Alright, as promised the pictures of the "Adapter".
Here we see see it(barely) at home on the stock skid.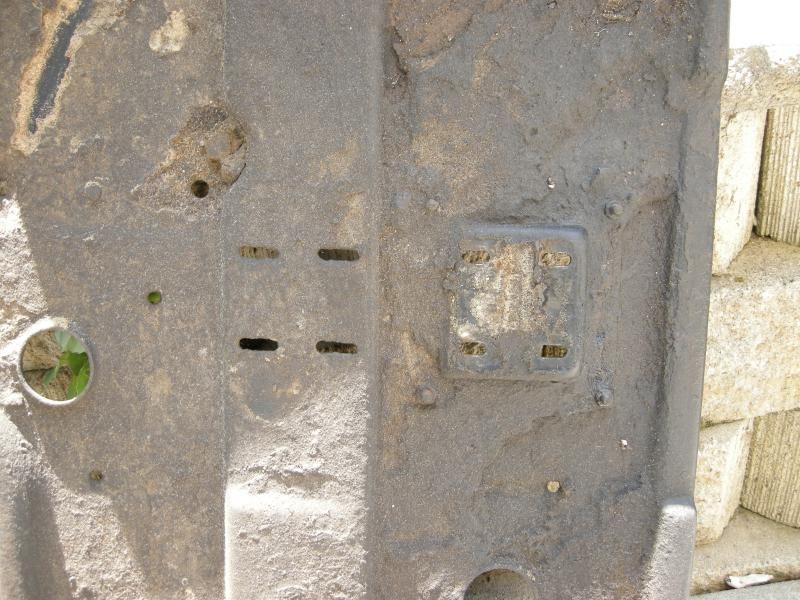 Here we see it exposed.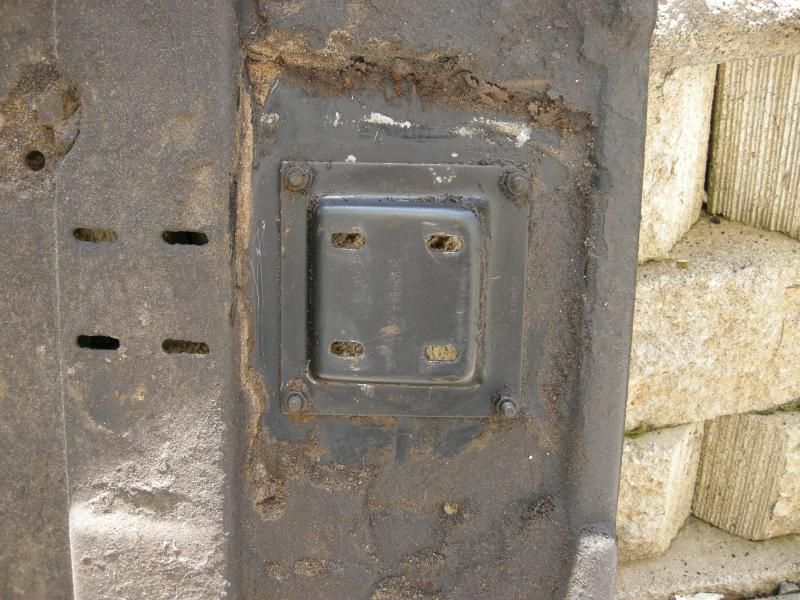 Removed and de-greased.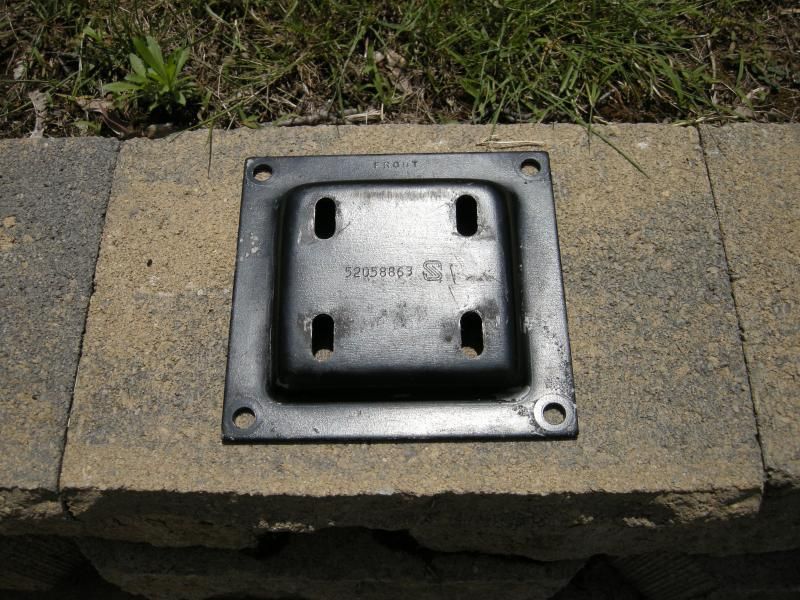 At it's new home.
And here we see the skid installed. This one made me smile, the fat girl got skinny!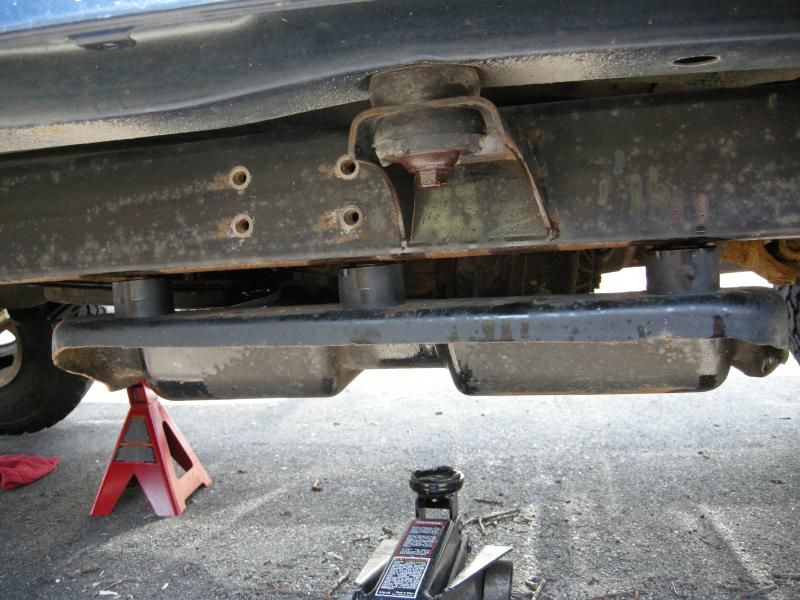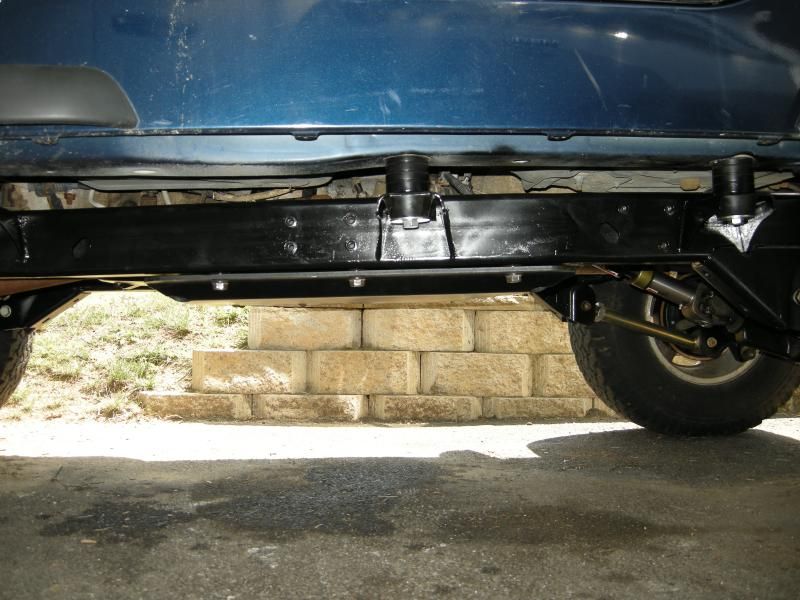 Tomorrow I get to dig into the rear and fix the pinion angle.
And just because.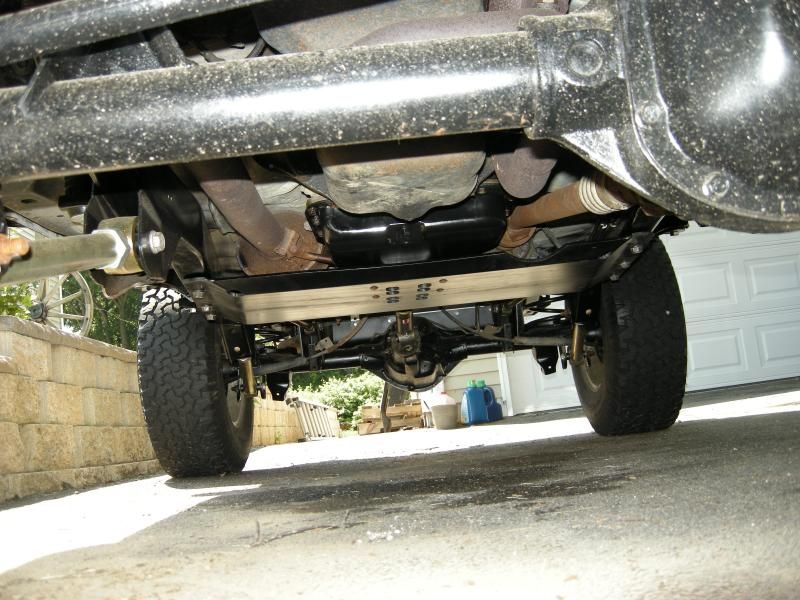 Also got the cable shifter fully hooked up and adjusted, man is it sweet!