Update
Got the rear axle stripped and painted today. It took
way
longer than it should have to strip due to the layers of crud from various leaks over the years.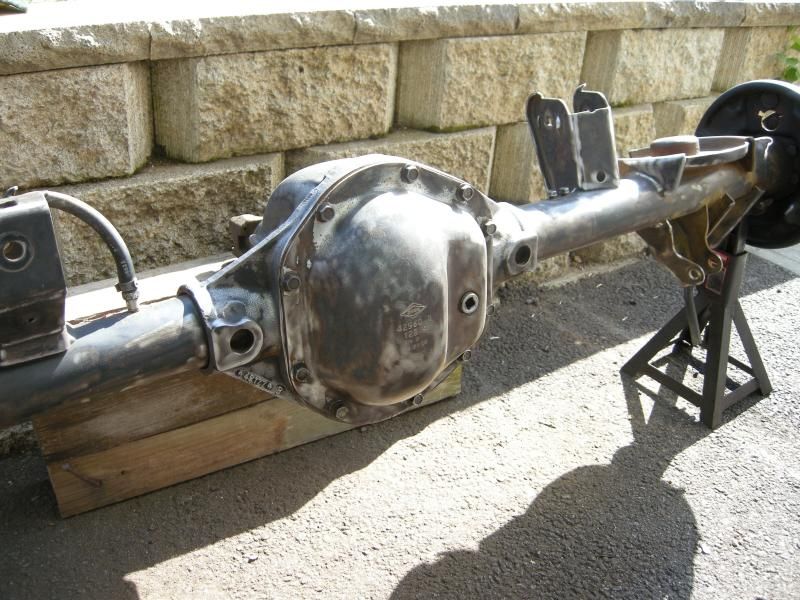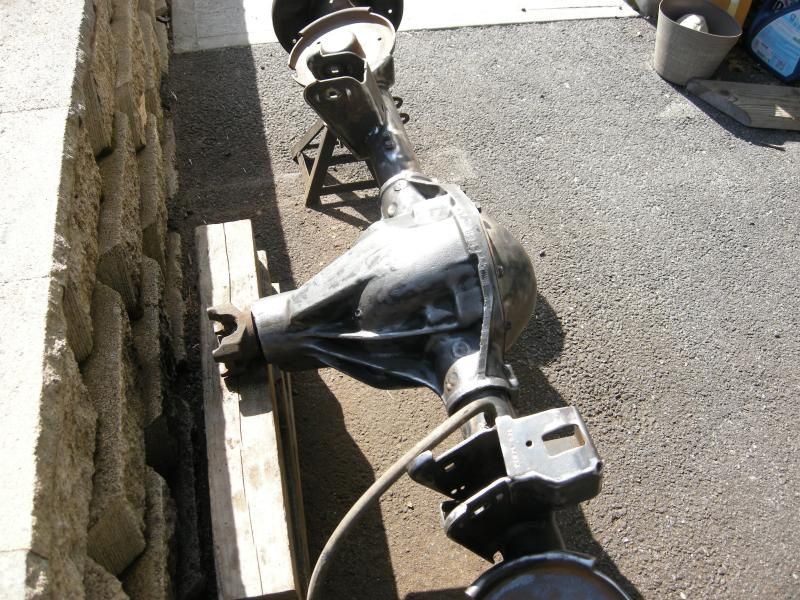 Also got the frame all painted up.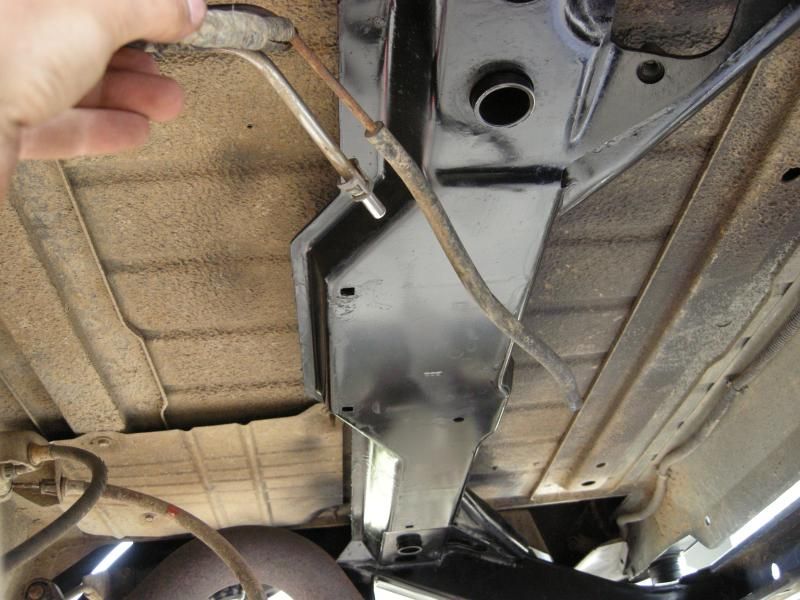 Went ahead and drilled drain holes in the frame near the rear lower CA mounts.
Last but not least got the Savvy GTS mounted.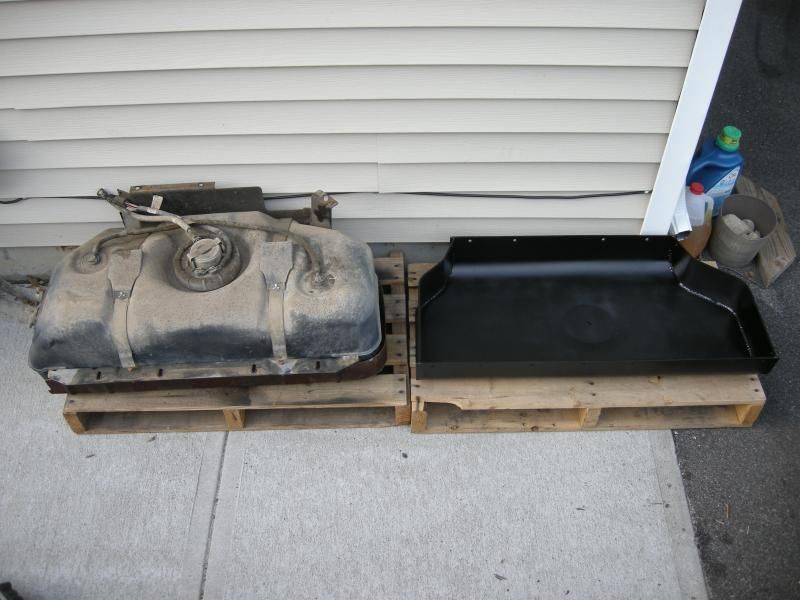 Everything went smooth except for 2 mounting bolt holes that didn't quite line up with the front mounting bracket. I went ahead and left them out for now.
This one made me smile.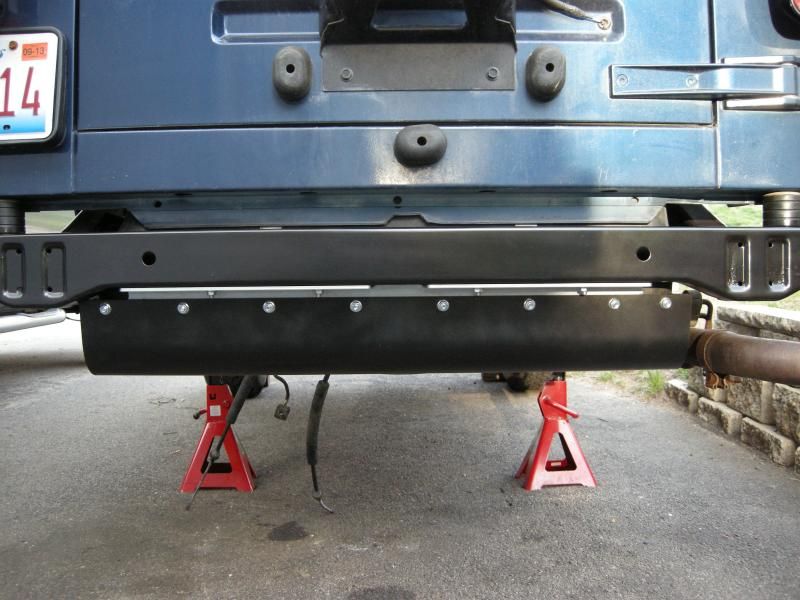 Thought this was ingenious. It defiantly keeps with the K.I.S.S. principle.