Delmarva Offroad - Orange Peel - TJ Buggy Build
---
2011 SEASON REBUILD STARTS ON PAGE 16 HERE
2012 SEASON REBUILD STARTS ON PAGE 22 HERE
Figured it deserved its own thread... Here is the old thread of how I got to this point from a bone stock Jeep in 4 years I think.
http://www.jeepforum.com/forum/f9/sl...-build-540449/
Here is what I am starting with. 98 TJ. Stretched 2 inches, 44 and 30. Teralow. Locked Front and Rear with 36" iroks. 2" of lift in the front, no lift in the rear.
The build...
Double triangulated 4 link rear, 3 link w/ pan hard front. HP60, 14B. 5.38s. D300. 39.5" Rockers. Tube from the seats back and from the motor mounts forward.
Started with hacking the tub:
Lost the little axles:
HP60 with the truss on it:
Started to shave the bottom of the 14b: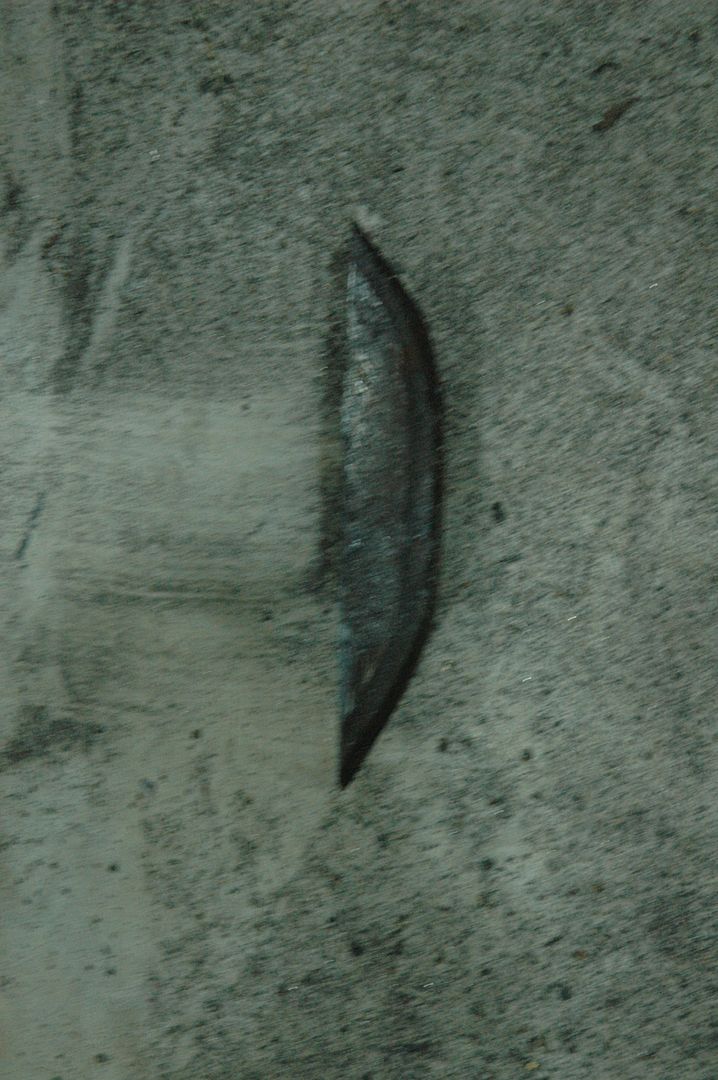 Axles waiting:
Plasma cutter came in so I began chopping the frame: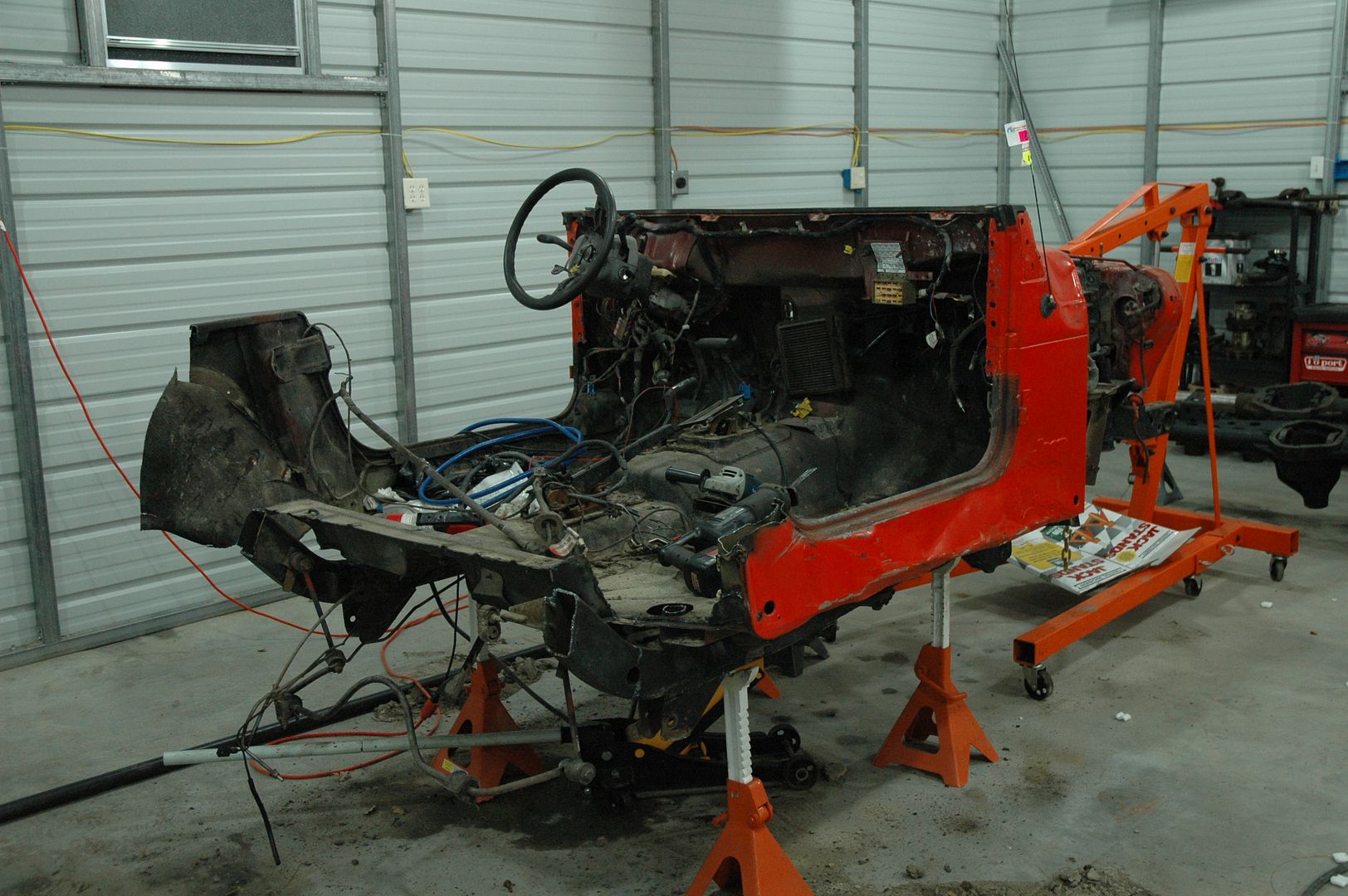 Tubing arrived: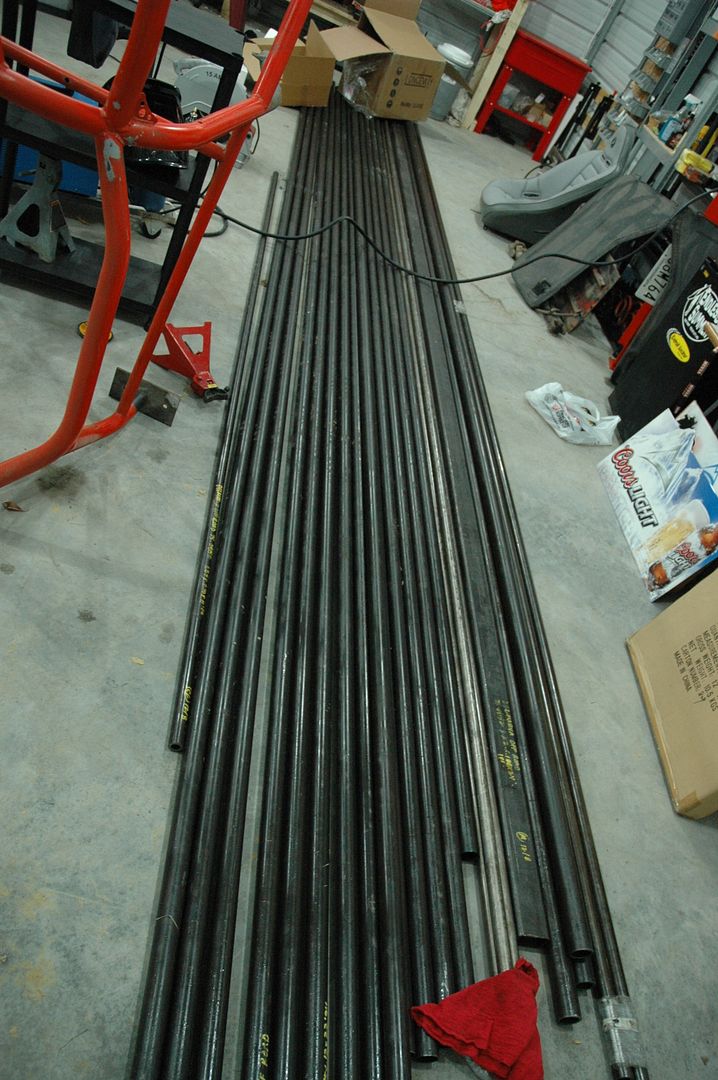 Took the "body" off to start on a tranny mount and finish cutting and capping the frame rails: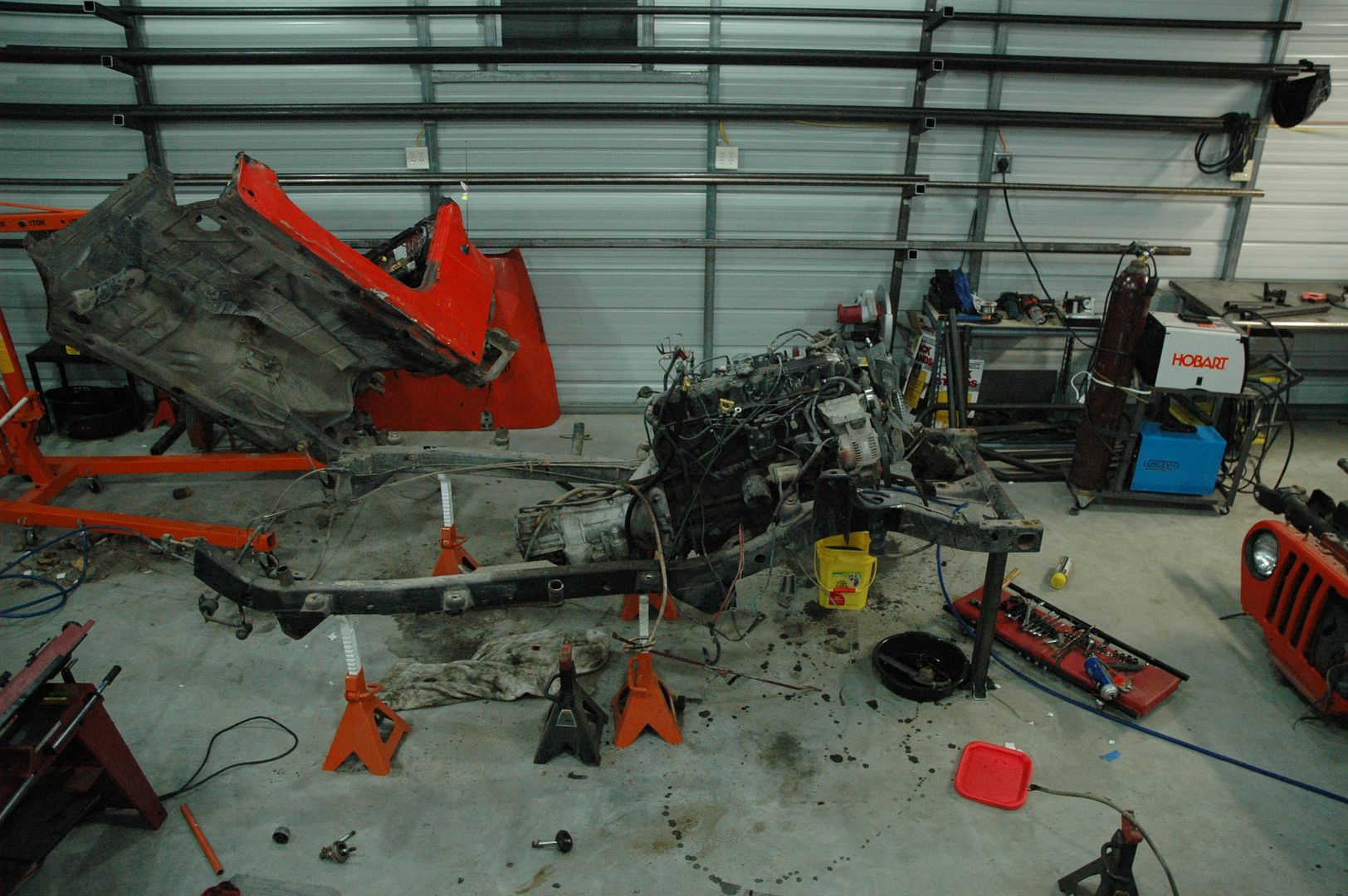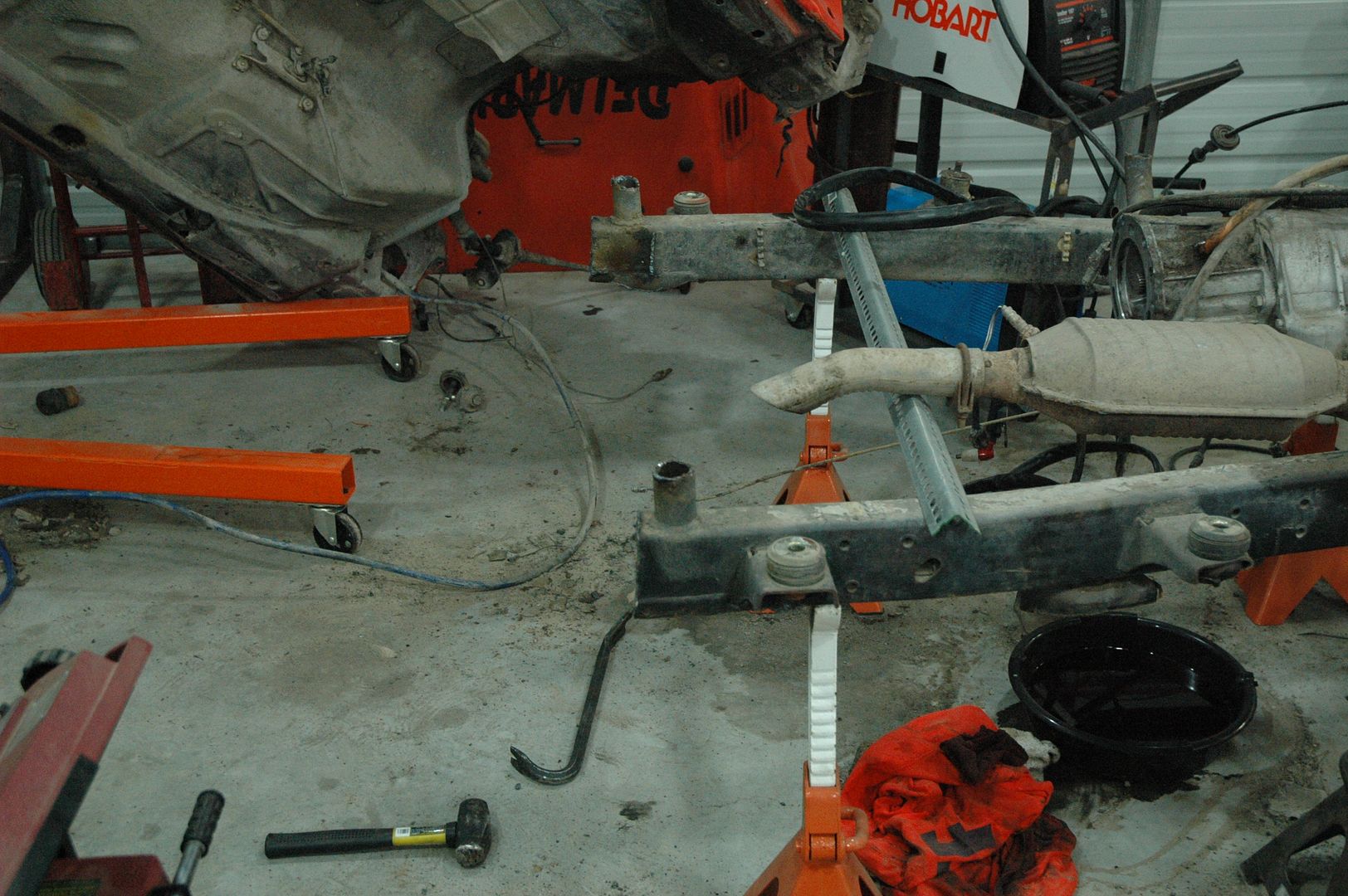 Capped the frame, then put the body back on to get final measurements for the chassis: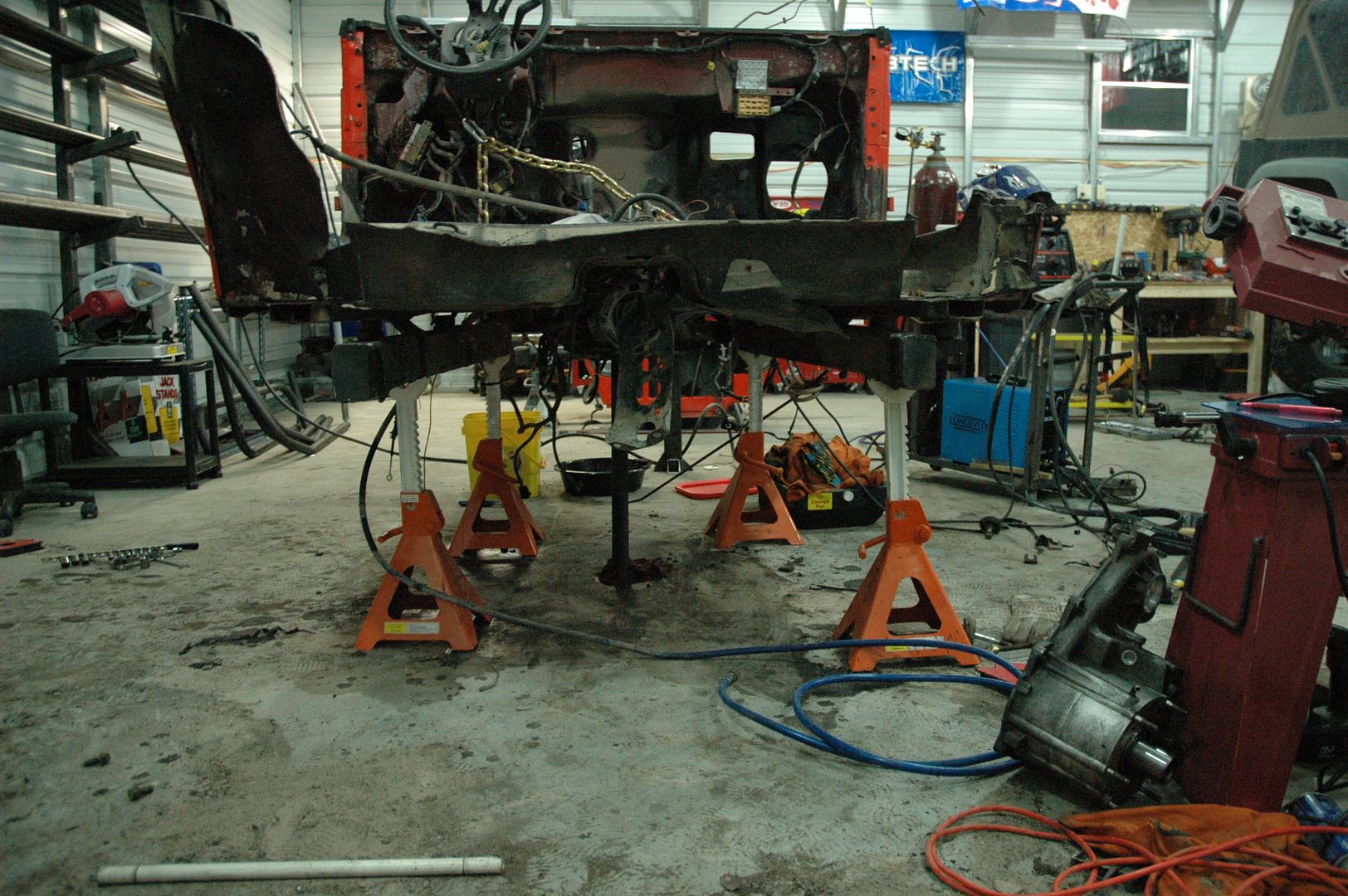 Start of the layout on the new chassis: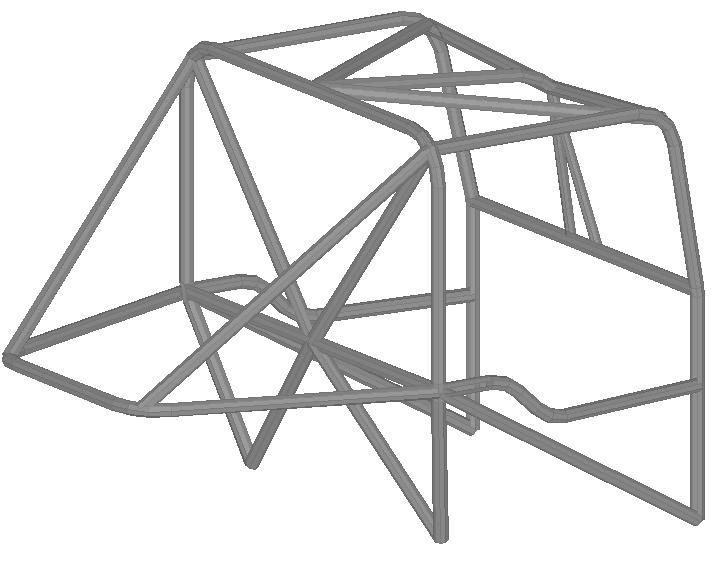 And that is where I leave you today. Tomorrow I need to finish the tranny mount, then going to start bending for the chassis!
---
Michael Ferrari
Team 120 - DOR Racing - Racing for Operation Homefront
Operation Homefront (OHF) provides emergency financial and other assistance to the families of our service members and wounded warriors.
Thanks to our Sponsors
:
Delmarva Offroad - F-O-A Shocks - BD Turnkey Engine - Under Cover Fab - Jer-C Transmissions - Quigley Driveshafts
Delmarva Offroad
You call it rolling, we call it R&D! 443-951-JEEP