Next i put in 8000K HID's. Now before everybody starts yelling at me, yes they are HIDs in reflective housings and not projector housings. I got these before i knew any better. No wonder why i had to use rtv to get the HID bulbs to fit in good. Go figure!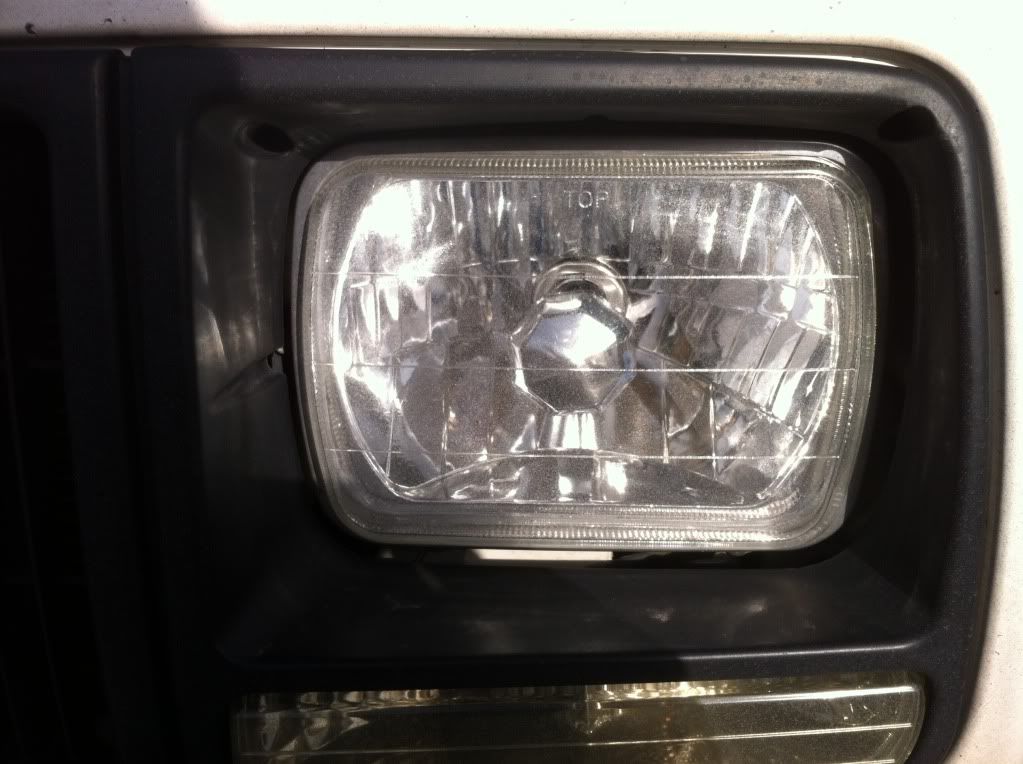 By the way, heres a pic of the Sye
[IMG]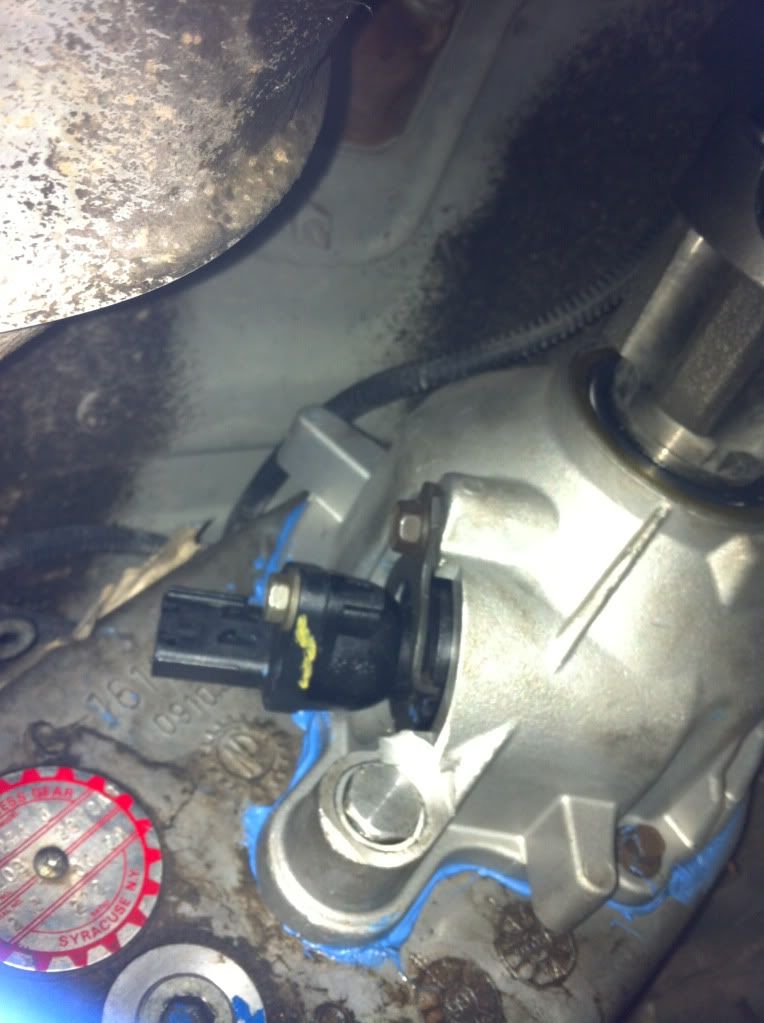 [/IMG]
Here's something i made for the Jeep awhile back.
I used a hitch base and a stock tow hook off a ford truck
[IMG]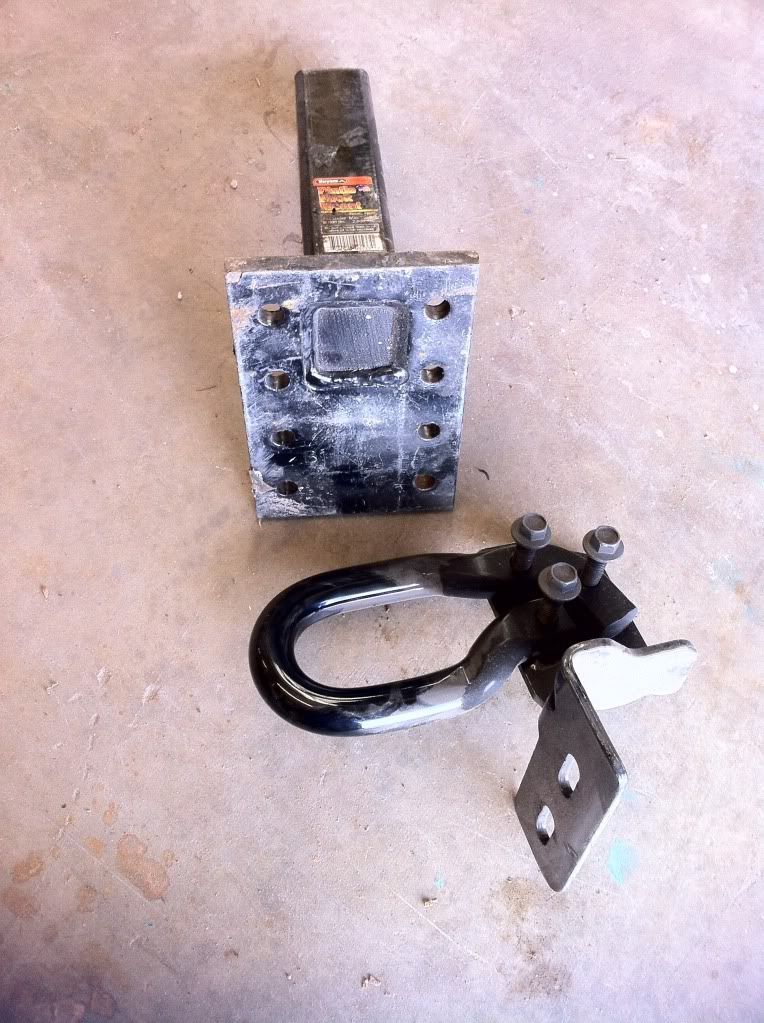 [/IMG]
To make this.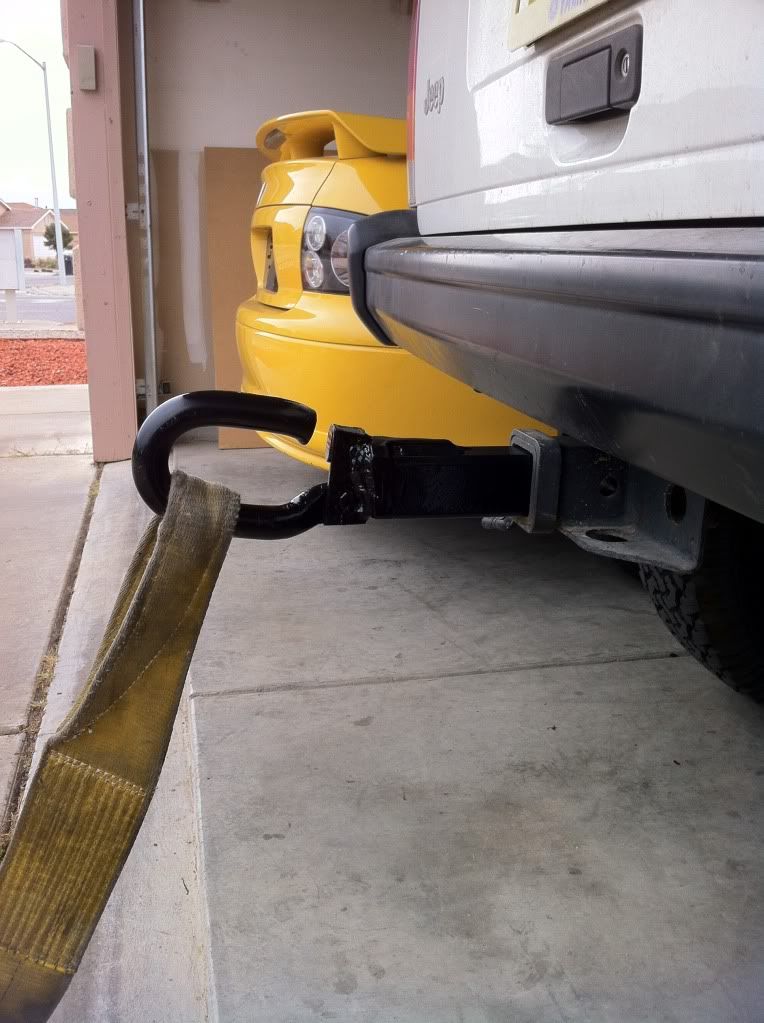 I got these in the mail a couple weeks ago
[IMG][IMG]http://i1108.photobucket.com/albums/h402/a-
star6/8049e534.jpg[/IMG][/IMG]
1" coil spacers to level it out because when i put the shims in the rear it made the rear sit higher than the front, but i havent put them in yet cause im waiting till i can get control arm drop brackets, the iro heavy duty track bar with drop bracket and drop pitman arm if needed. Reason being is that my front measures to 5.5 and rear is at 6.25 so when i add the spacers the front will be over 6".
Here's what I did this weekend
[IMG]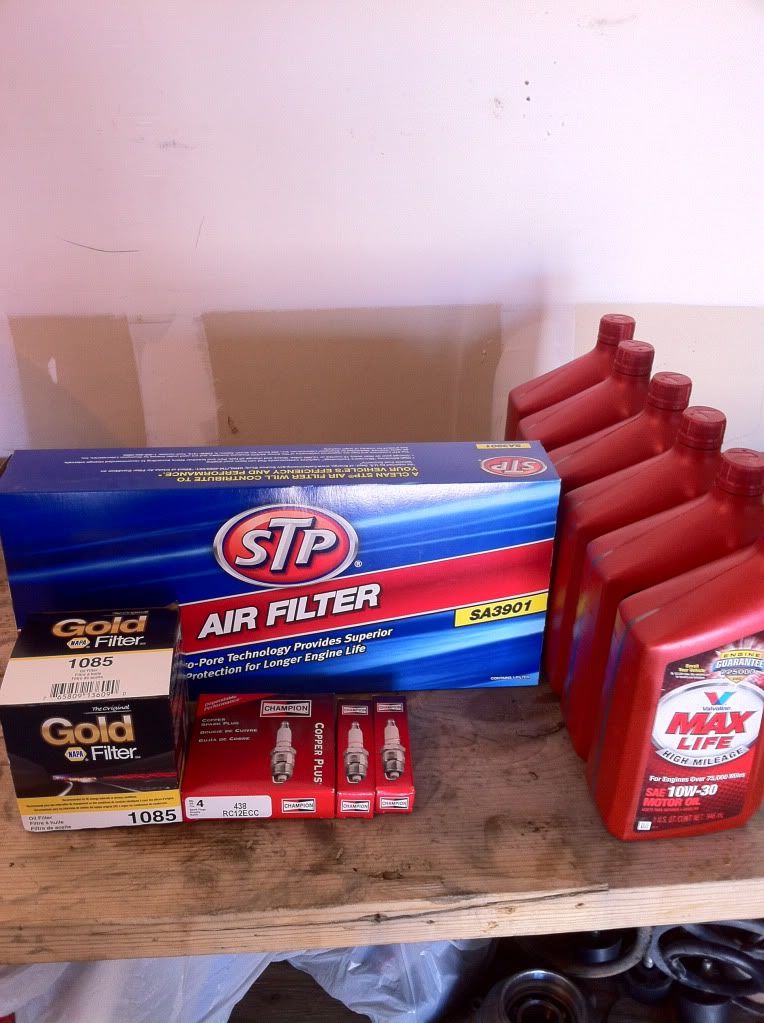 [/IMG]
Plugs are hiding down in there
[IMG]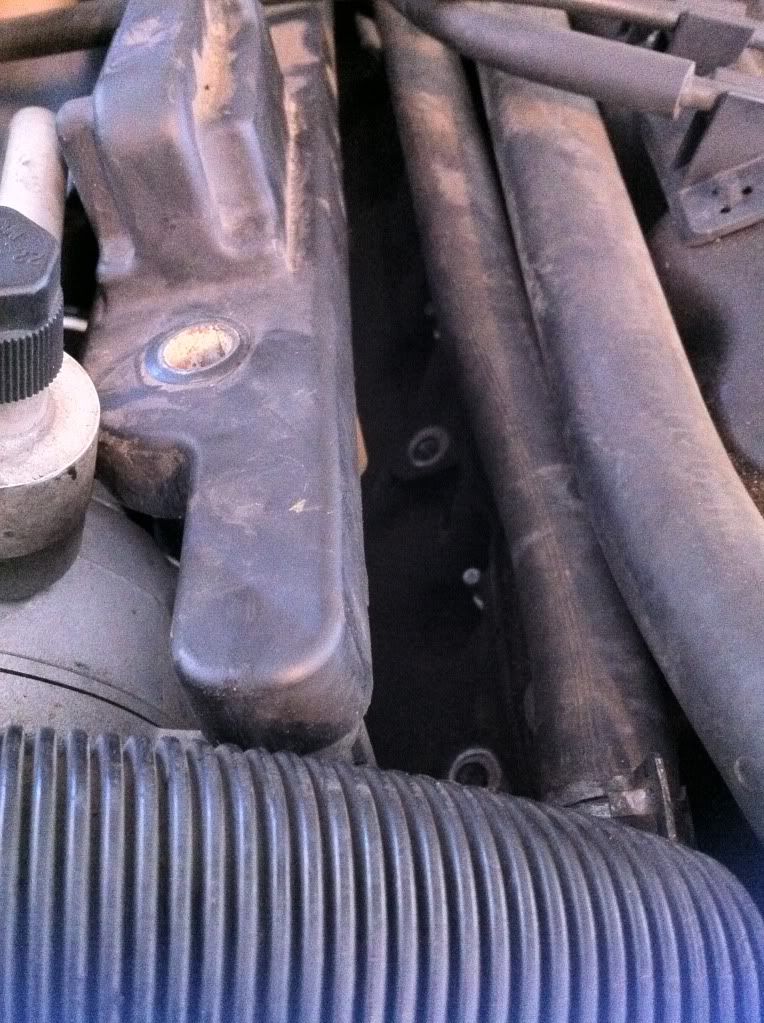 [/IMG]
Lifted coil bar out of the way
[IMG]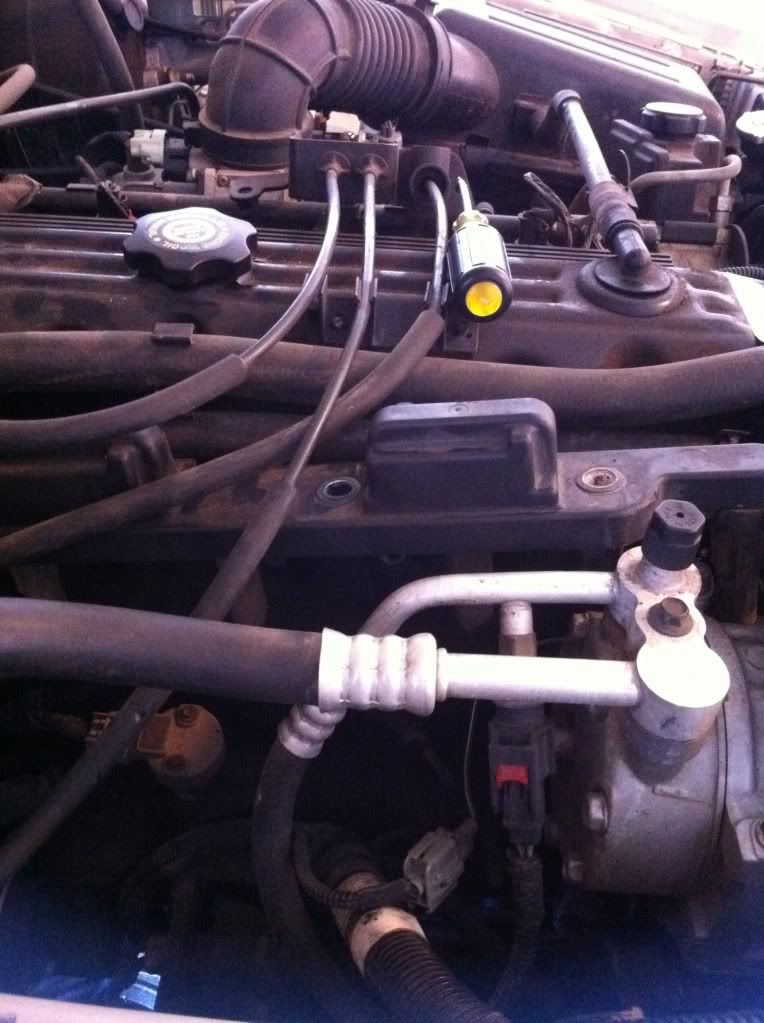 [/IMG]
Ended up just taking the coil bar out to make it easier
[IMG]
[/IMG]
Got all the new plugs in
[IMG]
[/IMG]
All back together
[IMG]
[/IMG]