The Official ZJ Ford Ton Build
---
This is the official build thread for my 93 ZJ "Ford Ton".
My brother and I bought this 93 ZJ for $400.00 after selling his 2000 Dodge Durango and I sold my 2001 Grand Cherokee. Both were lifted, and got terrible gas mileage. We sold them for cars better on gas.
My old Jeep. 4" lift, 32's and other crap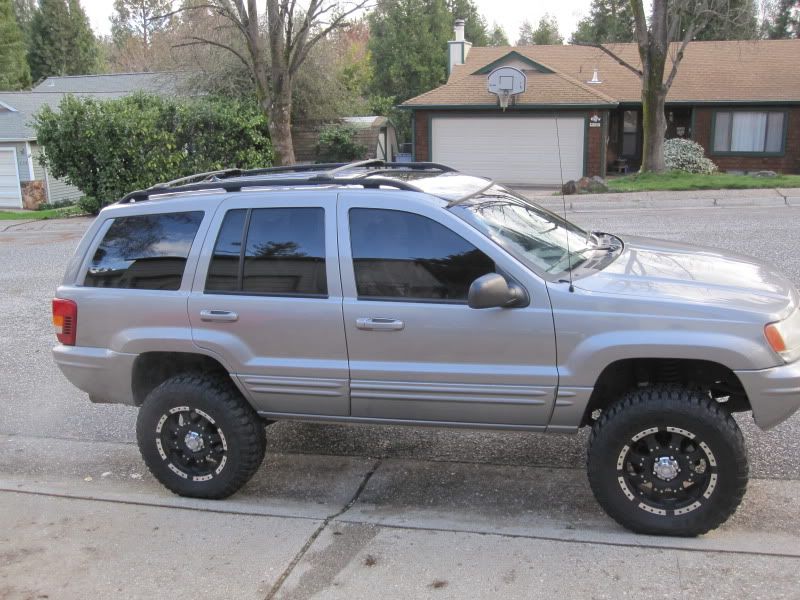 I don't have a picture of his Durango, but who cars it's a Dodge. It had 5" lift, 33's yada yada.
The ZJ came to us looking like this. Not bad for $400.00
A rattle can paint job, Iron Rock Off Road basic 4.5" lift and 33" Wild Cats came next.
We decided some recovery was in order. We began work on a winch bumper.