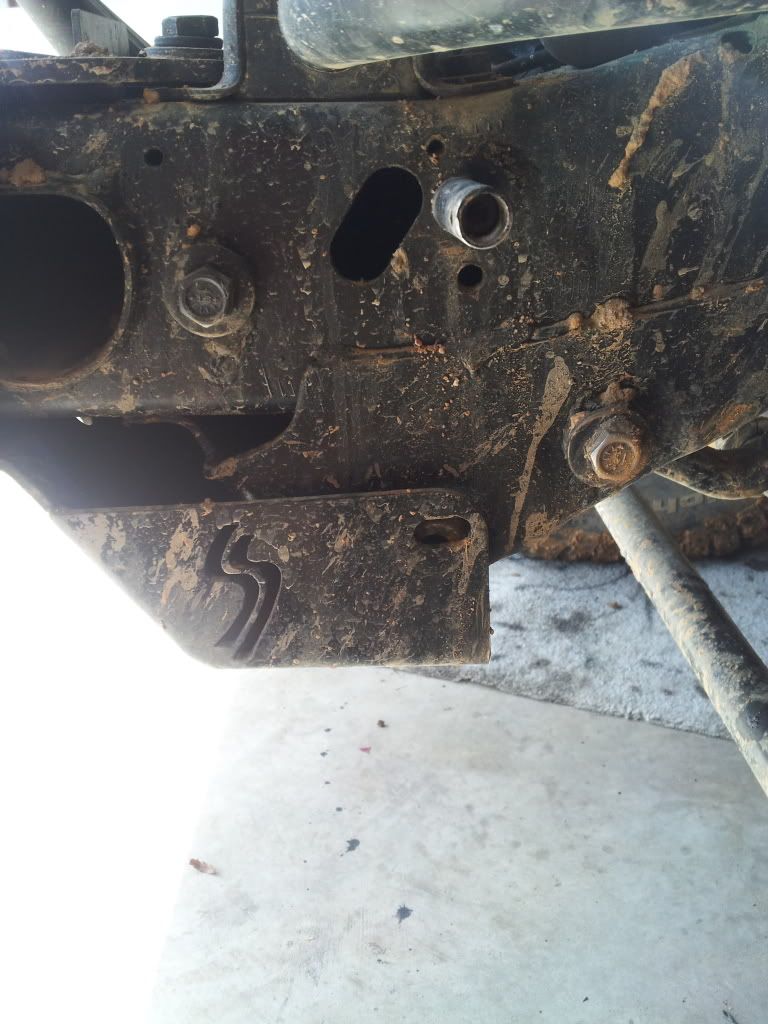 Landed hard on the steering box skid and sheared off one of the bolts. Guess I will be drilling that out next week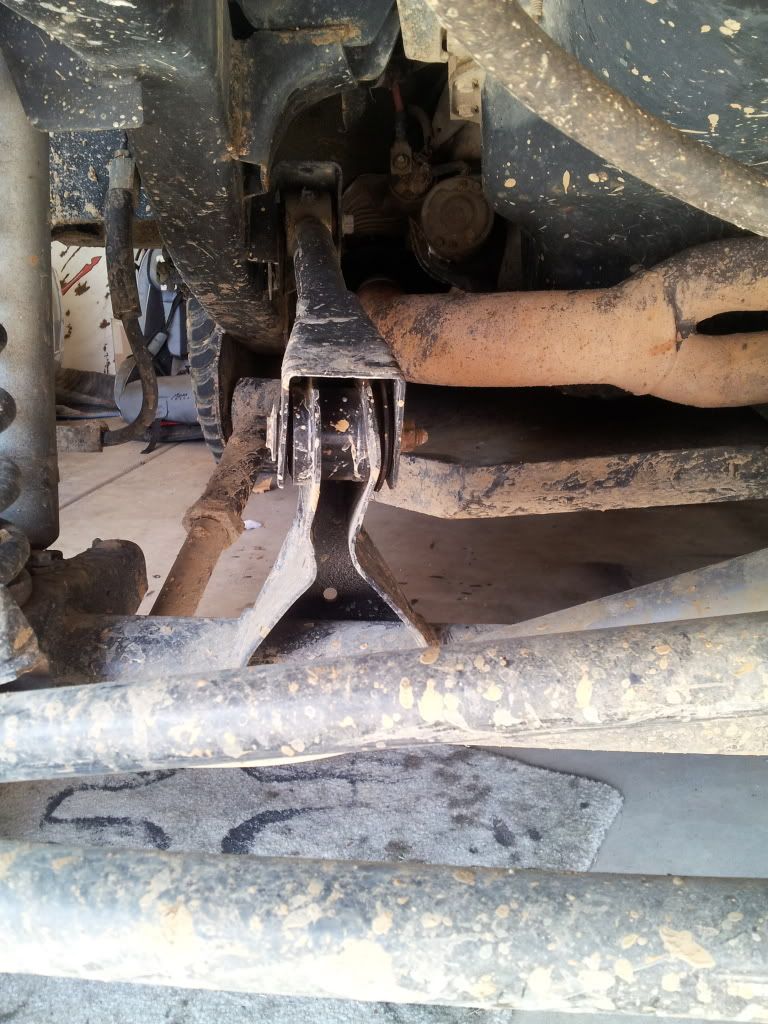 Bent the font bracket. Any suggestions on this, or should I just do the Currie JJ one?
Fan settup for the two year old, kept him happy all day!