Registered User
Join Date: Nov 2011
Location: Cumming
Posts: 342
High School WJ build
---
Hey guys! I am 16 years old so this is my first Jeep and first car in general so I figured that I would start a build thread over here showing the history and progress of my 2003 Jeep Grand Cherokee Laredo 4x4.
This is the day that I got it. All shiny and perfect, them I went strait to the closest trail to break her in
My first ever time stuck:
I joined a local Jeep club and now wheel with them: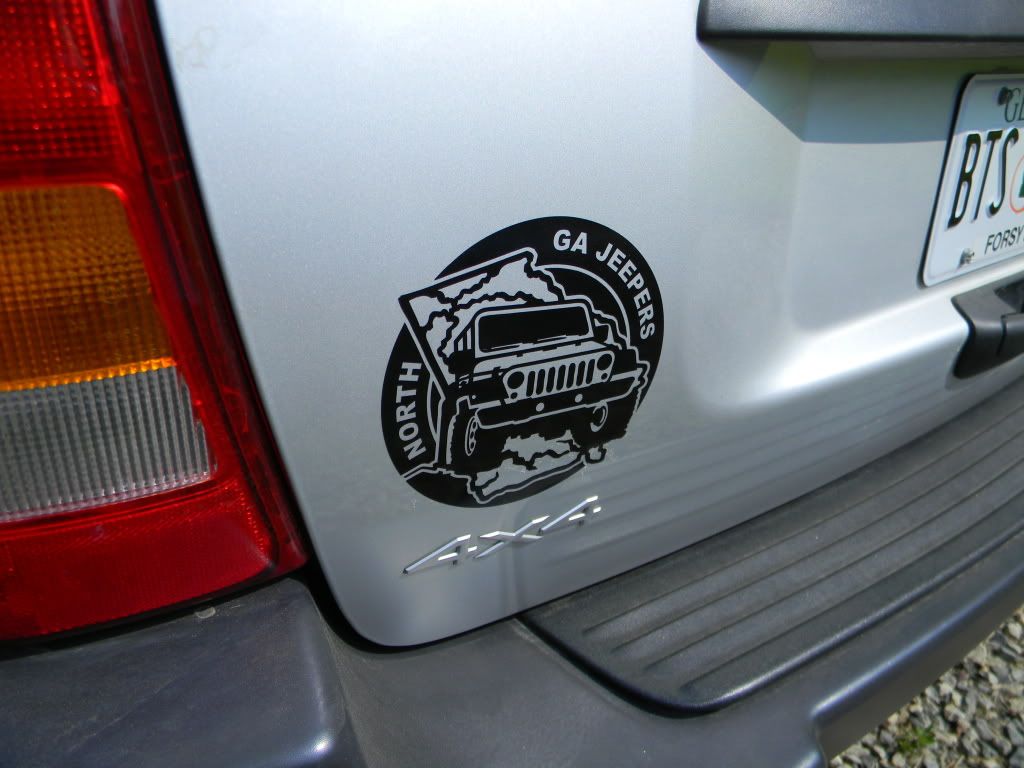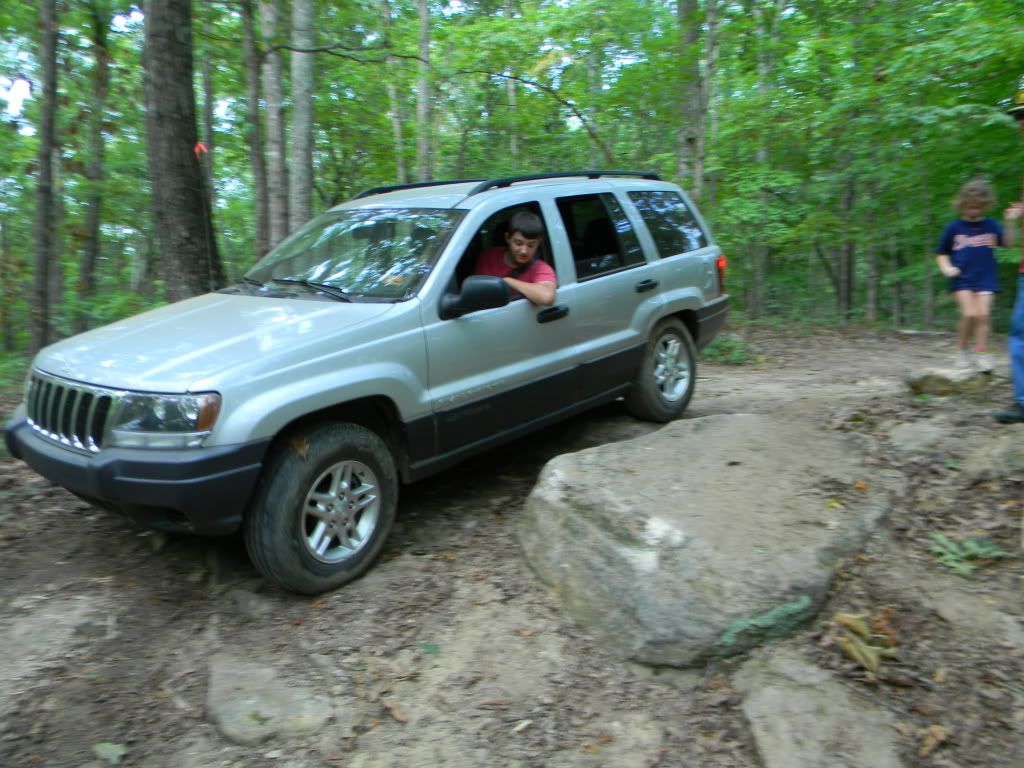 I got some Falken Rocky Mountains ATs in 245/75/16. They totally changed the look of the Jeep:
Then I decided to work on my photography: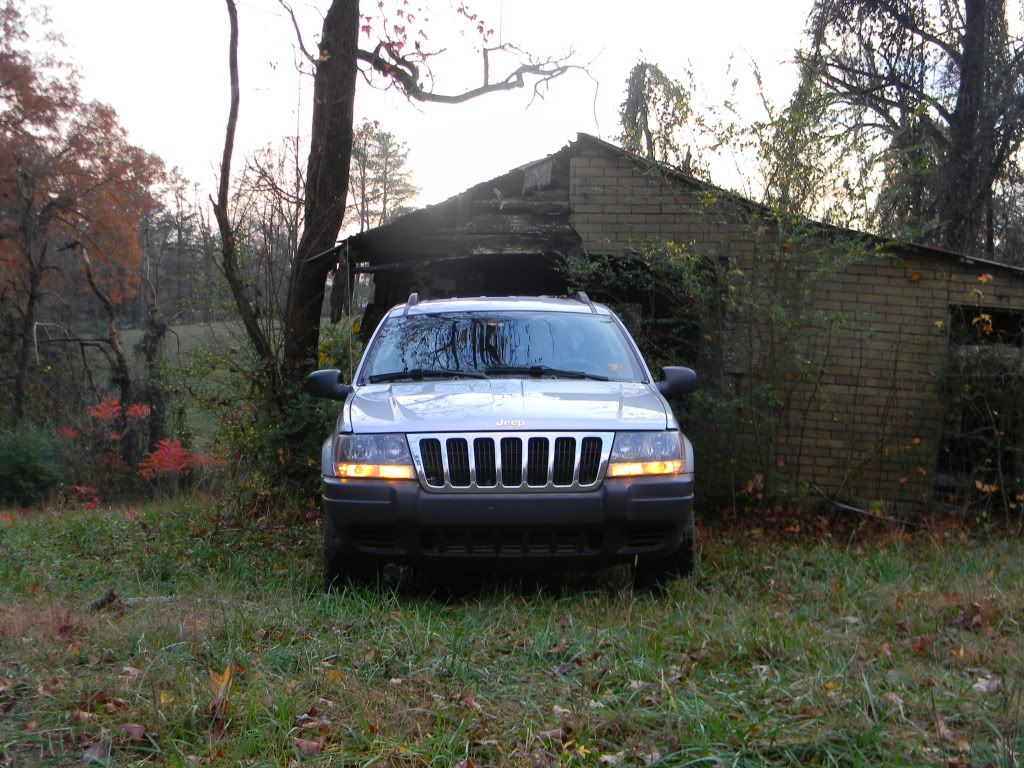 Then I discovered mud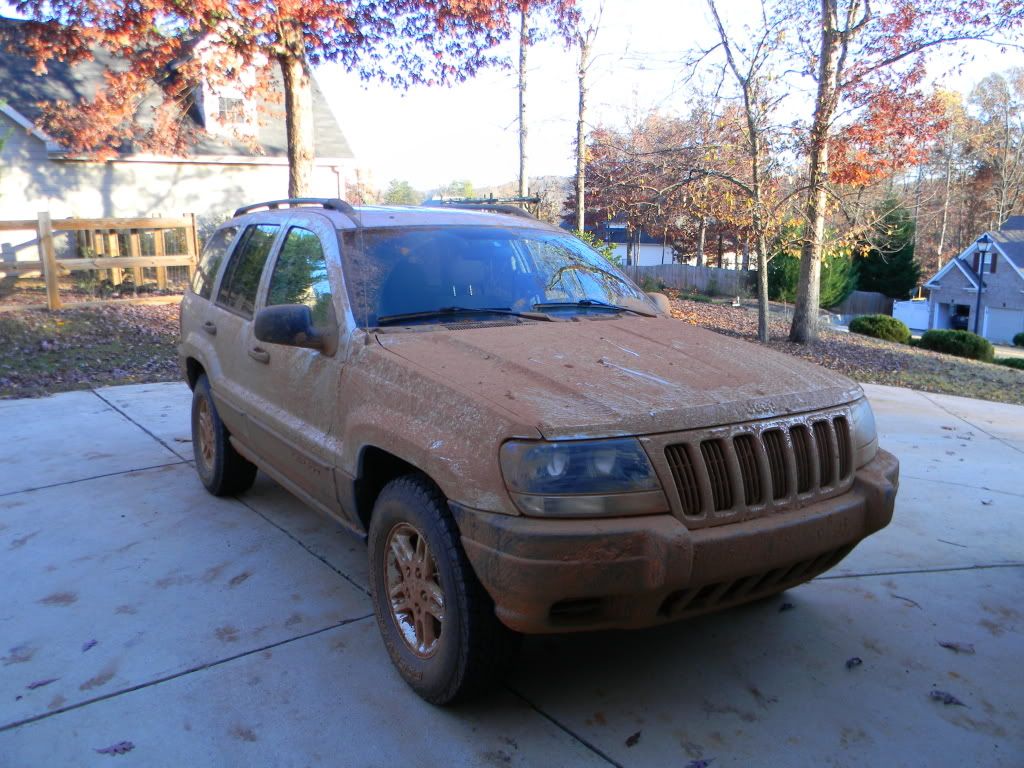 I also have a Uniden CB radio that I have to get installed, but that will have to come when I get some free time. Future plans include a 4 inch lift and some 265/75/16 MTR Kevlars
---
Last edited by DrGrand; 12-03-2011 at

09:20 PM

.
I forgot that I had videos of this thing haha. Here are the videos of my WJ and of our Jeep Club
Well guys, I went wheeling again but this time with a little carnage. I will let the pics do the talking haha: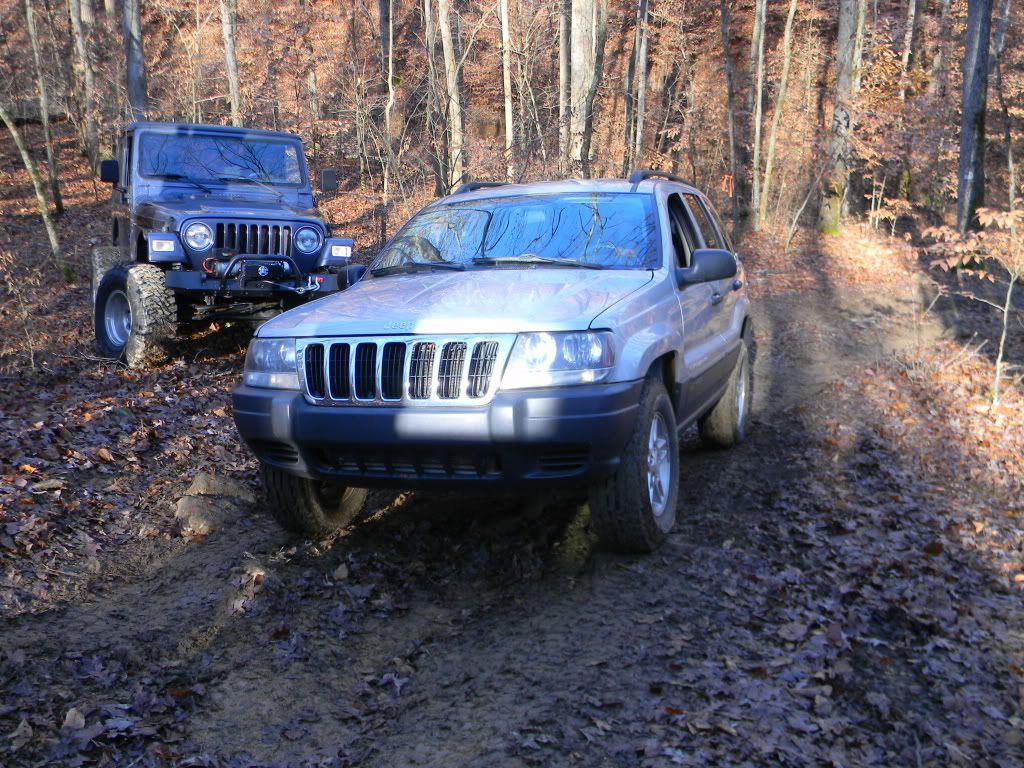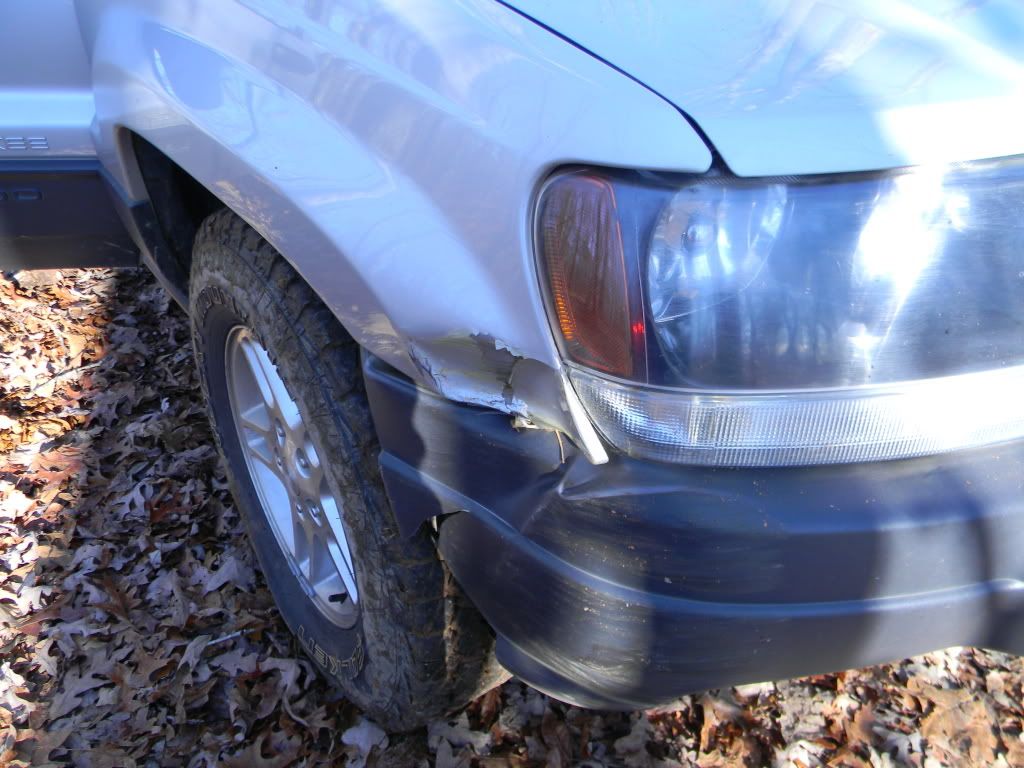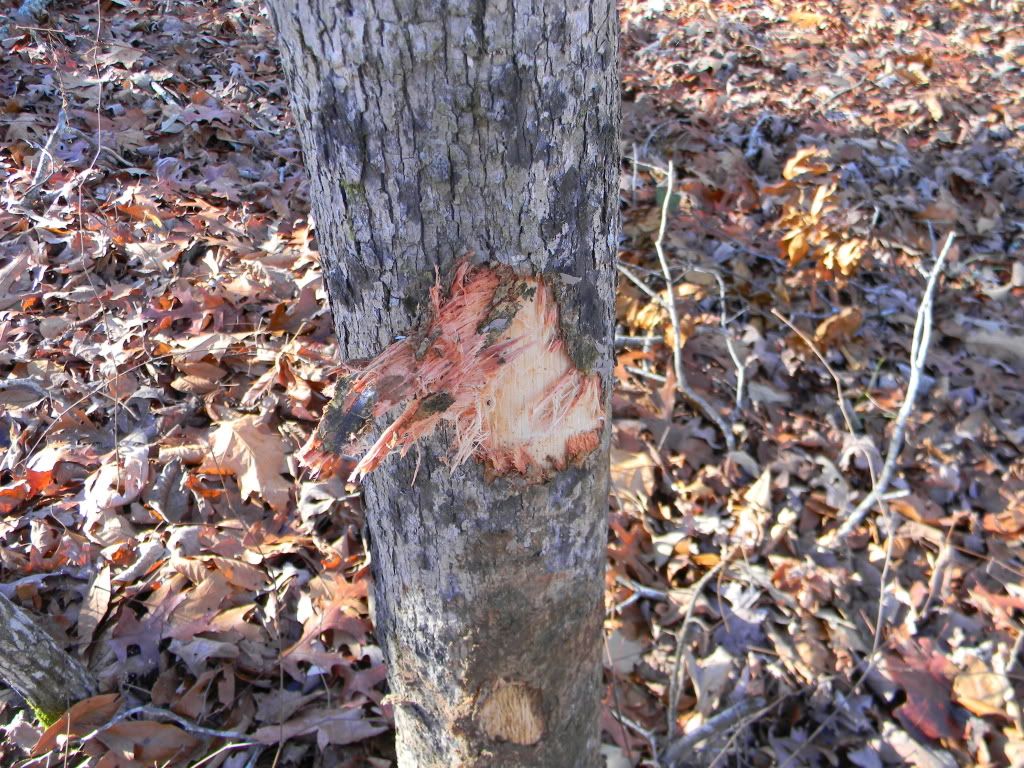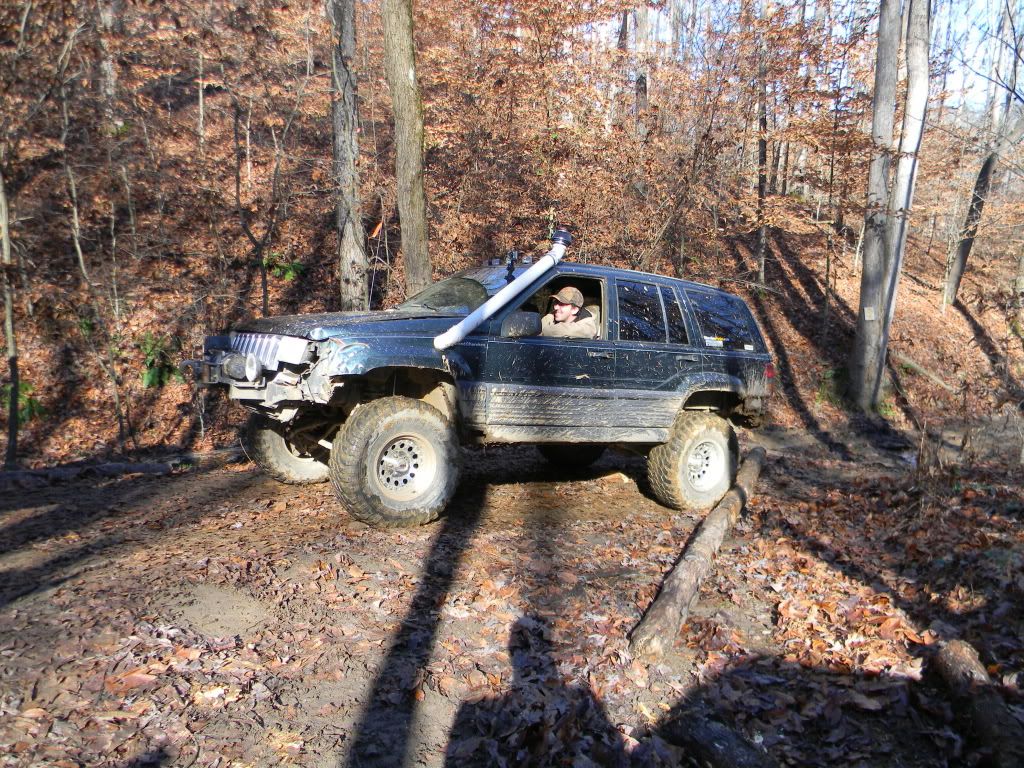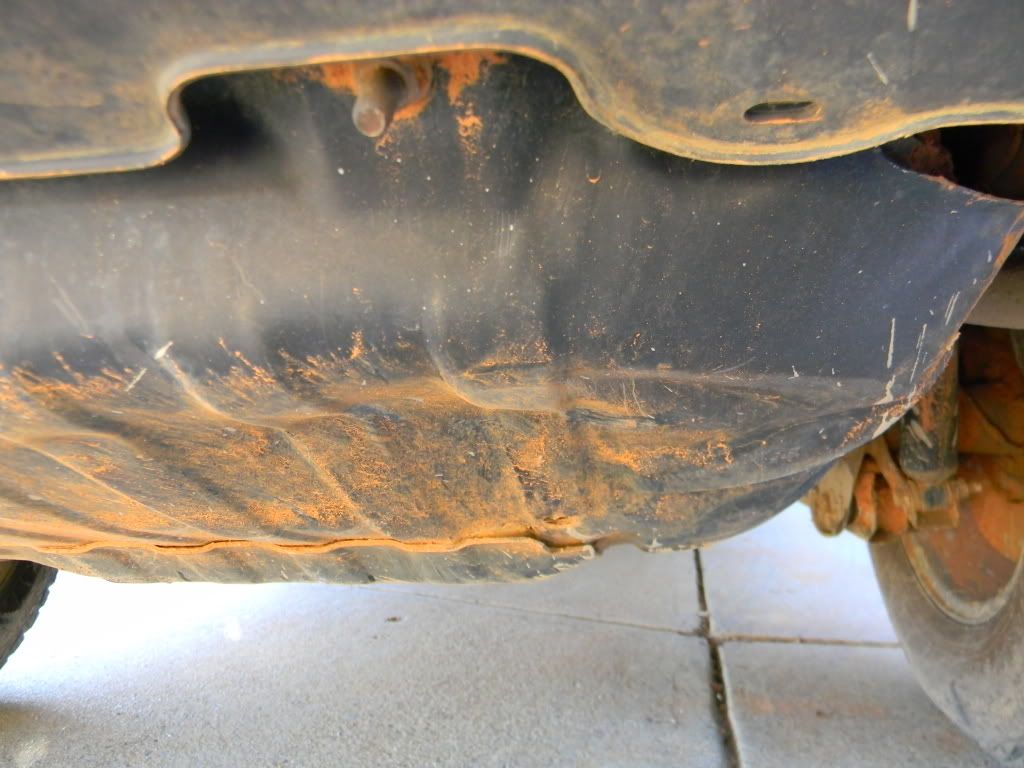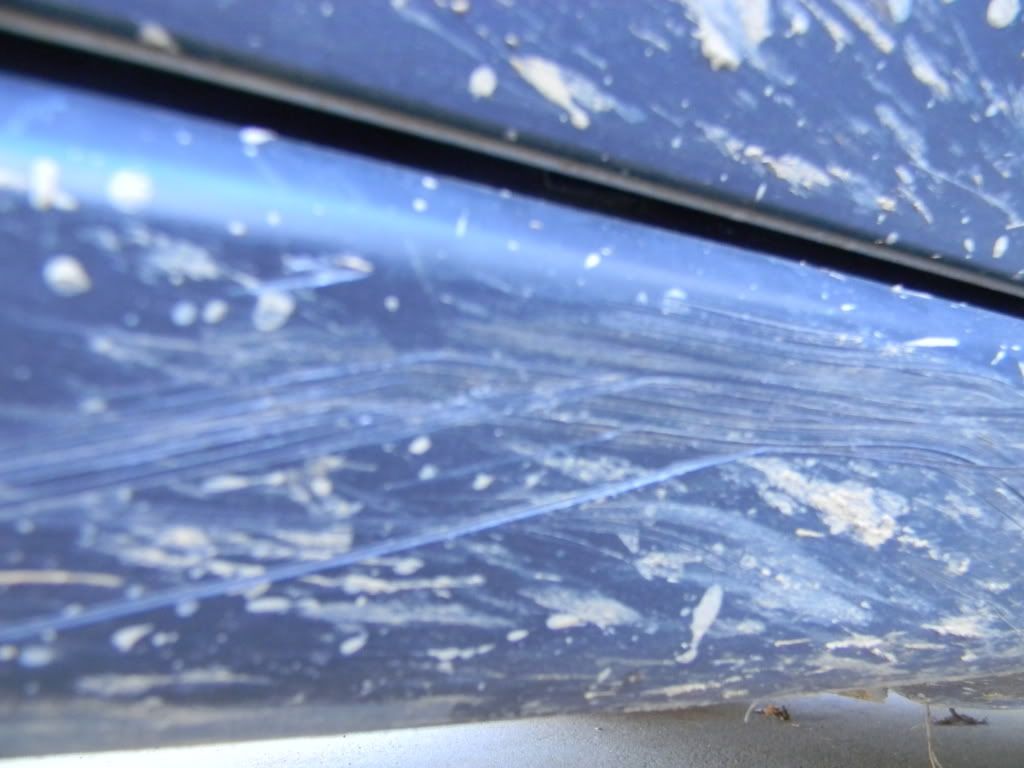 ---
03 WJ, 7.25", Custom LAs, 35s, Spooled HP44, Locked D60, 5.13s
Registered User
Join Date: Dec 2009
Location: West Michigan
Posts: 121
Keep up the good work! You joined a club, have gone wheeling, got a few bruises and all on a stock WJ...LOVE IT! Good to see another youngster getting into the sport.
Registered User
Join Date: Oct 2009
Location: Georgia
Posts: 1,306
where r you wheeling at? looks like fun. i posted over in another thread but if you want to do a meetup let me know i live in alpharetta
---
ZJ Build thread:

To view links or images in signatures your post count must be 10 or greater. You currently have 0 posts.



ZJ's: If you dont know what it is you cant afford it.
Quote:
where r you wheeling at? looks like fun. i posted over in another thread but if you want to do a meetup let me know i live in alpharetta
Just look up the "North Georgia Jeepers" club. We wheel all over in the north ga area. Great group of people to wheel with and it is a free club
---
03 WJ, 7.25", Custom LAs, 35s, Spooled HP44, Locked D60, 5.13s
Currently Active Users Viewing This Thread: 1

(0 members and 1 guests)