New guy with a 1996 Grand Cherokee!
---
Hi Everyone,
I'm new to the forum, and the day before yesterday I picked up a 1996 Grand Cherokee Laredo. It's a great looking truck, with a few issues that I hope you folks can help me sort out.
I've posted some pictures below. I look forward to meeting you folks, and thanks for having me aboard!!
Cheers,
Adam
First night I brought it home:
A little dirtier now! The old owner just moved from Manitoba and was nice enough to lend his plates and insurance until I got it home!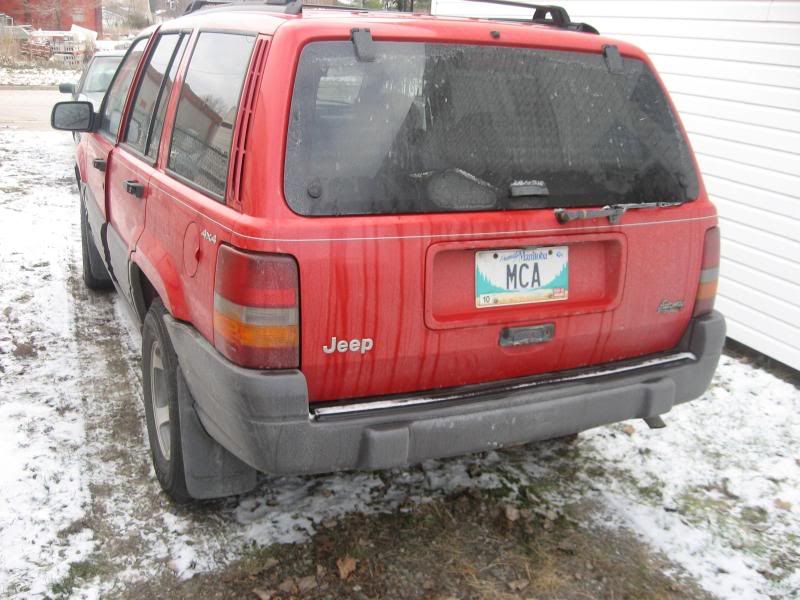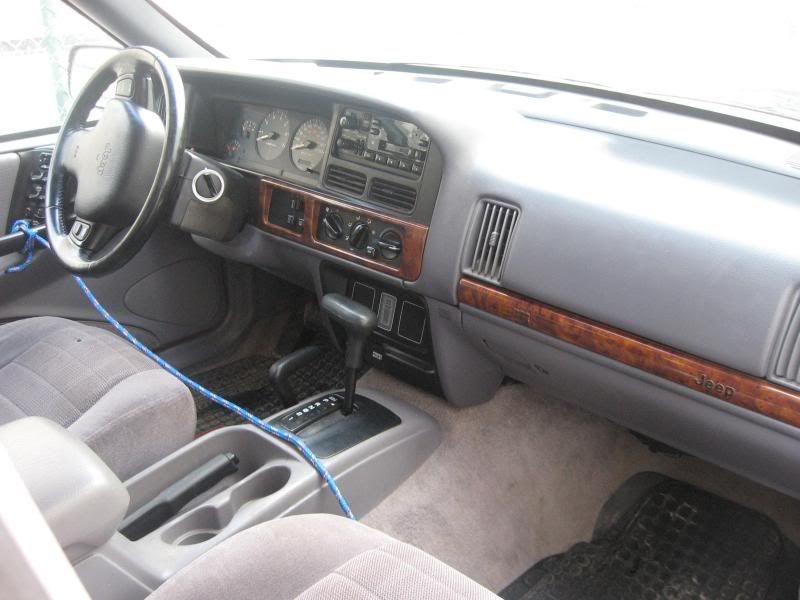 I traded a car originally intended for my wife for the Jeep!
I figured our household didn't need two Supercharged Bonneville SSEi's.
This is my green one that my wife will drive instead once she gets her licence.