Last time I went wheeling I broke my D35c turd so I knew it was time to upgrade. It has been sitting in my garage for the past 2 months waiting to move again. Well it is now moving again with a new D44 equipped with a Full Detroit locker, Chromolly Alloy USA shafts, 4.88's, and a rockcrusher diff cover:
I got a rockcrusher cover, 4.88's and an aussie locker for my front D30:
The D30 still needs a new steering stabilizer and some HD steering.
I also finally got my AA HD SYE and RE CV Driveshaft to get some more clearance underneath: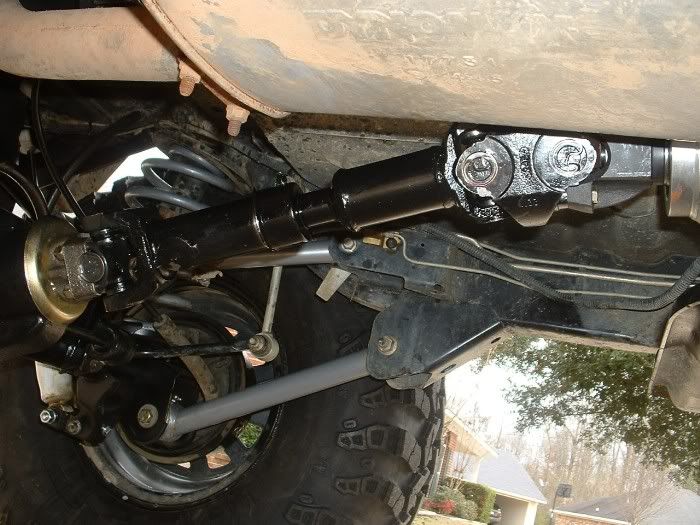 Finally, I got my new 36x13.50 BIAS IROKS (still need to get a spare):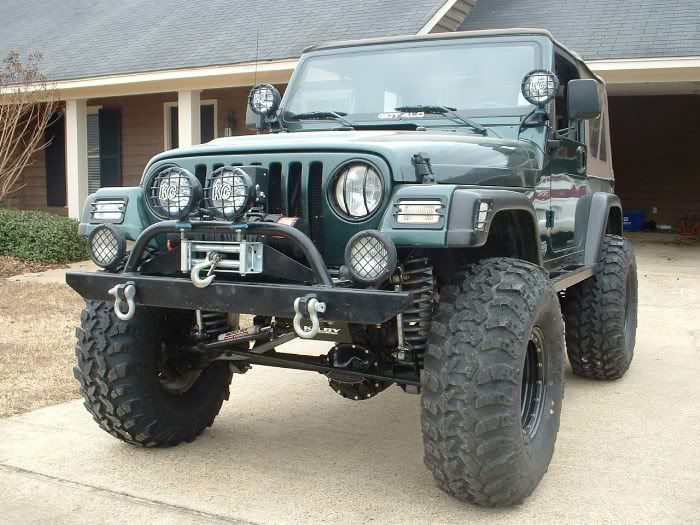 Now I can't wait to take it out on the trail and test it all out