Quote:
Thursdays "snow" that shut the city down for 3 hours...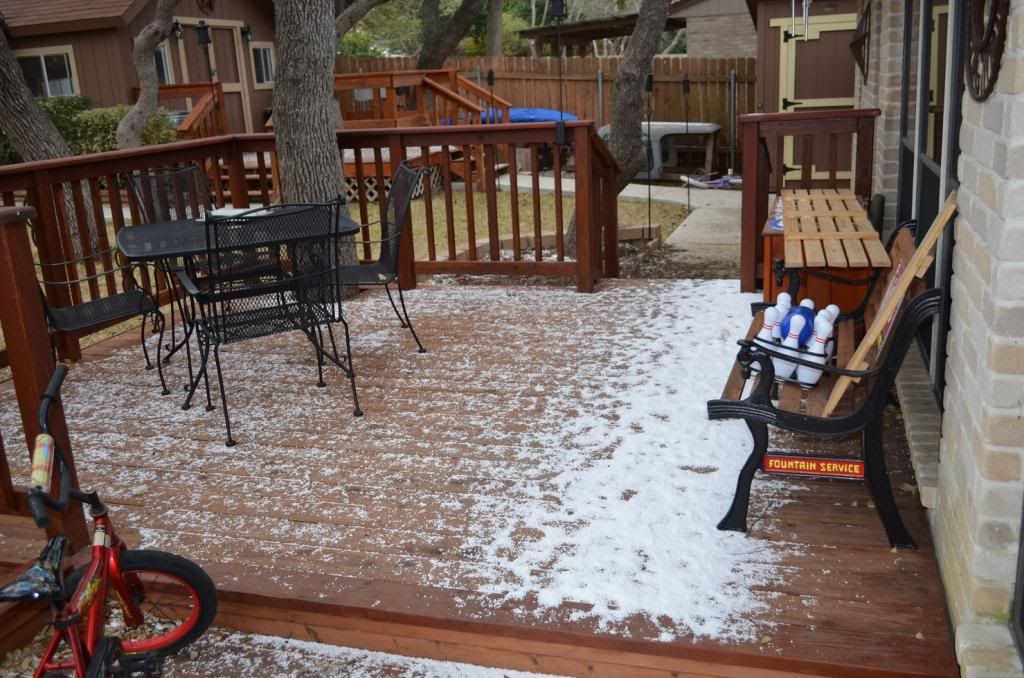 Now, that is a funny picture right there! I know it would stop everything in the warmer climates but you have seen pictures of our snow. However, this year we don't have too much snow but it has been disgustingly cold. Looks like the weather is going to turn by the weekend.
What are the thoughts for the trim piece under the dash?