Other than the rear seat belt (which are on order) and a yet to be thought up trim piece under the dash pad...The interior is complete!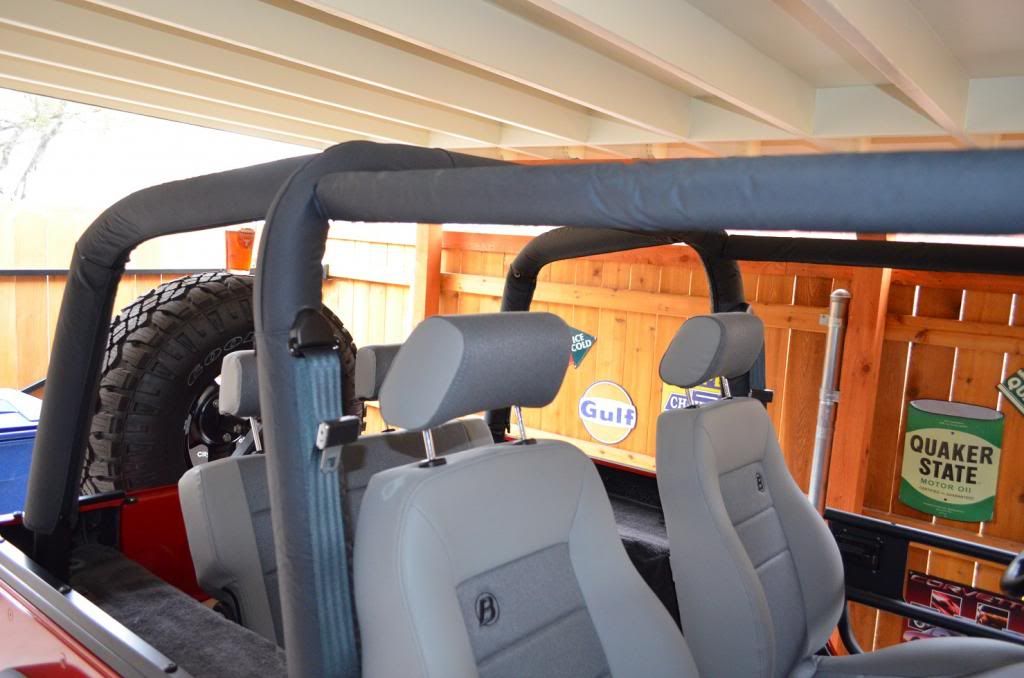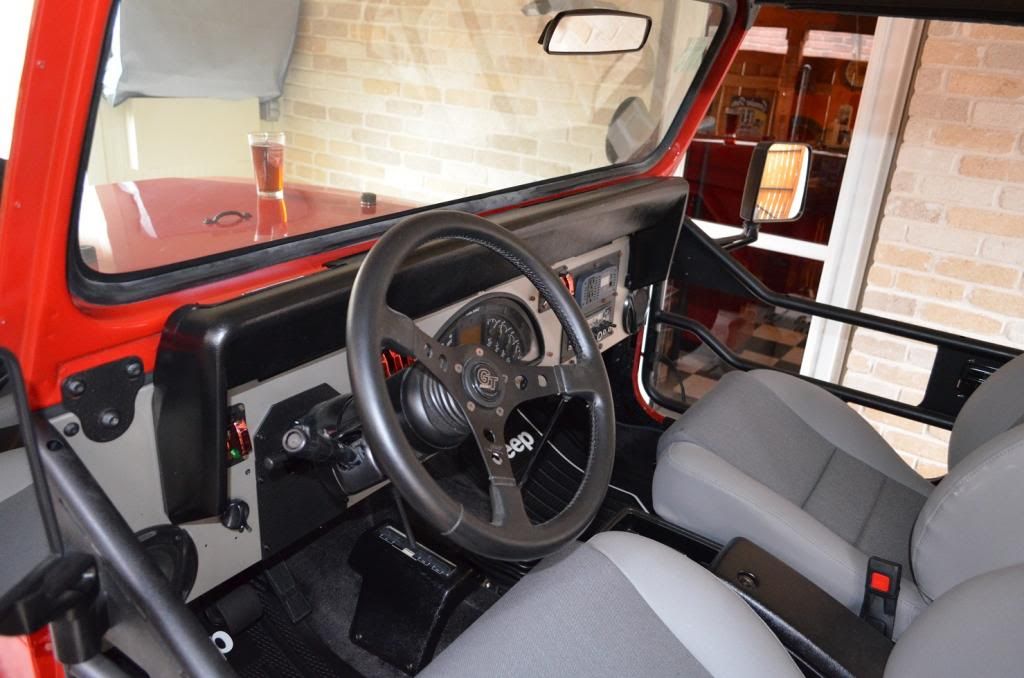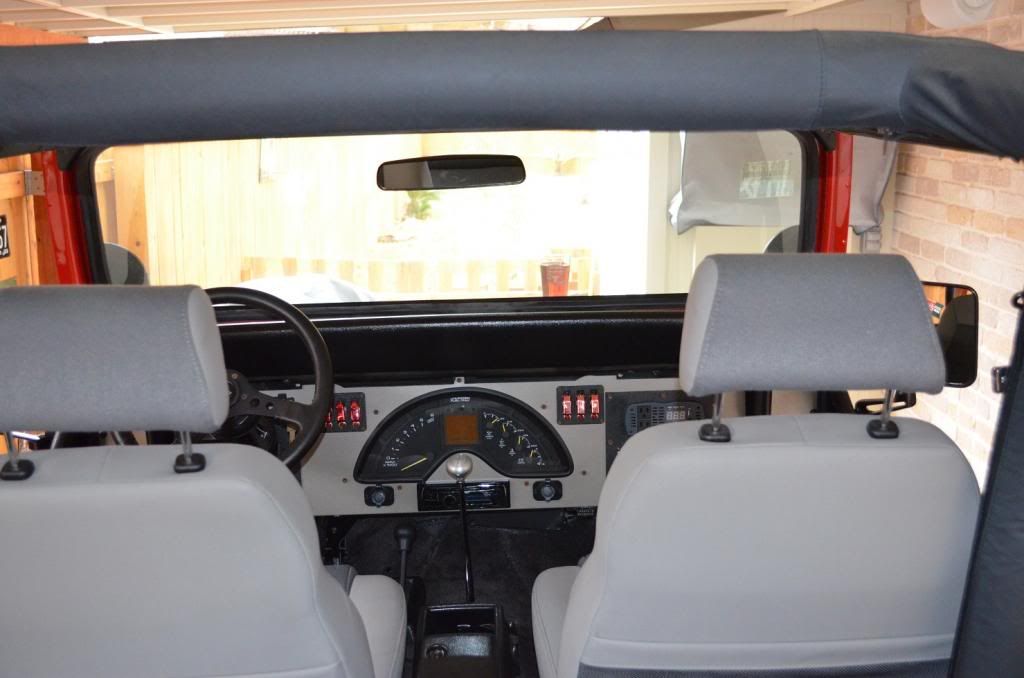 ---
Rick
http://www.jeepforum.com/forum/f12/m...-build-849557/
87' YJ, Corvette LT1, Corvette 4L60e, NP241c, Ford 8.8 rear, 4.11, Duratrac 33's
11' JK 4-door, 2.5" Pro Comp, Blisteins, 4.88's. ,BFG 33's
03' Chevy 2500 Crew Cab 4x4
73' Corvette convertible, 4-speed
11' Cadillac CTS-V
My Wife has her Tahoe...