Ok, so talking to Mike (MTTREK360), i've decided to start a build thread. I have a ton to do tonight (school sucks...) but figure'd i'd start small.
I bought my first, and only Jeep in April '09; a 1997 TJ Wrangler Sport, 4.0 I6, Manual Trans, D35/D30, with Pro-Comp 31" All-Terrain tires.
my jeep as i bought it: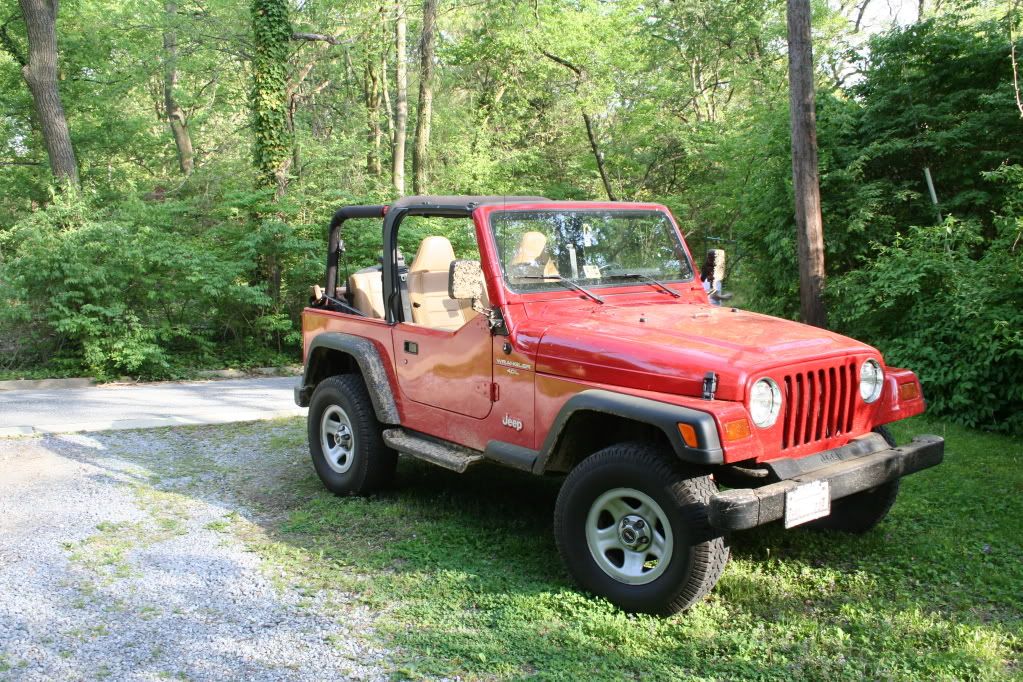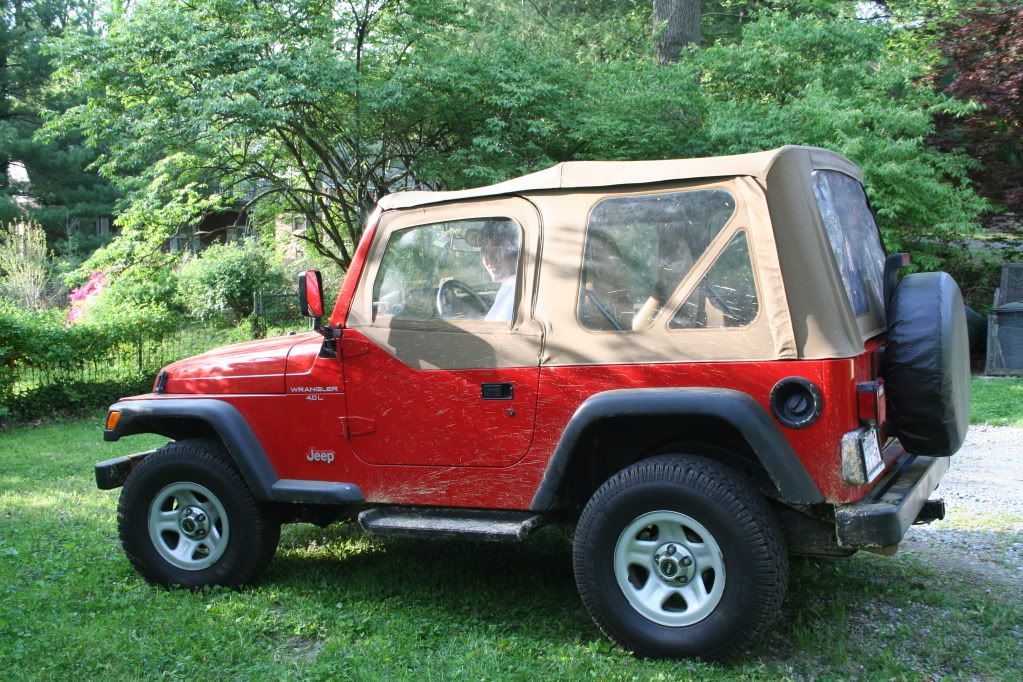 My short list of mods:
1) removed factory steps in favor of more ground clearance
2) painted headlight bezels black (who likes chrome on a jeep...)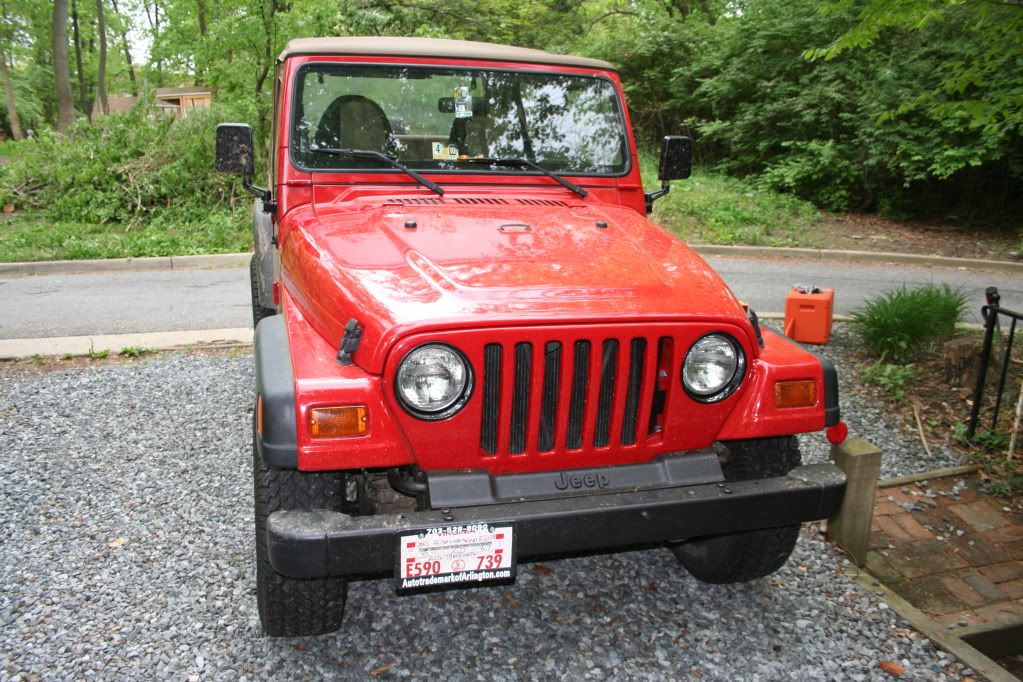 3) returned the air intake to stock (was a K&N that left me with mud IN my intake manifold...)
4) "installed" a bottle jack on the driver-side accessory tray, as mine was missing
5) cheap neoprene seat covers for winter (they suck and i dont use em in the summer, but are better than nothing), bungees to hold the rear seat up when folded, and a braided 550 cord pull for the passenger seat tumble.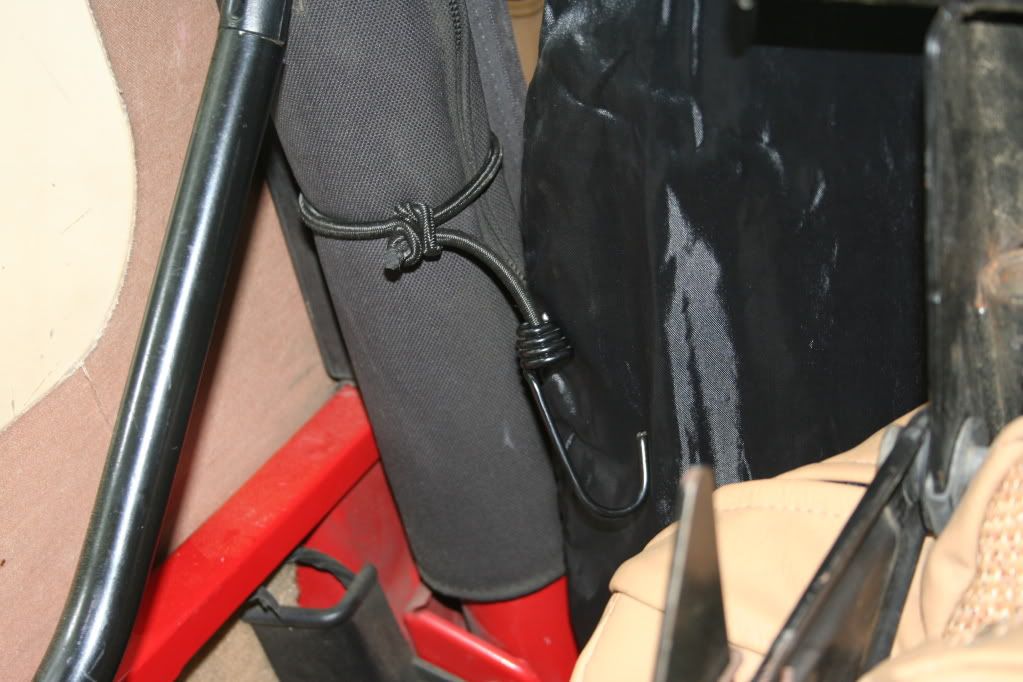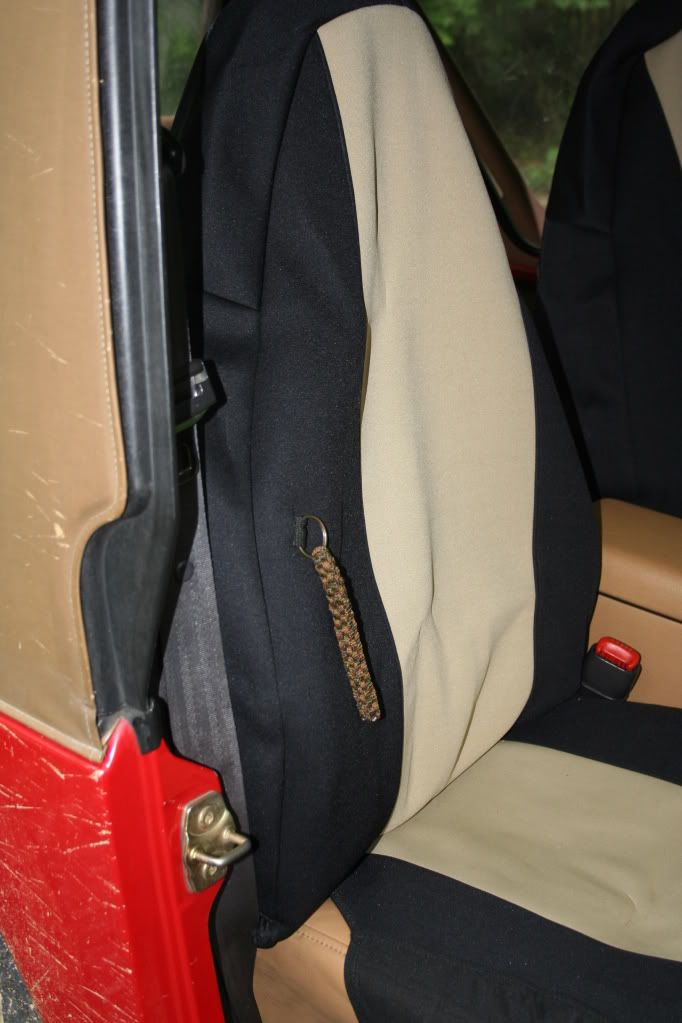 6) Fabbed up custom mirror mounts that mount to the upper windshield hinge to allow me to run Harley Davidson mirrors year-round with or without doors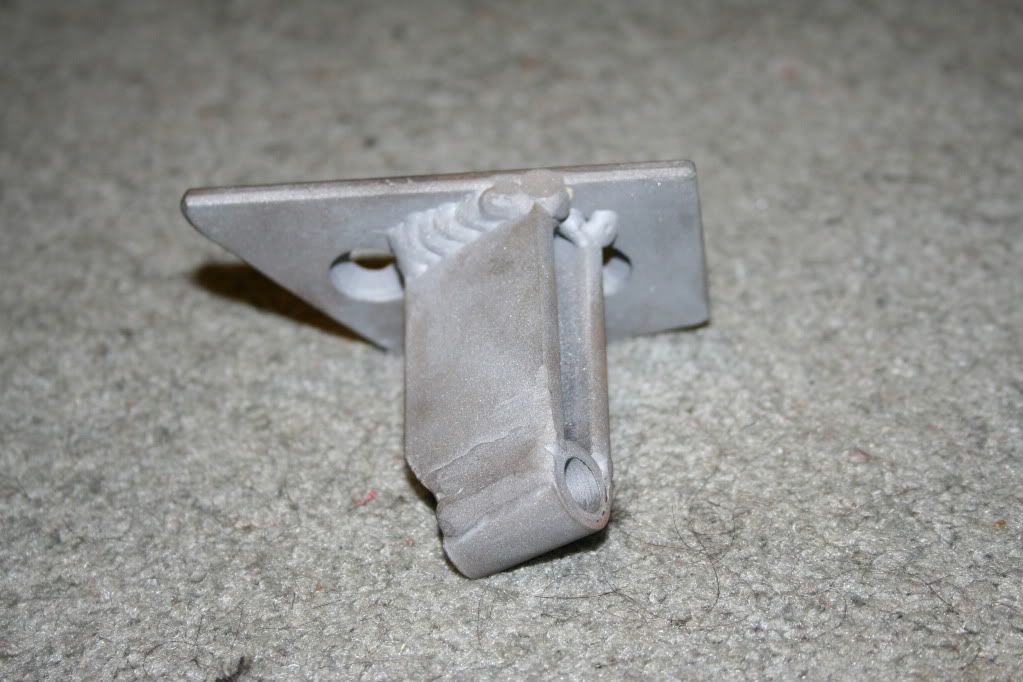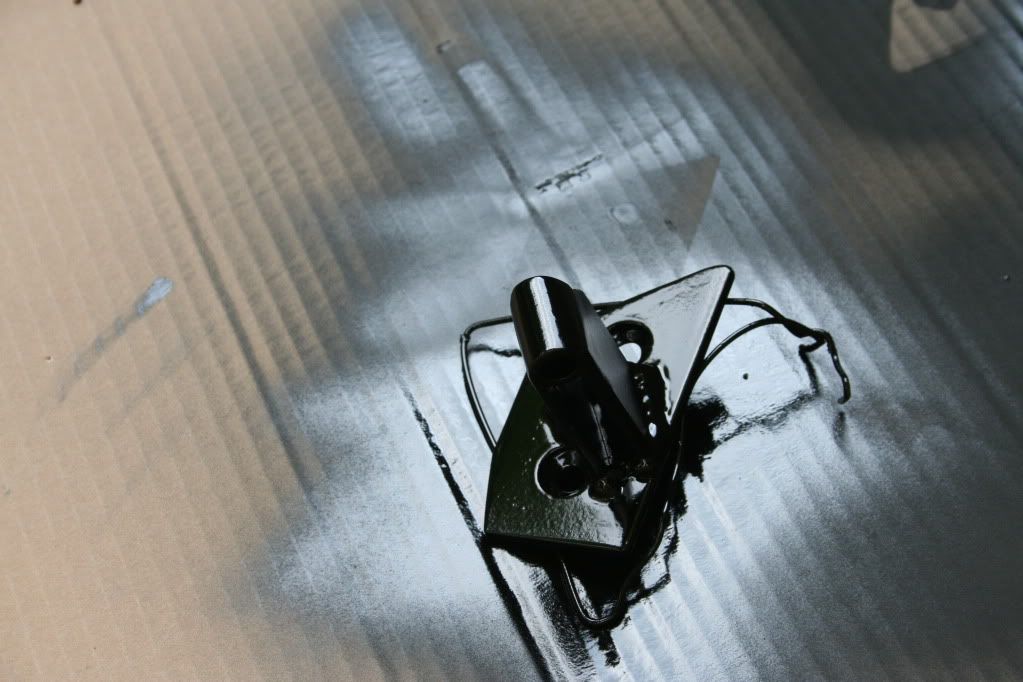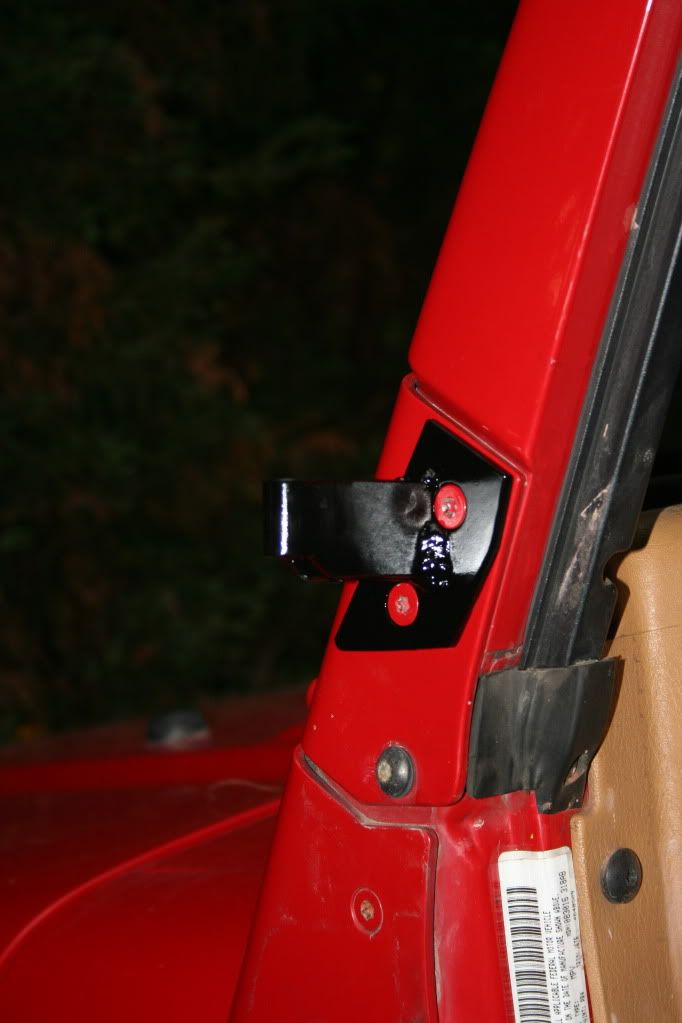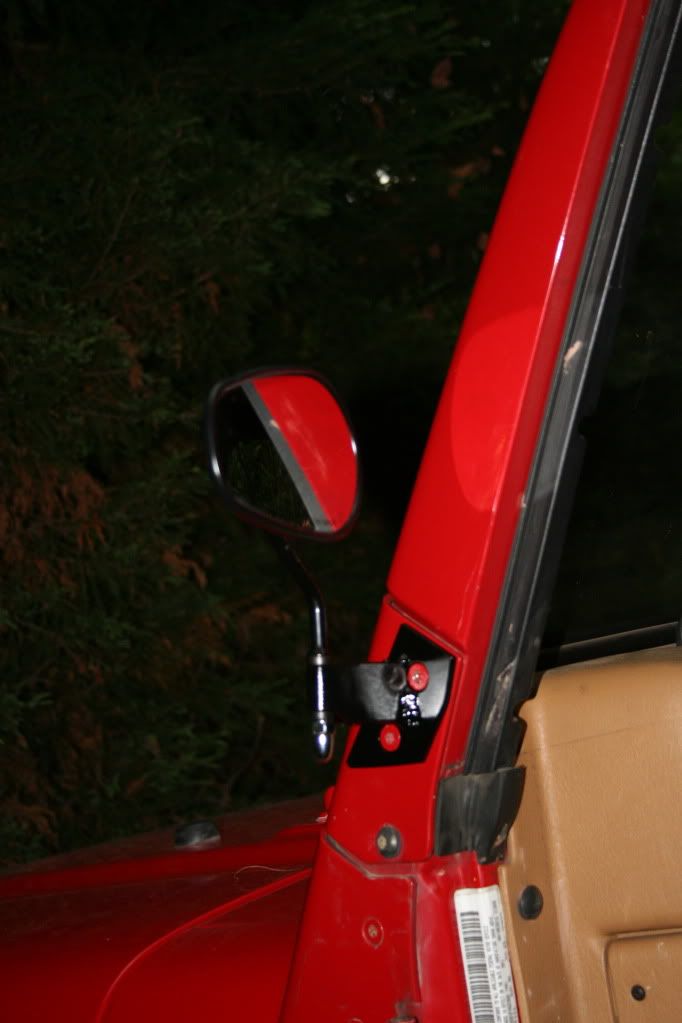 7) painted my spare-tire cover with my custom logo (friend is an artist and created one for me)
future mods: too long to list...
but in the short term:
1) extend breather's into airbox
2) replace leaking Power Steering Gearbox and add PS fluid cooler
3) New bumpers, winch, and rock sliders
bear with me, this is gonna take a while... cheers.