I purchased this 2006 LJ rubicon 6 speed about 5 days ago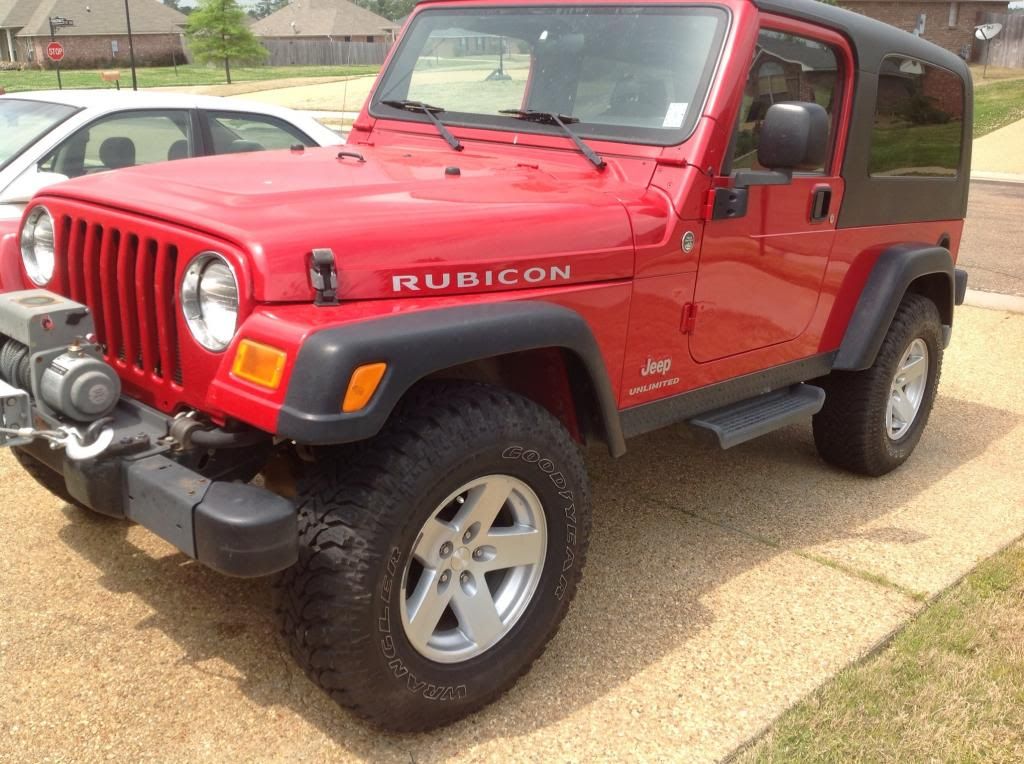 Bought it to replace the JK that I sold 1 week ago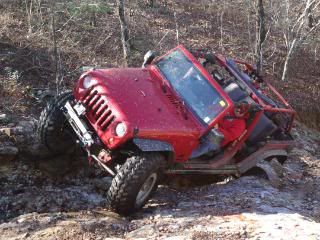 I have rock krawler 3.5 inch x factor long arm on order with bilstein shocks
and 315 75 16 MTR and picked up a used set of spacers on here.
Plans of for some type of rocker protection, gas tank skid,oil pain skid, build steering box skid, upgrade to currie tie rod and drag link.
Hopefully will regear it by the end of the summer and have a cage by the end of the year.