Registered User
Join Date: Dec 2012
Posts: 21
My little 4 banger
---
I thought since I posted a thread about my Kaiser, I had better talk about the TJ too. Wouldn't want her to feel left out. So it's a 97 with a 2.5 four popper. Started as a stocker when I got it in 2001. Has been going strong even after almost 70k of really hard driving. We have lifted it with a 3.5" front and rear . Pro comp lower arms, adjustable track bars, antirock, 4.88s and a rear spool. Currently on 33" MTR s.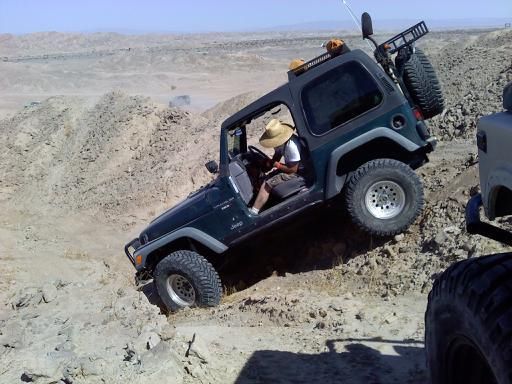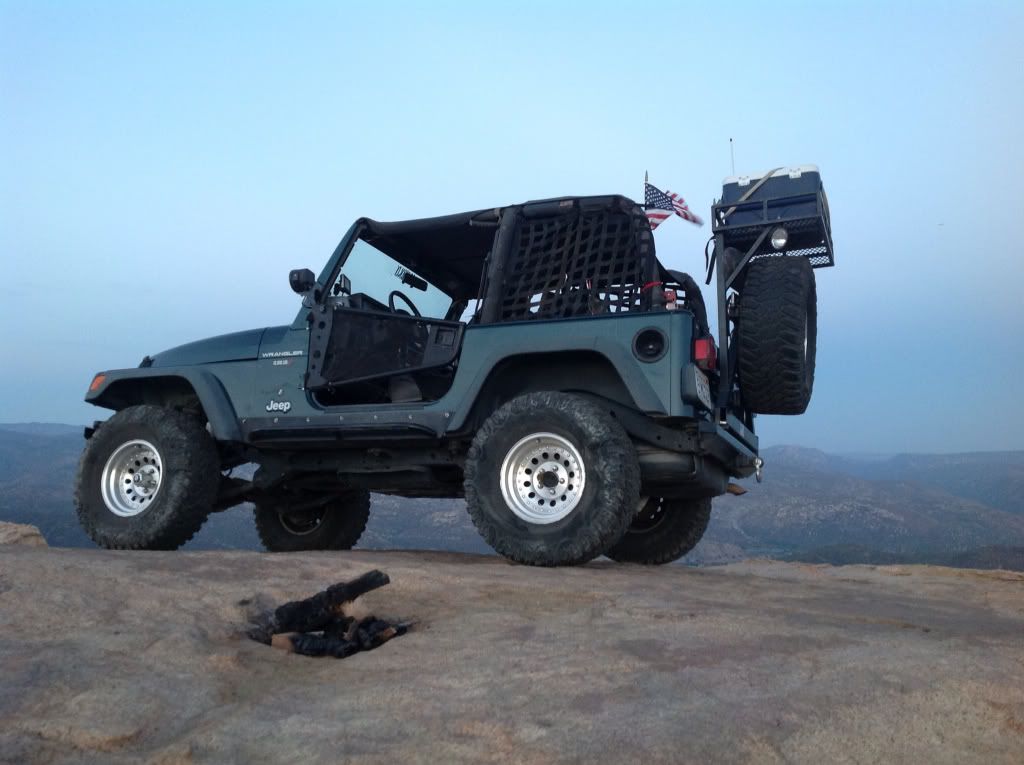 Second trans in 10 years...aaarrrgg
Over the last year the rig has undergone a ground up rebuild. We serviced all the suspension, built a new steering drag link, painted all the springs, replaced all the shocks, built a full 6 point custom cage. The list goes on and on.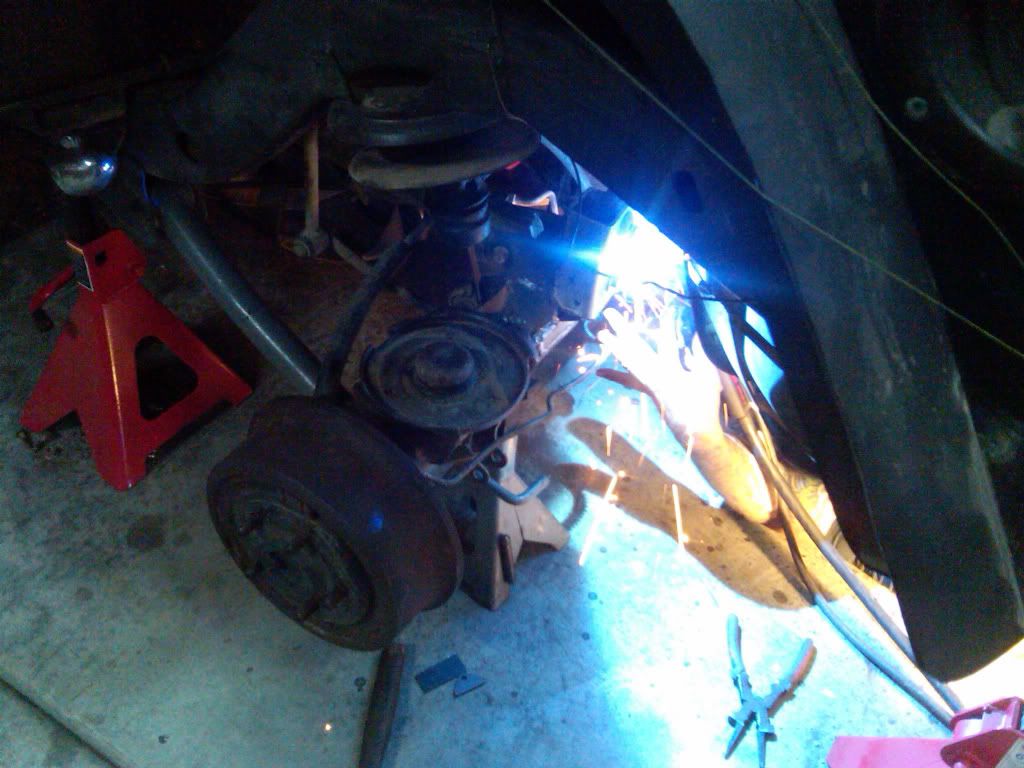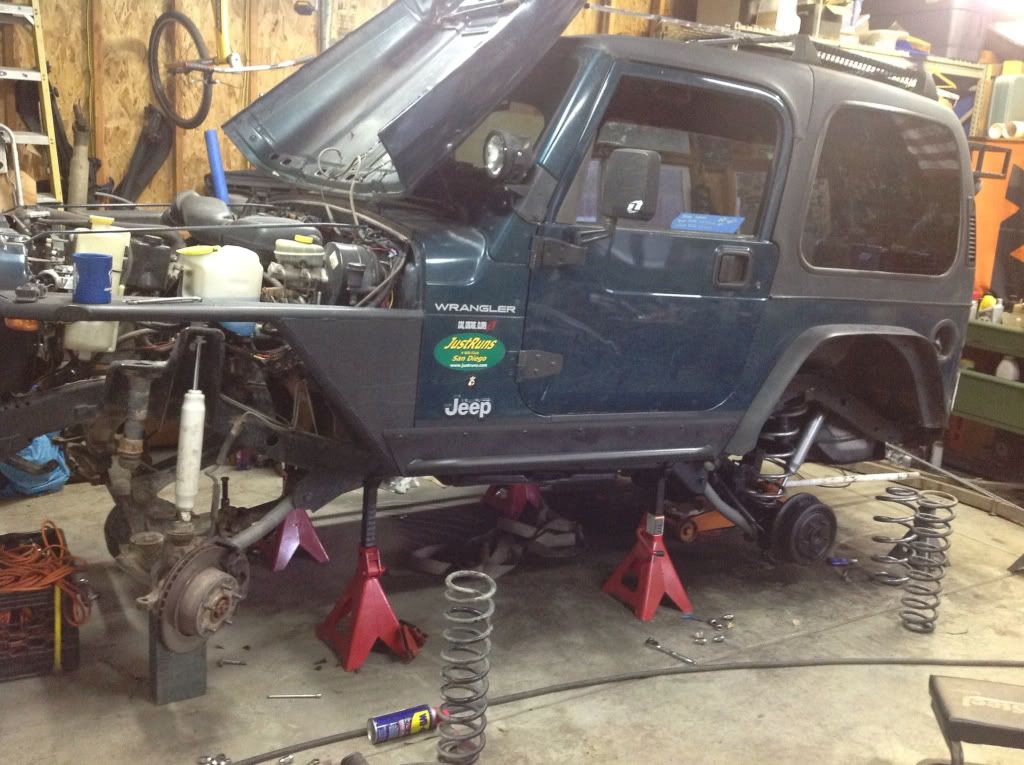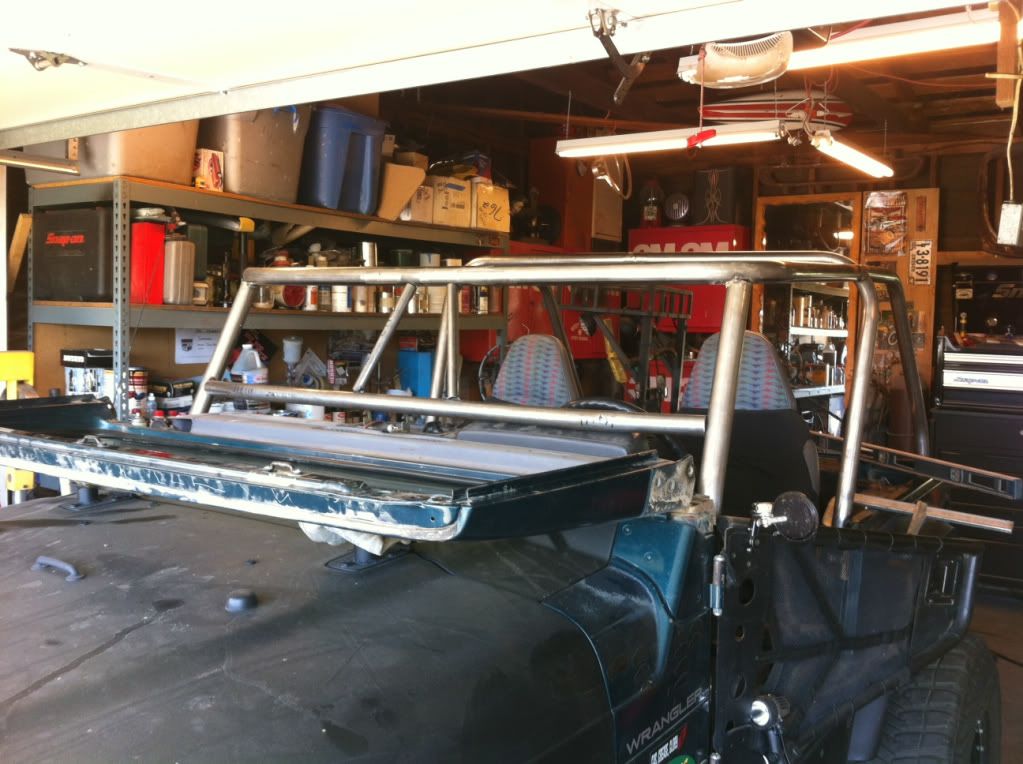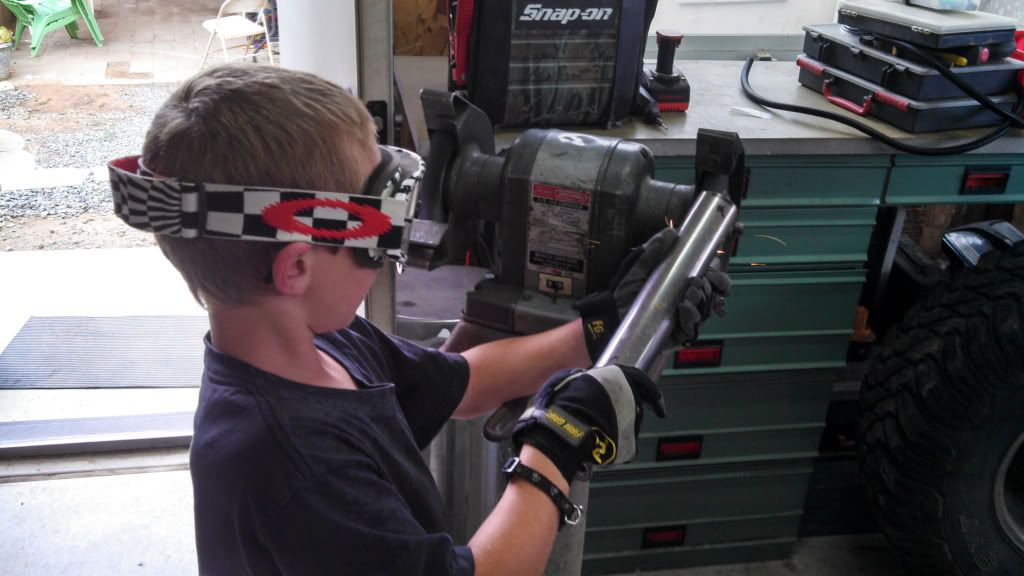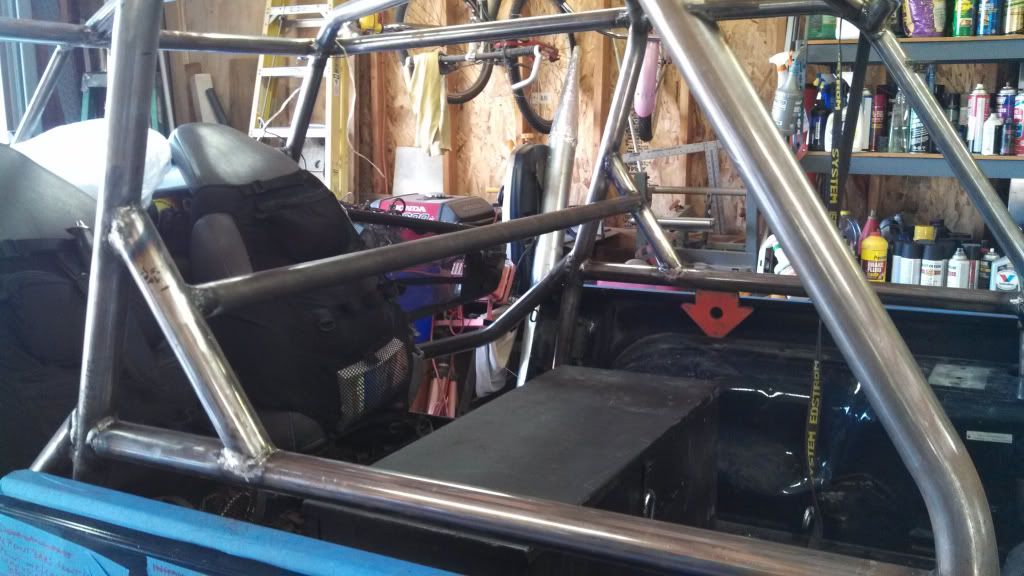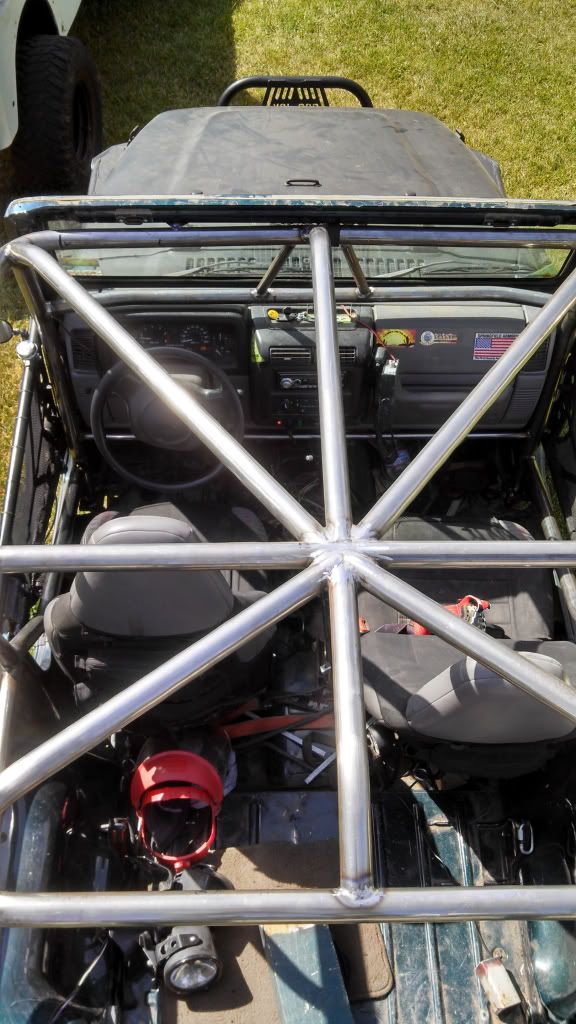 So many little tweaks and changes. Now. All the rock lights, fog lights, etc. Installed a elec fan and removed the factory. Tube fenders and a wench. Most all has been built right here. Only a couple of bends on my buddies JD square machine and it was back in the lab at home.
It has been a long road but so worth the reward.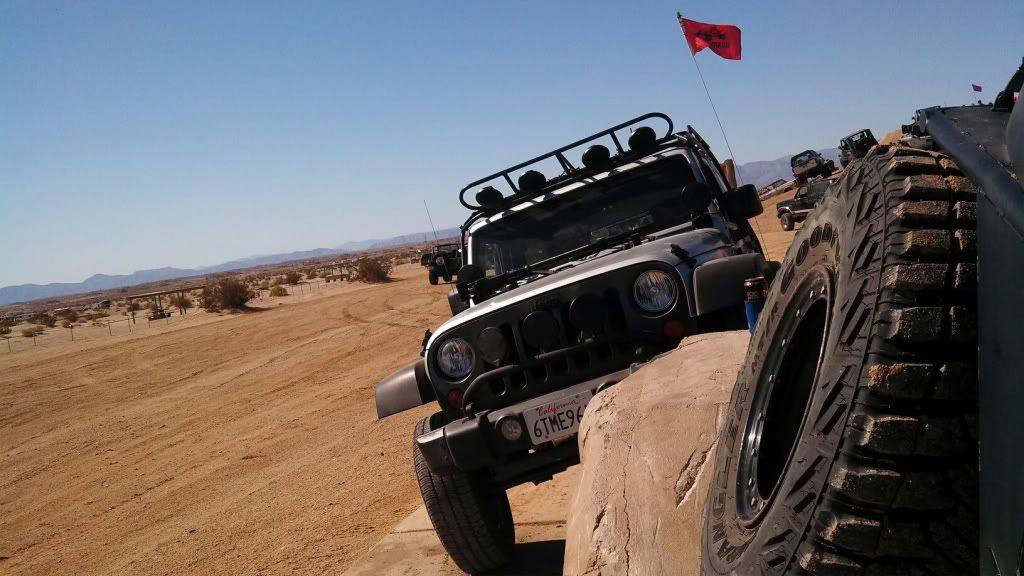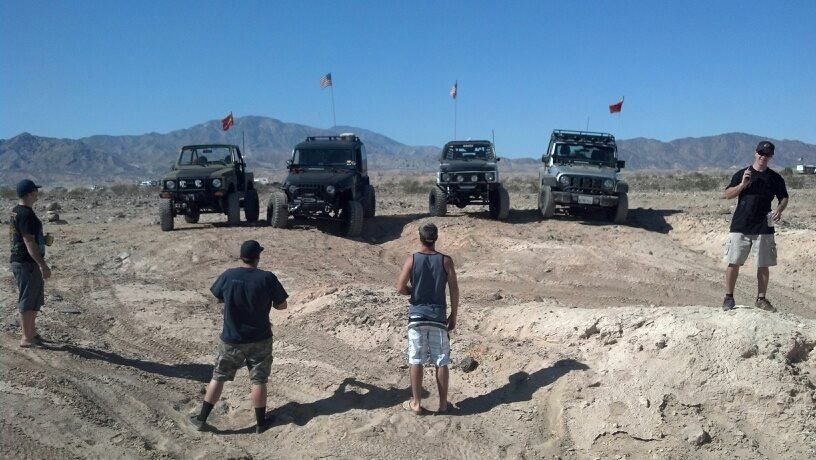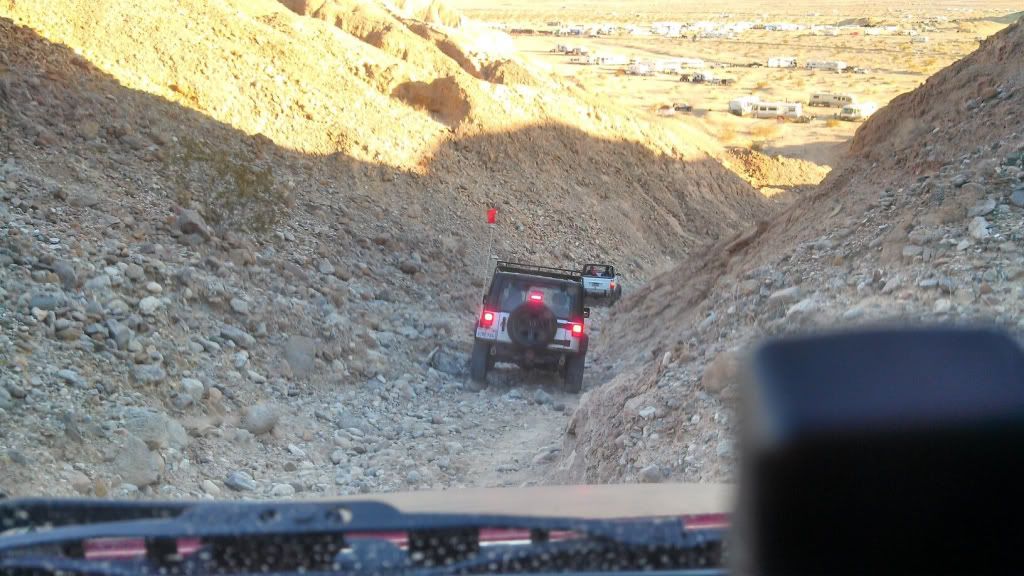 Thanks for reading, hope to see ya on the trail, as long as your In a jeep.......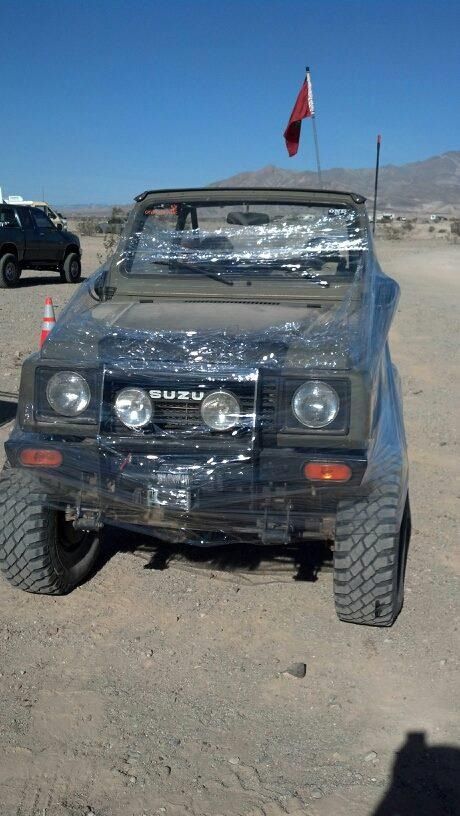 :-)
Registered User
Join Date: Sep 2013
Location: Nashville
Posts: 2
God, you really have put your truck to use. I feel like a pansy for saying this but I could never do that with my JK. Nice custom roll bar btw.
Registered User
Join Date: Dec 2012
Posts: 21
Yah. We use them....for sure!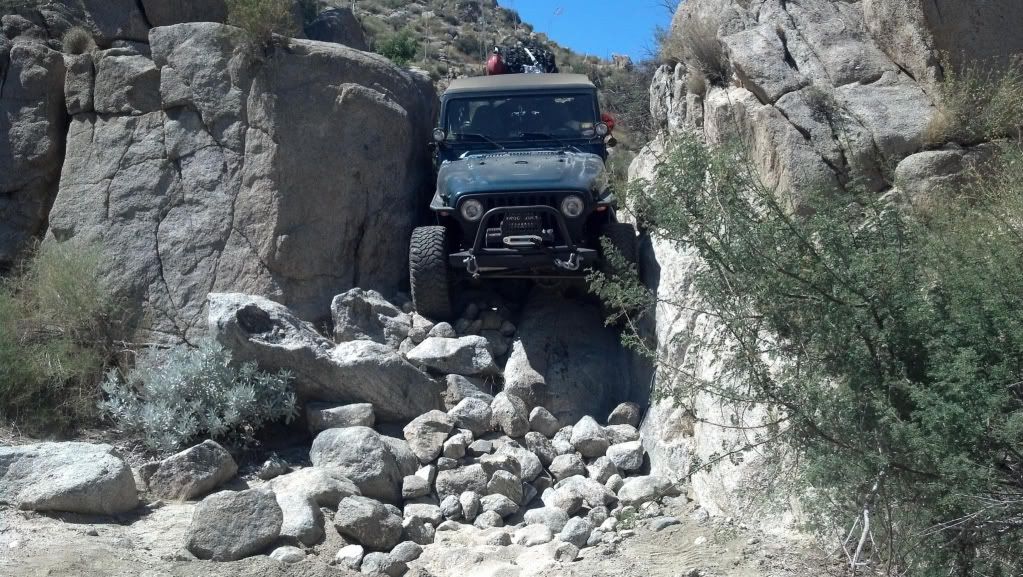 Registered User
Join Date: Dec 2012
Posts: 21
Added this to the Tj this week. Swing out storage box. Welding up a rear seat harnes bar and a tube to protect the bottom of the box today.
This is how it looks for now.
---
Last edited by LakesideTJ; 10-17-2013 at

09:26 AM

.
Currently Active Users Viewing This Thread: 1

(0 members and 1 guests)