Hi Ya'll.... I have been on and off of this forum the past few years. I finally got my lil YJ back this week after almost a year of modifications and fine tuning. My quest to make my lil YJ "reliable" has been the ultimate oxymoron. I may be the moron for starting this quest in the first place.... bottom line... she is back and finally running strong... Here is a teaser pic... more to follow as I start taking her out again... and the YJ too
I went from this: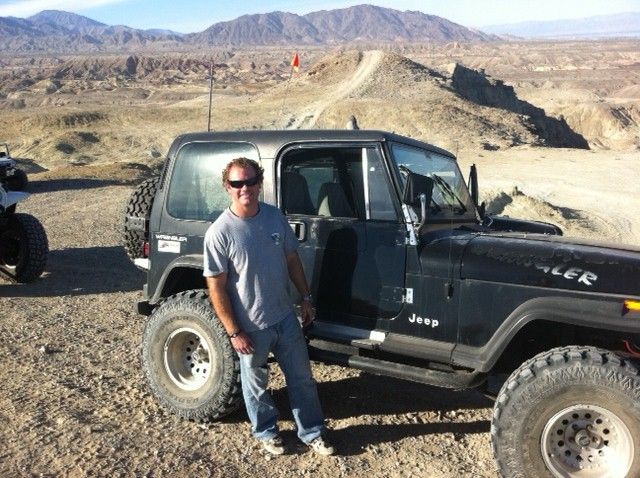 to this:
to this: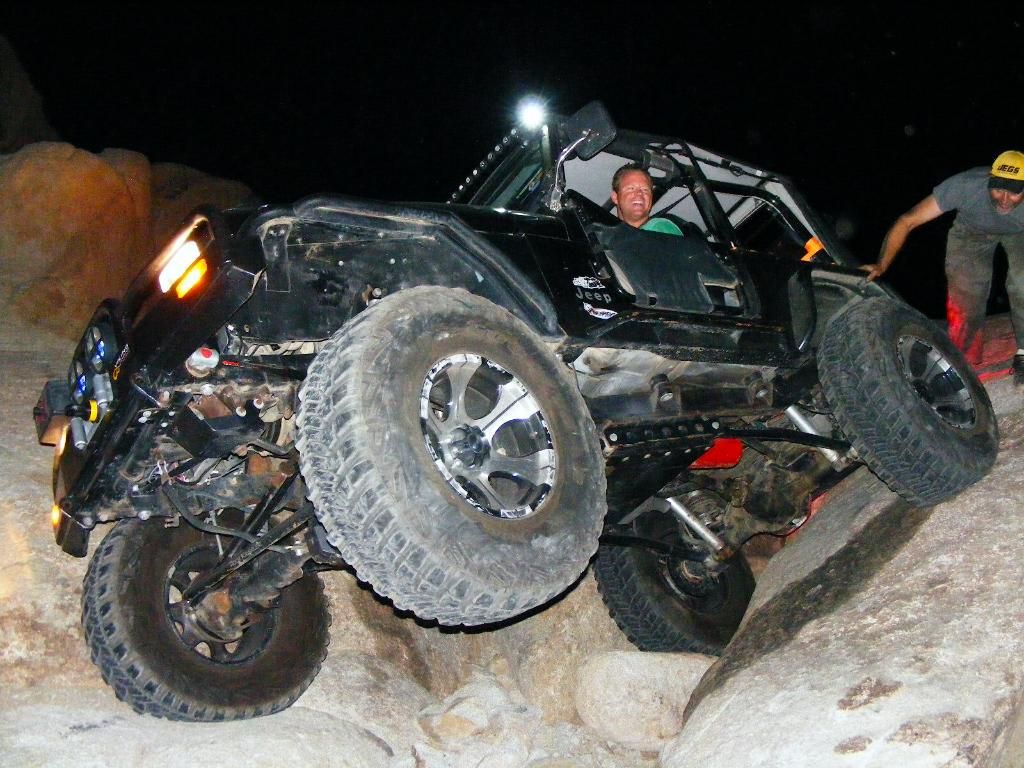 to this: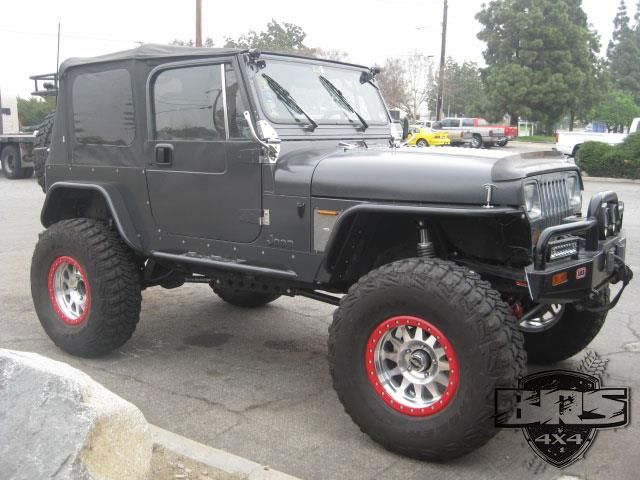 to this: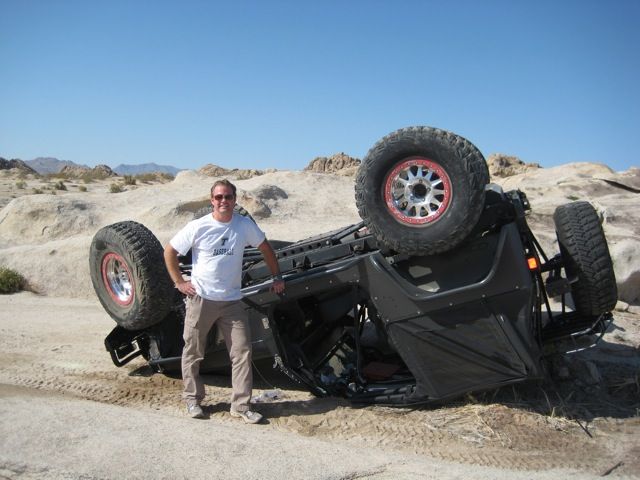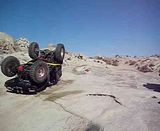 and now back to this: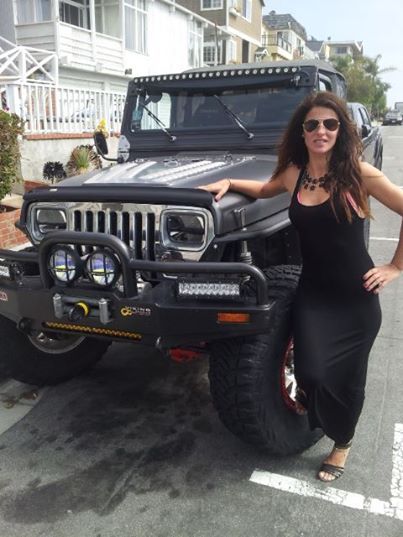 Looking forward to wheeling with yall soon...