My Jeep Mods - lots of pics
---
Thought I would upload a lot of pics and outline some of the things I've done to my '01 TJ. The modifications all came as results of the excellent info available on this site. If you have any questions, let me know. Thanks for looking. Bryan
Just bought it: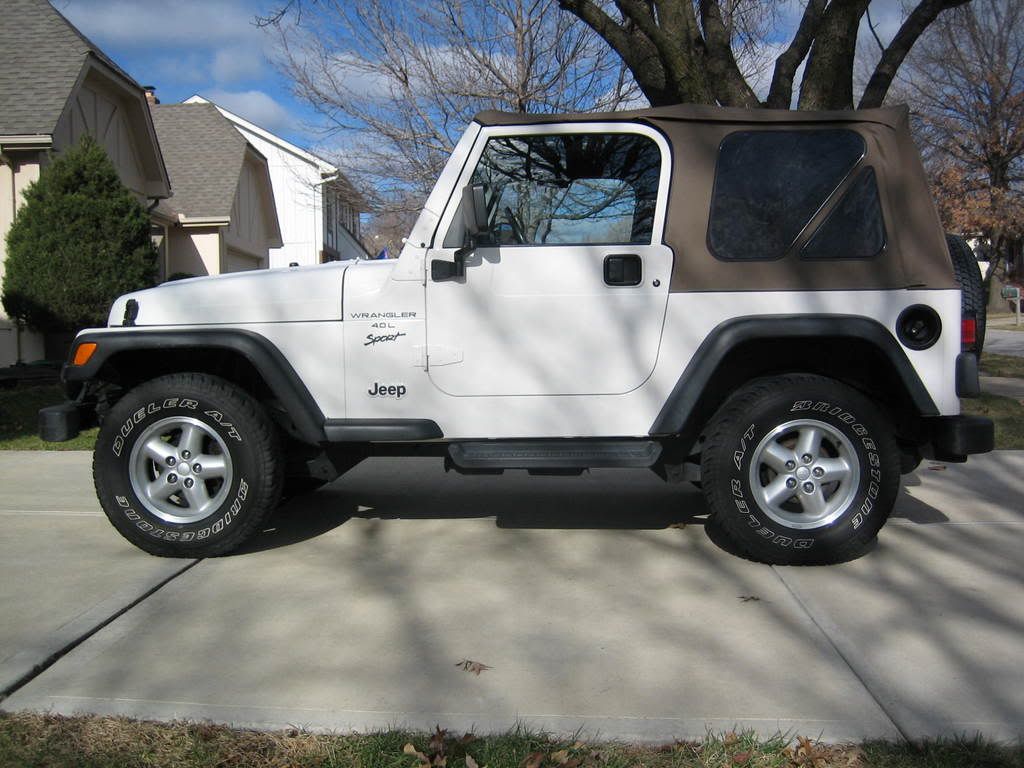 Traded the soft top for a spice hard top: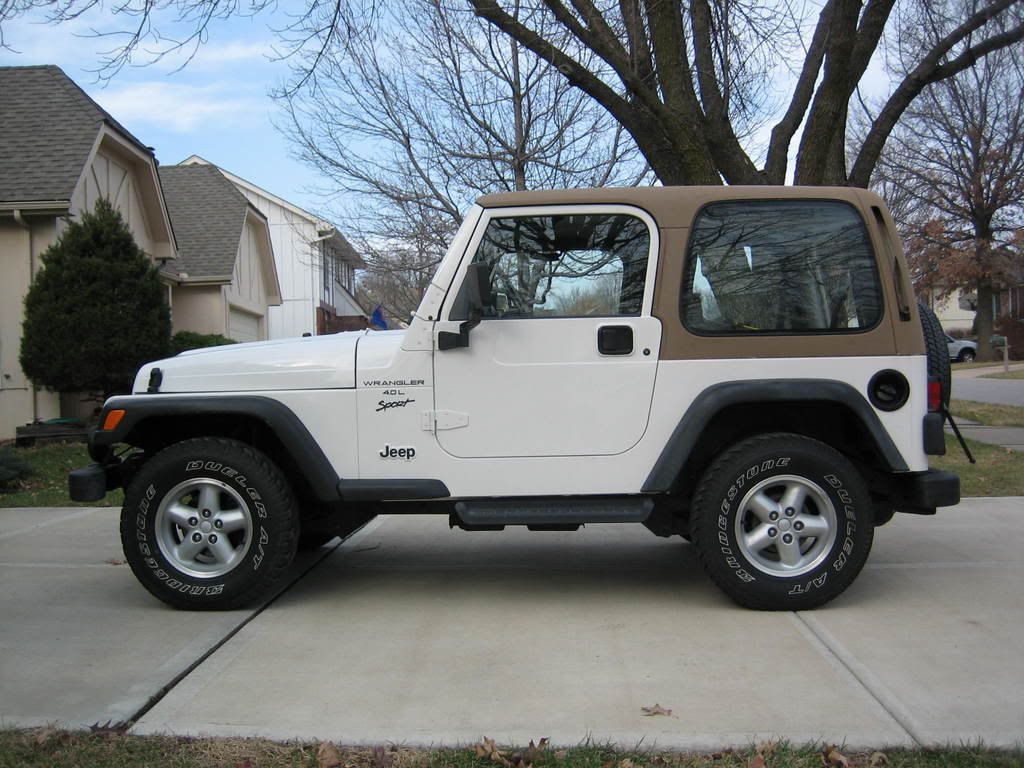 Painted the hardtop and flares with Krylon Fusion: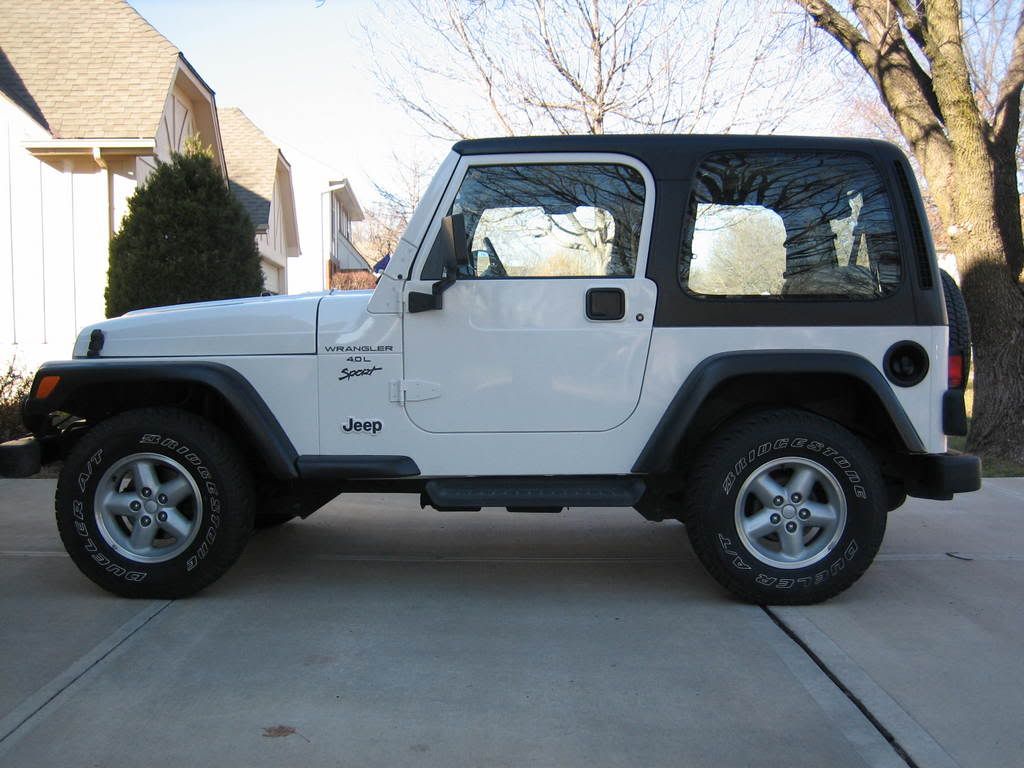 Installed JKS 1.25" BL and 1" motor mount spacers:
Installed OME 2" lift with HD springs, JKS quicker disconnects, JKS adj track bars for the front and rear, Pro Comp 1069 15x8 wheels, and 33x12.50 Kumho MT 834's: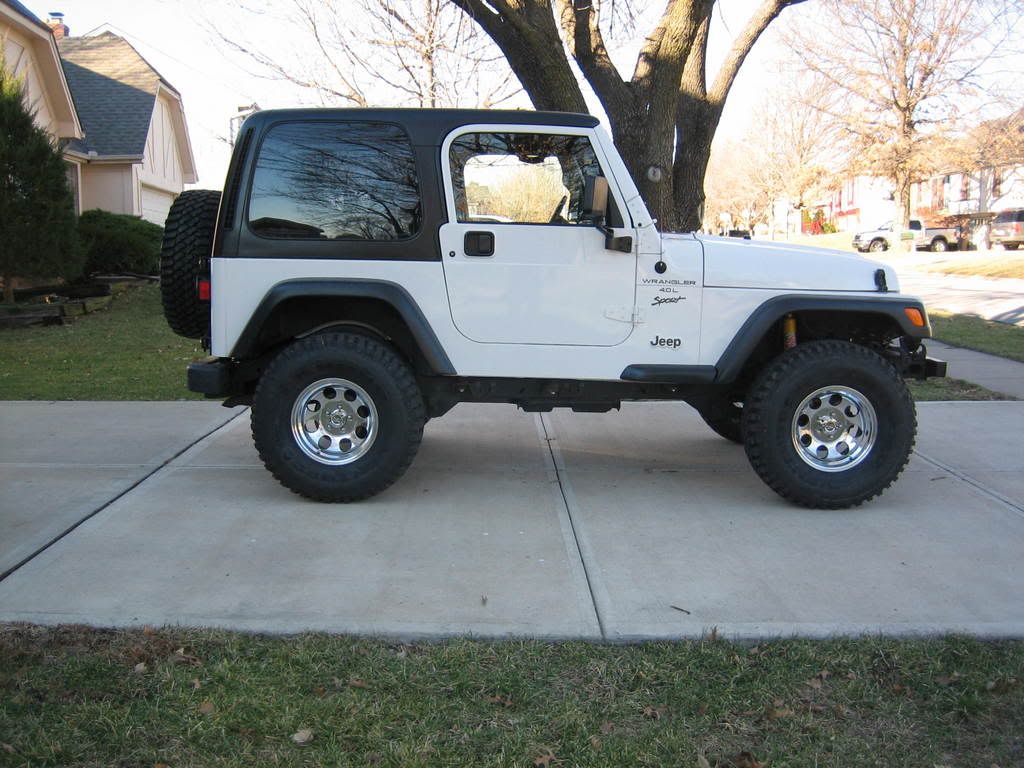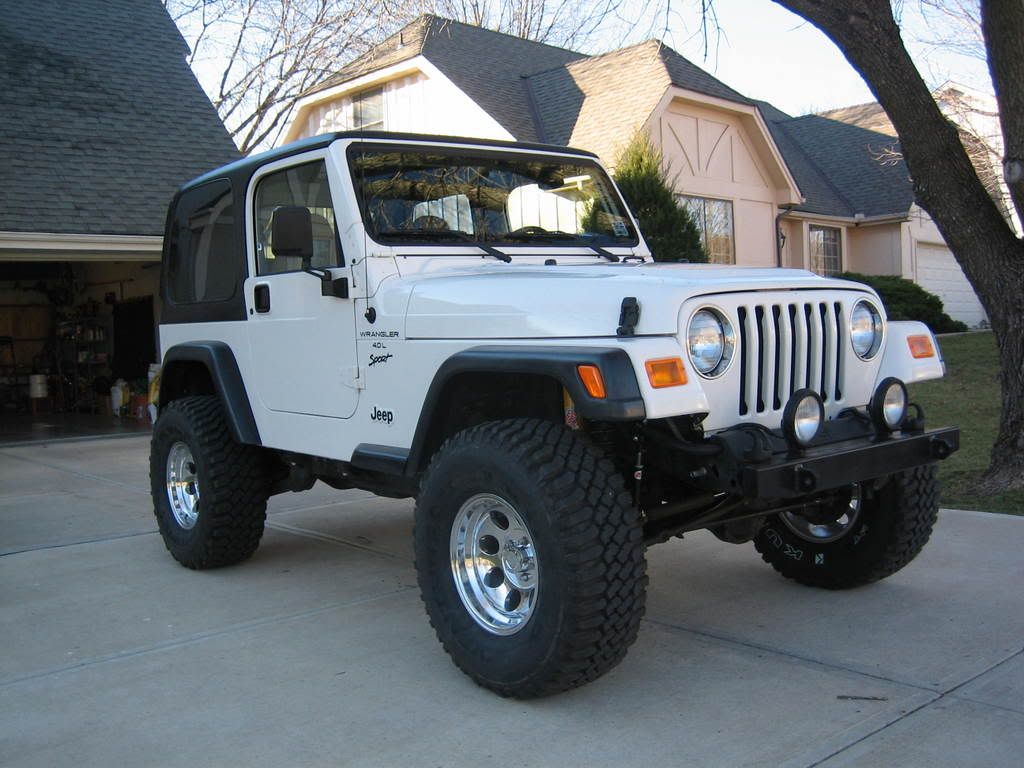 Installed Bestop oversize tire carrier (not pictured - I've added a 2" LED in the center of the spare tire cap):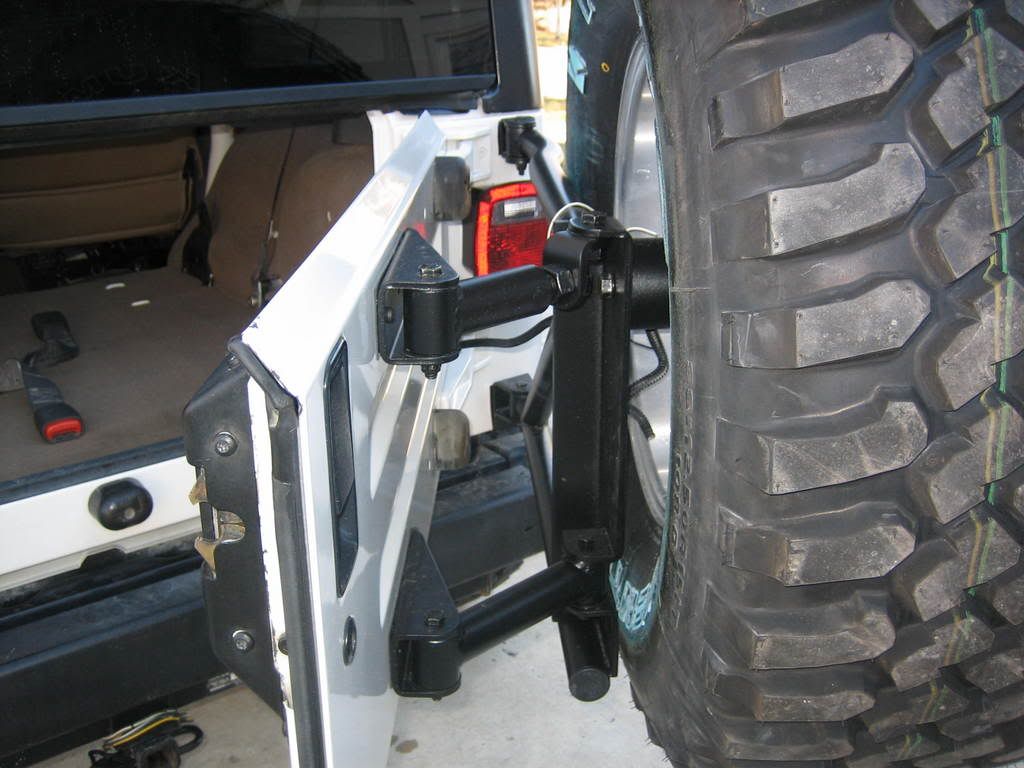 Finally, I've also added power windows, power locks (also one in the tailgate), and a dome light switch for the tailgate. Here's a quick pick of the actuator squeezed into the tailgate: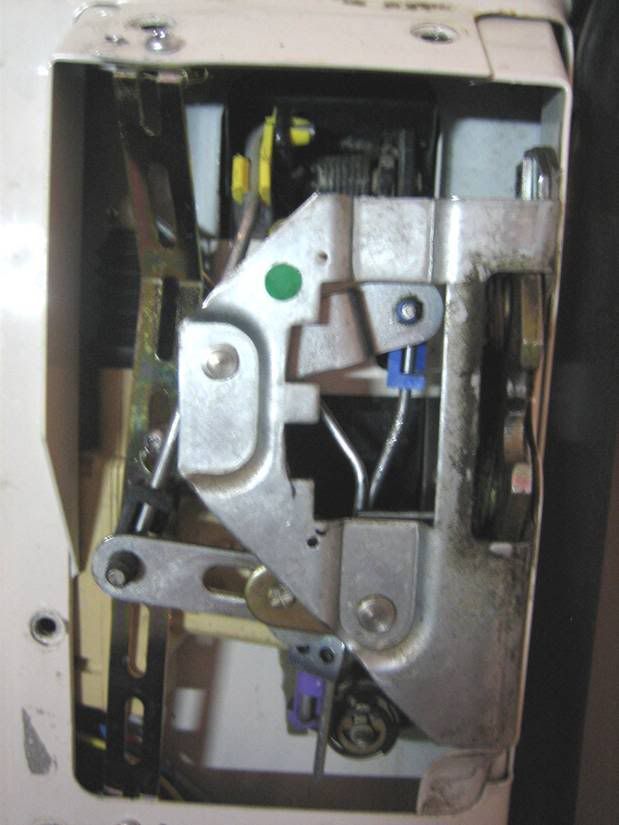 I'm happy thus far. Should be adding a rear bumper from Nate's 4x4 as soon as it arrives. Thanks for looking.