Got the locker installed, I also tested it out nice and hard to make sure it worked.
Loaded up and ready to head to Texas Off Road Ranch.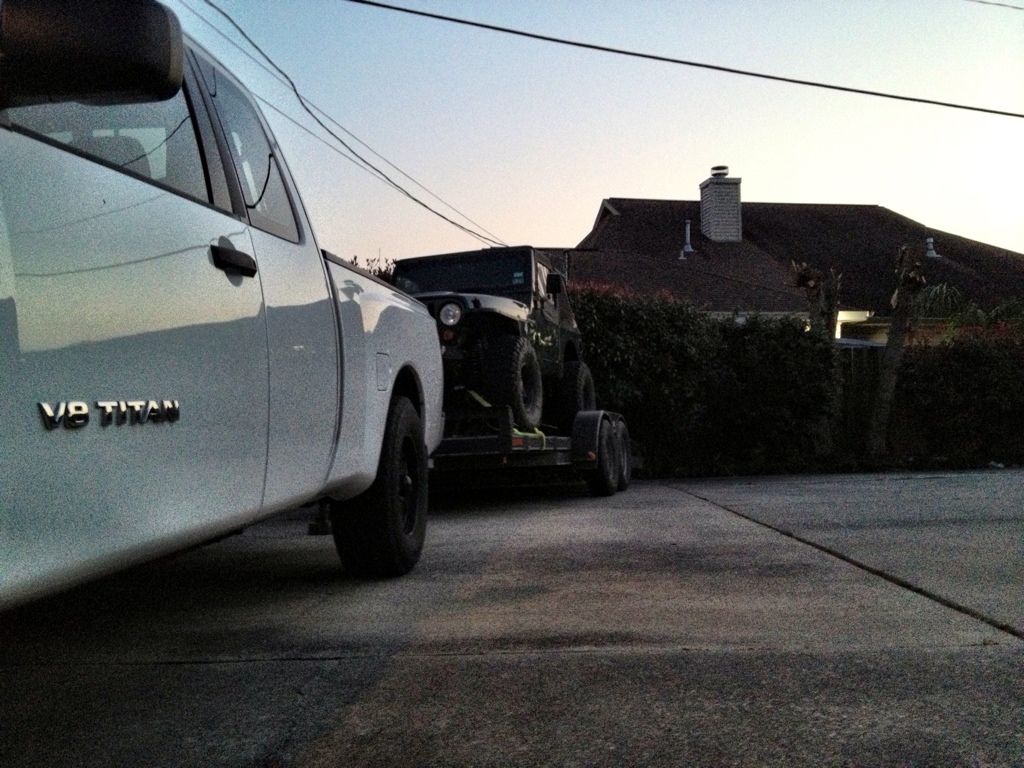 First Climb of the day.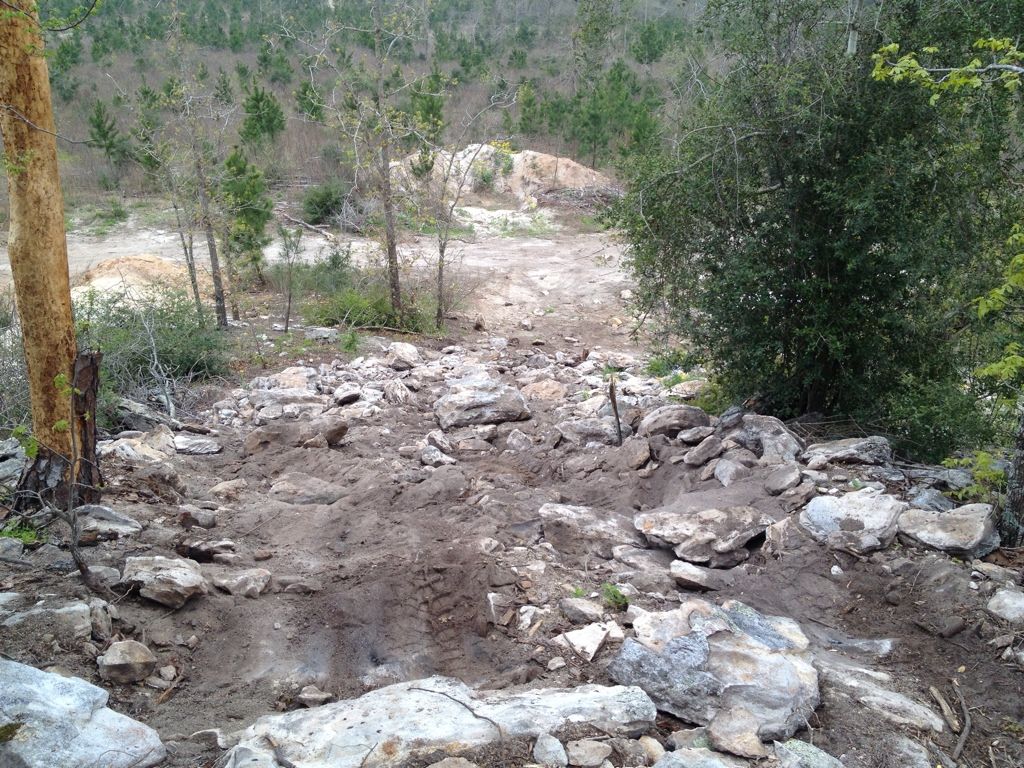 Second climb of the day. Someone had broken going up this trail a few minutes before I tried it.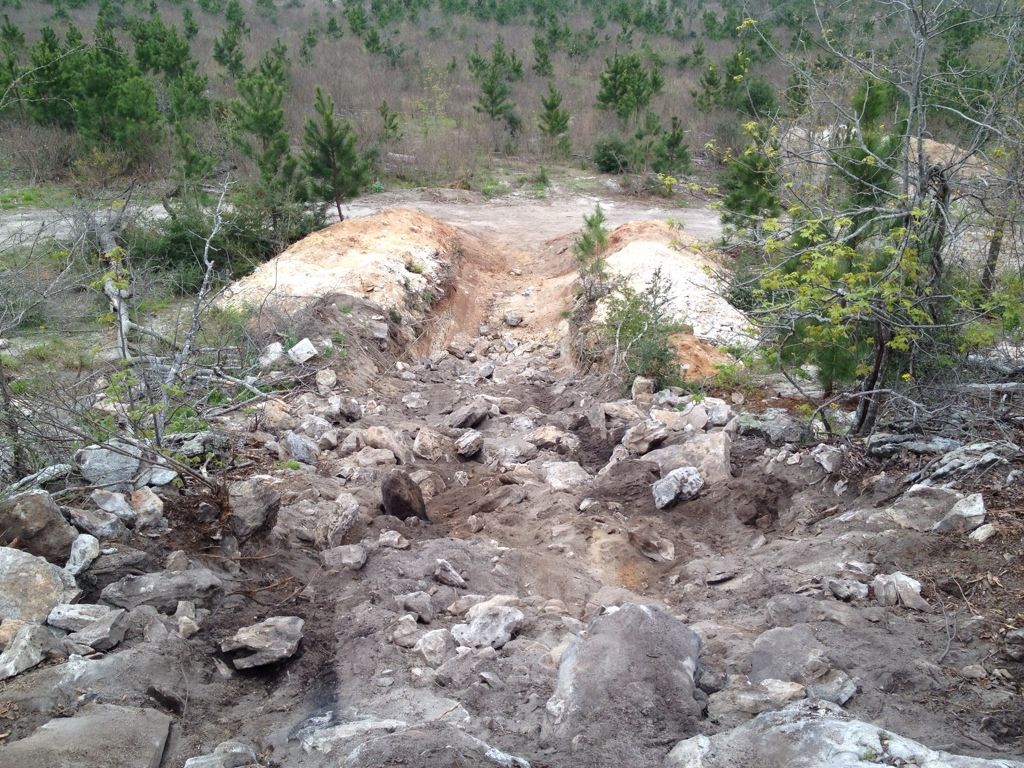 Two hard climbs. I attempted the left one.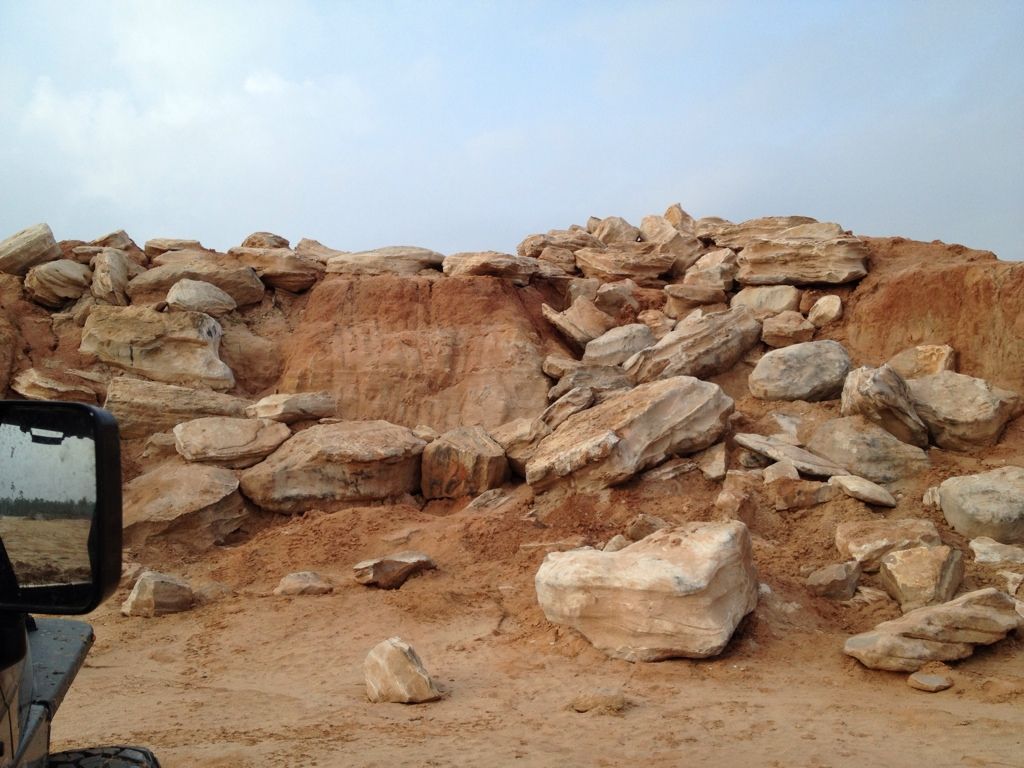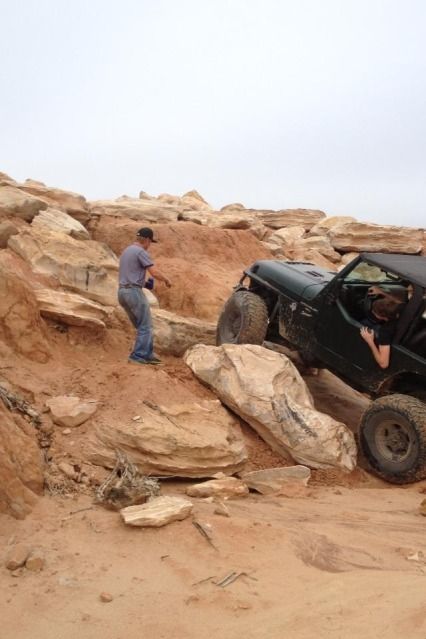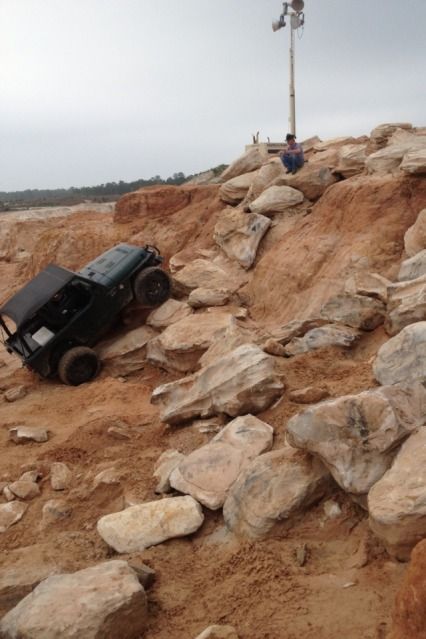 There's also a really neat Rocky uphill, Rocky U-turn, and then a rock downhill. I've got pictures going up, but now around and down.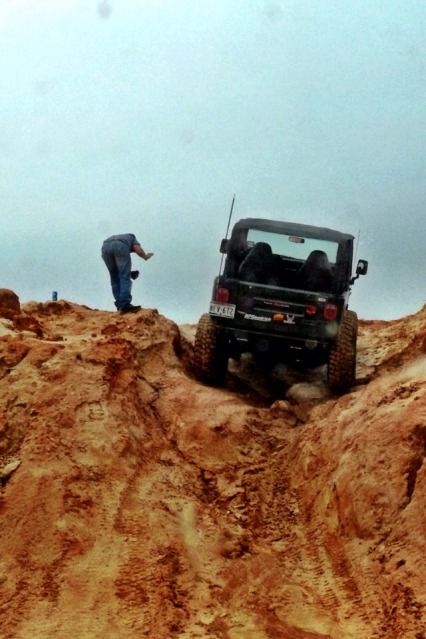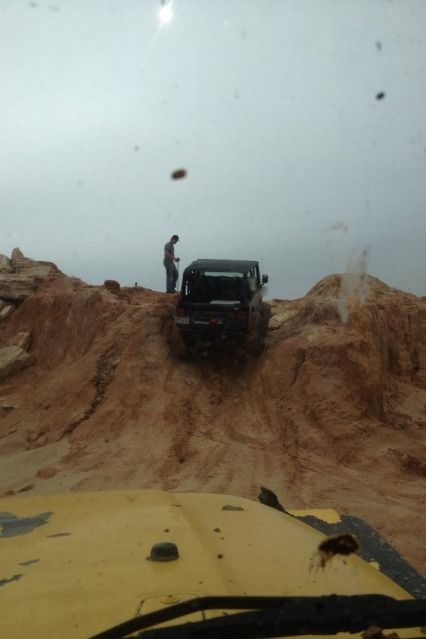 Unfortunately, there was nobody taking pictures when the action was going on. I'm going to get better pictures when I go back in a few months.