My Gun Metal Monster
---
Well here it is. My build thread.
I am excited to finally be starting this, although it is going to be a long process I figured I would start keeping track of the things I do. It will be a good place to send friends and family so they see my progress.
Here is a list of things I want to do:
Ford 8.8 rear axle. I really wanted to do a super 35 and/or CCE, but the price was a little more than I wanted to throw at it, so I went to the junkyard and picked up an 8.8 with 4.10 gear, LSD, and disc brakes from an Explorer. This will be the big mod for me. I am excited to get at it.
Raptor u-pol interior (Done!)
Winch
Front and rear bumbers
SYE
Crager soft 8s (Ended up getting used Pro-comps off Craigslist)
34x10.5s (I bought some Pro-comp MTs, 35x12.5x15)
Engine swap. I have been looking into a 5.7 Vortec engine out of a 2004 Tahoe. It all depends on if Anchorage gets rid of its emissions test. (Emissions are gone!
My 4-cyl died.
I picked up a 5.3l V8 from an 02 Silverado
)
I currently have a 2 inch body lift, but I plan on moving it down to a 1 or 1 1/4.
I will swap out the lift as well at some point, but not decided to what yet.
Ummmm, I think that is it for now. I am sure there will be more as I go along and see things that I want to change. I love my Jeep, but she needs some work.
I plan on this build taking the next year or two. I am going to have a 6 month work trip out of country next year, so that will put a gap in my build, but the trip will give me the cash to finish everything I want to do. (this trip was cancelled, I am not happy)
I plan on having many questions and I gladly accept ideas and criticism from all.
Anywho, onto the pictures I have so far.
These first ones are of my Jeep before I started. When I bought it it had a 3 inch suspension and 2 inch body lift with 33s. I believe that was all of upgrades that were done. I heard that the dealer that originally sold the Jeep was doing these upgrades and calling it a "canyonlands edition." If anyone knows something different I would love to know.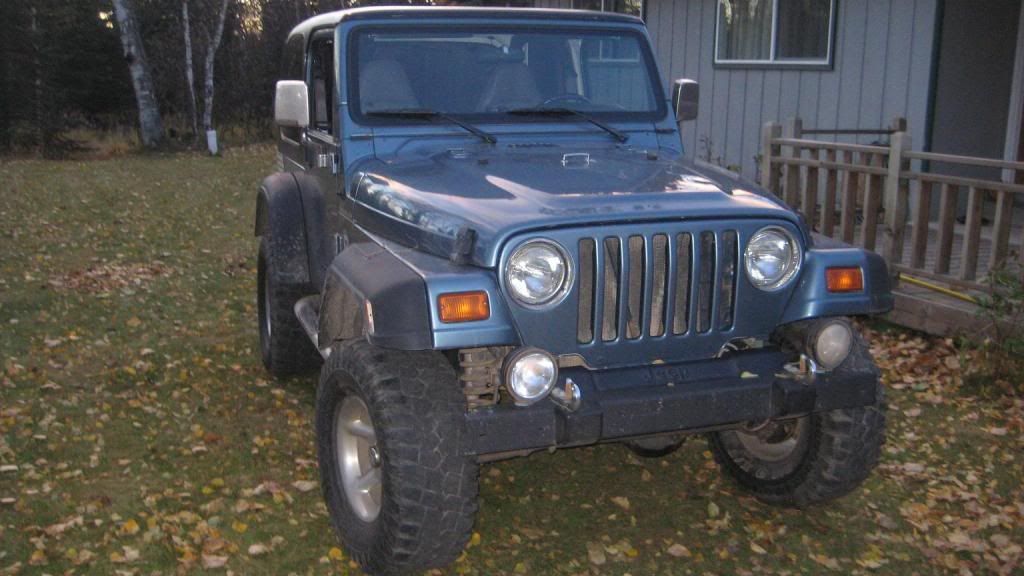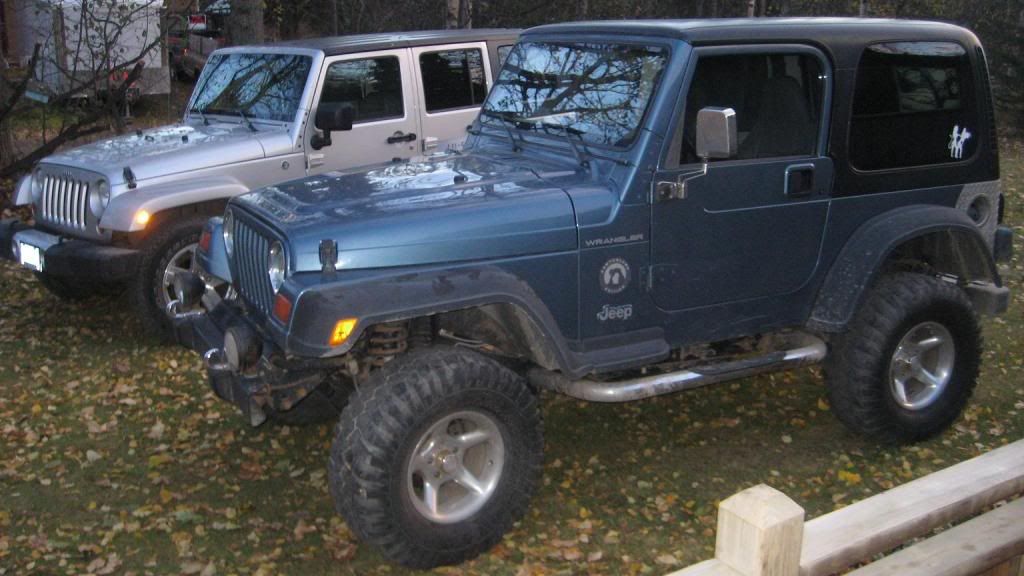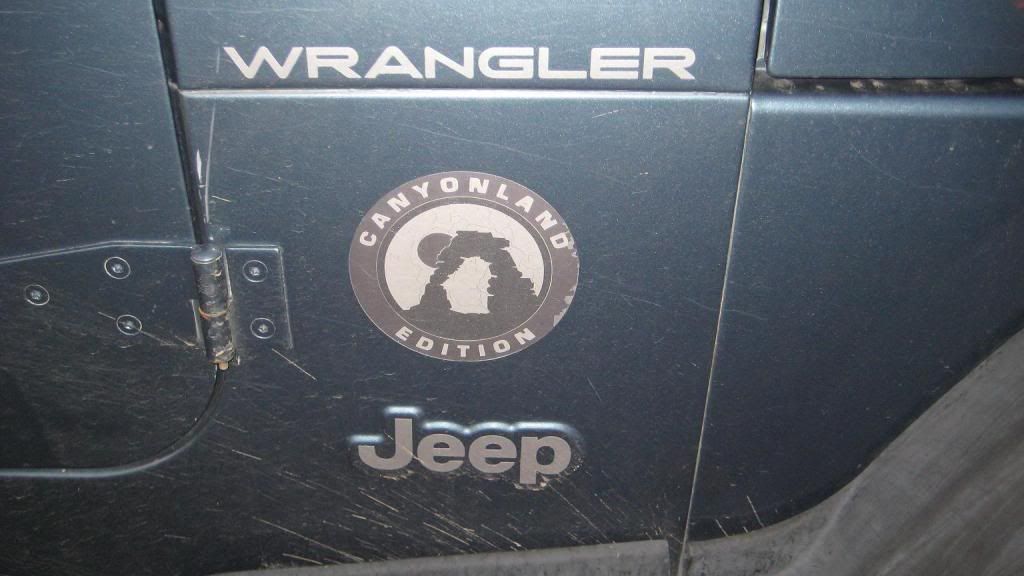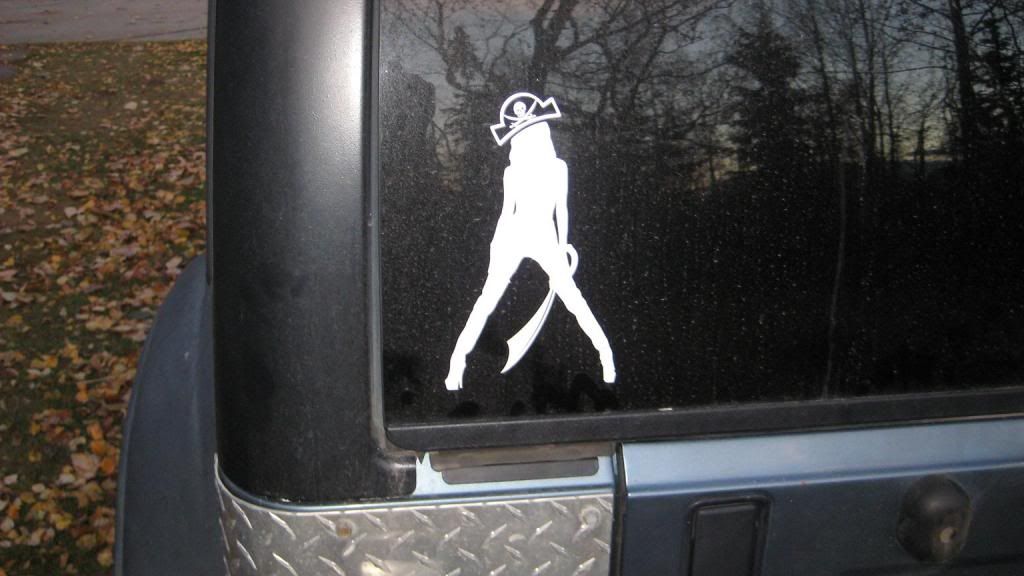 ---
/l ,[____],
l---L -OlllllllO-
()_)-()_)-o-)_)
Gun Metal Blue Jeep club member #22
My build thread -
http://www.jeepforum.com/forum/f22/m...nster-1110683/
Quote:
Not sure if this is in the owner's manual, (too lazy to look – just being honest) but how would you get out of your Jeep if the power went out and you were locked inside? Assuming you have the power windows and locks of course.
:dunno: