I just bought a YJ last night for $4,500. Clean title, 200,000 mile on a 4.0 i6, ax15 trans, with a hard top and original paint/ carpets. The best thing is that it has been in California most of its life and has NO RUST at all!
Plans are to do a OME 2.5 lift on it (the whole kit including the greasable shackles and t case drop) and pair that with some 31 bfg tires. Ford 8.8 in the rea (4:10) and get a D30 for the front from a 4cyl yj (4:10). I will be building up the front D30 with cro mo axles. Other than that I just want a sweet DD that can handle some light trails and go camping with.
Only issues with the jeep is the T case is leaking so i will need to take it out and reseal the whole thing.
Here are some pictures, please help me identify some of the weather seals I am pointing at. The windows, the seal under the windshield, and the hardtop glass weather stripping need replacement ( can you provide me with leaks to quality parts for these please?)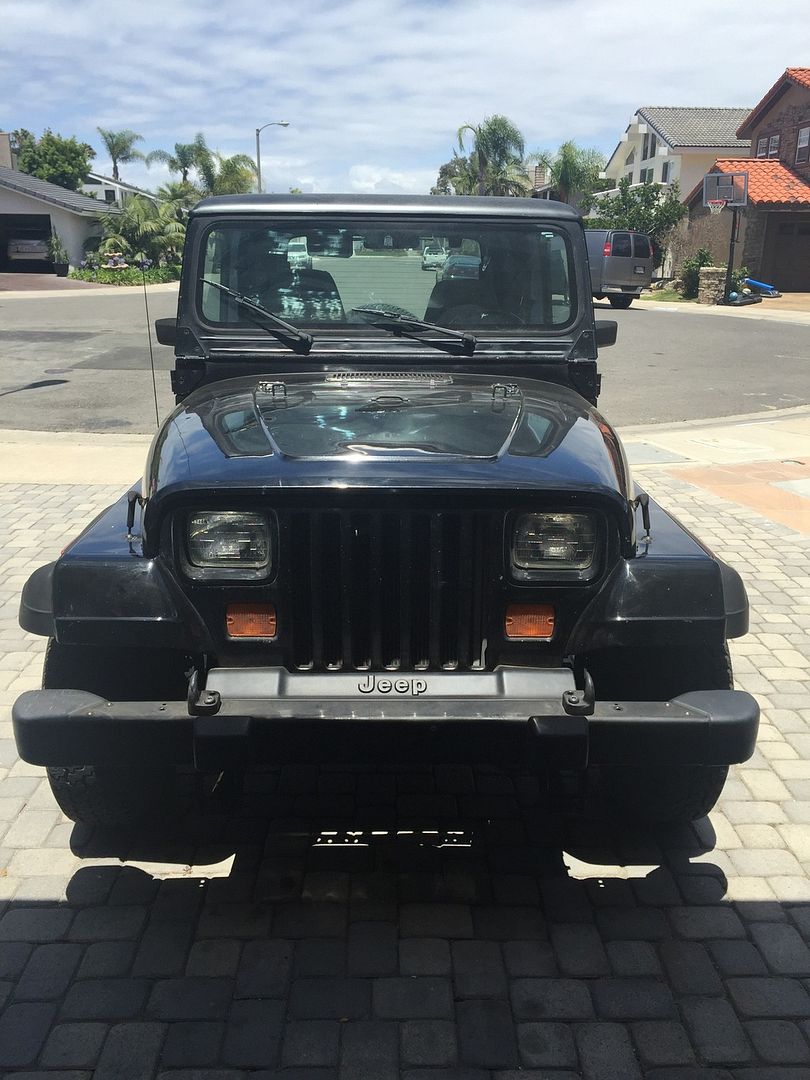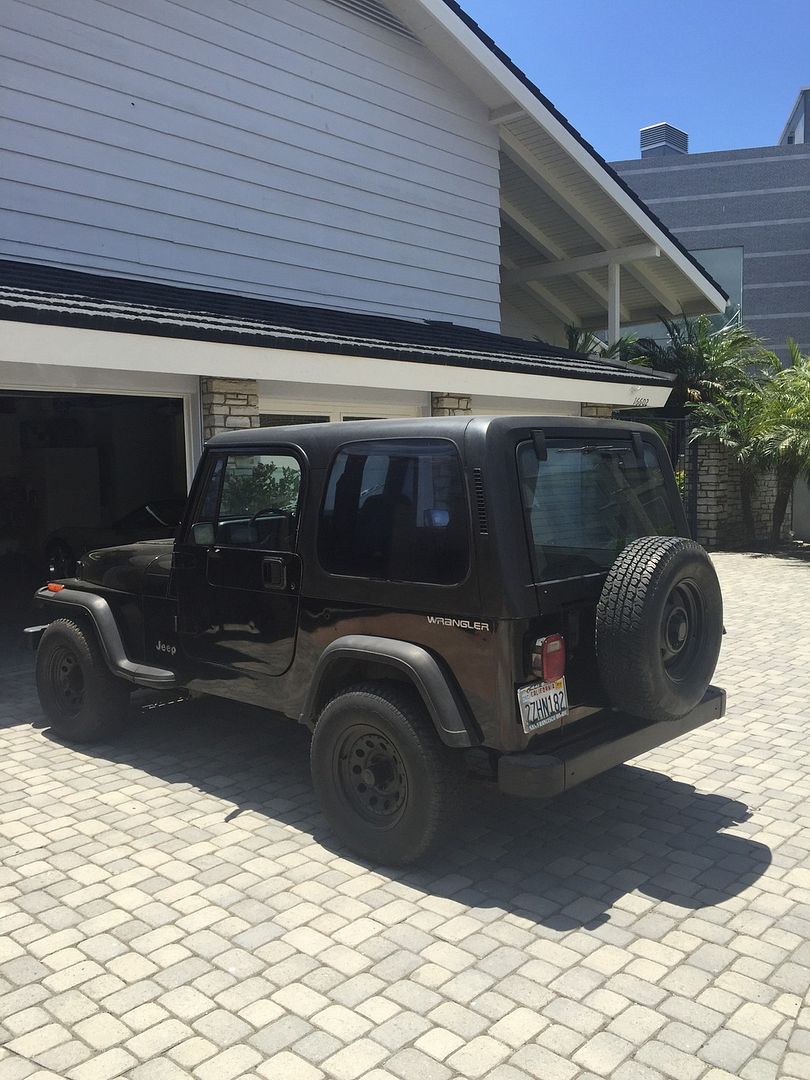 Windshield (front seal under window.....Link?)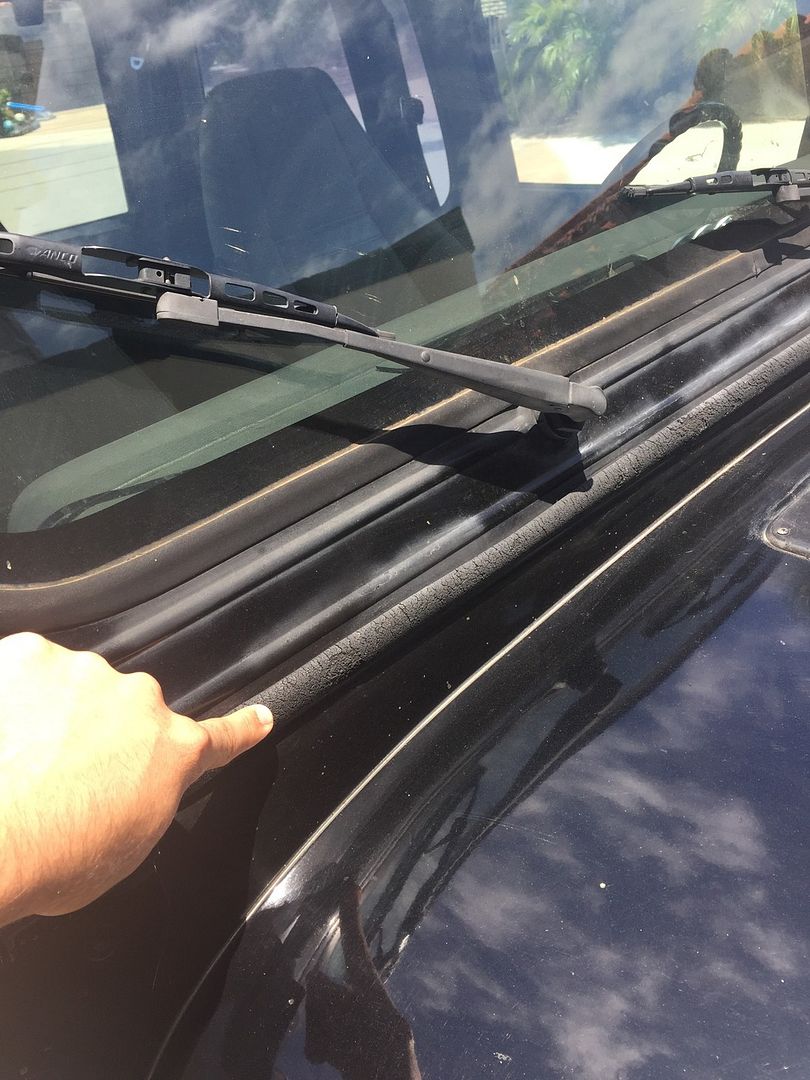 Passenger side window seal? Link?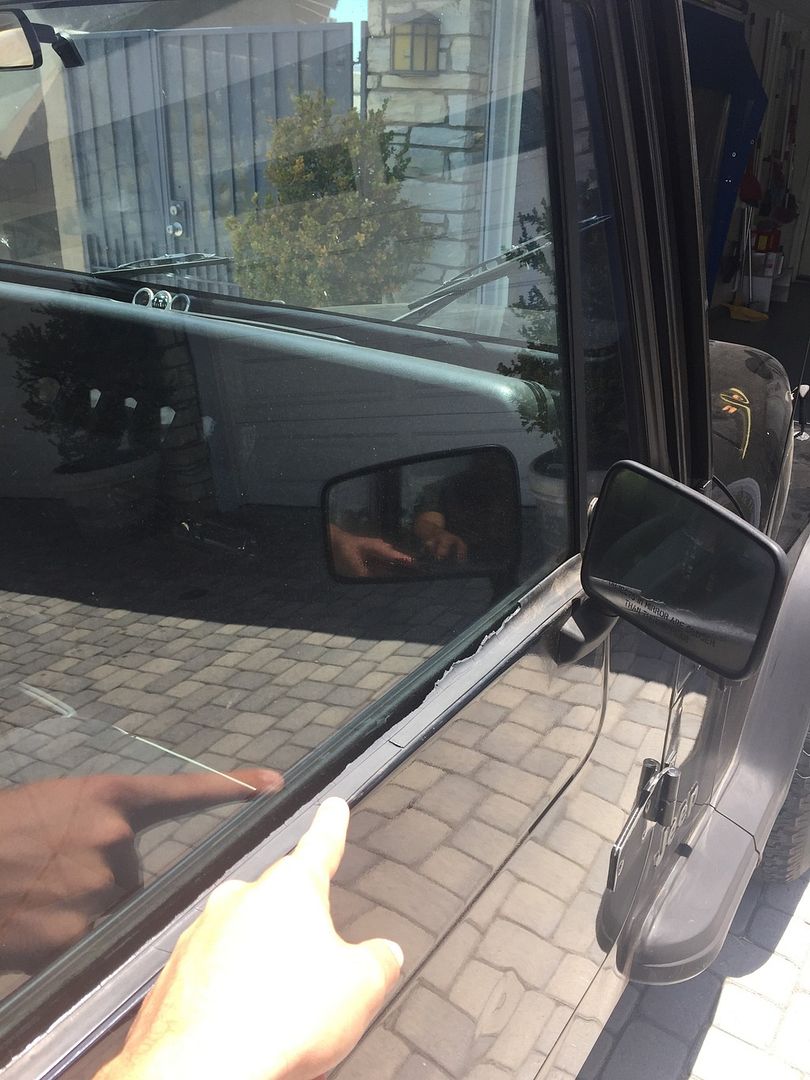 Driver side window seal .....link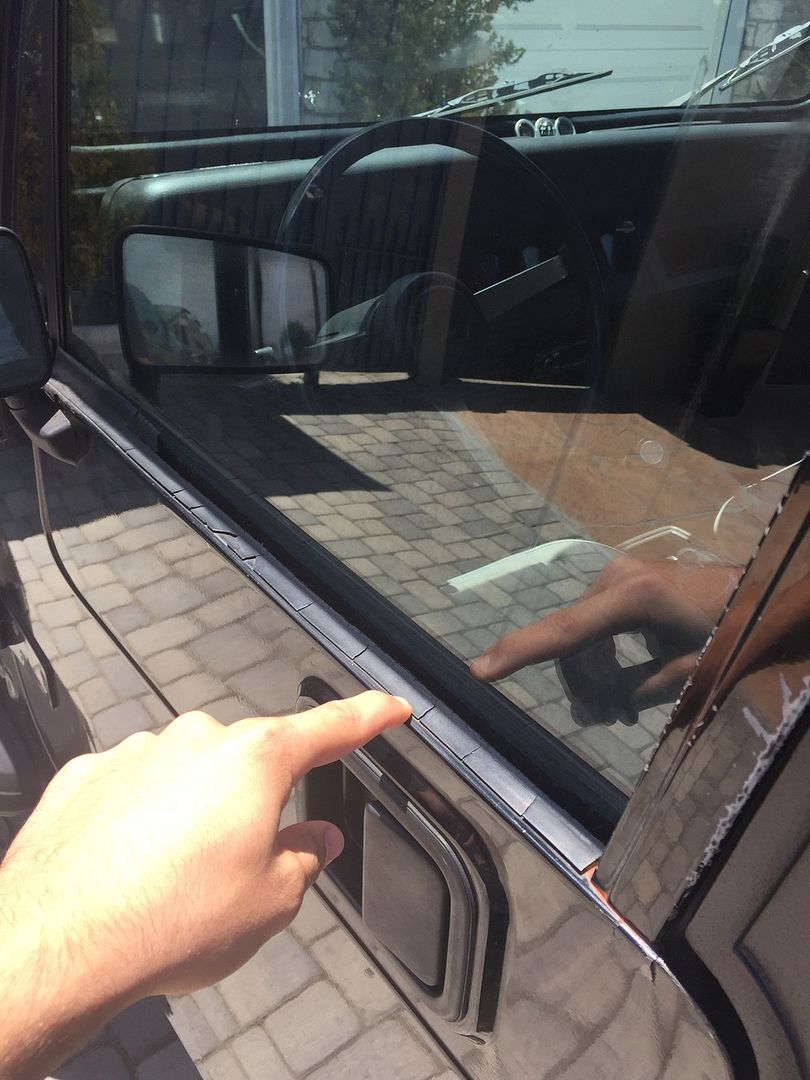 Hardtop glass weather stripping (link?)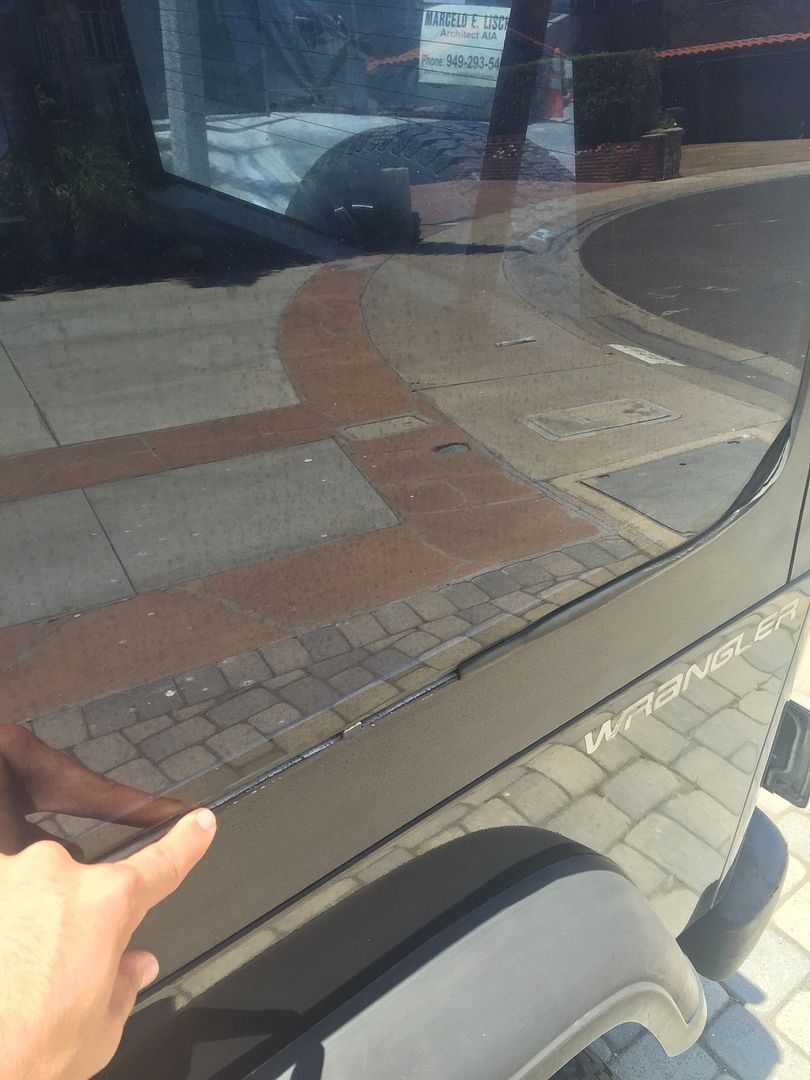 old xj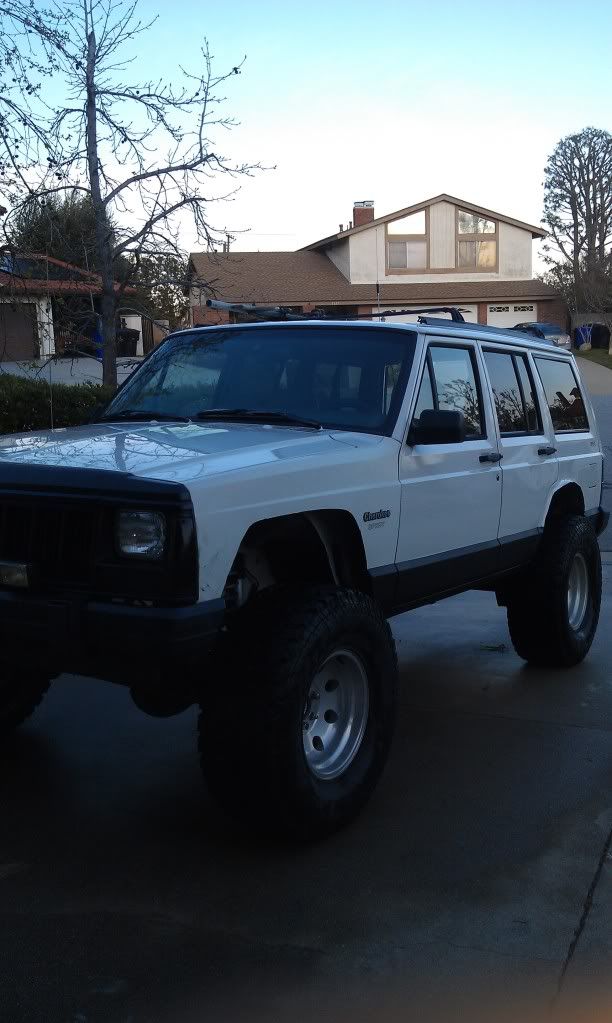 Stay tuned!