My first truck.
---
well i turned 17 on friday and i bought a 1990 comanche! it just turned 93k miles. its lifted 4.5 in front and 5 in back. bed cover. its got the i6 4.0L. auto trans. nothing fancy, bench seats, power nothing lol but so far im very happy with it. once i get all the little stupid things worked out ill be so happy with it!
i really am happy with this truck and i cant wait for some snow!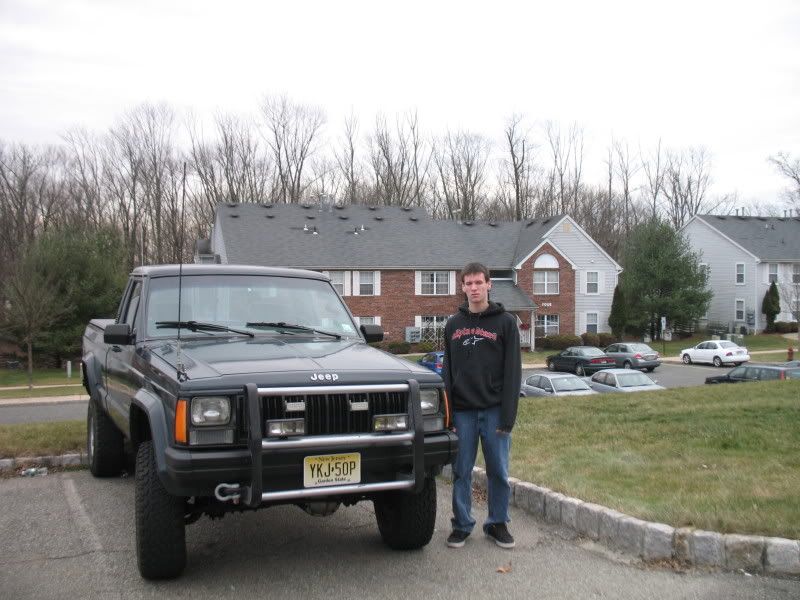 o yeah i took the CB out of it.