Registered User
Join Date: Aug 2008
Location: Spokane valley,WA
Posts: 53
My first jeep build
---
this is my 1974 CJ5 that i picked up, i dont really know alot about rebuilding but im going to give it my best shot.
ill give everyone updates as i soldier thru it.
[IMG]http://C:\Documents and Settings\csmith\My Documents\My Pictures\Microsoft Clip Organizer[/
IMG]
how do i post pictures on here
Registered User
Join Date: Aug 2007
Location: Harrisonburg, Va
Posts: 180
get a photobucket account, upload your pics there. Till you get 50 posts it'll just show up as a link but members normally repost so peeps don't have to clicky links.
---
'04 WJ- 3" IRO Springs, RE Monotubes, JKS Adj.Trackbar, JKS QD's, 31x10.5 BFG MT's on 15x7 Soft 8's.
Registered User
Join Date: Apr 2007
Location: Tallahassee
Posts: 2,325
bigger:
lookin' good!
Registered User
Join Date: Nov 2006
Location: Oklahoma City, OK
Posts: 2,369
Looks like you've got a lot of Jeep to start with there. '74 is a great year: D30 with 11" drums, D44 flanged rear, Saginaw steering, really simple-to-work-on wiring harness, easy to work on and upgrade. Yours looks to be relatively rust free and unmolested. Watching this thread with interest.
---
My '70 CJ5 Build Thread:

To view links or images in signatures your post count must be 10 or greater. You currently have 0 posts.

here are some new pics just got it painted for the winter.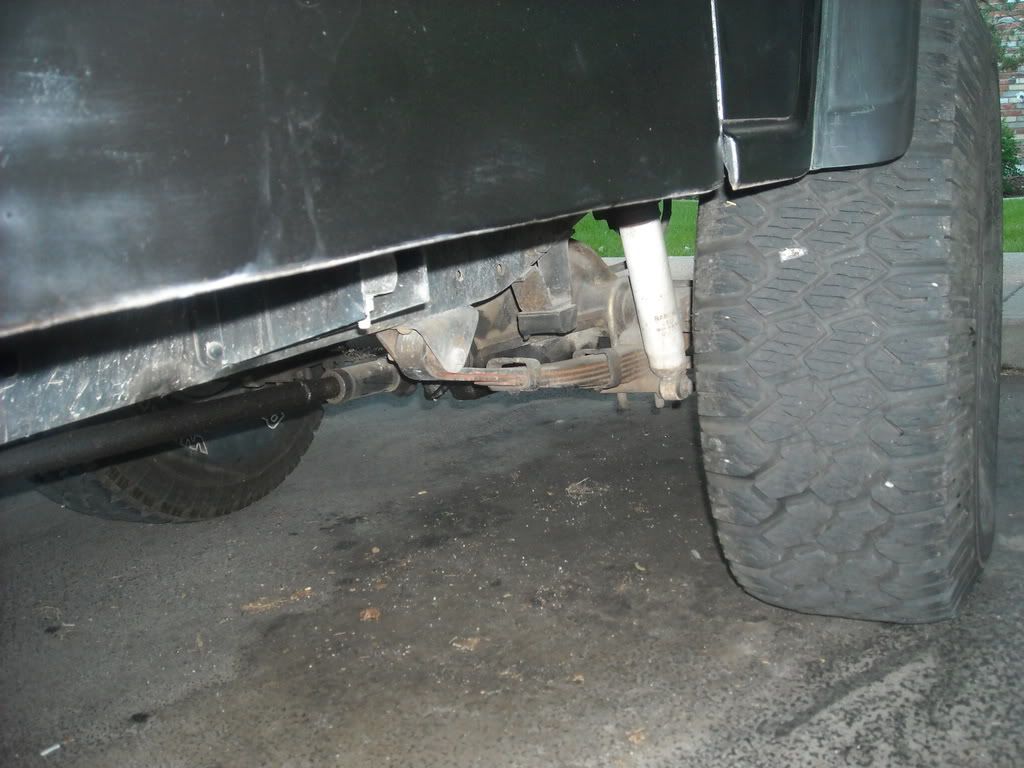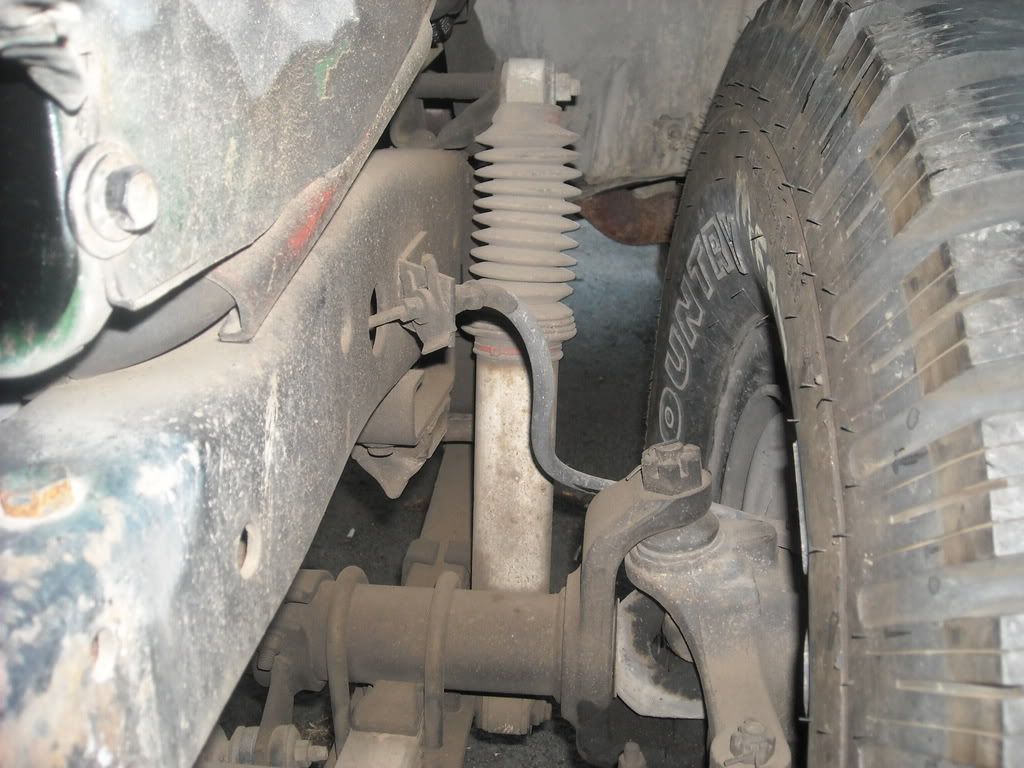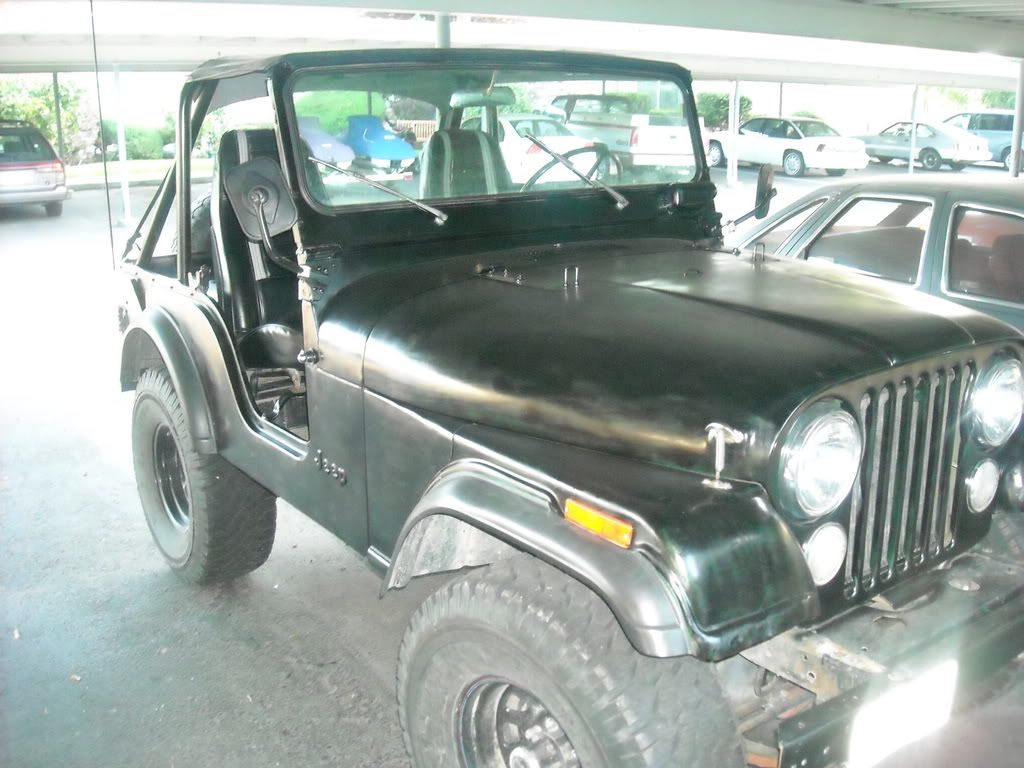 i am not quite sure what i am doing so if anyone has any sugestions as to what i should do to it i am all ears.

thanks
Registered User
Join Date: Jun 2008
Location: Buford, GA
Posts: 29
throw some d's on that *****! jk... i would invest in the interior if its not too bad?
Registered User
Join Date: Sep 2008
Location: wichita, ks
Posts: 60
Krylon?

JK... It looks fine...
---
Current:
'88 XJ Wagoneer (133k)
Previous:
'89 Grand Wagoneer (101k)
'04 Wrangler Rubicon (12k)
Currently Active Users Viewing This Thread: 1

(0 members and 1 guests)