just spent the weekend picking up my 94 RMW. I drove down to Virginia to pick up a rust free example. I really hate rust.
pretty much blew all my booze and hooker money to buy this so unless I sell some other toys it is going to be nothing but little repairs and upgrades for a while. the only thing "broken are the rear window struts. I will have the wife glue up the edges of the headliner and the missing clips on the drivers door.
I have to find and unplug the air compressor for the self leveling shocks. the PO had new KYB shocks put on the rear and the lines are just sitting there.
so here is my wagon: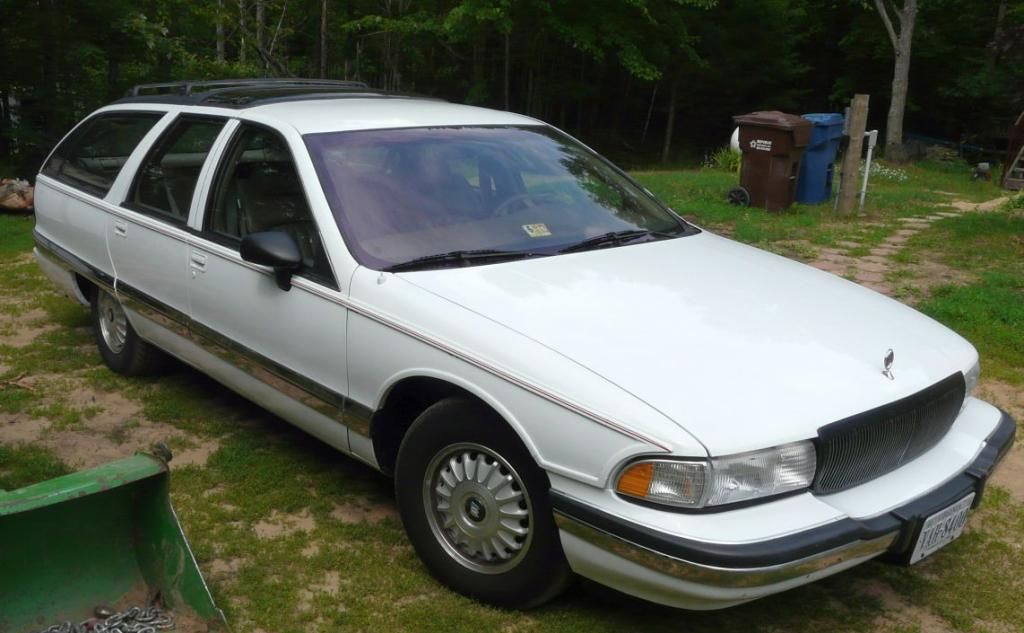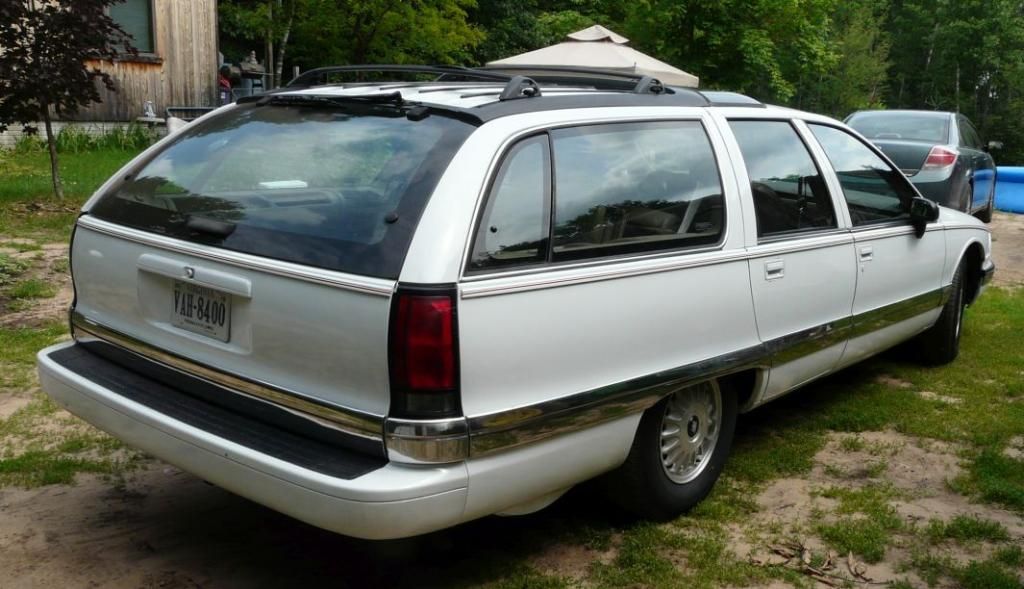 and here is the money shot. the reason I drove 1800 miles this weekend.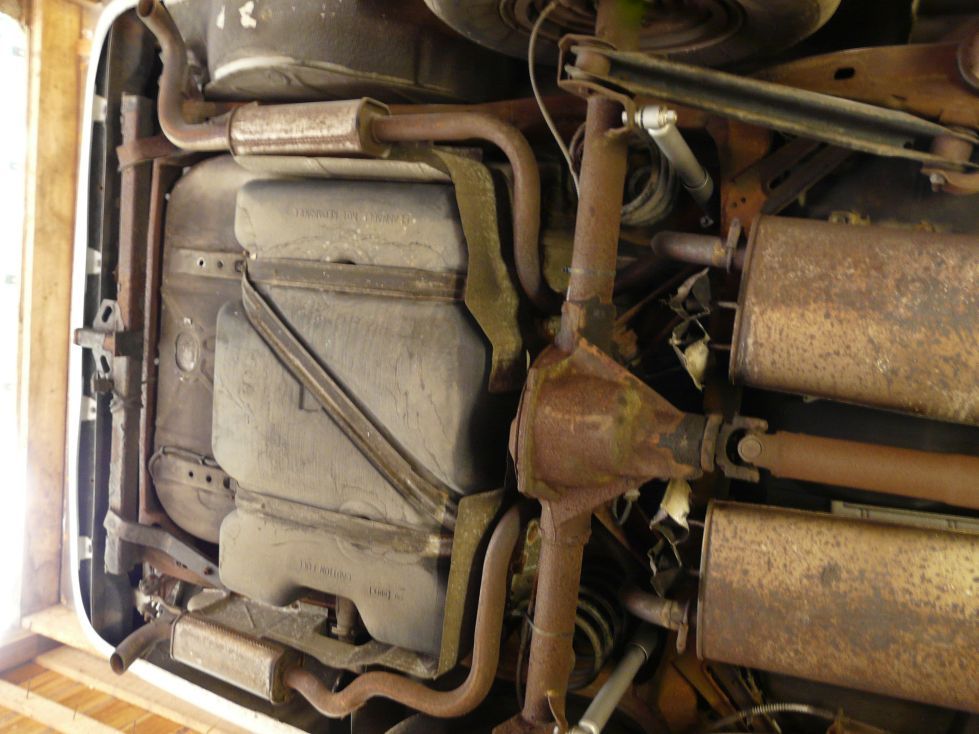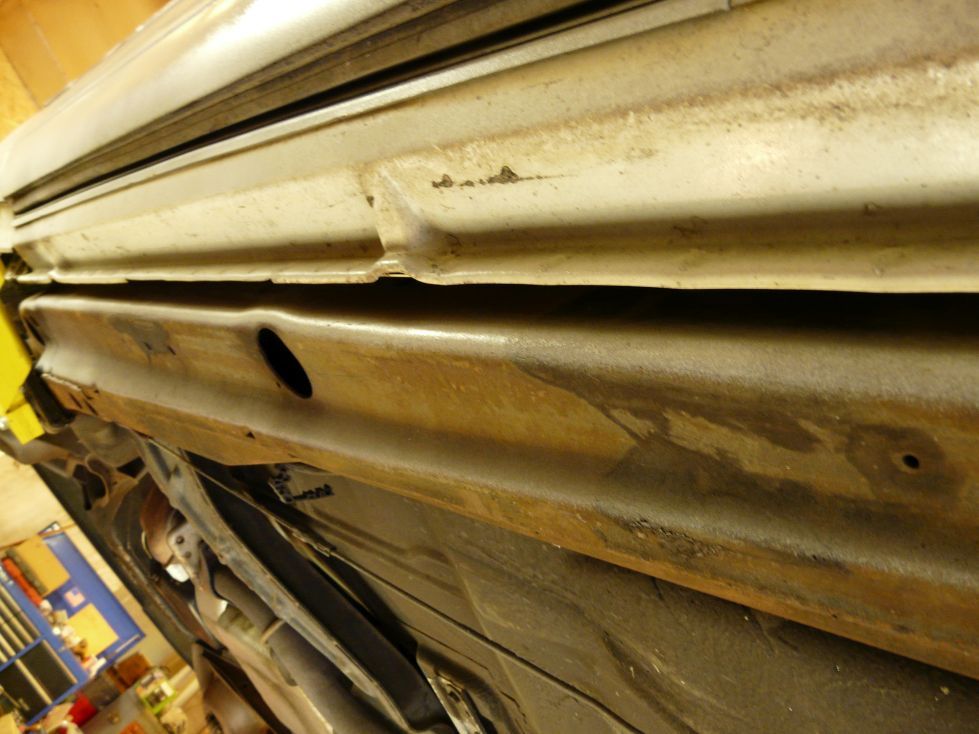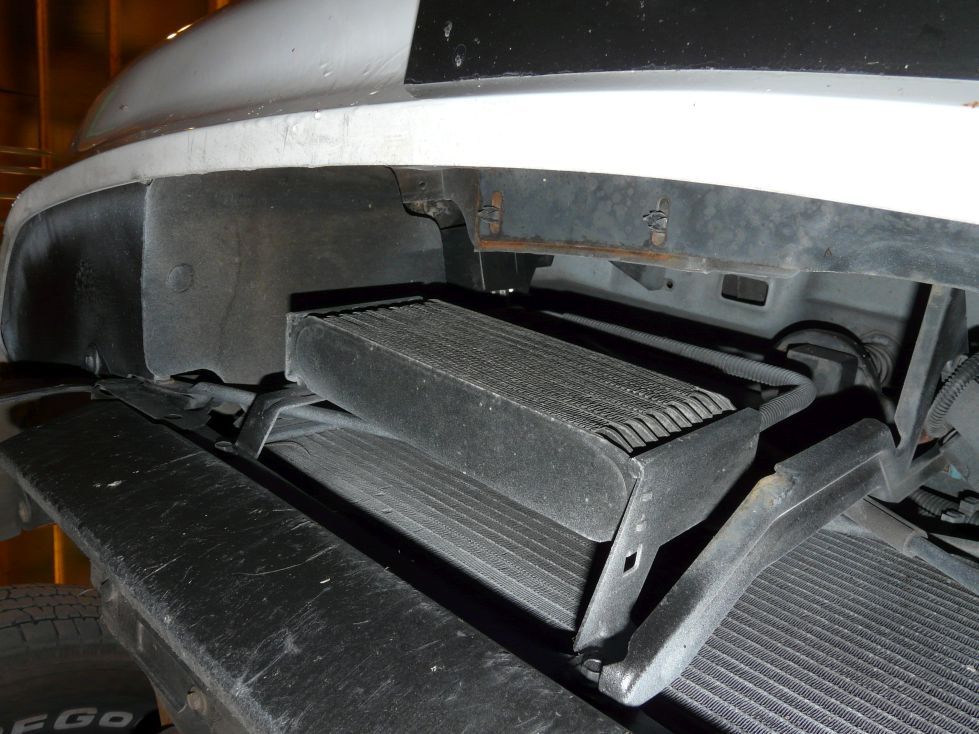 I really only plan to put rims and tires, a CV sway bar, modern head unit, light window tint and maybe a cold air intake on it. it will be one of my summer only cars.