I thought I would sit down & share how I went about building my rear bumper & swing out tire carrier. I stumbled upon a DIY bumper kit from Iron Scorpion, and decided to build one instead of purchasing a completed bumper that I would have to modify anyway in order to fit my cj5. I also decided to get their rear cross-member heavy duty support kit as well. Instructions (diagrams) on piece assembly are included with the kit.
Bumper kit (pic from their website):
Cross-member support kt (pic from their website):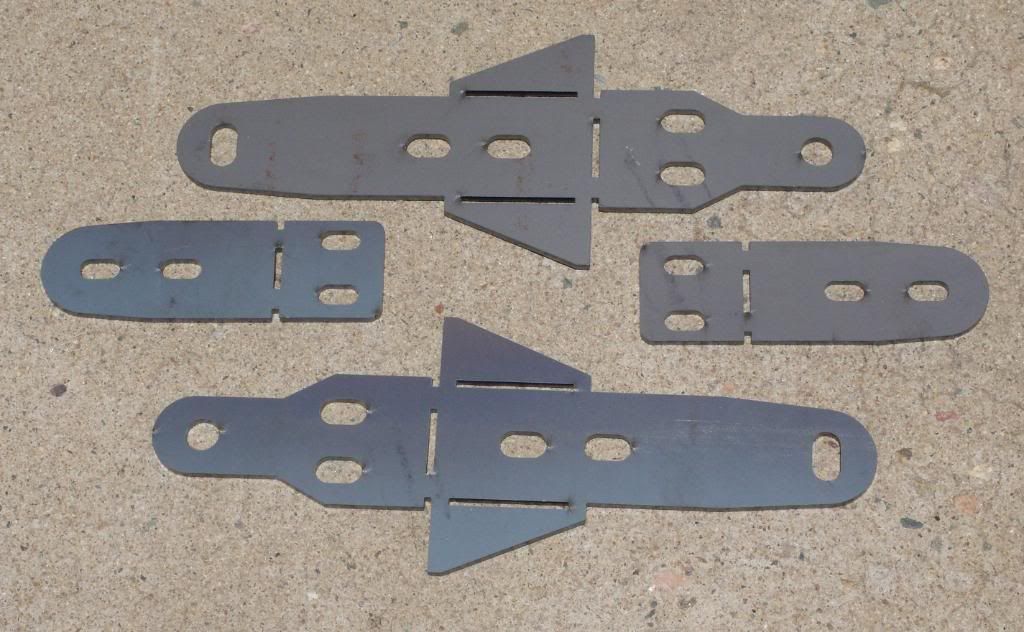 Start of the build: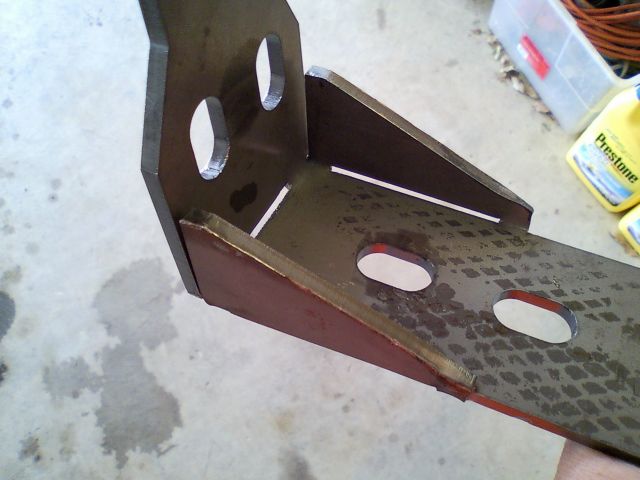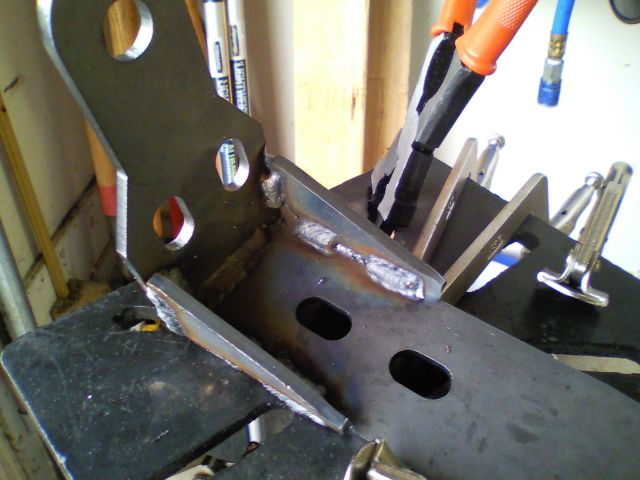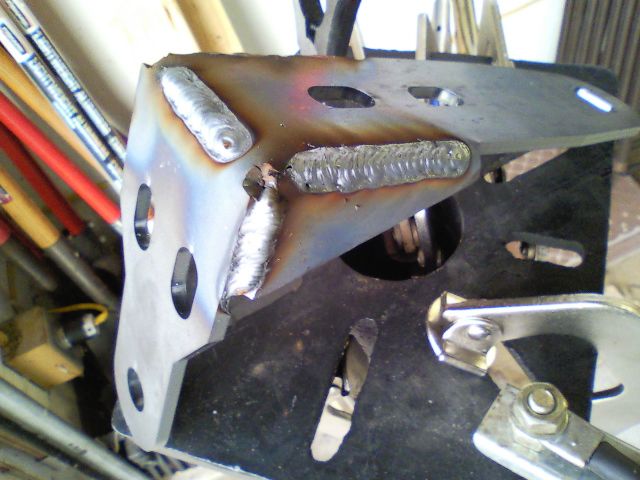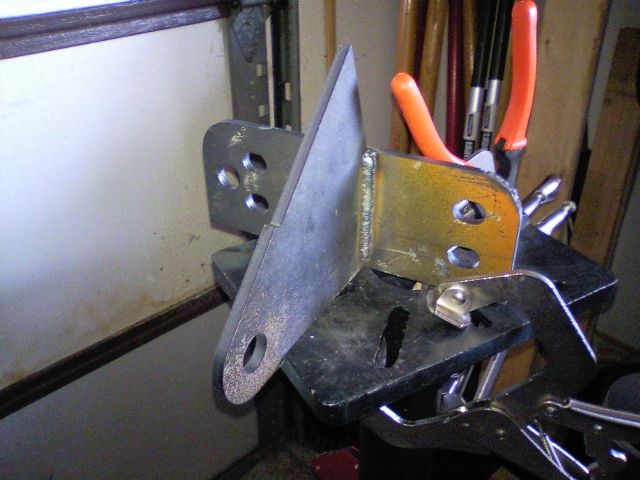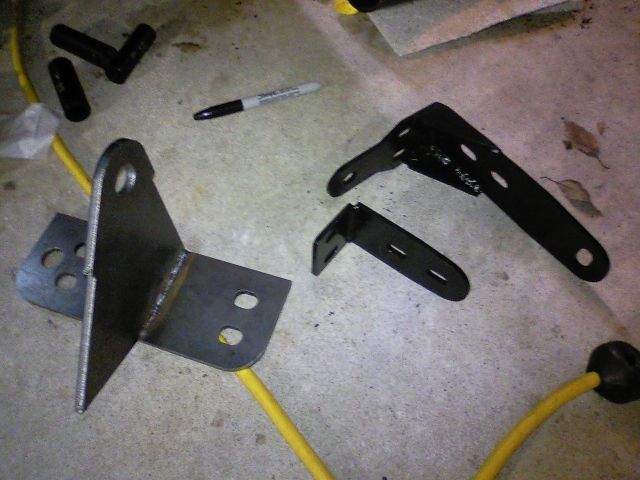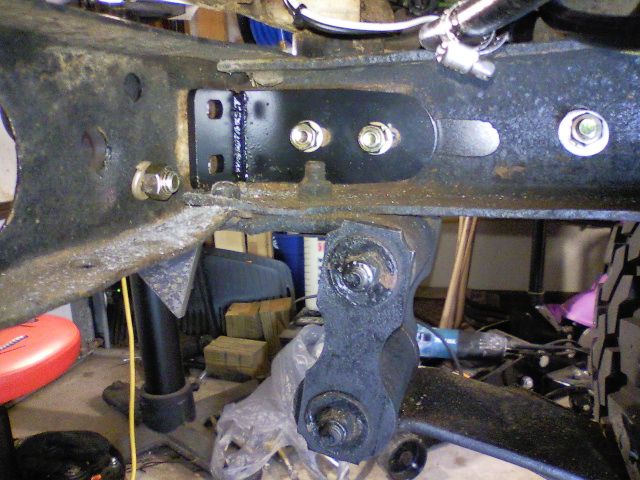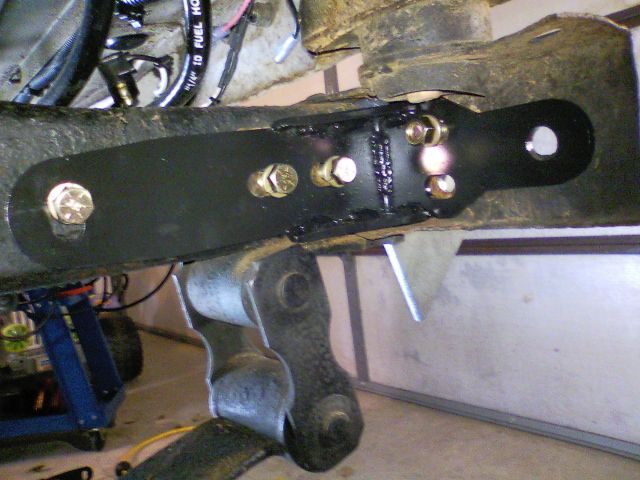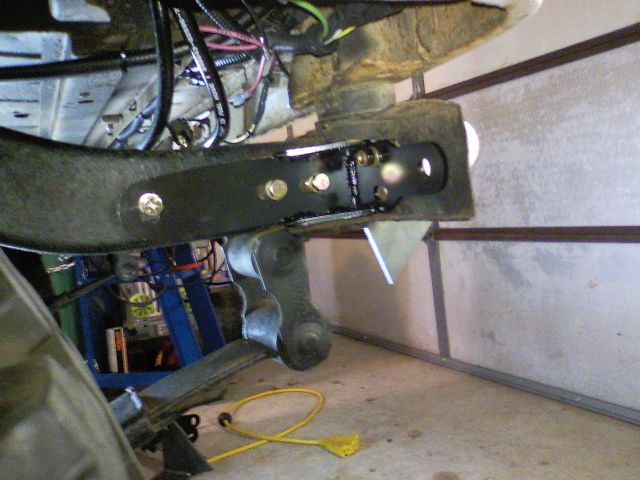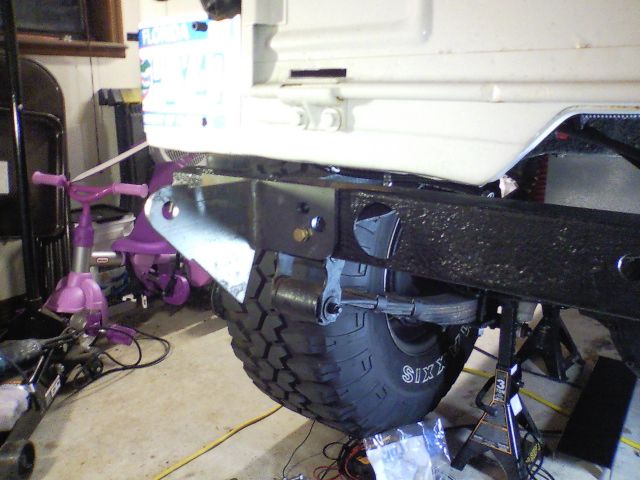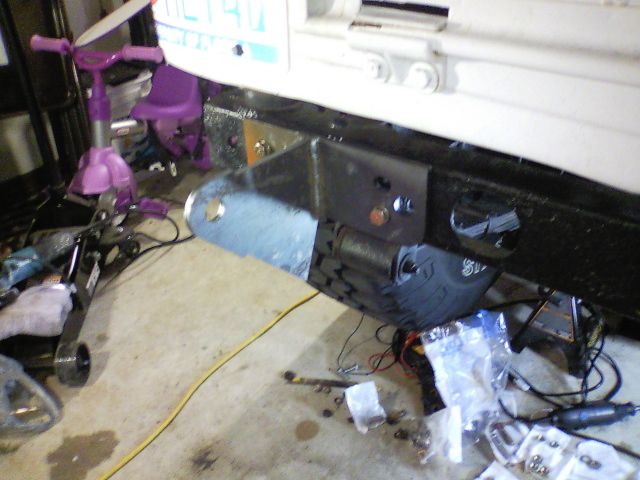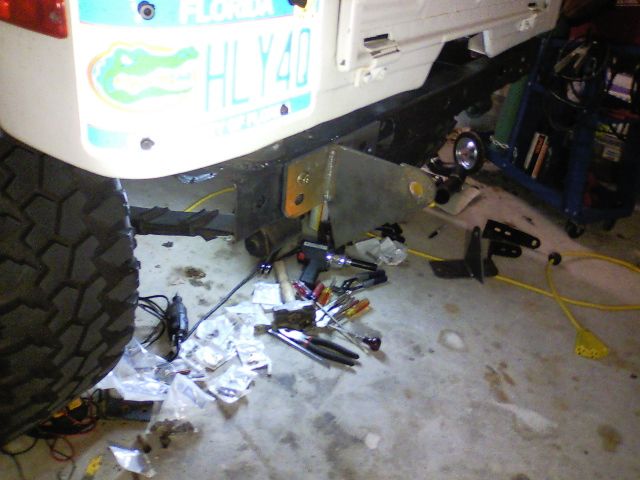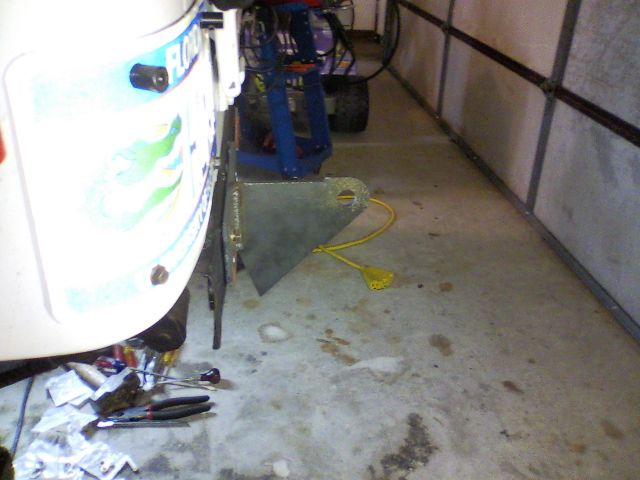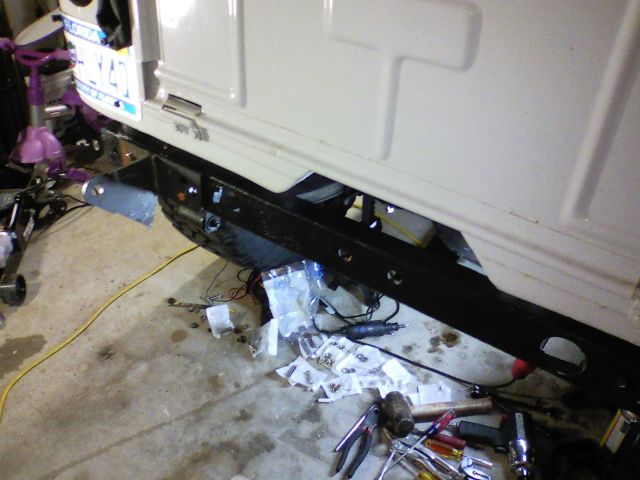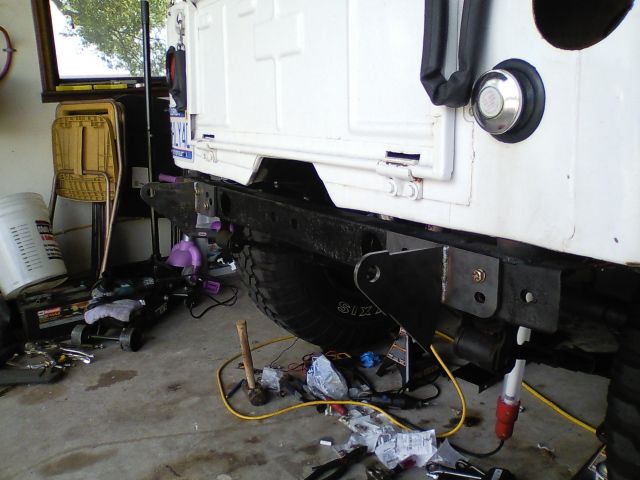 Once the support pieces & the main pull-point bulkheads were fully welded and mounted together, I was then able to start fabricating the main body of the bumper.