My CJ2A truck build. (Lots of pictures)
---
This will be my slow build of my CJ2A into a truck.
It has been done before, Chad over at
TheCJ2Apage.com everything about the Willys CJ2A Jeep
built a very nice one.
'Frankie' disrobed - The CJ2A Page Forums - Page 1
Jeff (jscherb) on JeepForum built this one.
http://www.jeepforum.com/forum/f8/ga...-build-709132/
Anywho I am working with a limited budget ( as in none ) and working with all the junk I have acquired in the last few years.
This is what I am starting with.
The frame :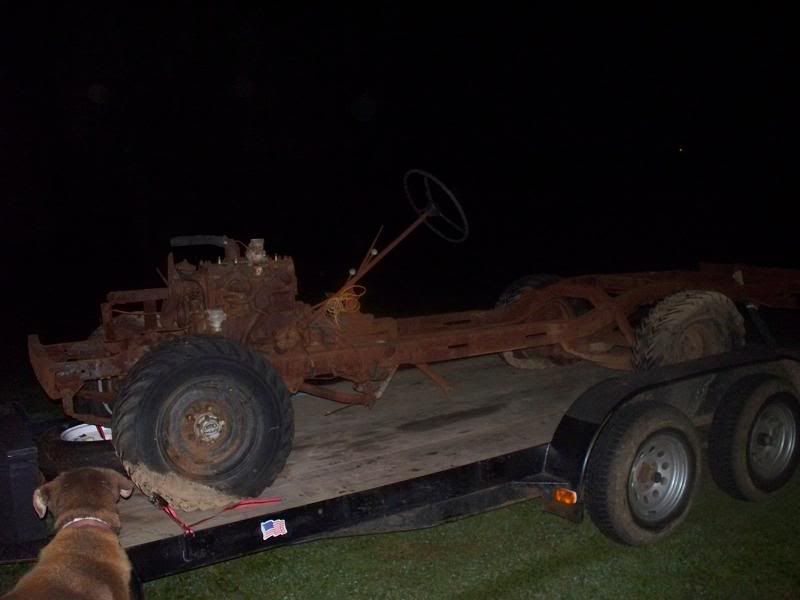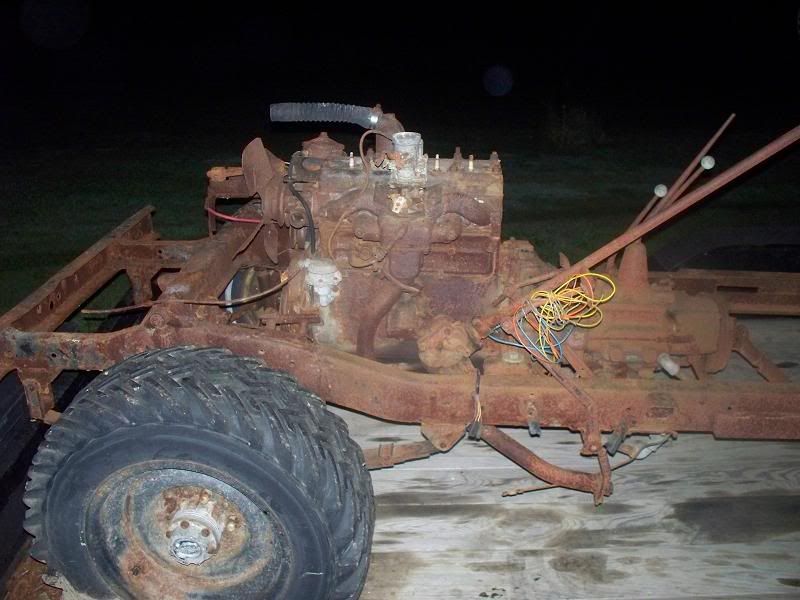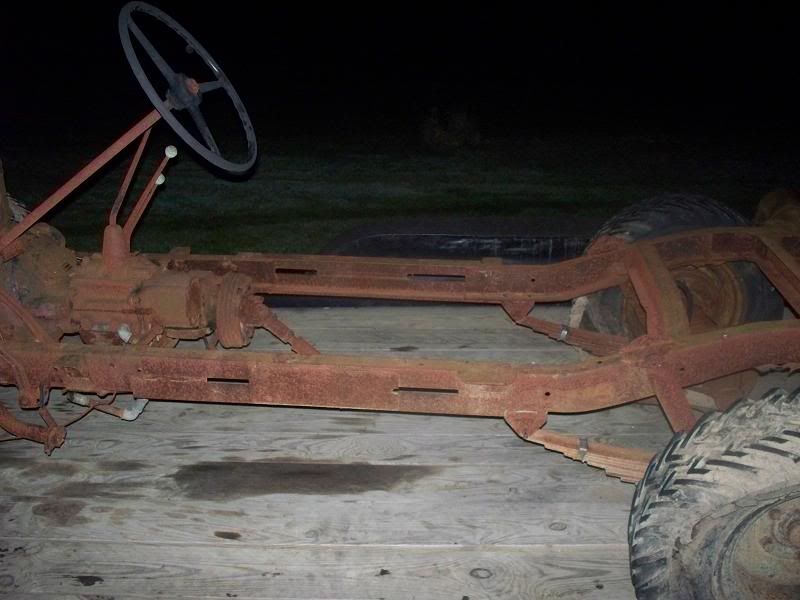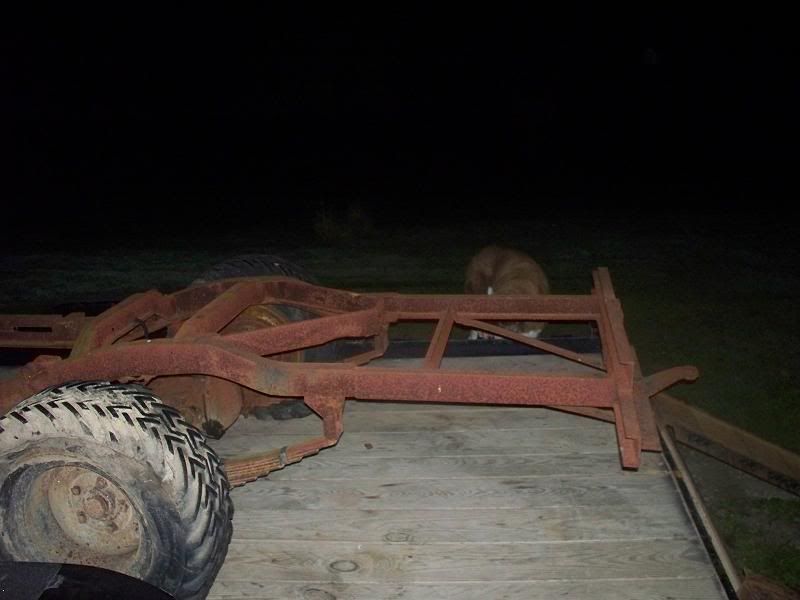 I have come to the conclusion that it is a late 50's/early 60's CJ5 frame that was extended 2 feet in the middle and 3 feet added to the end. For what purpose I have no idea and neither does the previous owner. He bought it from his neighbor and she cannot recall what her late husbands plans were for it. It was parked outside for 20 plus years under a tarp.
There is a lot of interesting items on this frame.
The block: The Kaiser-Jeep CJ2A industrial block.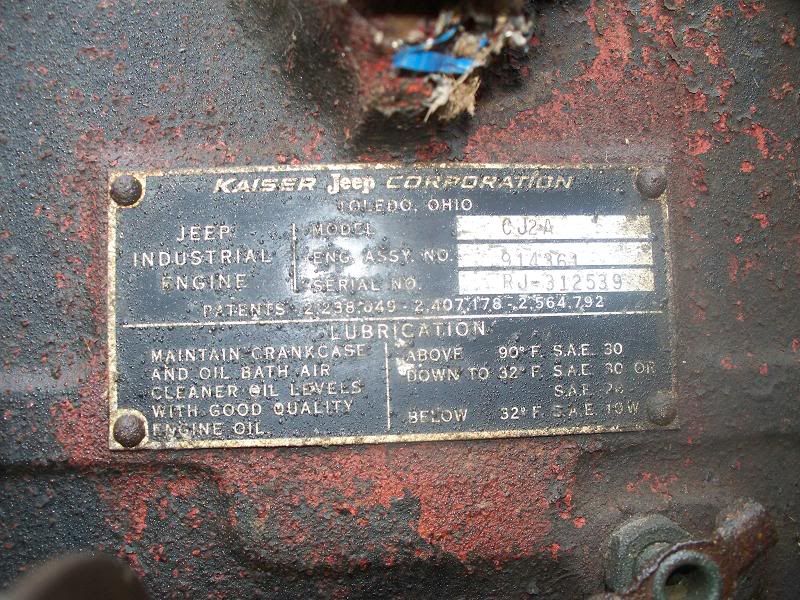 with the Ford GPW cylinder head: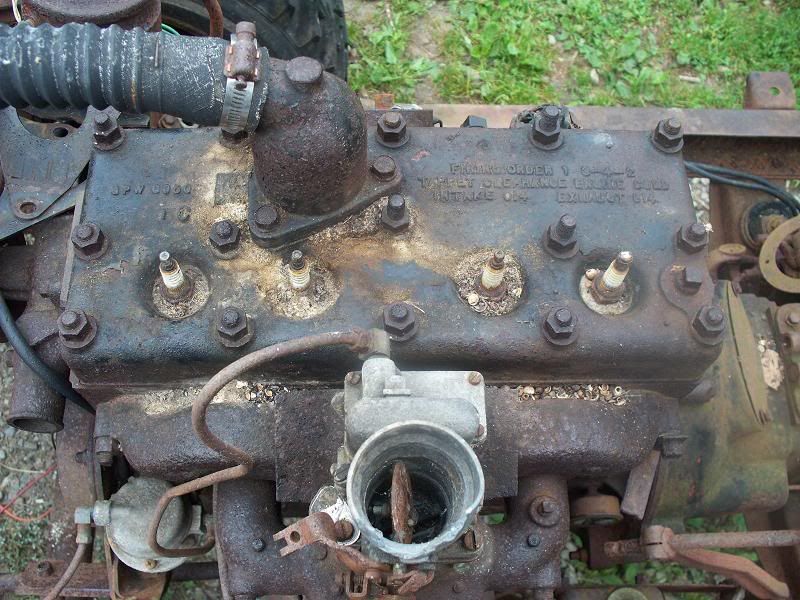 The Willys-Overland CJ2A axles, build date 1946 : No photo yet.
The man who built this had a bunch of stuff just lying around. :lol:
Some more photo's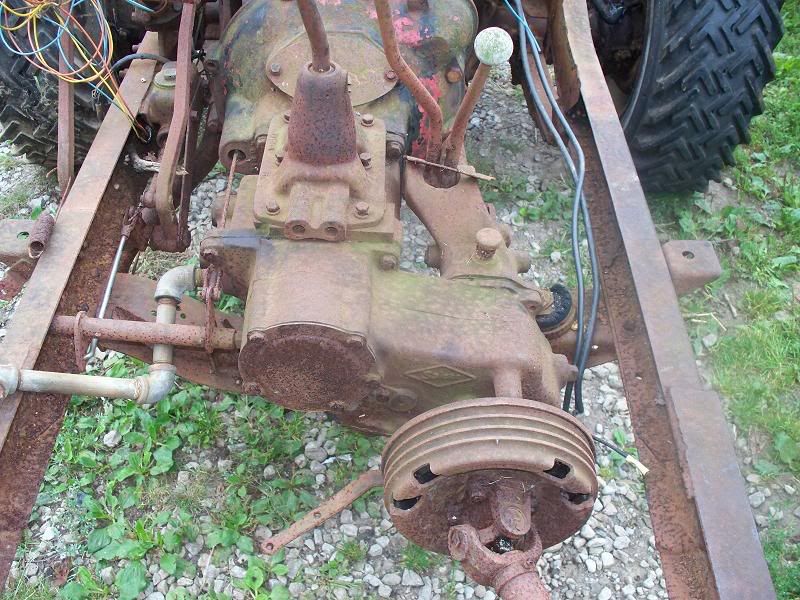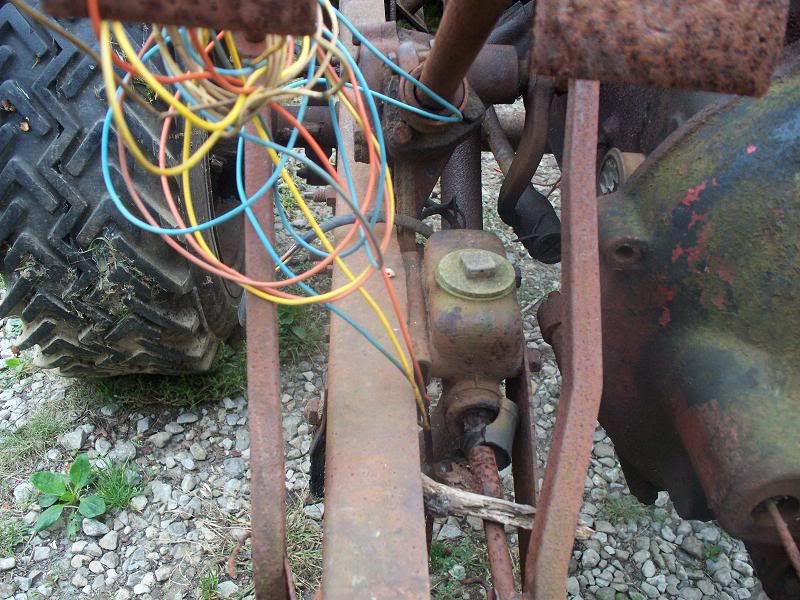 .