My CJ2A build
---
Taking a break from my CJ2A truck build
http://www.jeepforum.com/forum/f22/m...tures-1091178/
and working on my other 2A. This will stay mostly stock-ish.
Doing a total rebuild. Here is the body I am starting with...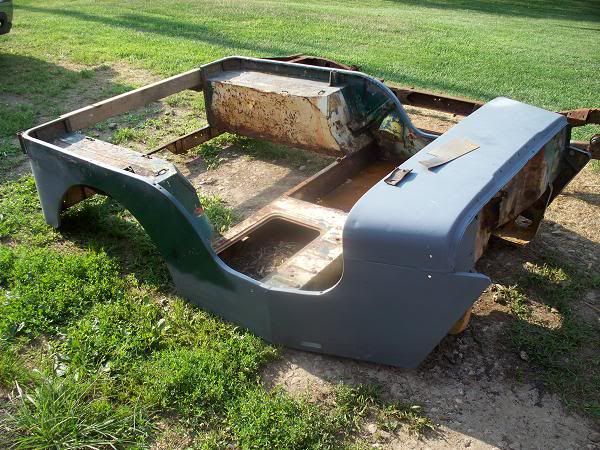 Picked it up in N. Carolina. mostly rust free, replaced front floors and other pieces. Missing the rear floor section, but I have a decent one from the original body.
Here is the frame.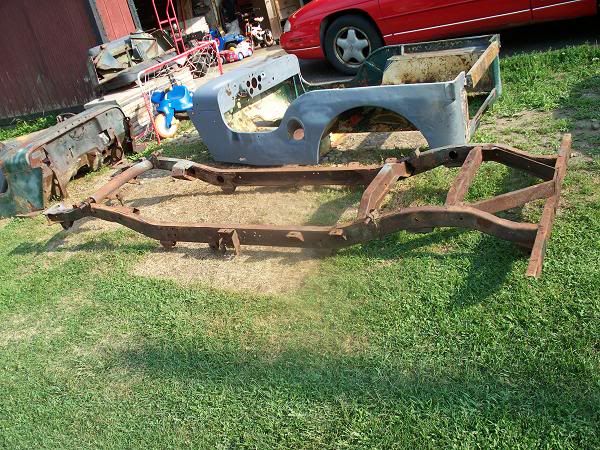 Last summer I put axles under it ( It is sitting next to my 2A truck frame. )
Placed the tub on the frame.
Then put on a aluminum top and doors and used it as storage. The 2A in front of it is donating lots of pieces.