And on that same night I hit this....
Which turned into this....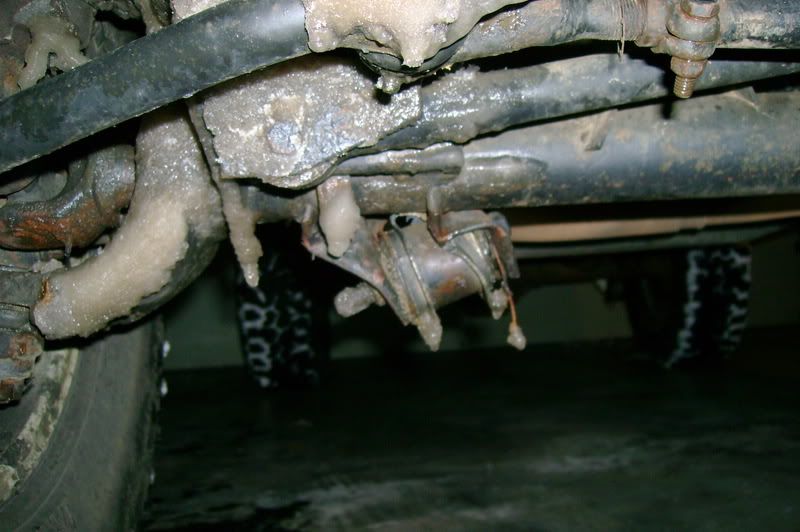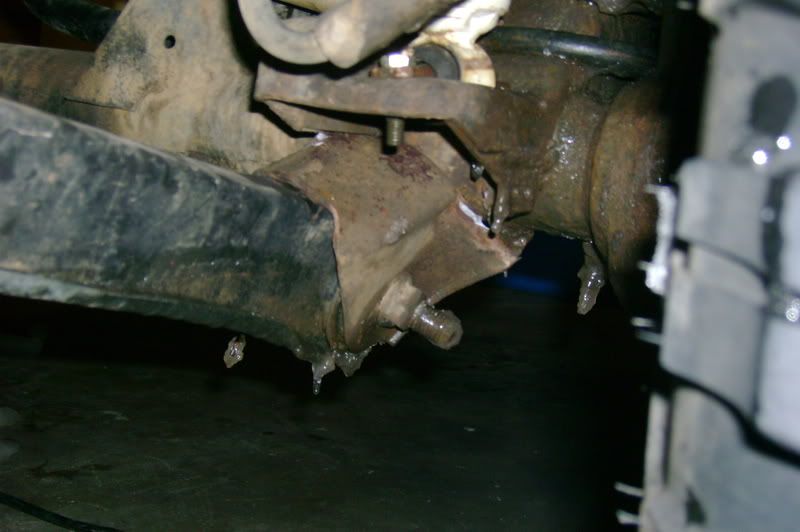 So heres the start of a little write up on how to replace a broken control arm mount.
First unbolt the LCA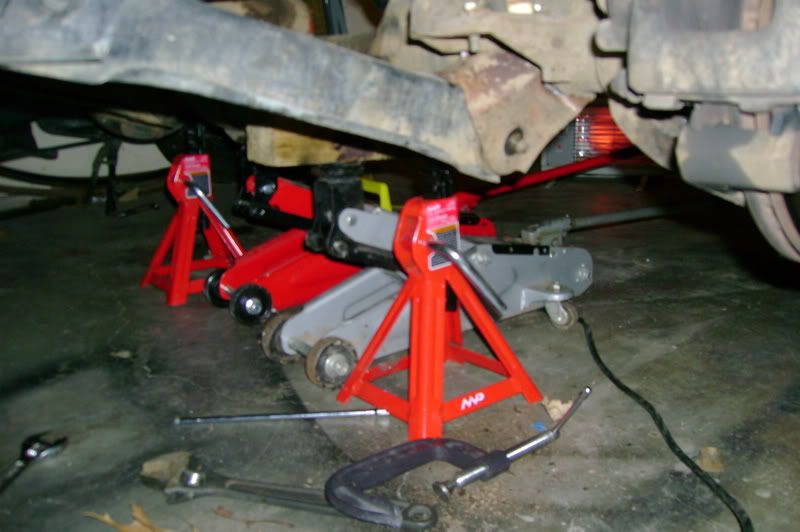 Pull the bolt out and push the control arm down and out of the way.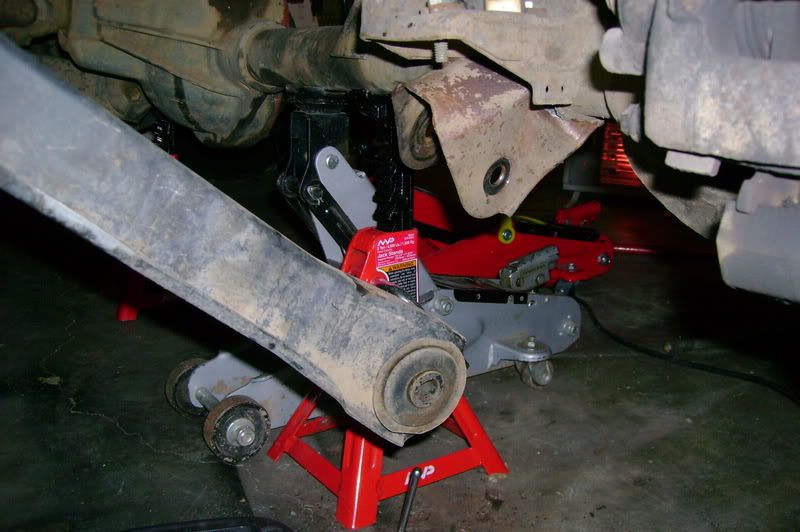 Then get out your trusty Harbor Freight angle grinder.
Cut the mangled mount off.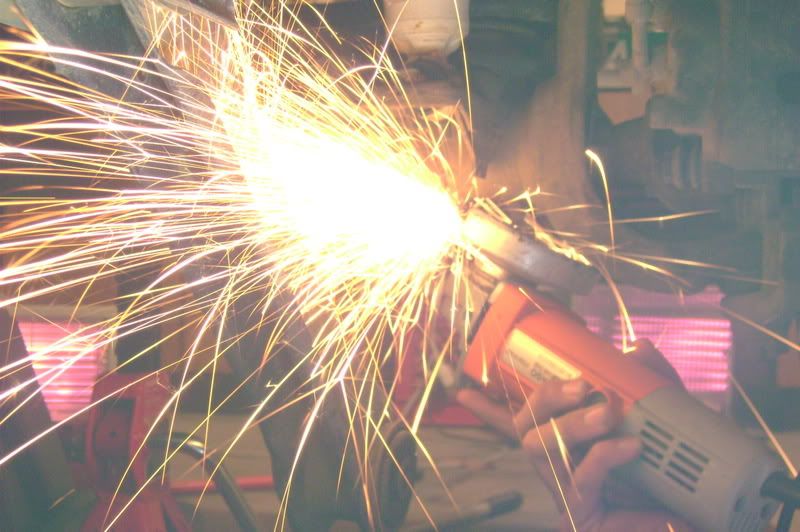 You're left with this.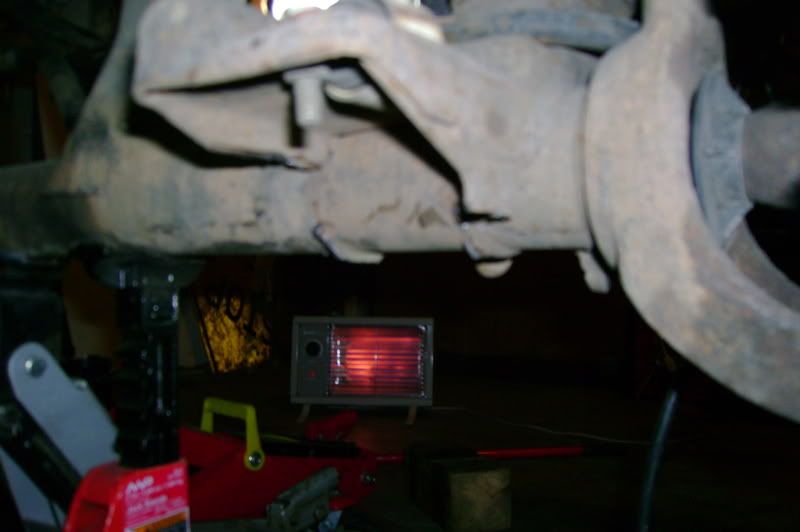 More to come when the mounts come in.
__________________
-Andrew
2012 RAM 1500 - Hemi
1994 Black XJ 2 door - 4.0 - Auto - Making a wheelin rig
Beefy steering - 33" Bighorns - 3" bastard lift - Welded rear