I installed my front locker today. I didn't take as many pictures as I had meant to.
I started by jacking the Jeep up and putting some jack stands under the frame. I removed both wheels, front calipers and rotors. I then removed both axle shafts and removed the diff cover and carrier.
I then removed the ring gear from the carrier.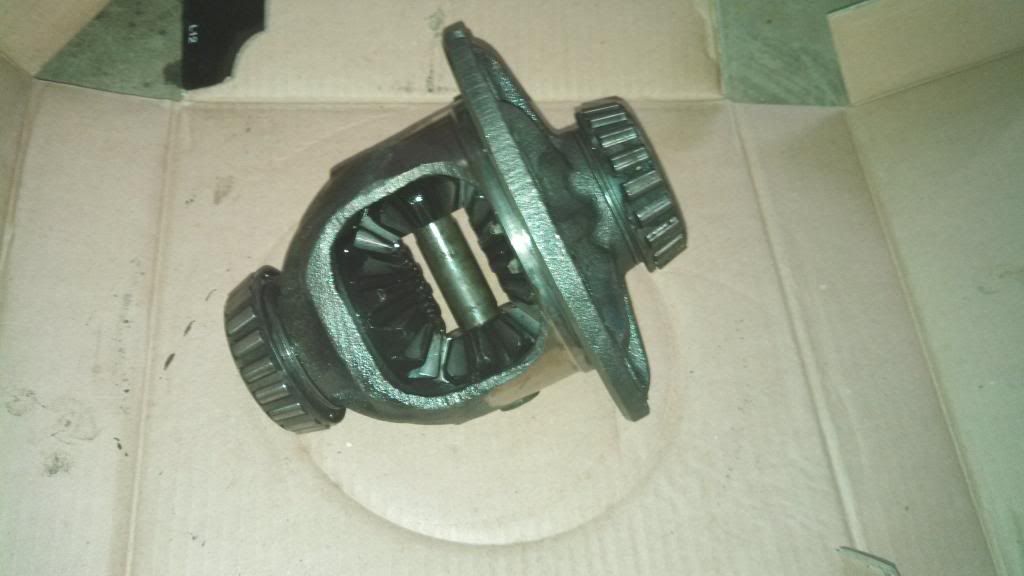 Using a punch I removed the roll pin that hold the diff pin.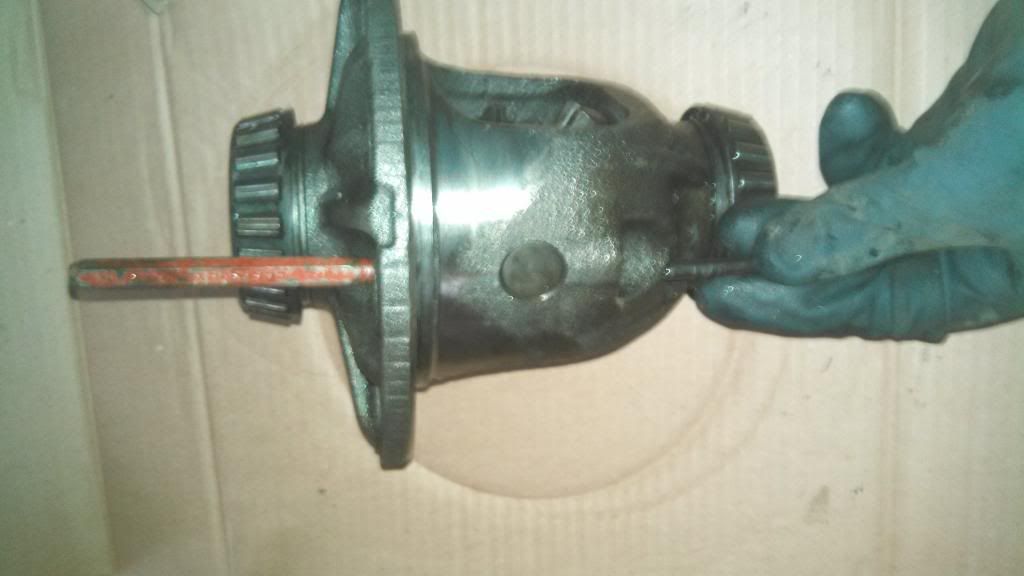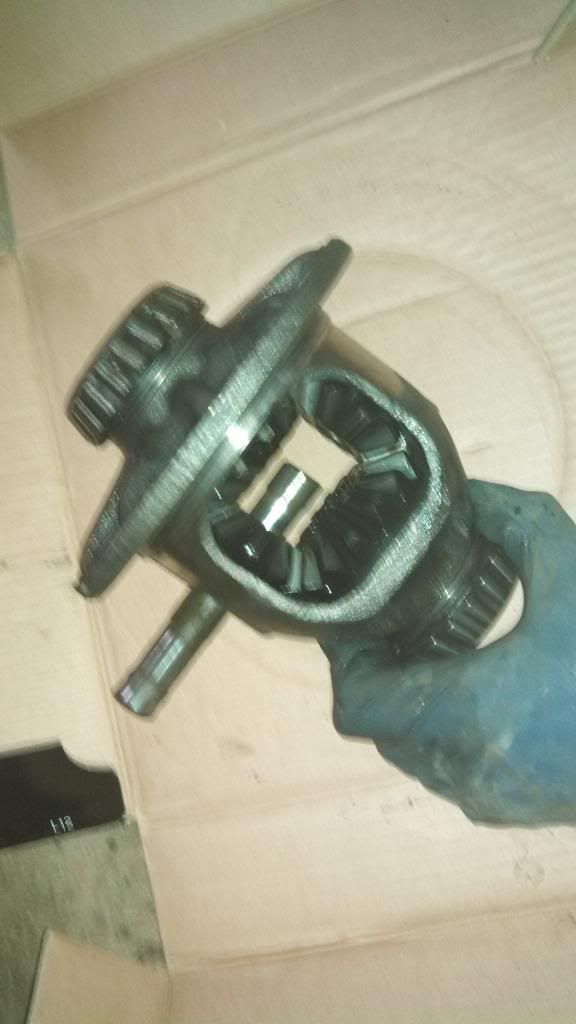 Turn the spider gears inside the carrier and remove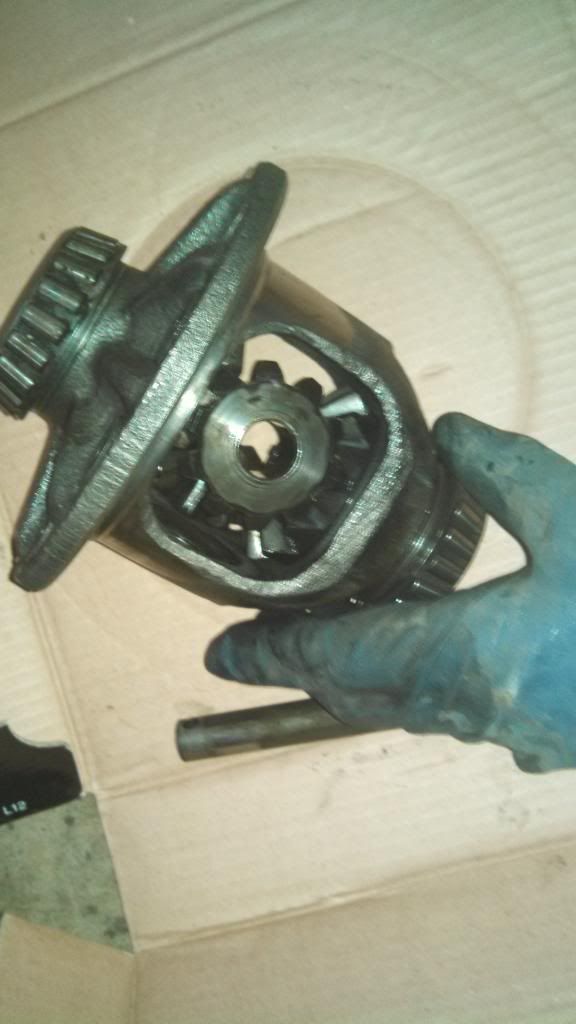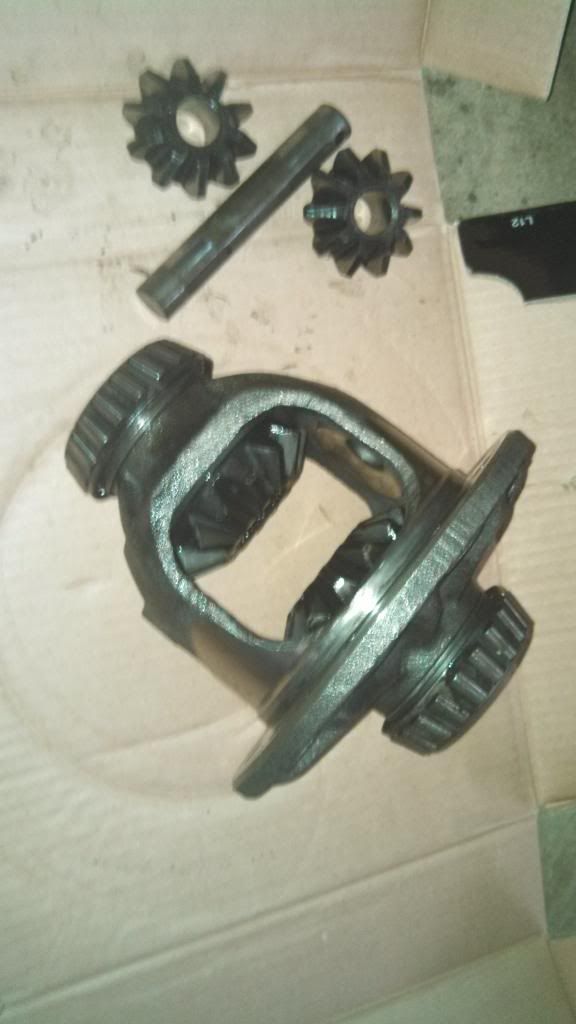 Be sure to remove the thrust washer from the side gears and swap it over to the side gears on the locker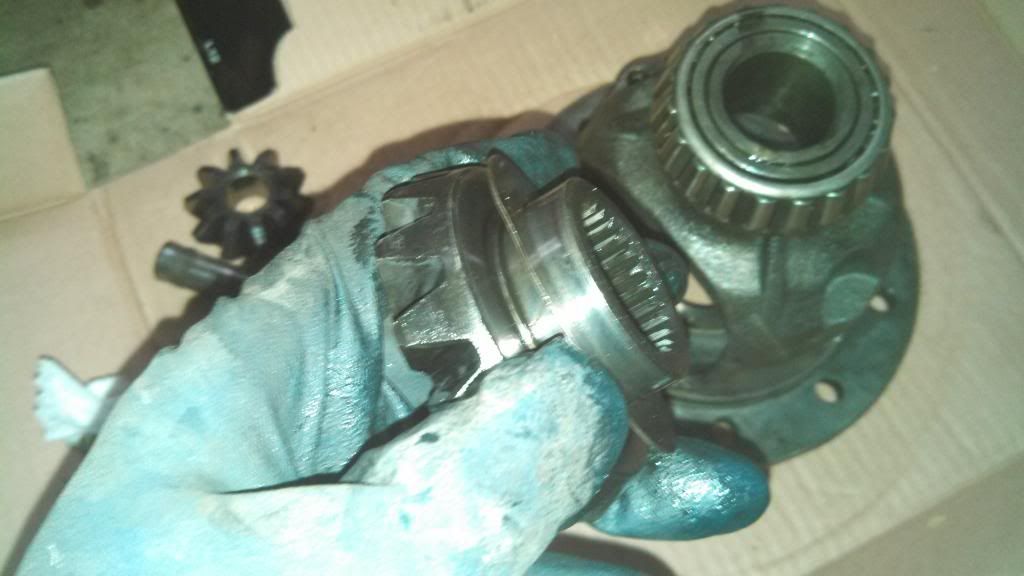 Locker side gears installed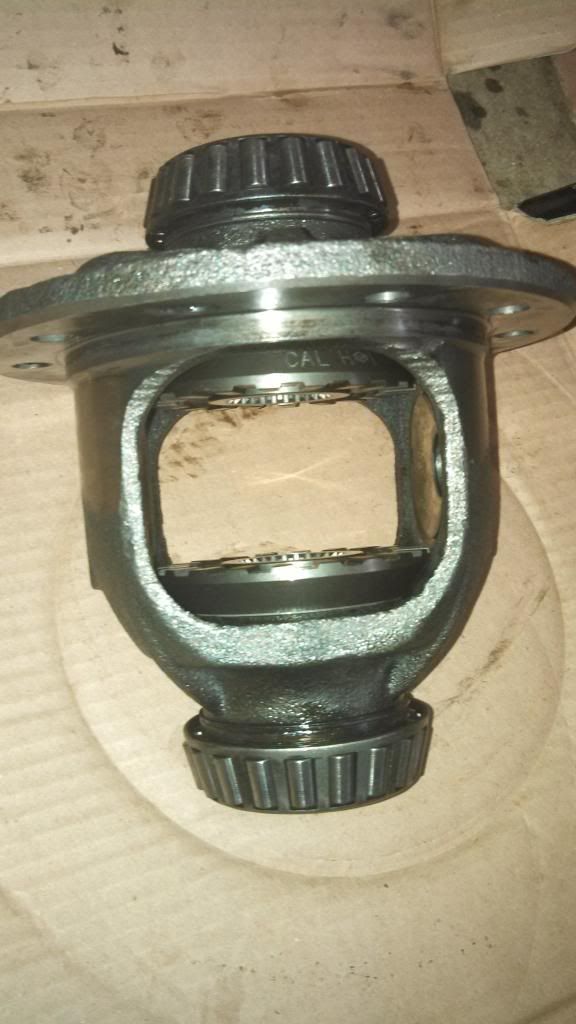 Assembling inside case, diff pin there just to help hold things in place.
Locker all assembled, diff pin reinstalled with roll pin.
Installed back in axle