coming from the Mustang, I've always gotten great service and pricing from American Muscle so when I found out that Extreme Terrain was also a Turn5 company I decided to get in touch with them for some stuff that I was lusting after.
MBRP Catback was the first on the list.
Then I noticed all the cool stuff offered under the Barricade brand. Since I'm going to be using my Jeep for mostly on-road with some trail riding and Uwharrie trips, I wanted to be prepared for whatever.
I also picked up a 4" rough country lift from a friend of mine and installed that along with a Terraflex adjustable front track bar.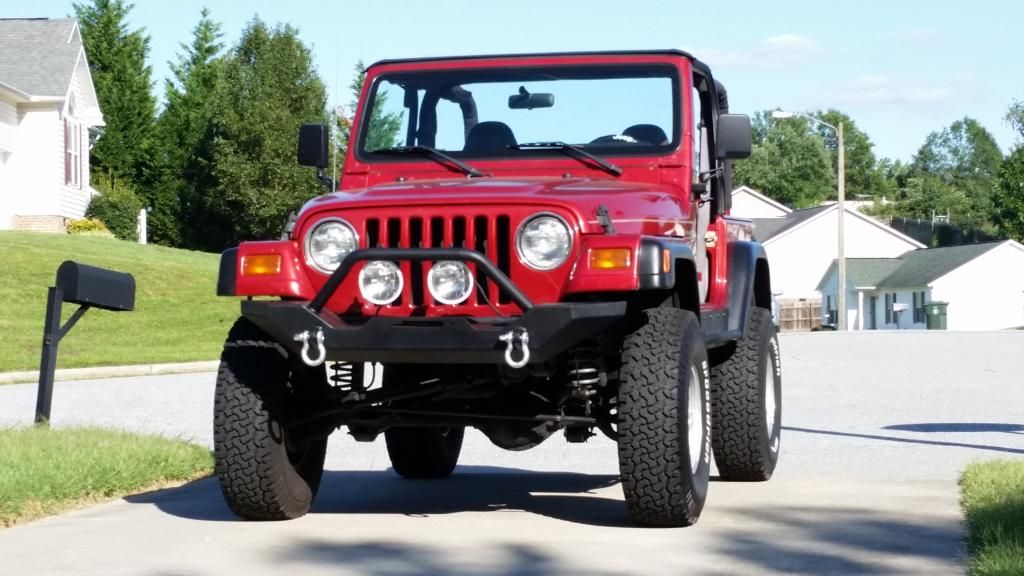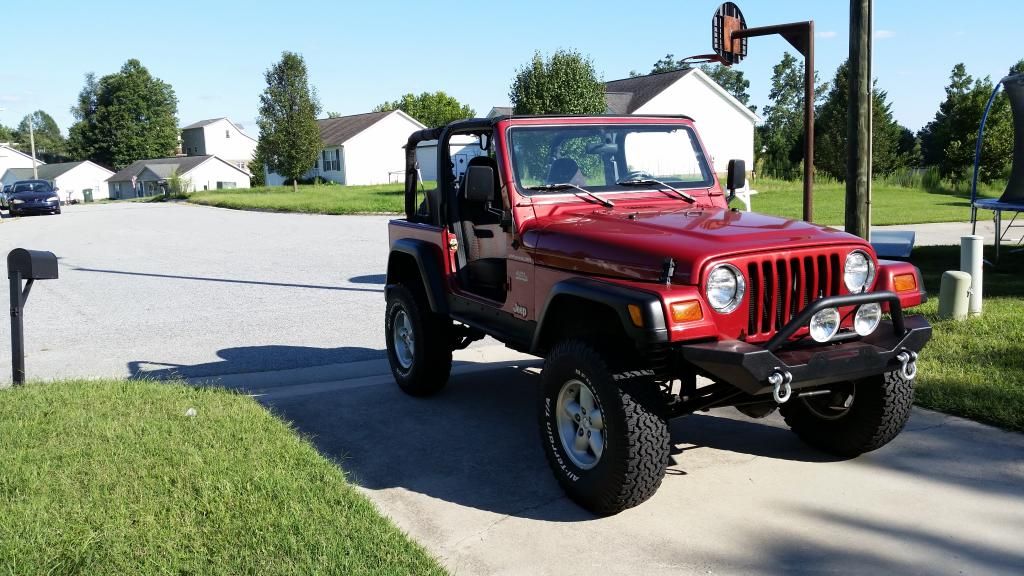 Barricade Trail force HD front bumper and rock sliders added. These seem like really solid pieces. Winch and rear bumper are on the way.
Next is an SYE and Olivers custom driveshaft.
Thanks for looking.
Jeff