Been a while. Some updates.
Alternator died.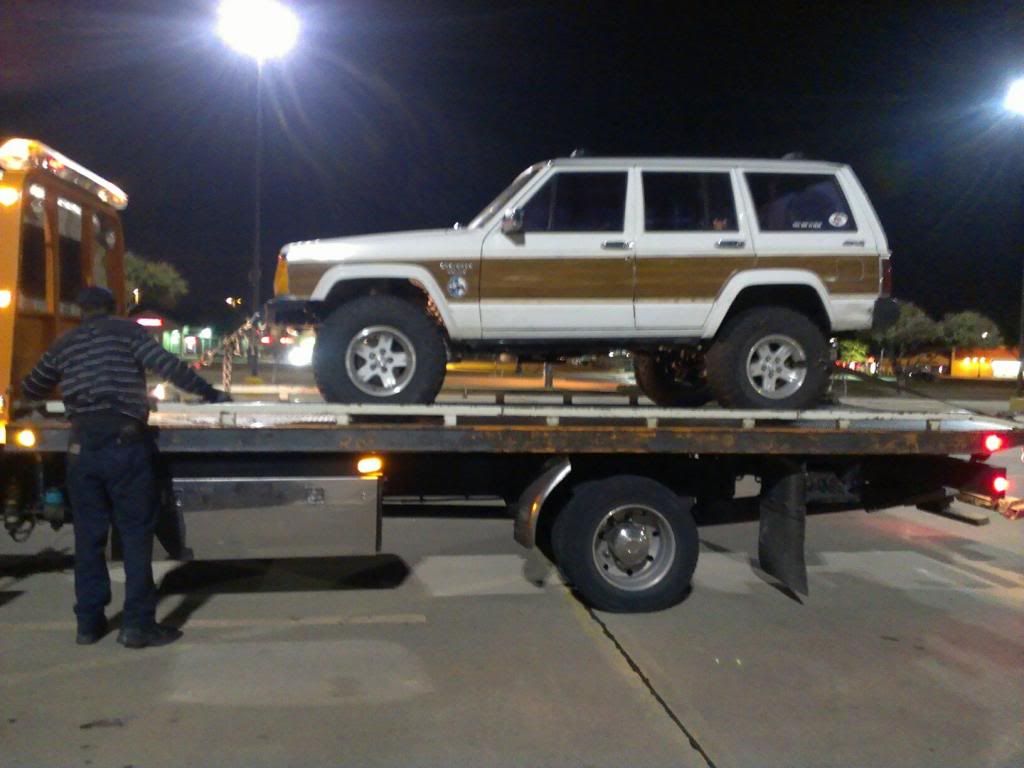 Installed some new axle seals and stuff
Did some wheeling
Killed some leaf springs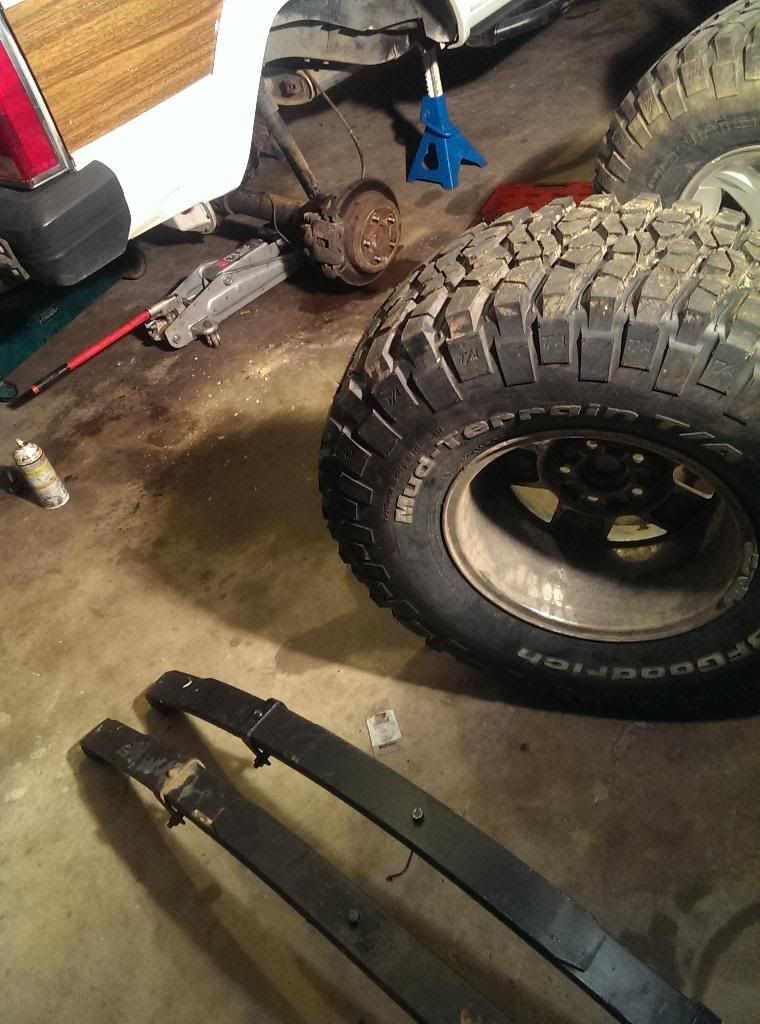 Did some other stuff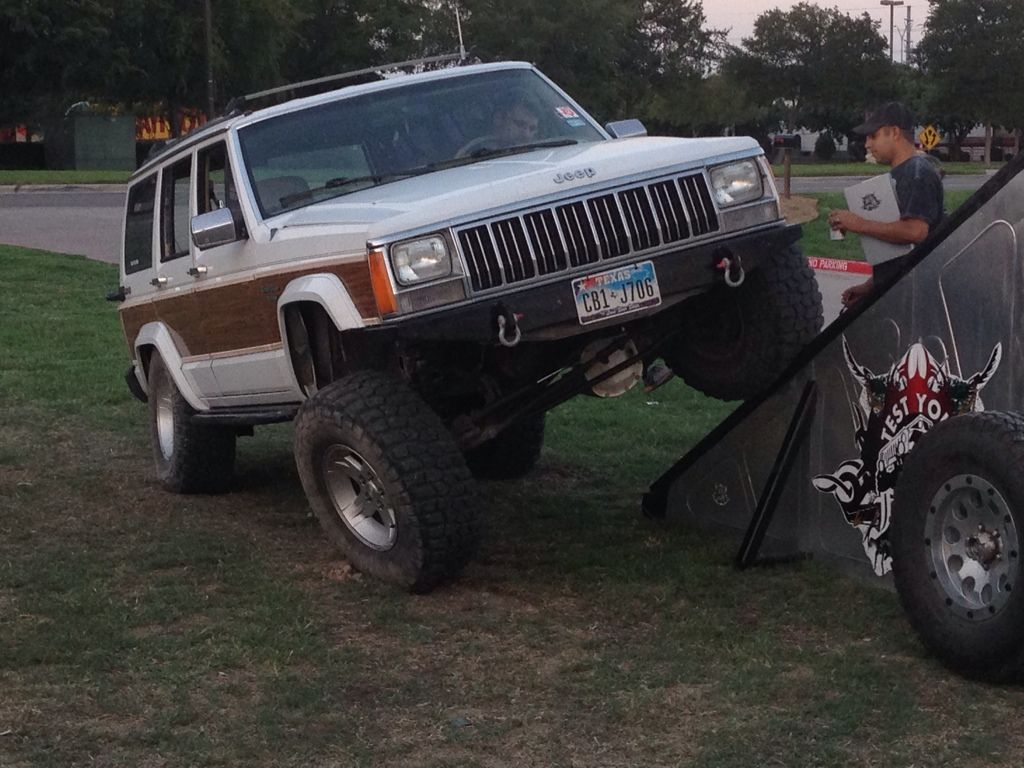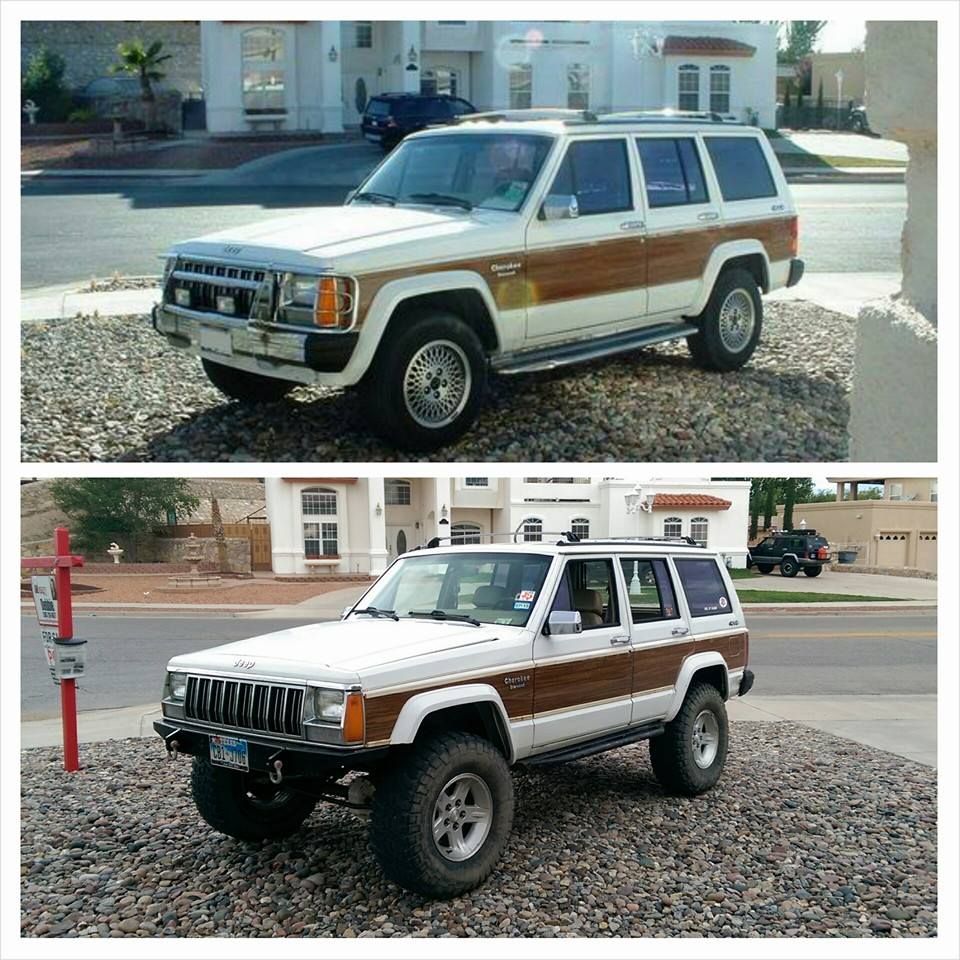 Got a rear bumper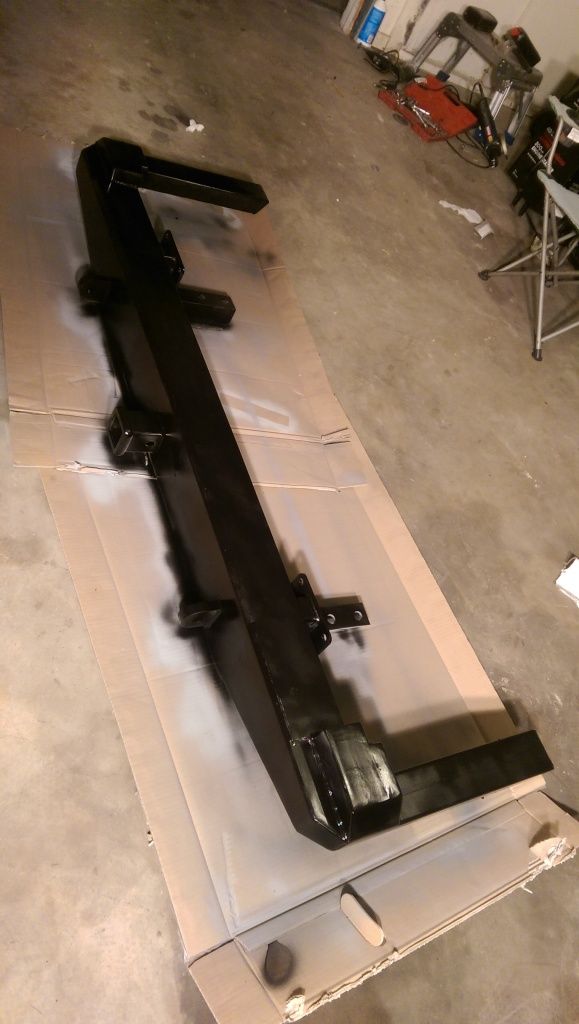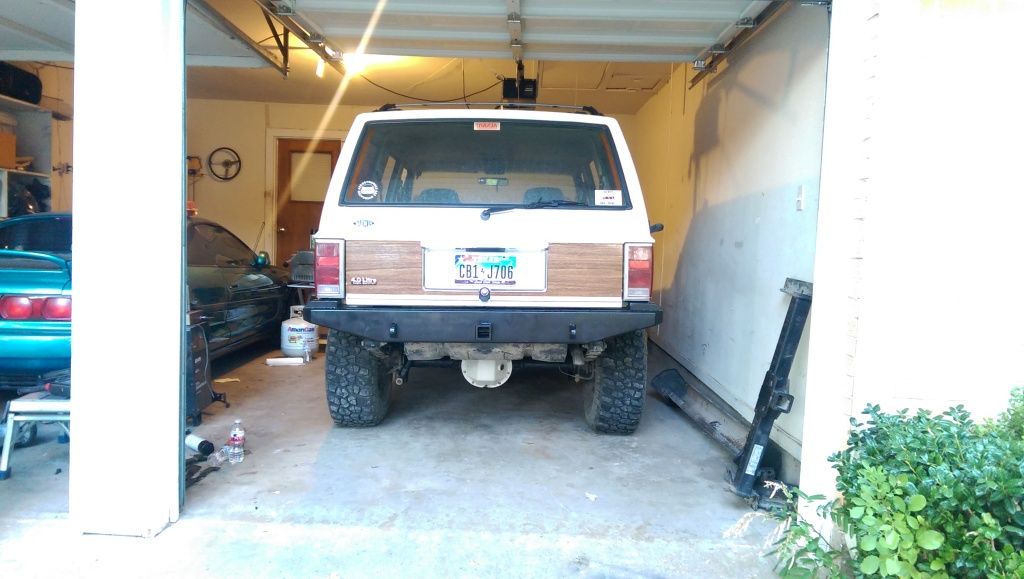 Got gears!
Double shear tackbar upgrade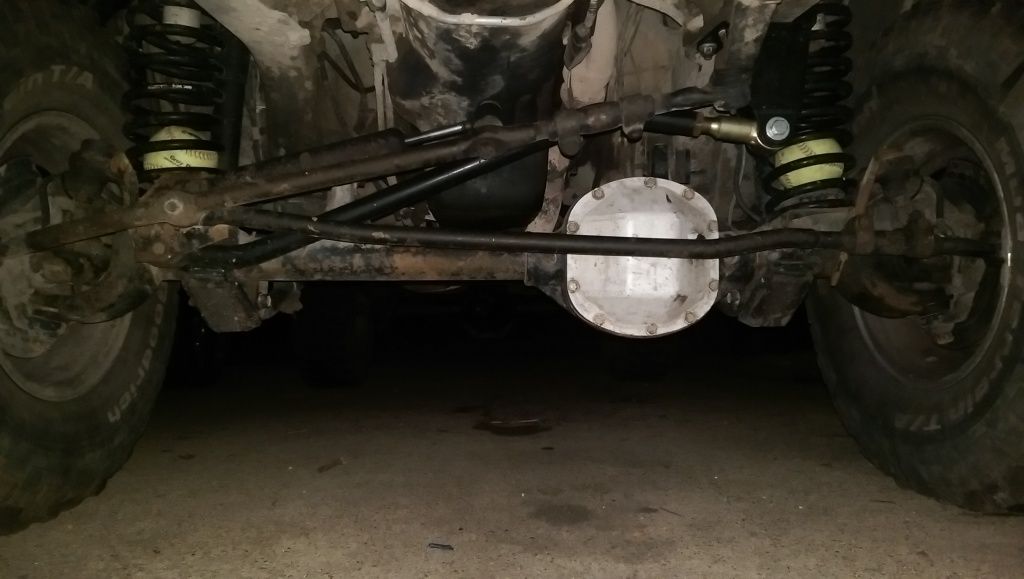 Hated this HackNTap
Did some more wheeling
Got me some Turbines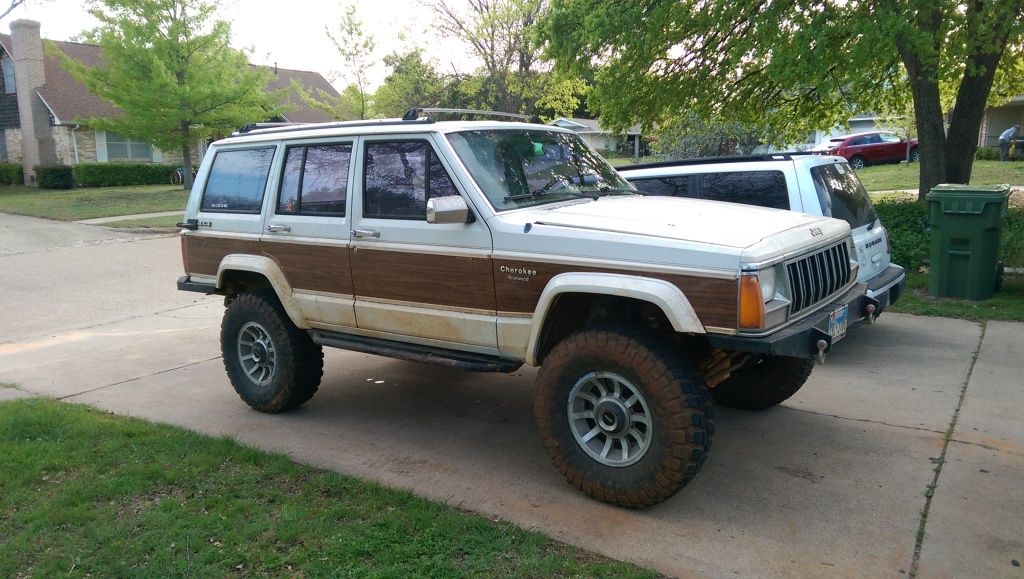 Then my rear diff decided it didnt like the pinion bearings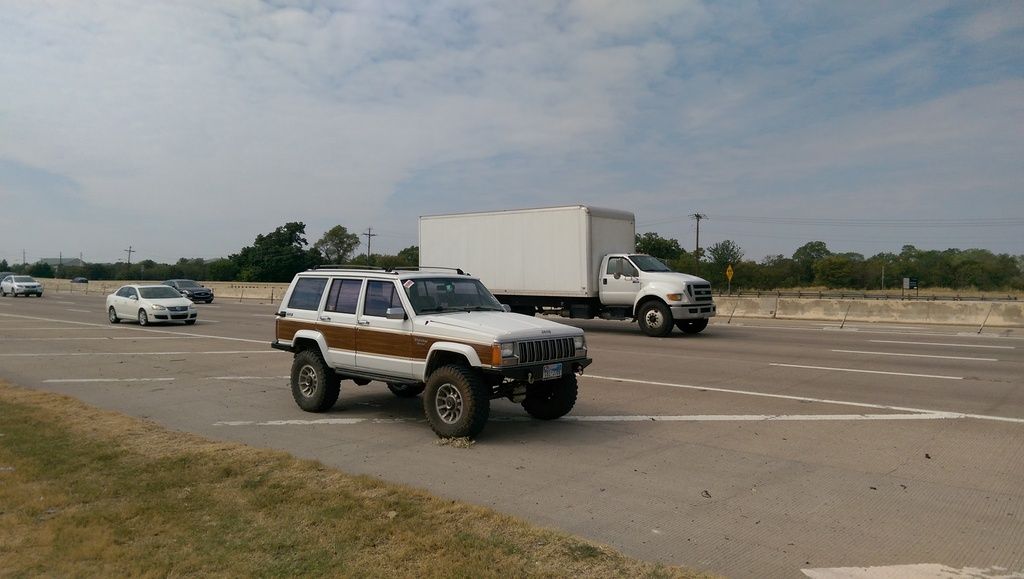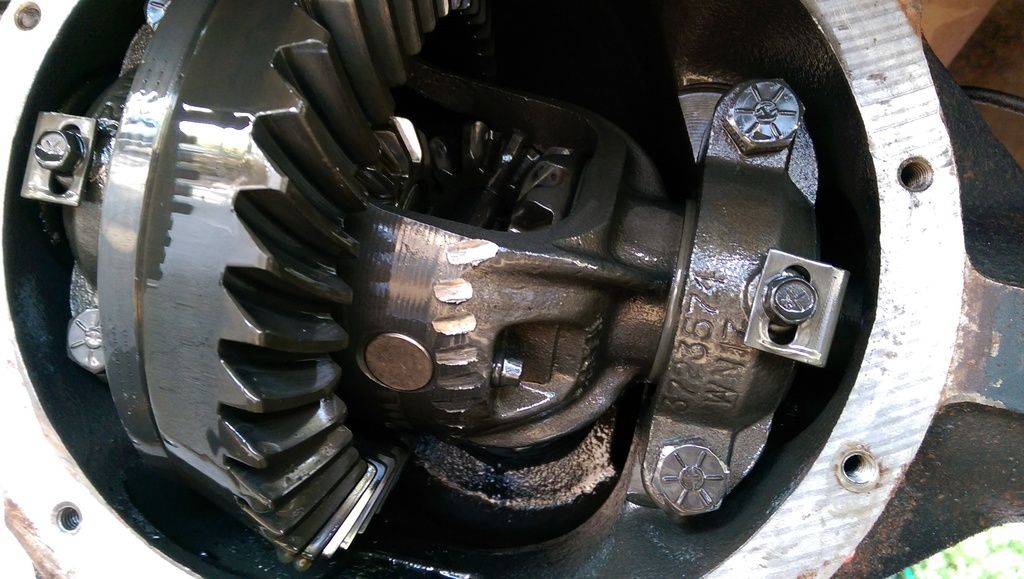 So I picked up another 8.25 for cheap. Swapped it in for the time being while I wait for my buddy to come fixed the geared 8.25.
Also noticed my drag link is bent. Have all new steering sitting in the garage waiting to be installed.