Had a friend help my install my CB and he welded a mount onto the tire carrier for the antenna.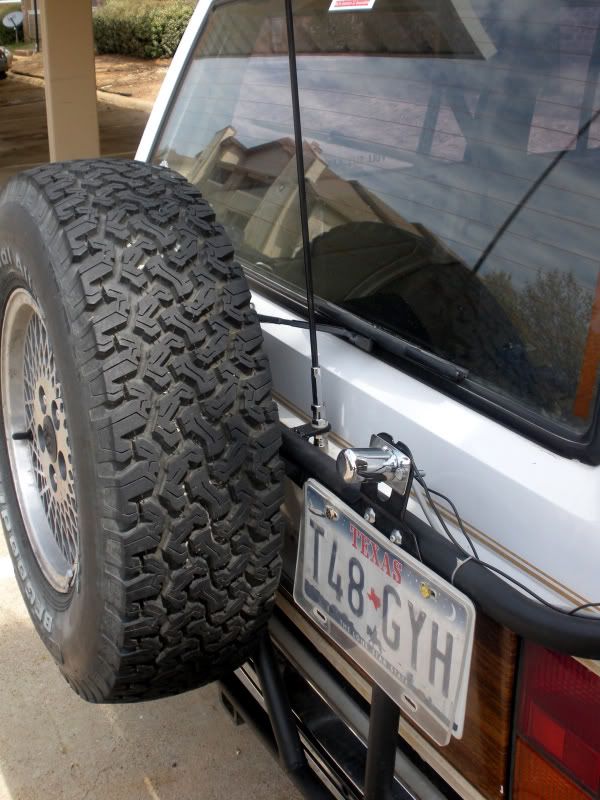 Then we went wheeling on the weekend with a local Jeep club.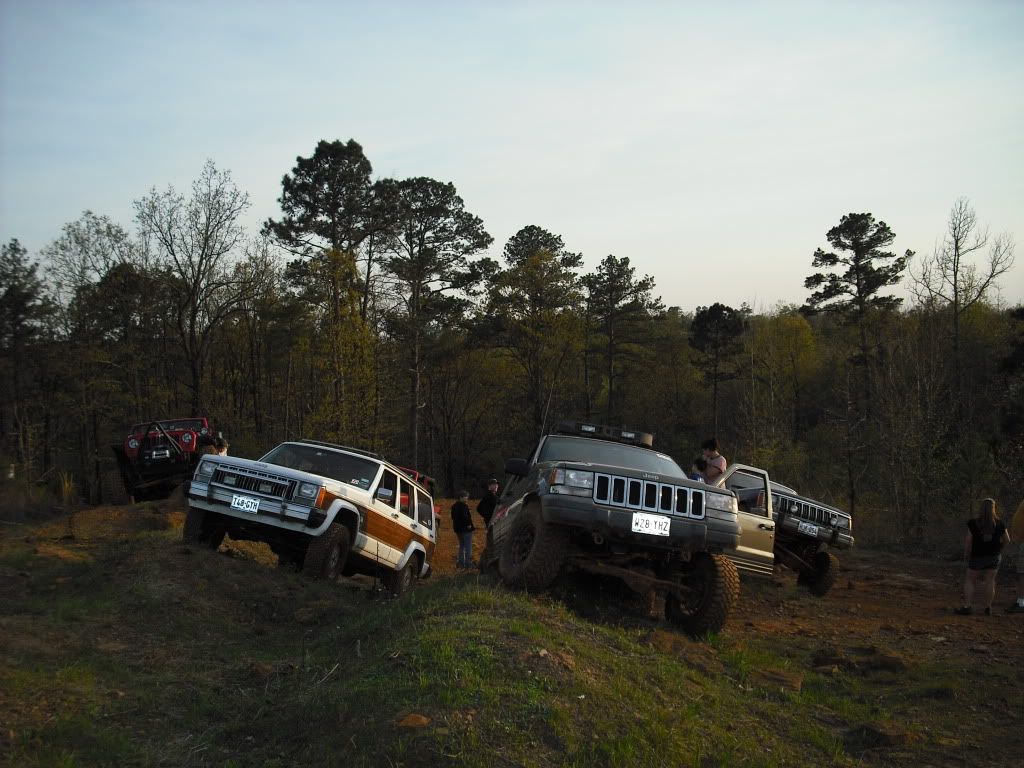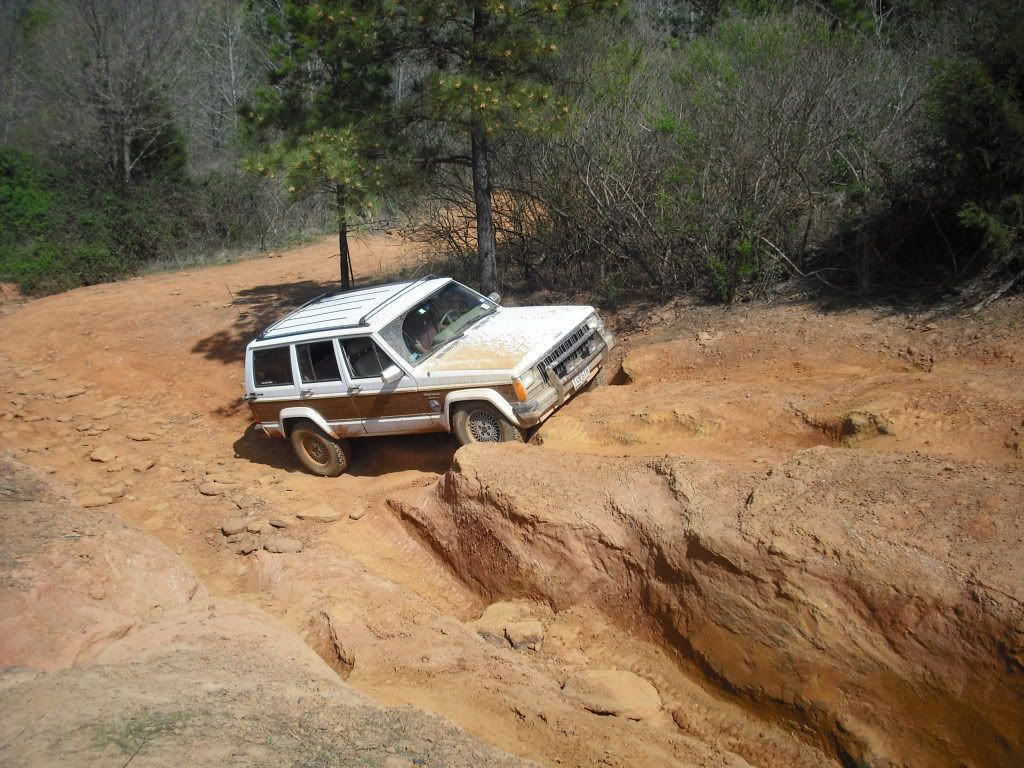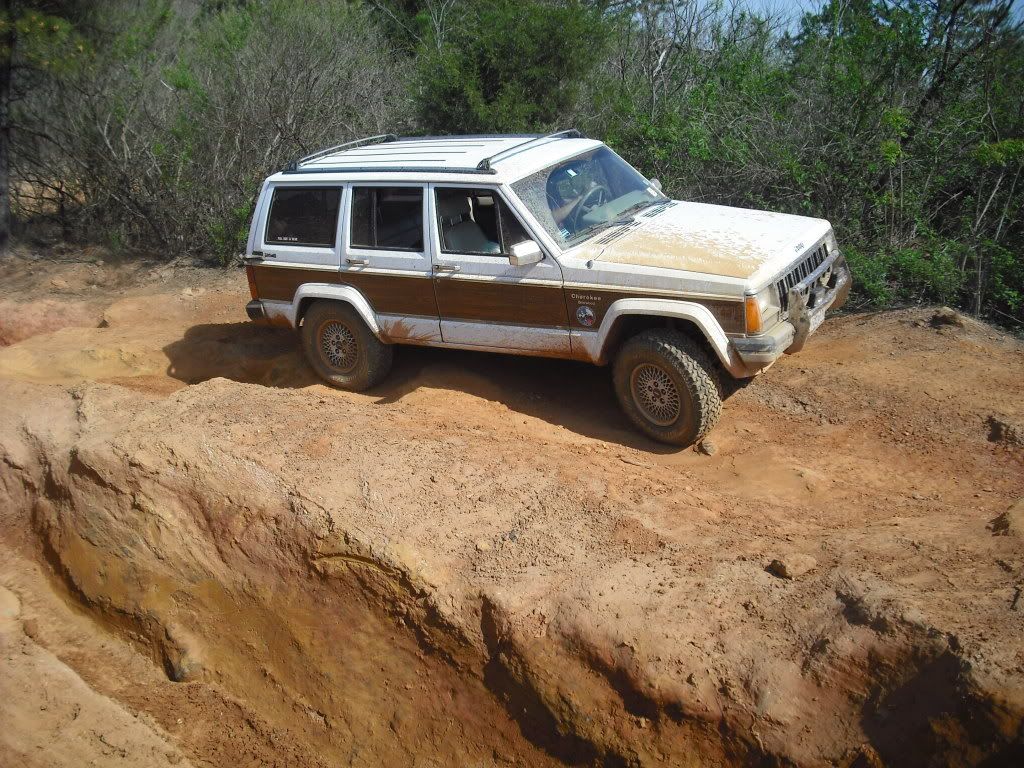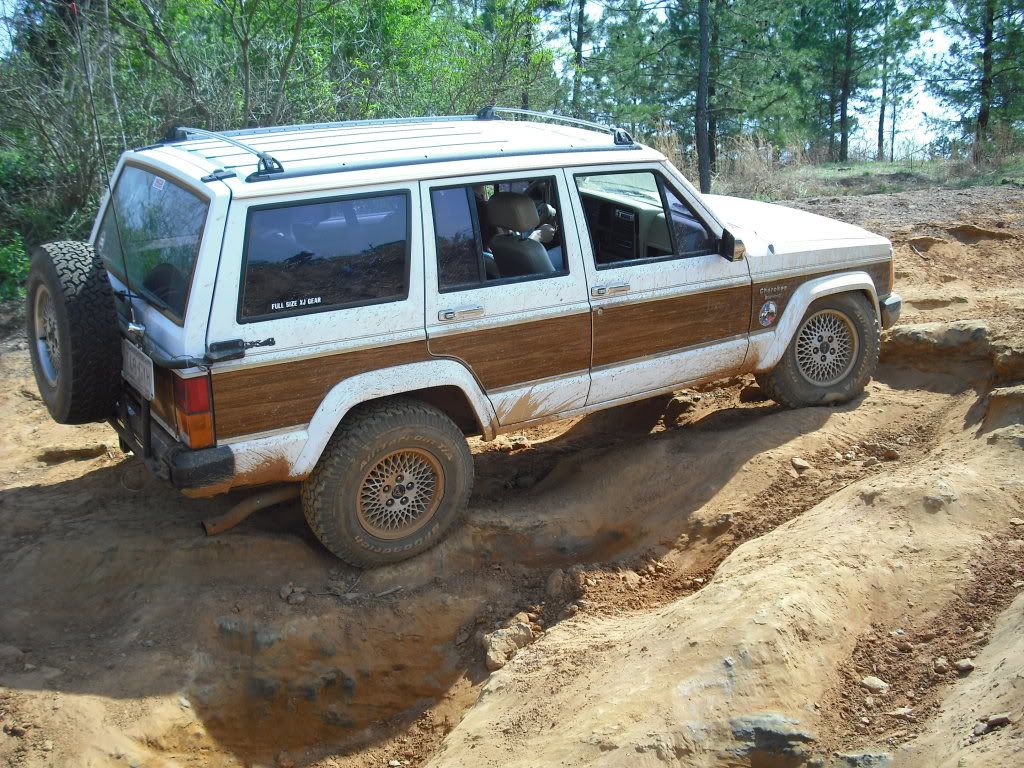 (don't mind the exhaust
)
Did a lot more, just didn't hang with a group with some cameras.