Finished up the add on fuse box for the gauges and the fan controls.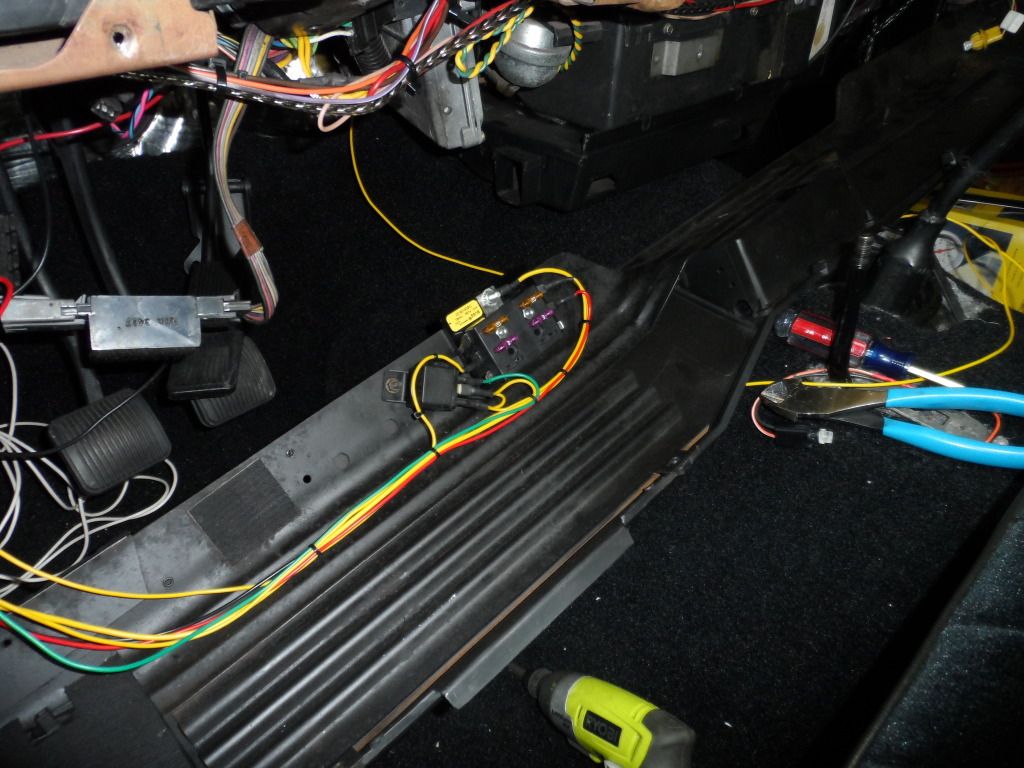 Power for the gauges and the 2 fan circuits.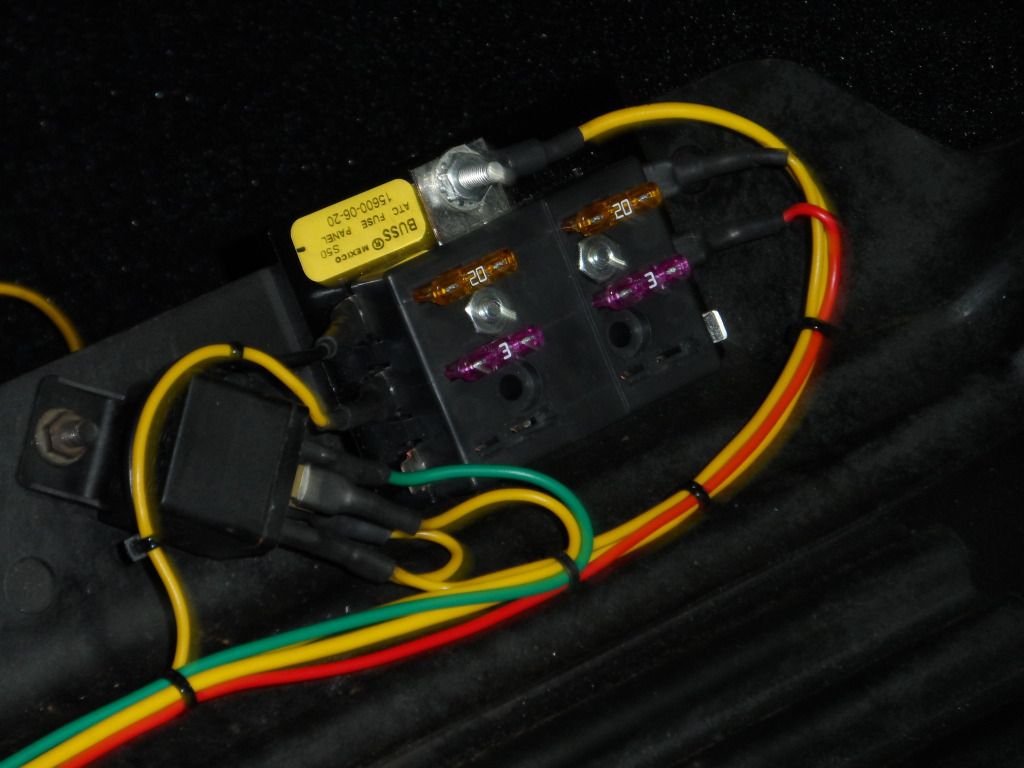 Left top fan/gauge bottom temp gauge. Right top fan override bottom volt gauge.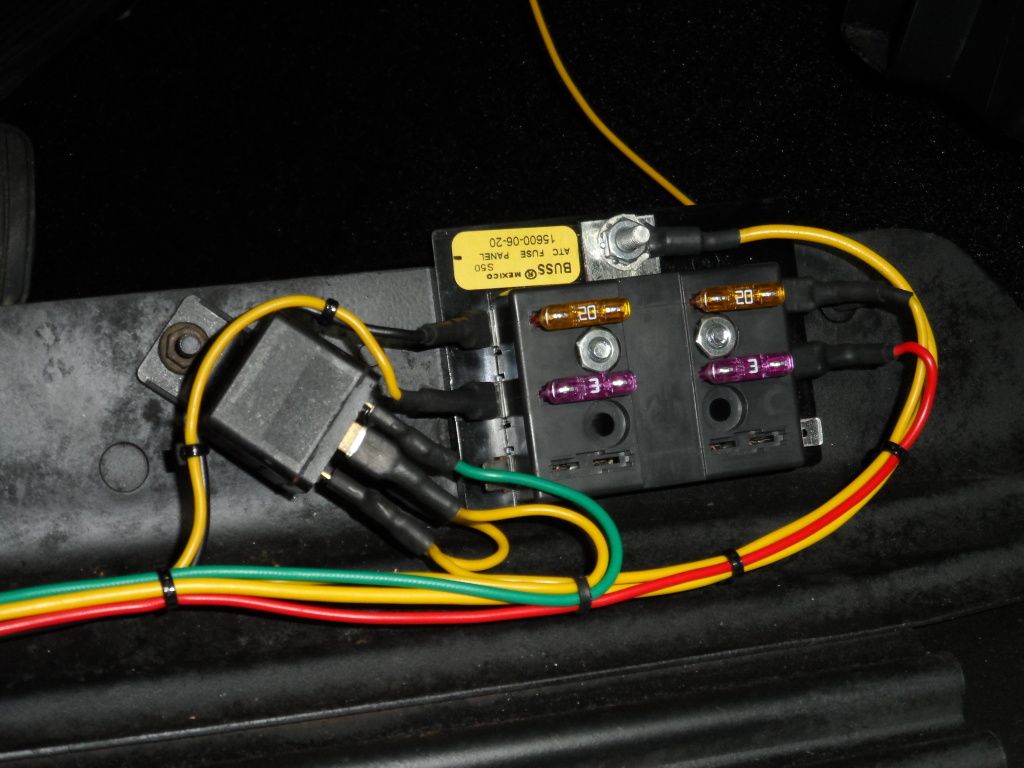 Since I purchased a roll/light bar I'm now in need of a spot for 3 switches instead of 2. The old spot now houses the switch for the fan and an extra for later add on.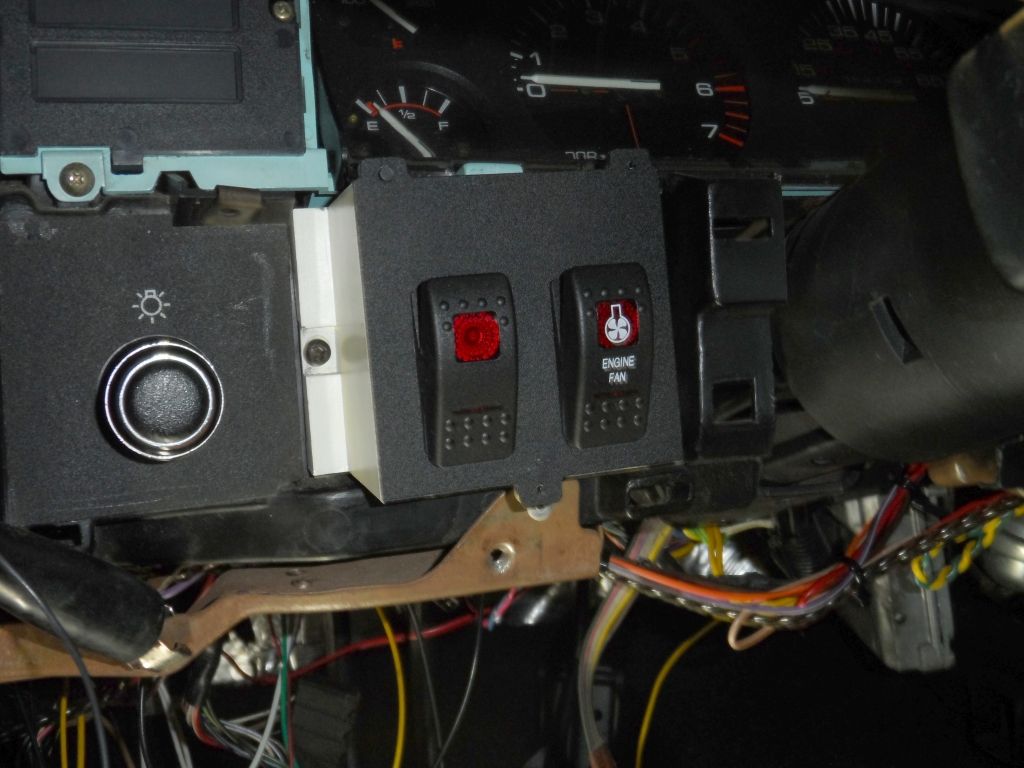 I decided to move them to the shifter console.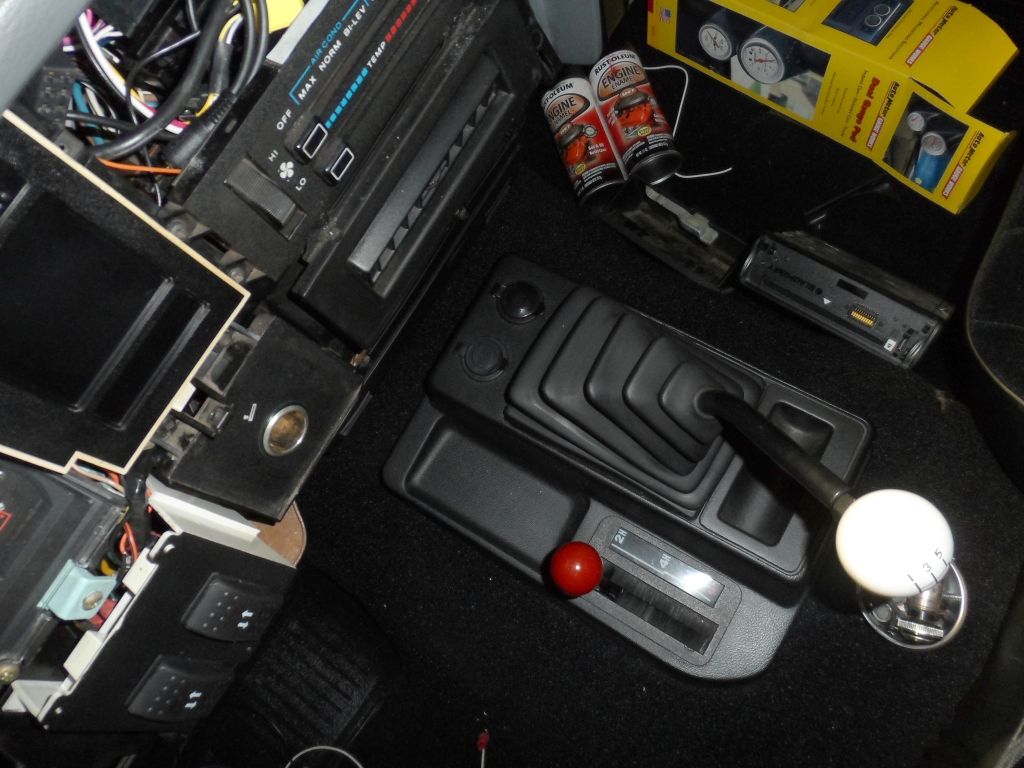 I removed the console and cut/sanded the bottom out of the coin tray.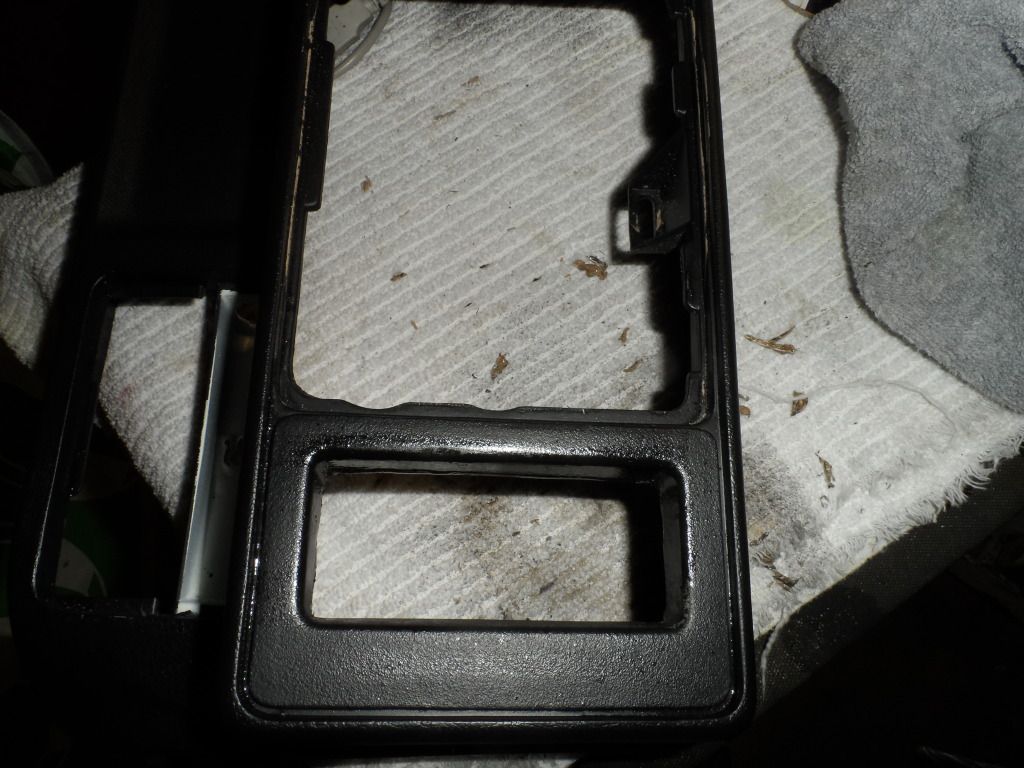 I picked up a Carling switch plate from a boat supply company. Fits the opening fairly well.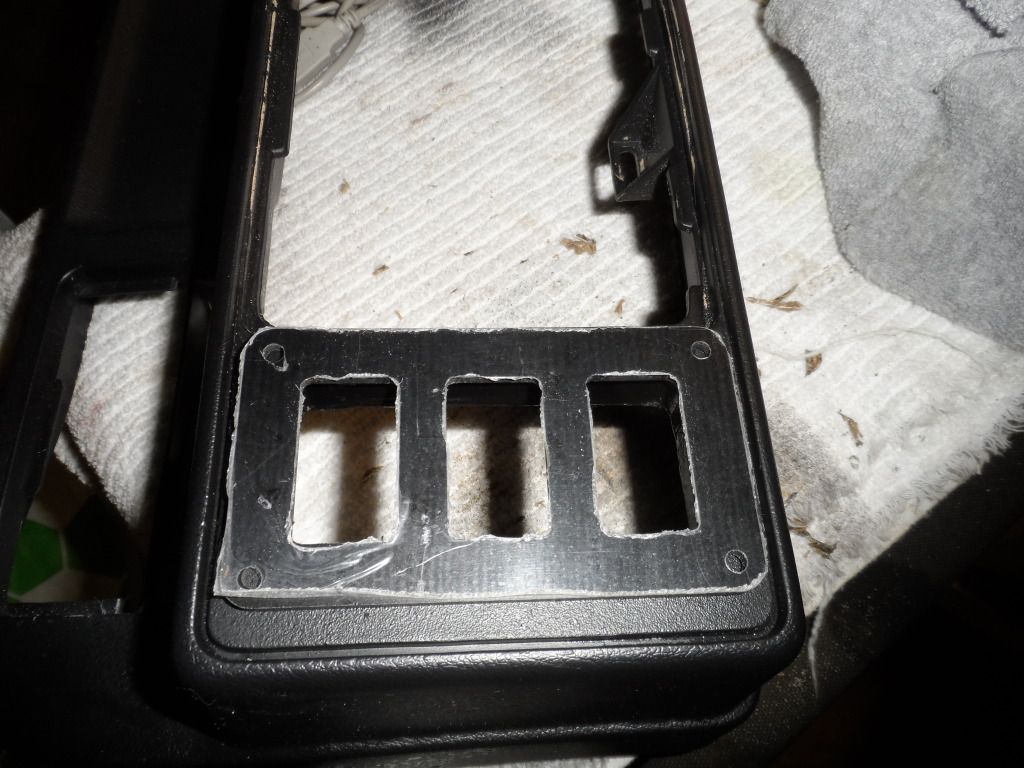 Dry fitting the switches.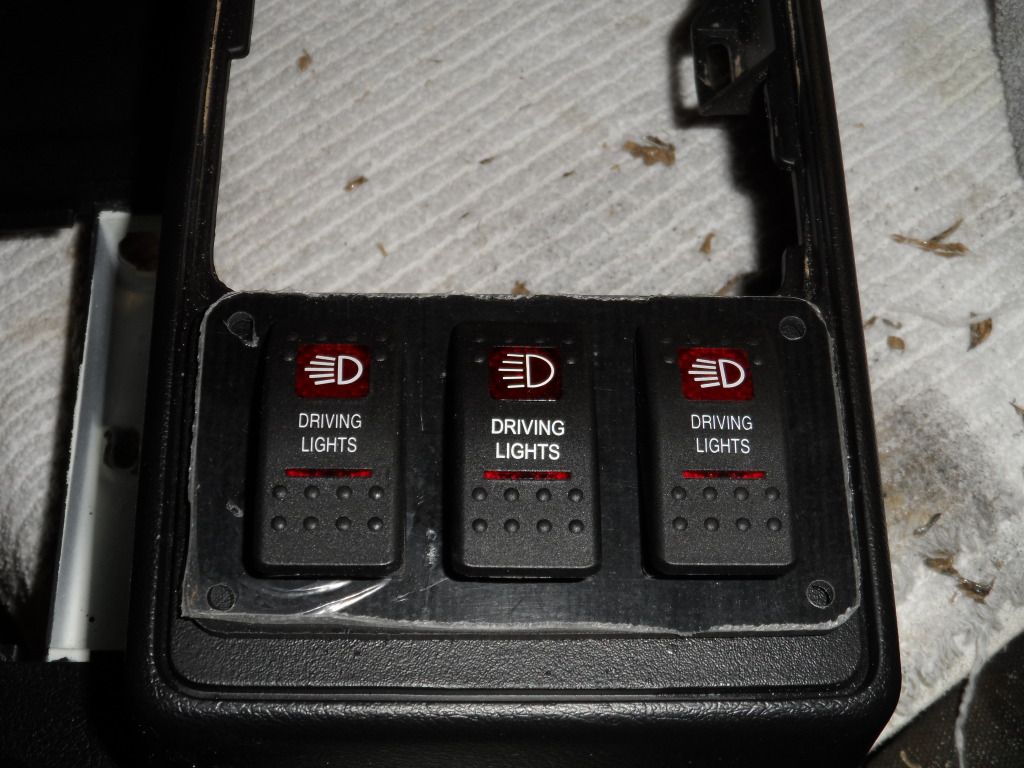 Screwed it down with some stainless buttonheads.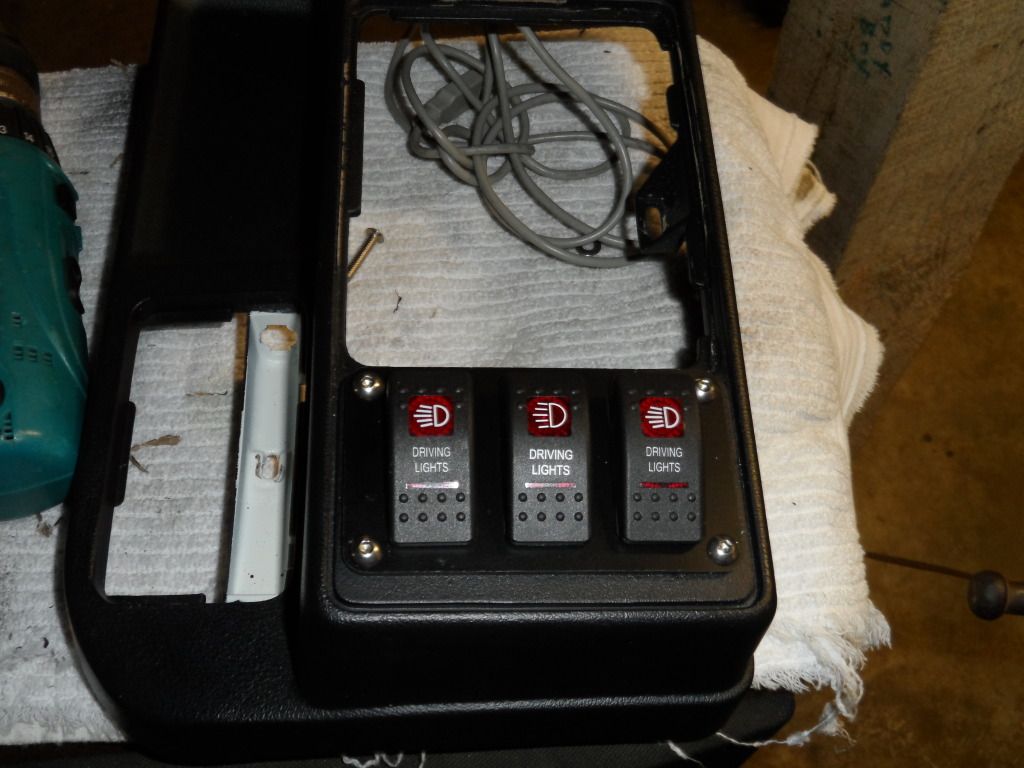 Done.
Run the wires,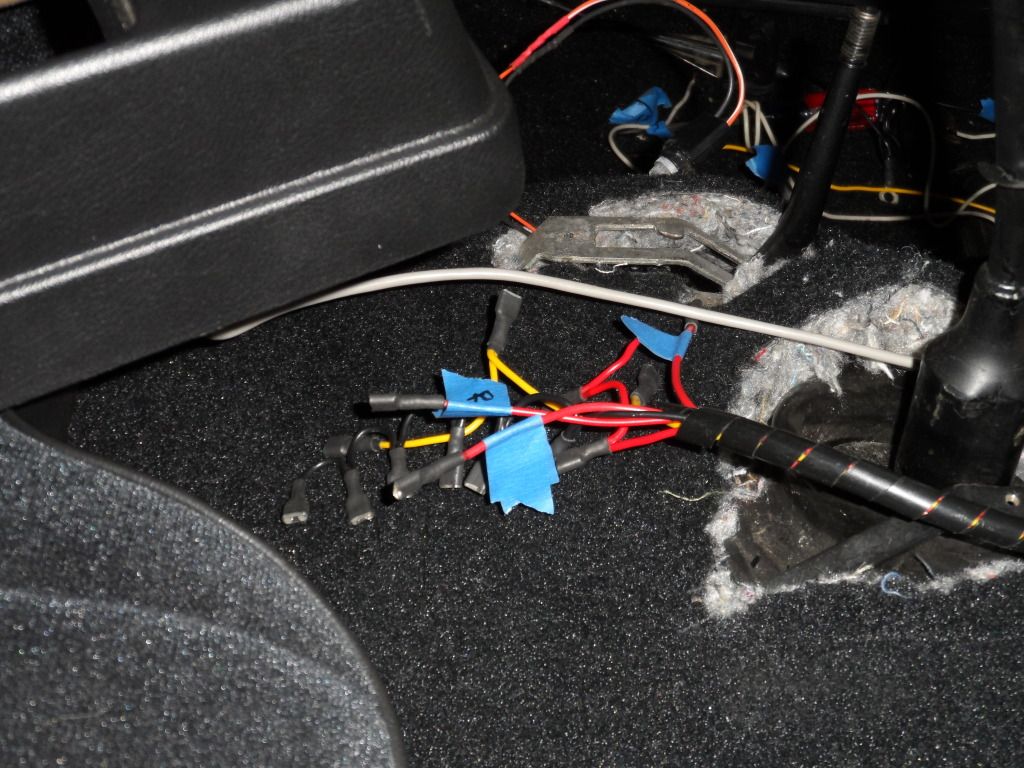 Made the connections.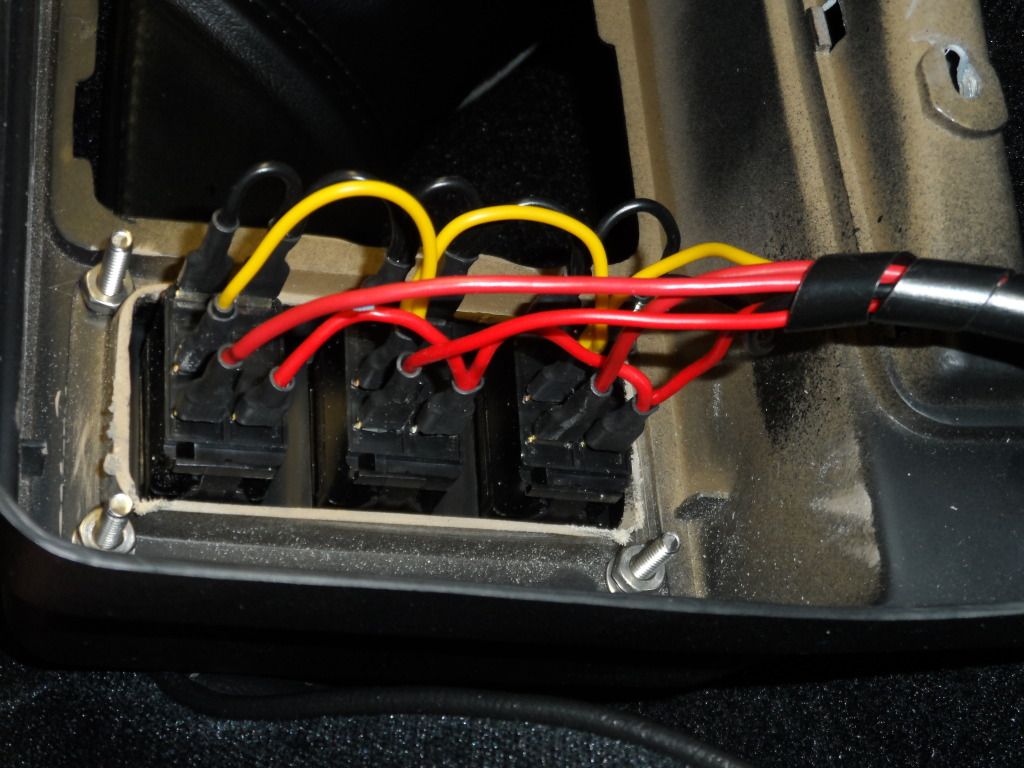 With the bottom of the coin tray cut out the switches fit the opening near perfect.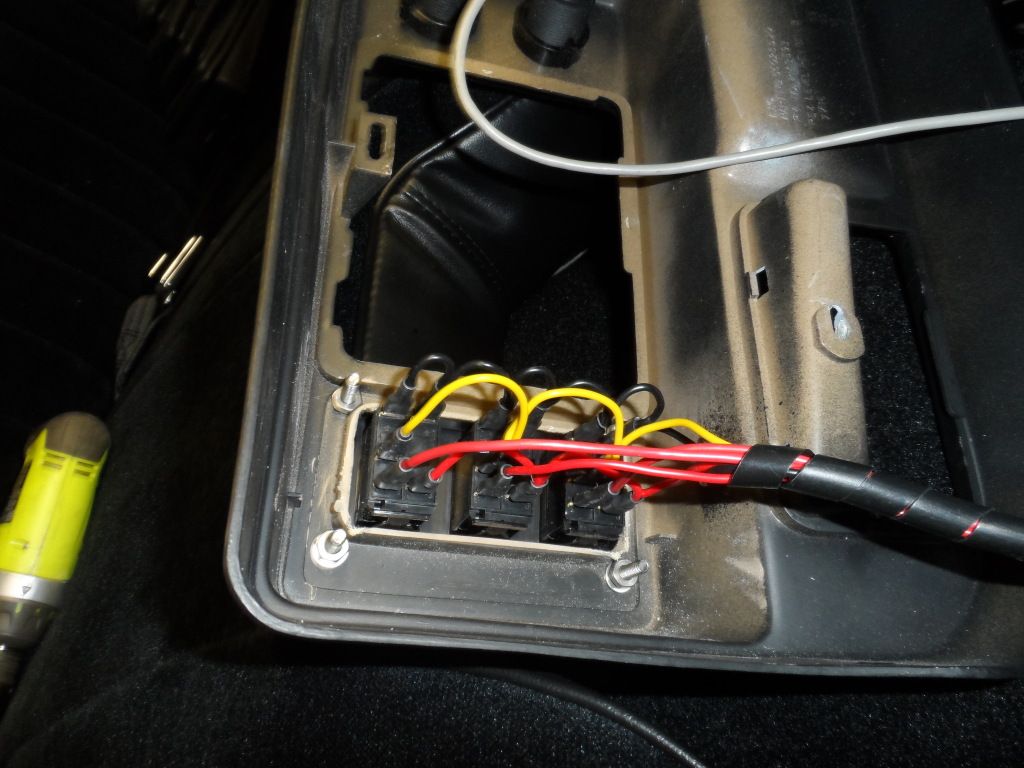 Installed.
Another view.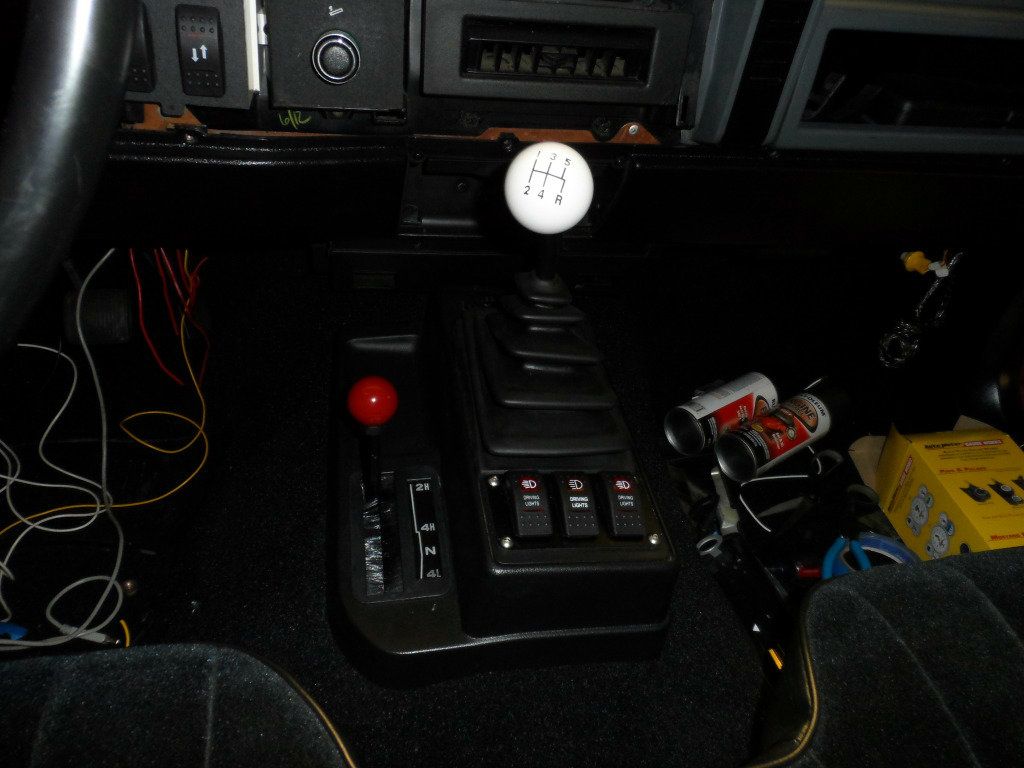 One more.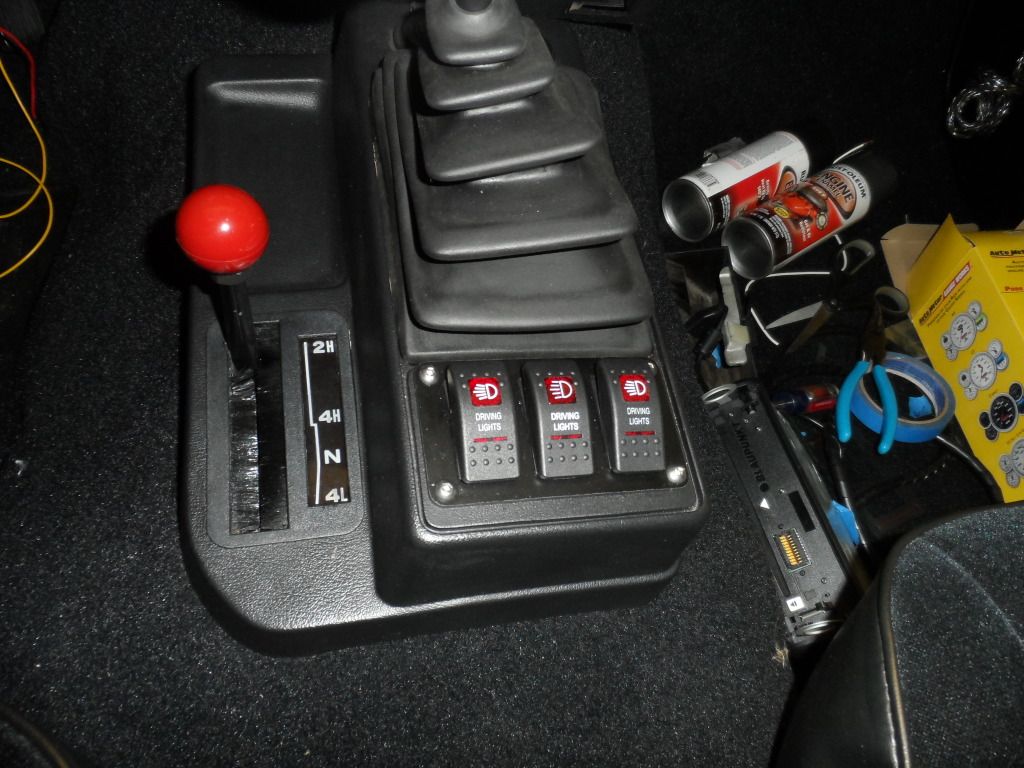 The USB outlet (left) and 12V charger.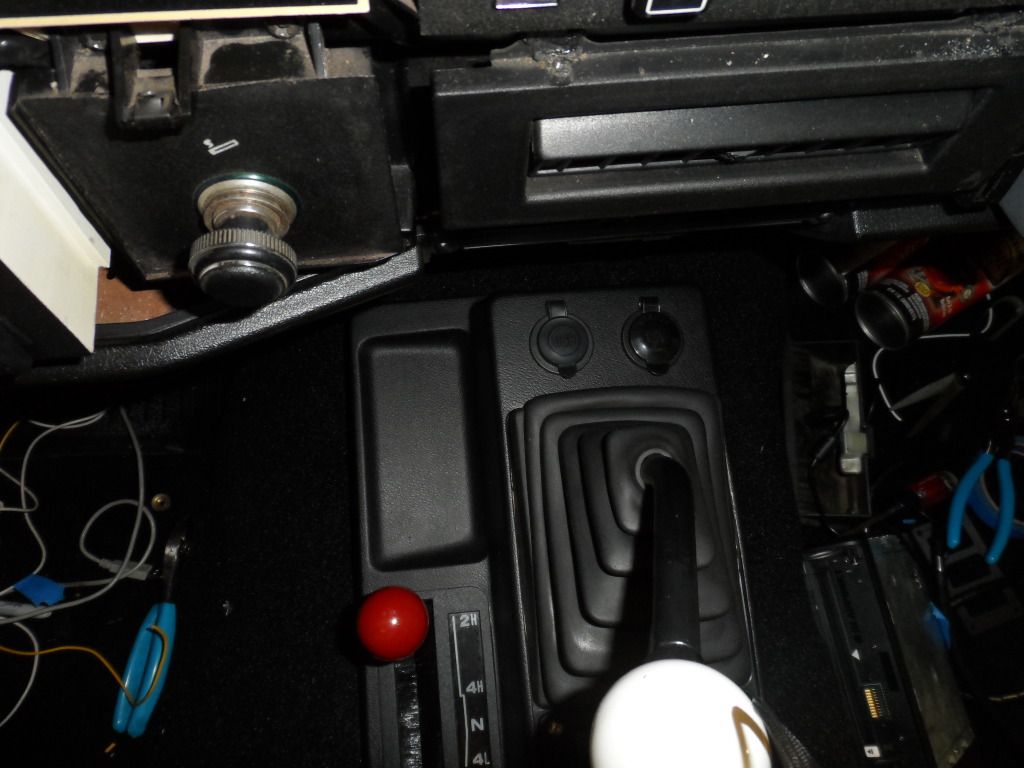 Pulled the wires for gauges.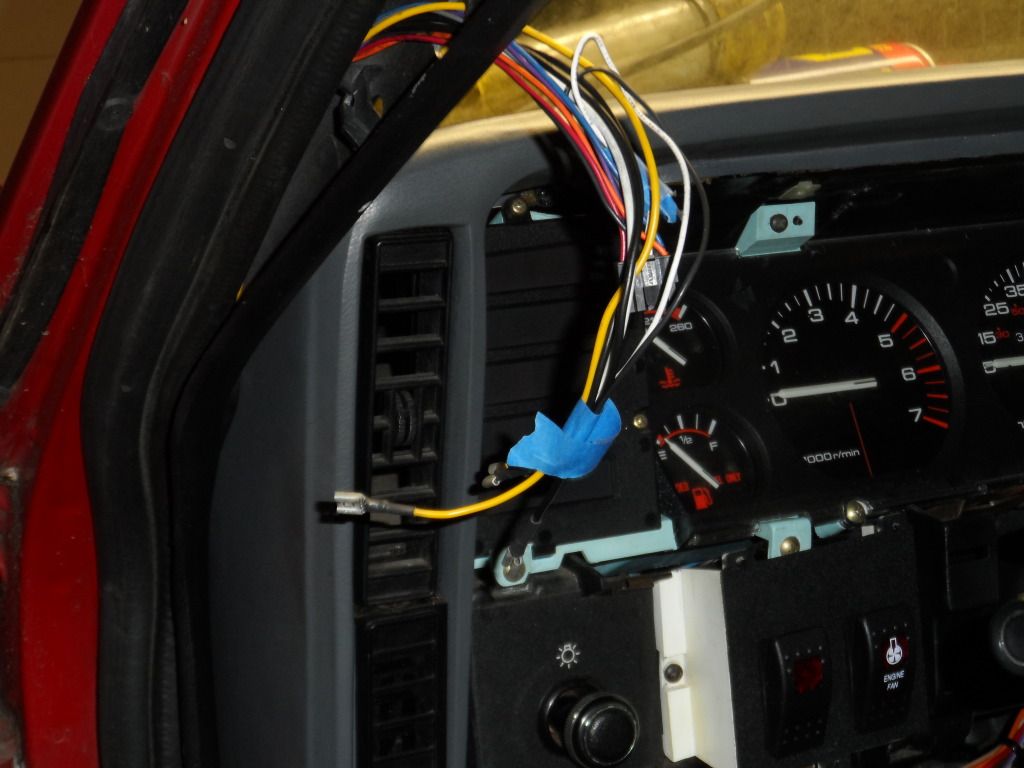 Running the wire for the Bluetooth mic, oh yeah duct tap.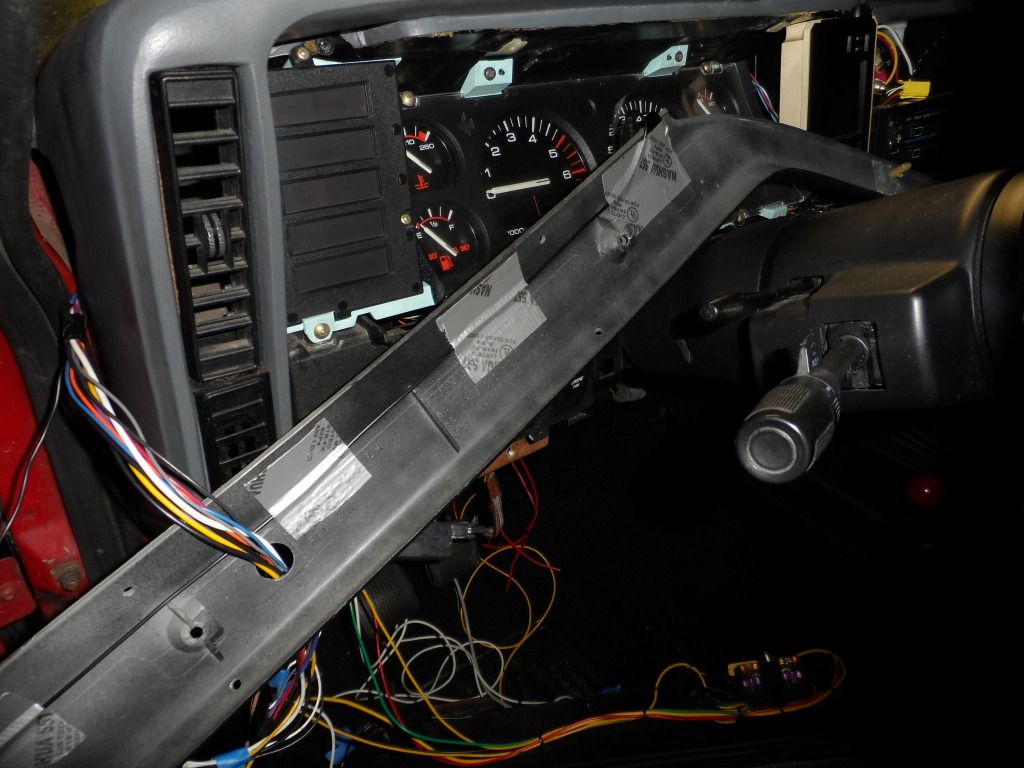 Trim reinstalled with pod.
Bluetooth mic location.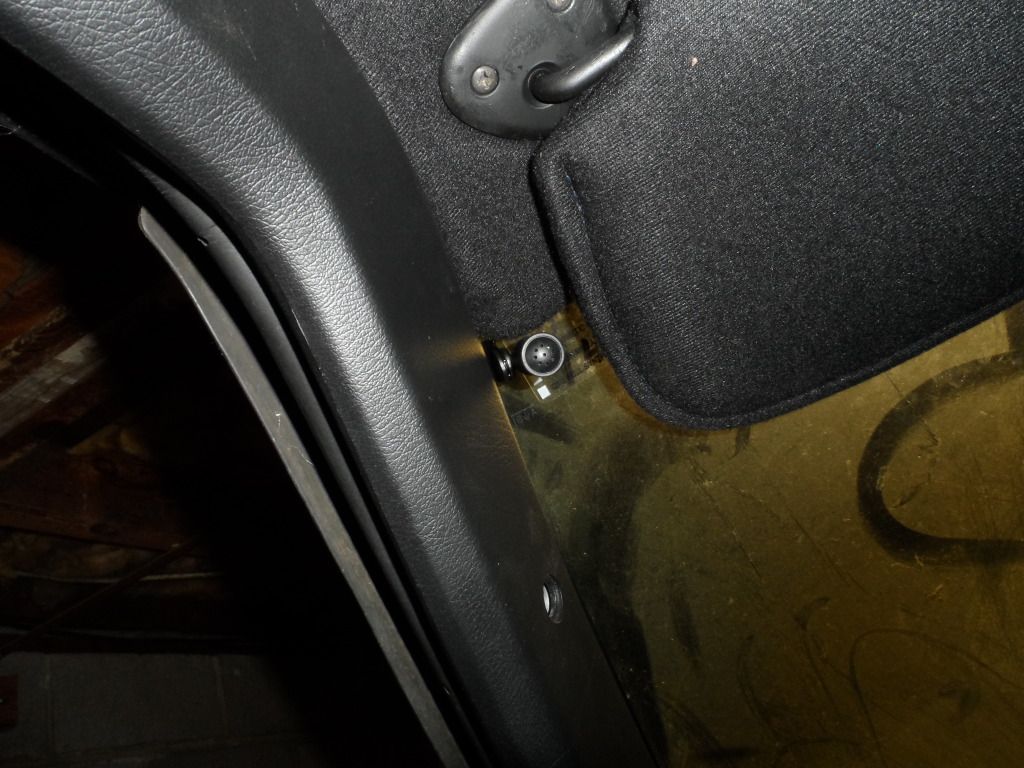 Gauges installed.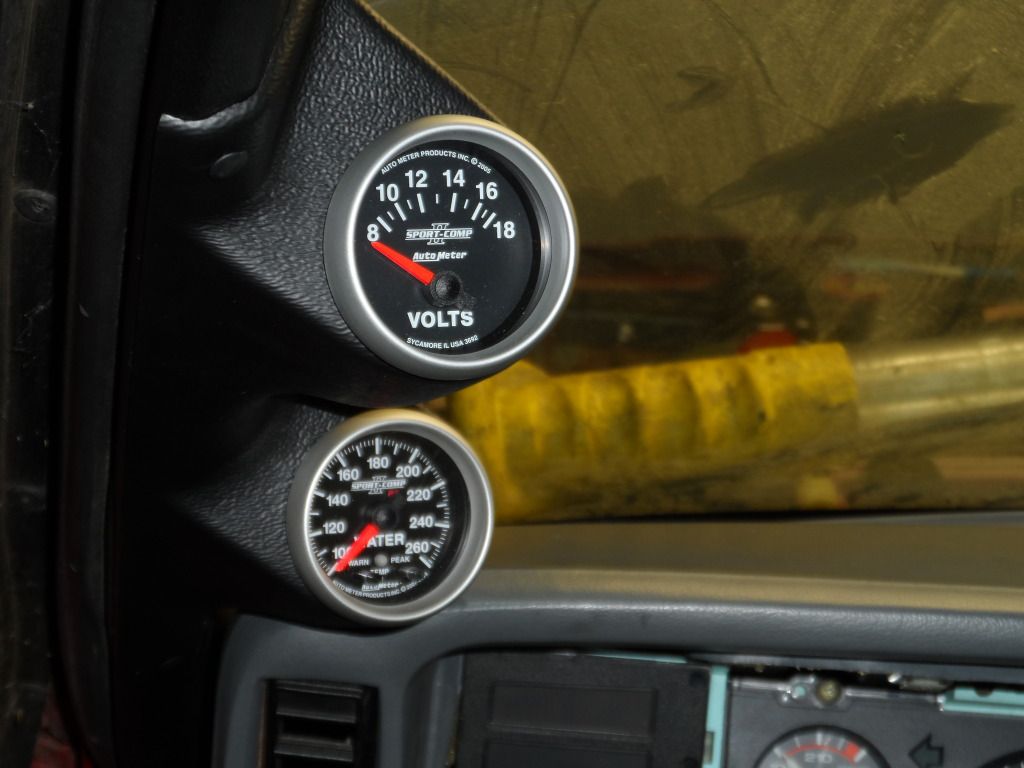 Another shot.
Finishing the wire connections.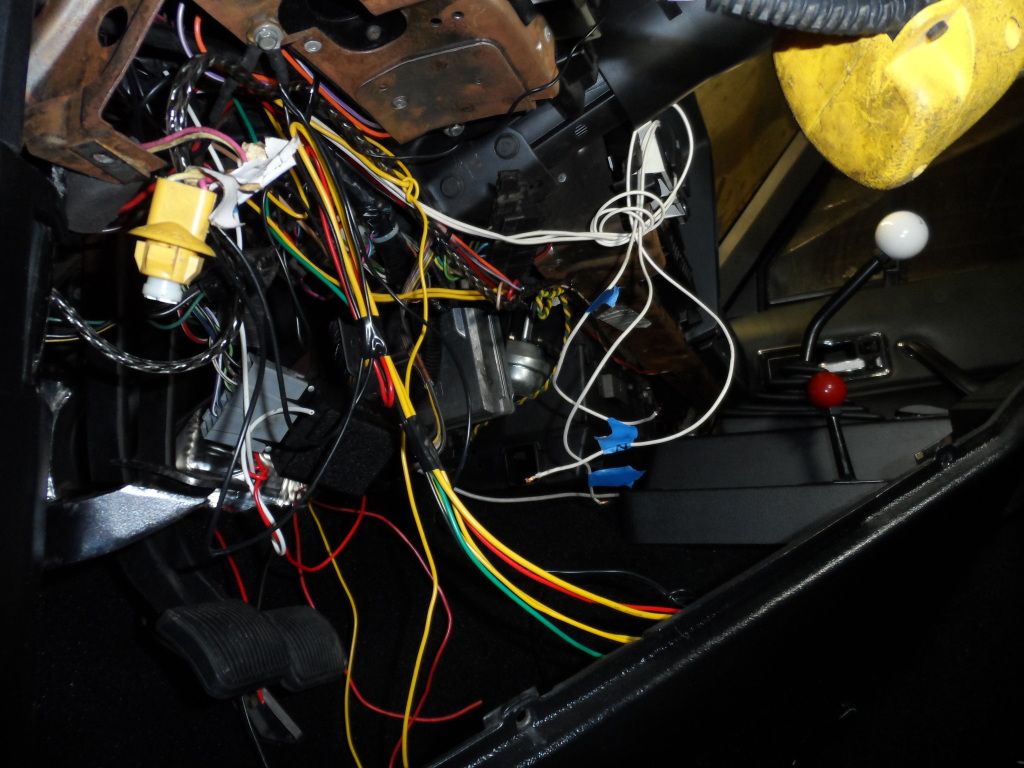 Closer.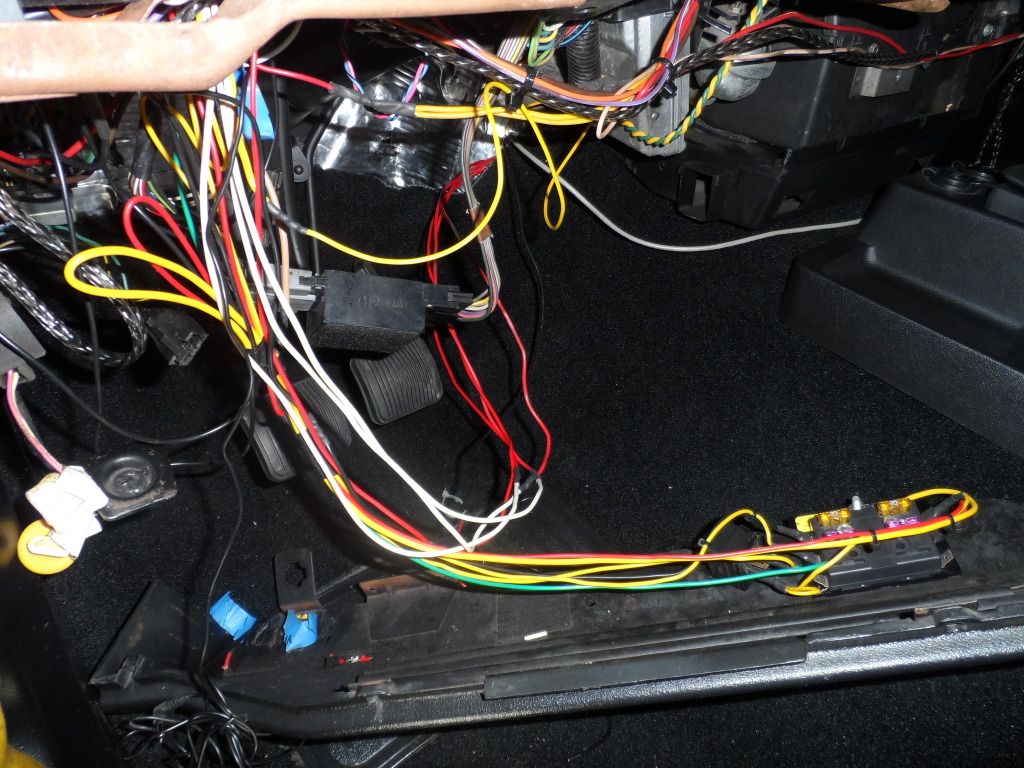 Finished.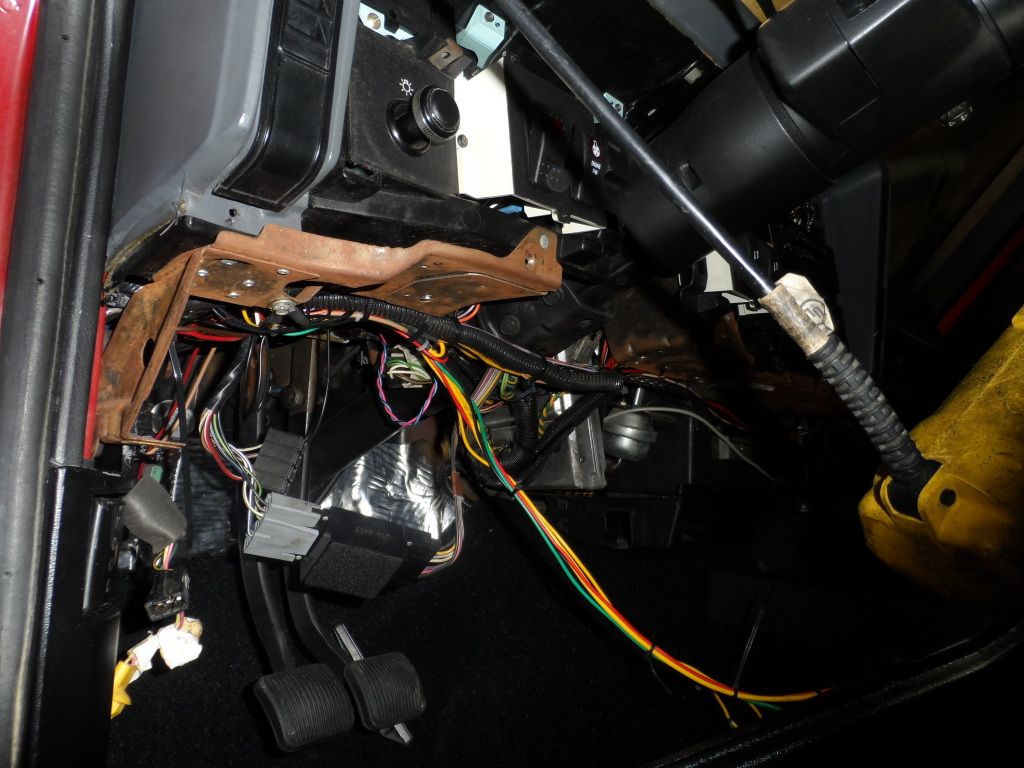 Buttoning it up.
Jeff