Worked on the wiring for the Auto Meter gauge. The gauge uses a negative trigger to turn on an accessory (in my case the fan) at a user set temp.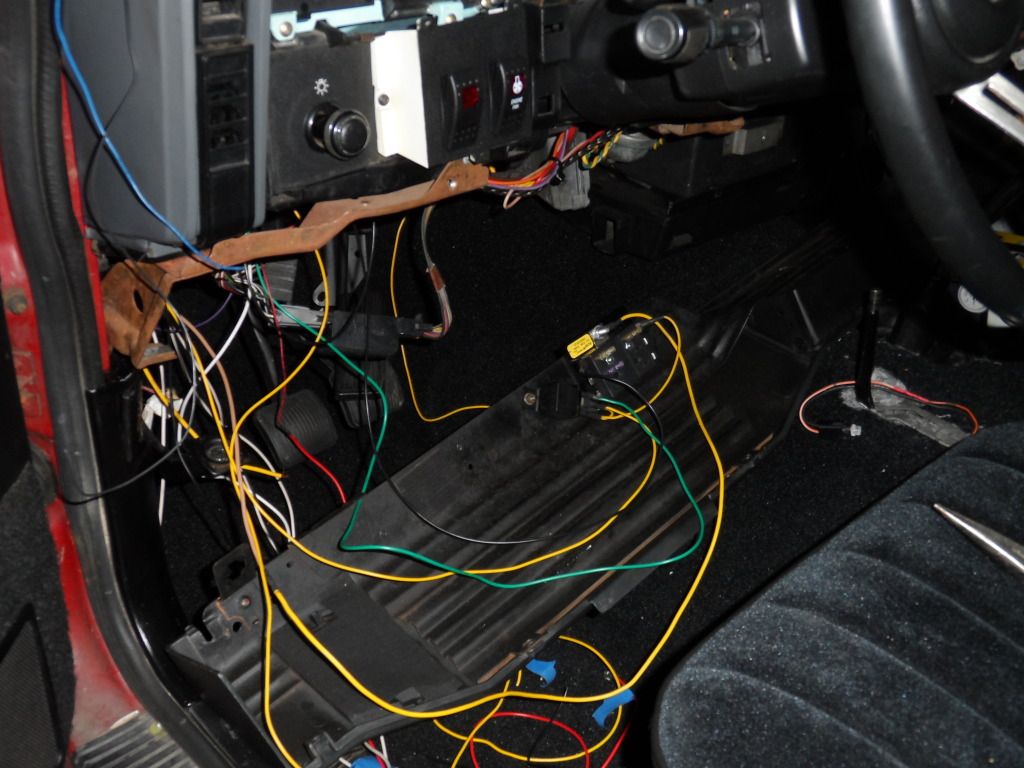 The easiest way I found to activate the fan is by simply applying 12+ to the #2 pin on the fan relay...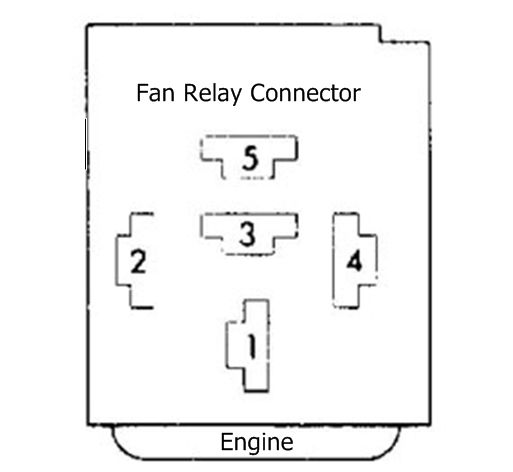 ...but since the gauge uses a negative trigger, I used another relay wired to convert the negative signal to 12v+...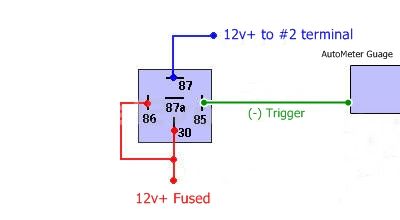 I dug through my electrical junk box and found an add on fuse box and a Bosch relay. I mounted these on the lower dash. Not the ideal place, but the holes in the fuse box lined up with a couple of factory holes and I mounted the relay on one of the factory studs.
I ran 2 wires into the engine bay and spliced them into the #2 pin's orange wire.
Then I wrapped them in some 3M rubber splicing tap (I love this stuff).
The power comes from one of the keyed power outlets in the factory fuse box. The yellow wires are for the Auto Meter gauge and the black wire is for an override switch.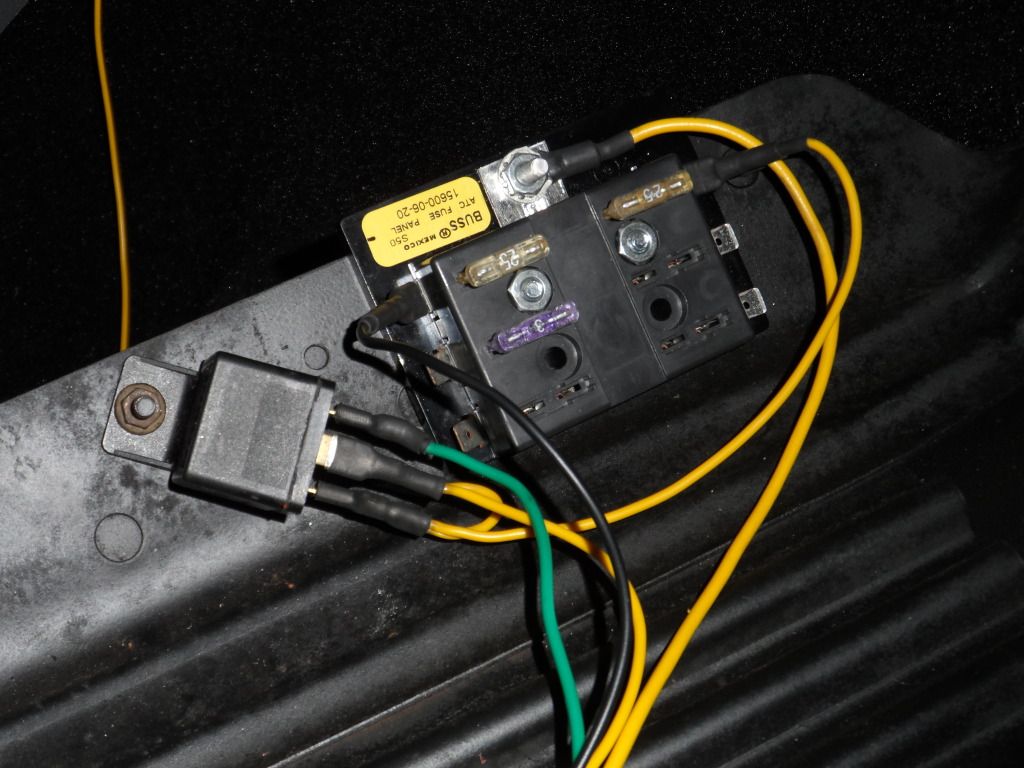 Got a box from OTRATTW few days ago, can't say enough good things about these folks.
Switches.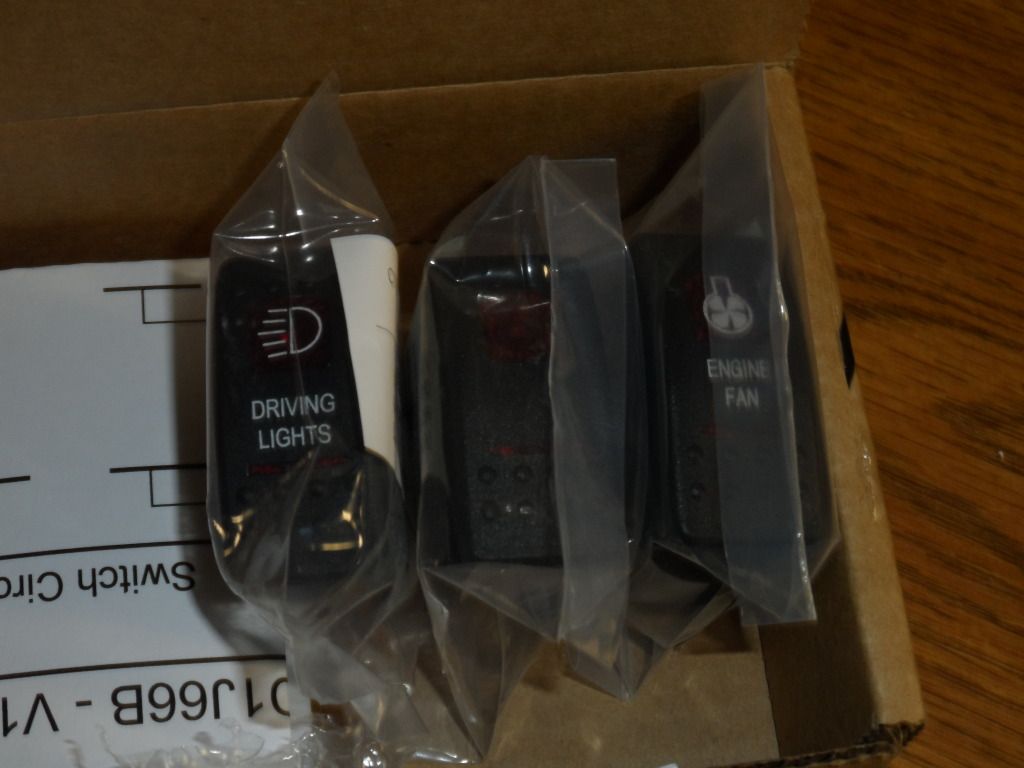 Fan switch and an extra switch mounted. I'm moving the switches for the lights.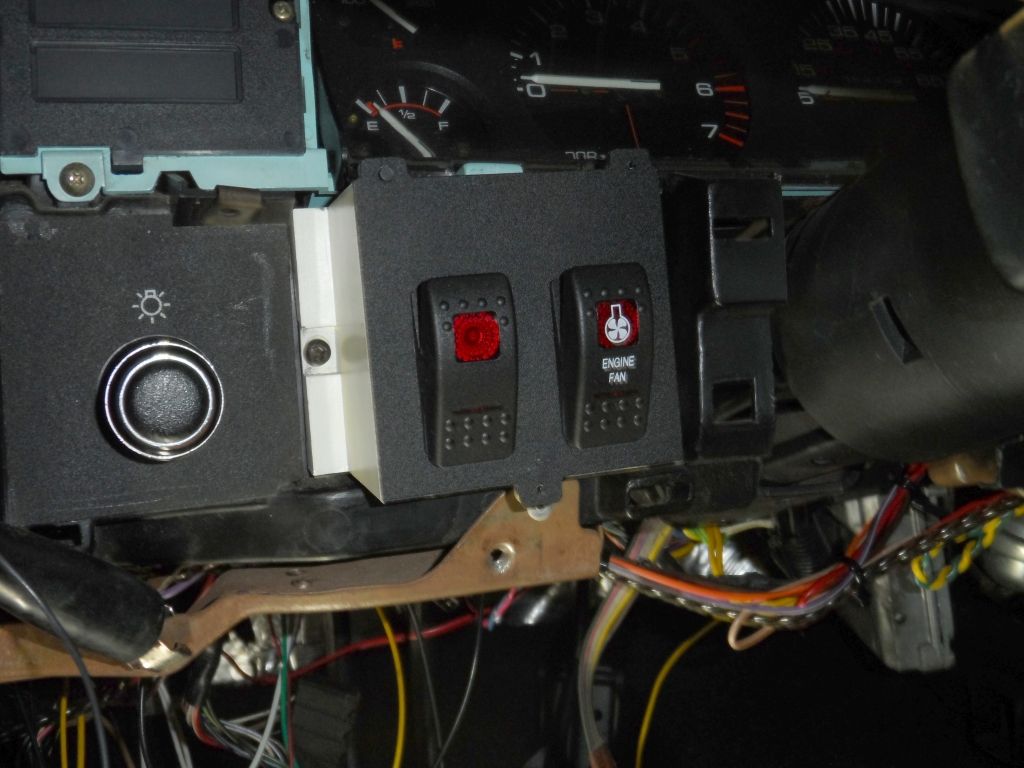 So now the fan will turn on with the A/C, when the gauge reaches the temp I set or with the override switch.
Jeff