Found a small project I could manage. My tail lights are intact but have scratches and UV damage (too far gone for Meguiar's). Decided I'd try clear coating them.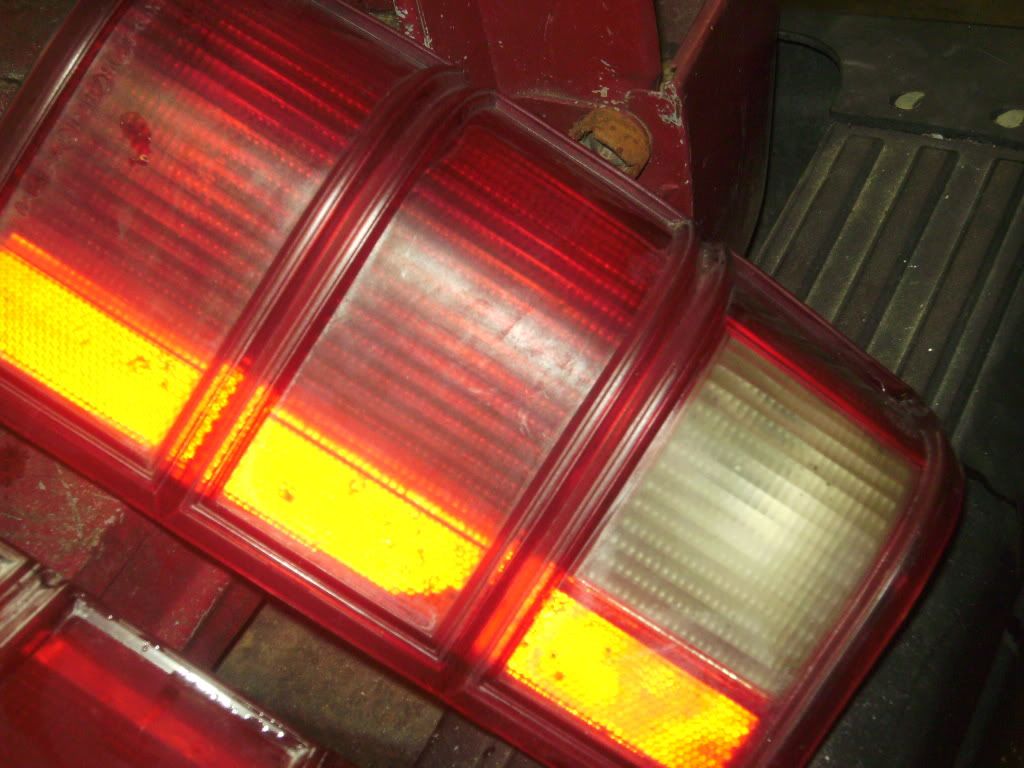 I decided I'd start with the left side which was the worse of the 2. Cleaned and wet sanded the light starting with 400 grit, then 600, to 800 and finally 1000. Taped out the lens' for some black...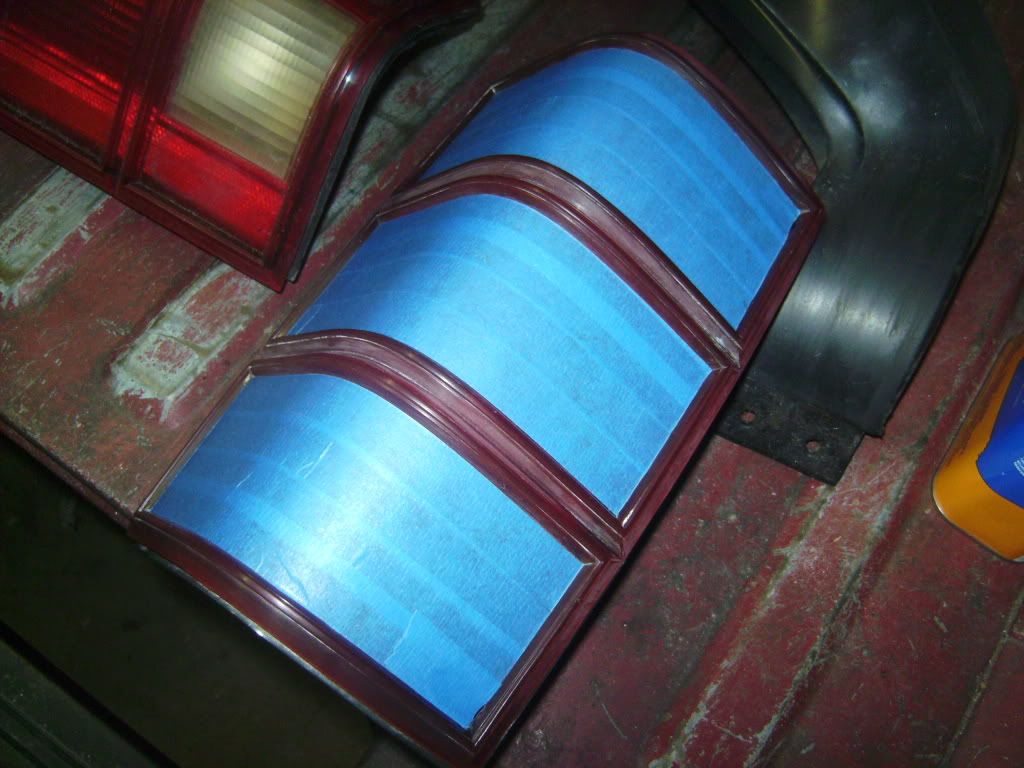 Used Kyrlon Fusion Satin Black and Rustoleum Gloss Clear.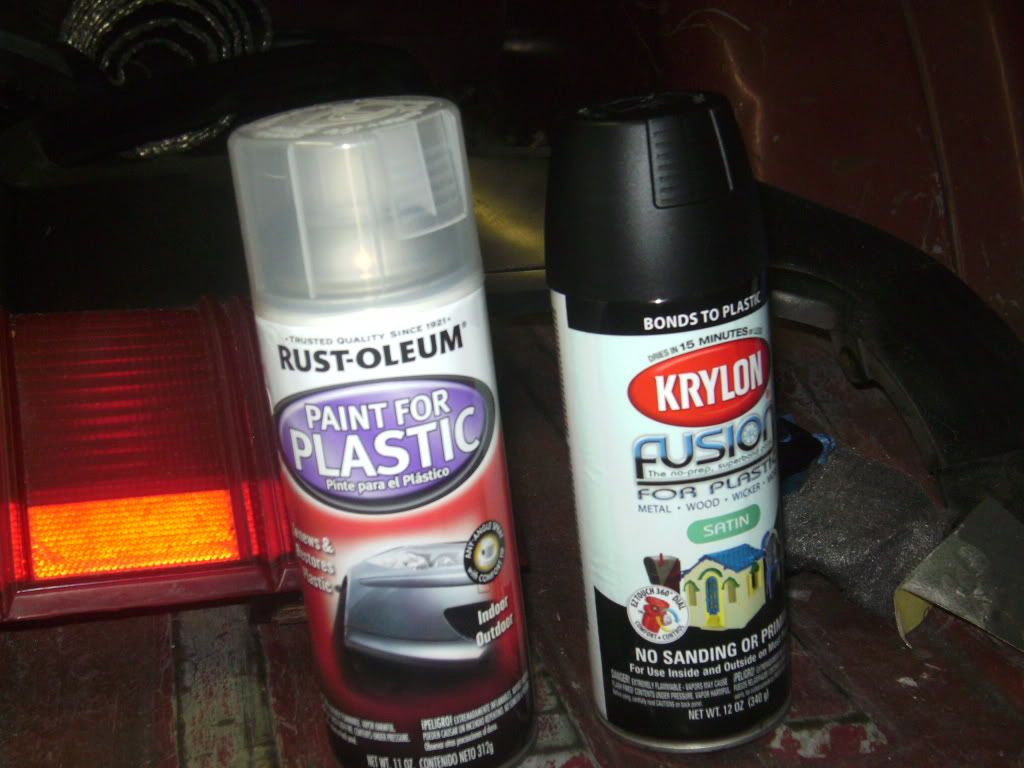 Black...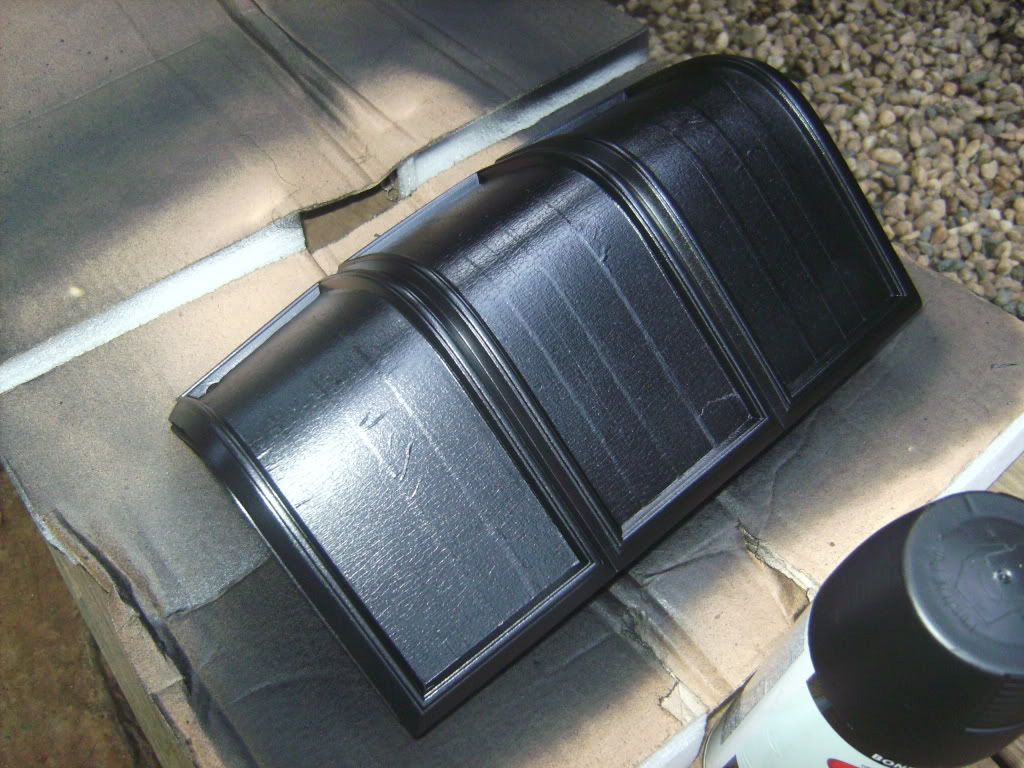 Clear...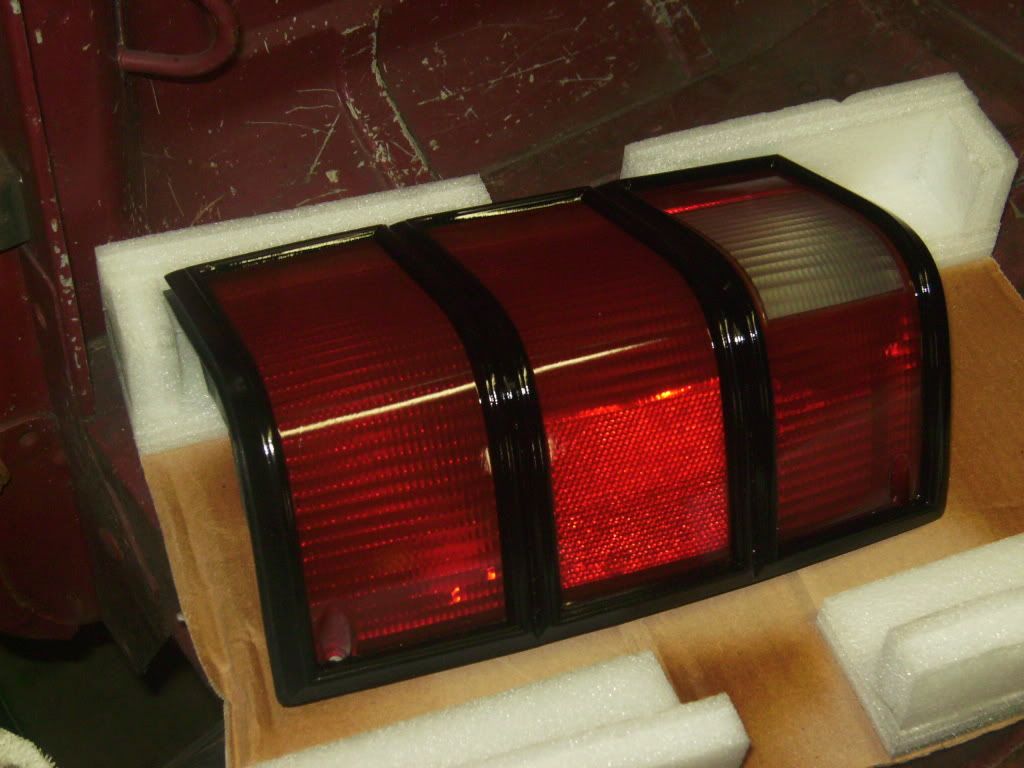 Not perfect, but better than before...