Thanks Dave. Thanks Shoey.
My surgery is set for Tues the 28th and I got tired of sitting around. After a slow start I got flurry (for me) of small items done yesterday.
Tied up the wiring harness, replaced the broken map sensor plug, and tied up the last of the electrical connections...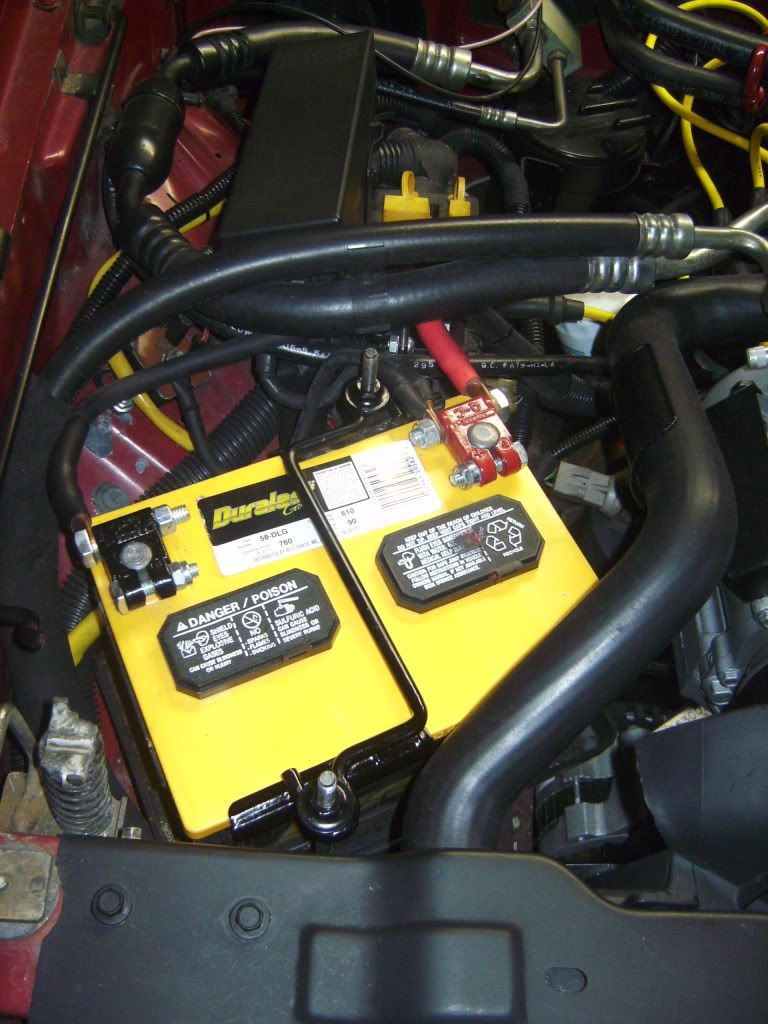 Installed the battery leads I fabbed up with Napa military spec terminals and welding cable...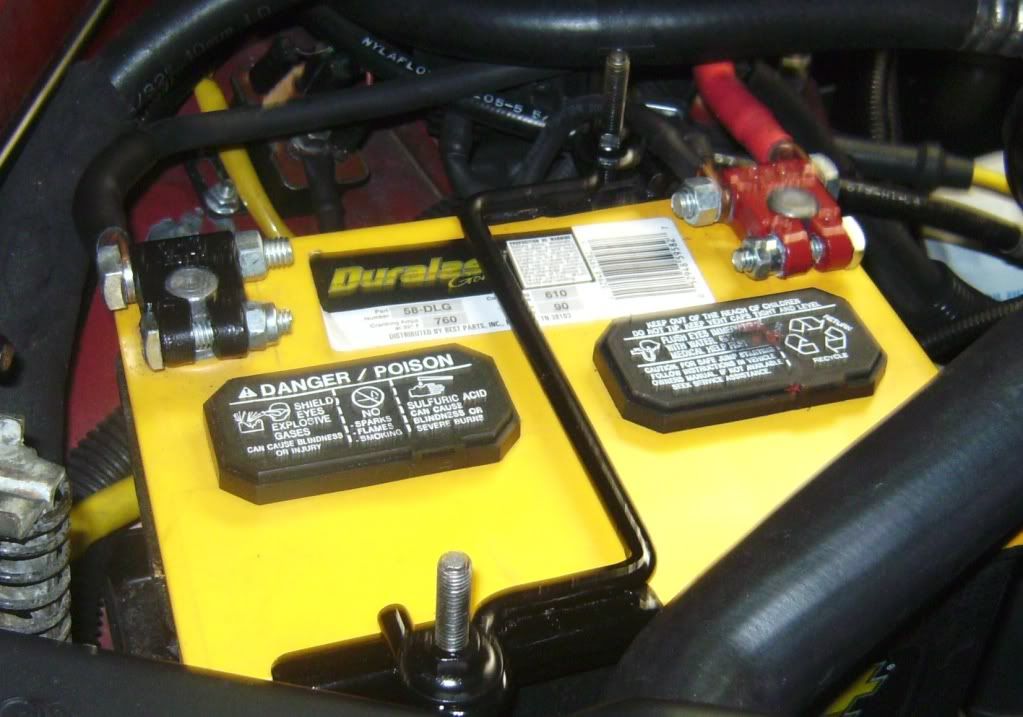 I cannibalized the old vacuum harness and a partial harness from an HO and ran most of the vacuum lines. Still need to run the line to the vacuum ball on the bumper...
Tucked the EGR solenoid/relay in the lower front left corner and fabbed some new vacuum hard lines...
Still need the one vacuum line, a line for the vapor canister and coolant jug and she's done.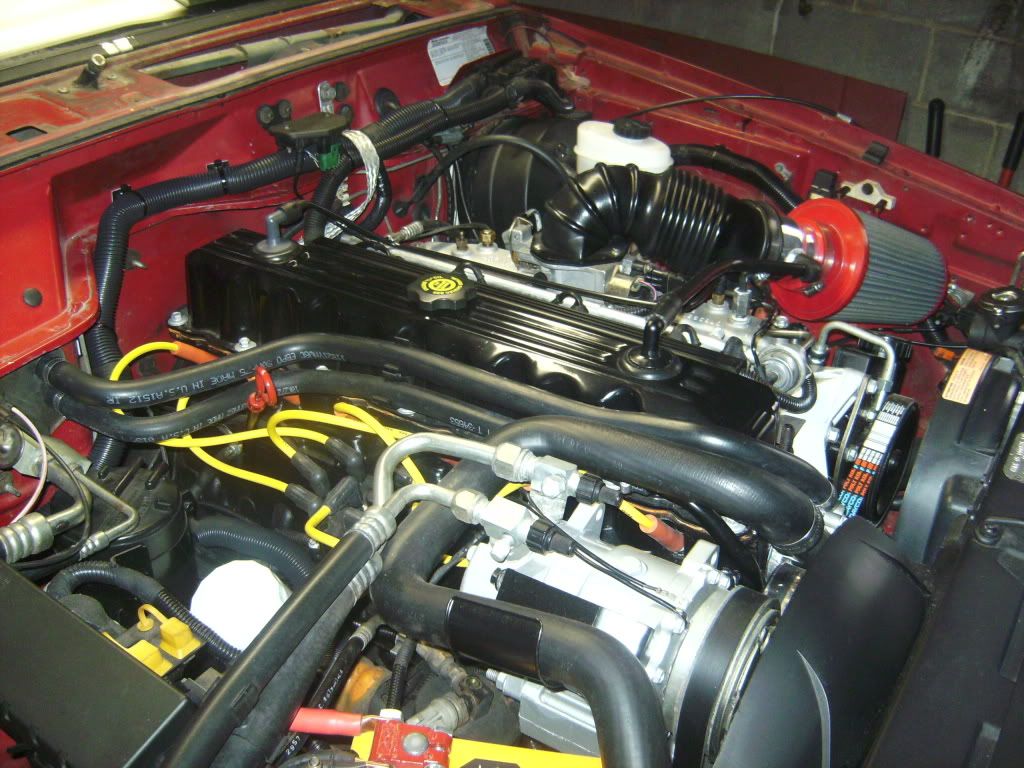 I also reconnected the speedo at the T-case and reconnected the parking brake cables under the bed. I started setting the length on the trac bar, but had to quit.
Be back soon.
Jeff