97+ Valve cover test fit...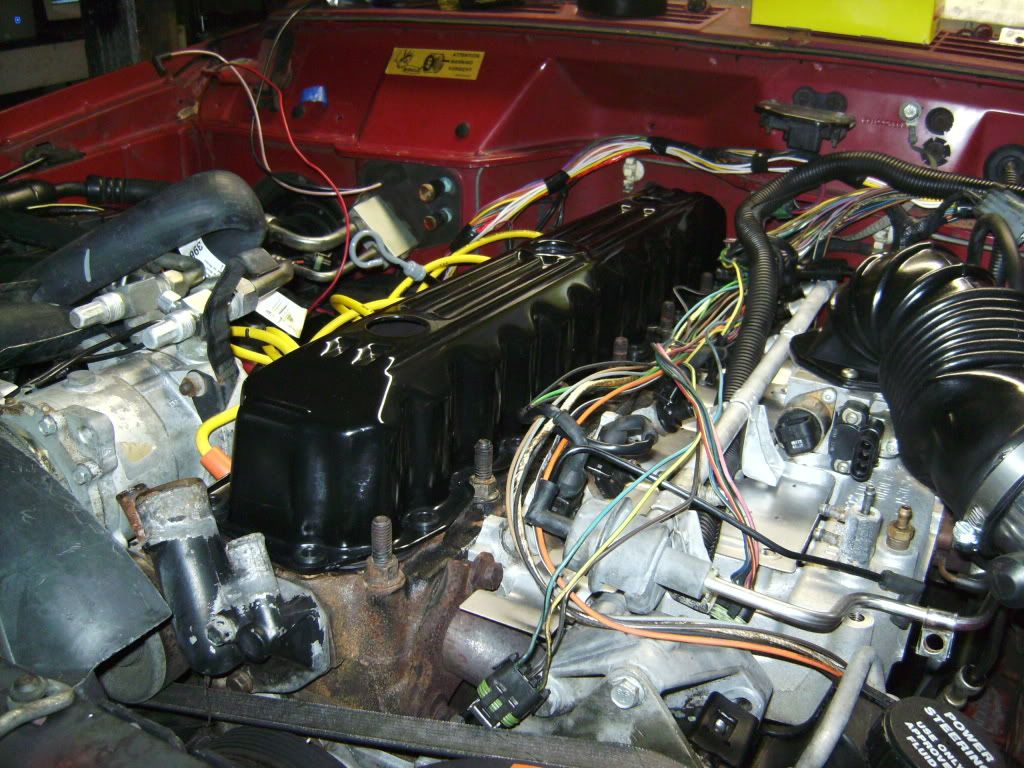 The old cover had a small leak at the rear corner. This should take care of all but the last leak at the filter housing and upgrade the PCV system as well...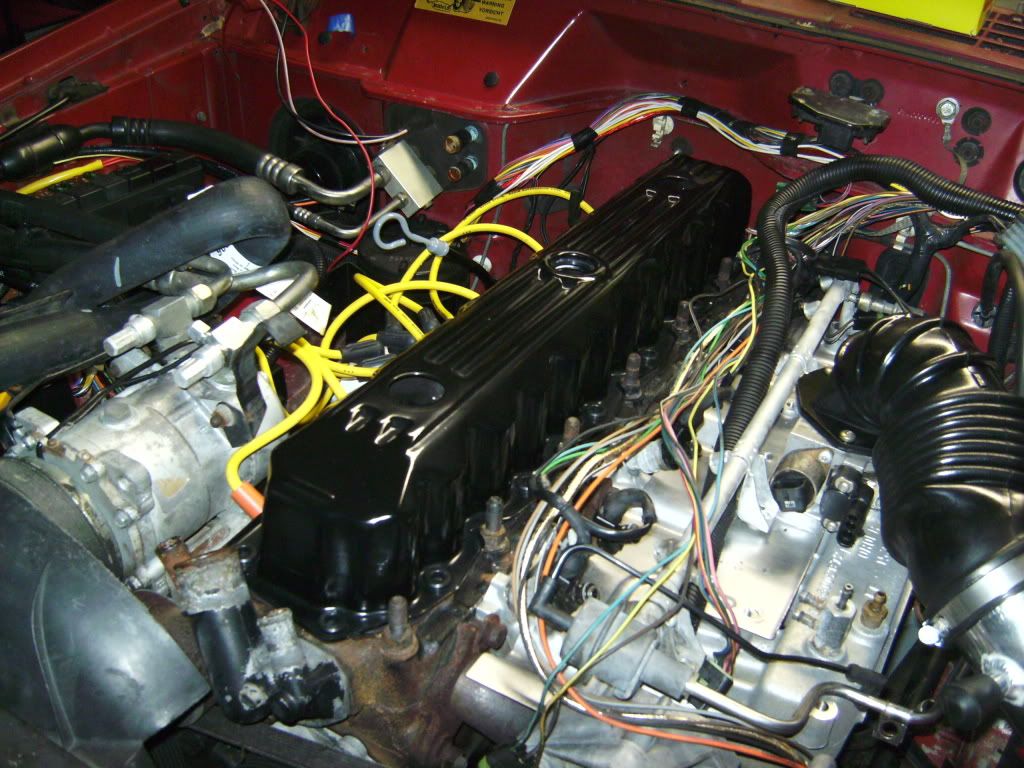 Ford injectors, the old #1 injector was leaking...
Taylor engine to firewall ground strap...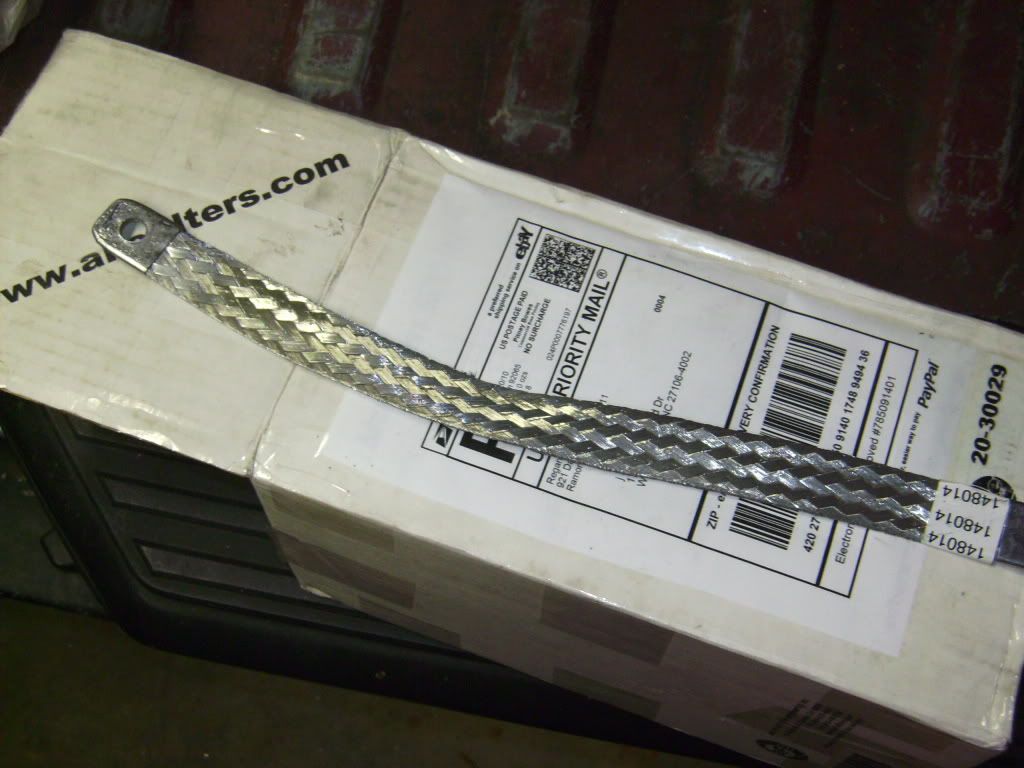 Installed...