well i figured i would start one of these threads now that she is going to be changing a whole lot soon:
its a 1988 comanche shortbed with a 4.0 and a 5spd 4x4. its getting a RE 4.5 inch lift soon, and iam looking for some 33s. i also have just bought a new motor for it,(old one has 213k, new one has 131k.) here it is tell me what you think. i will also post pics as i do stuff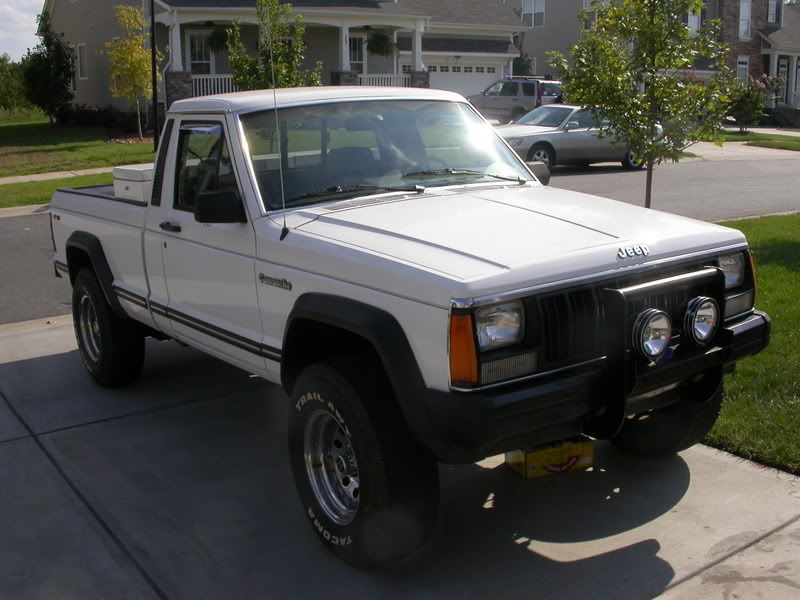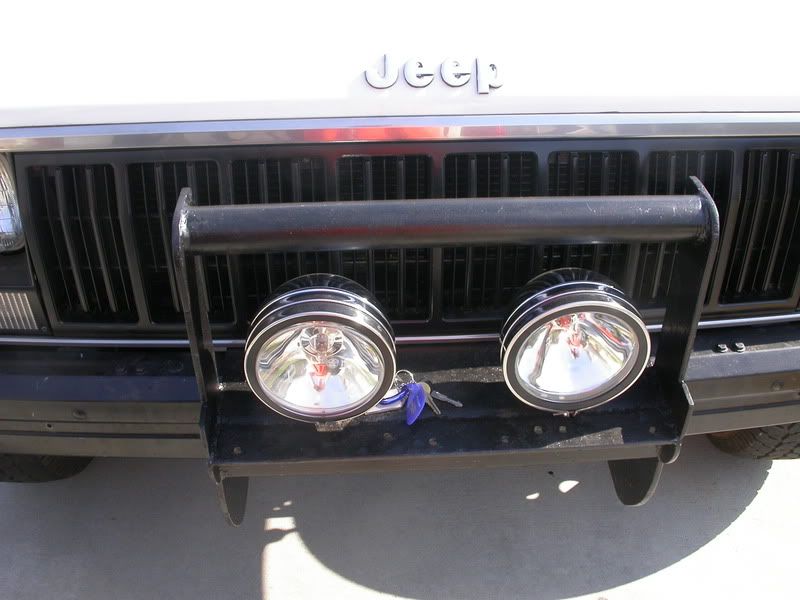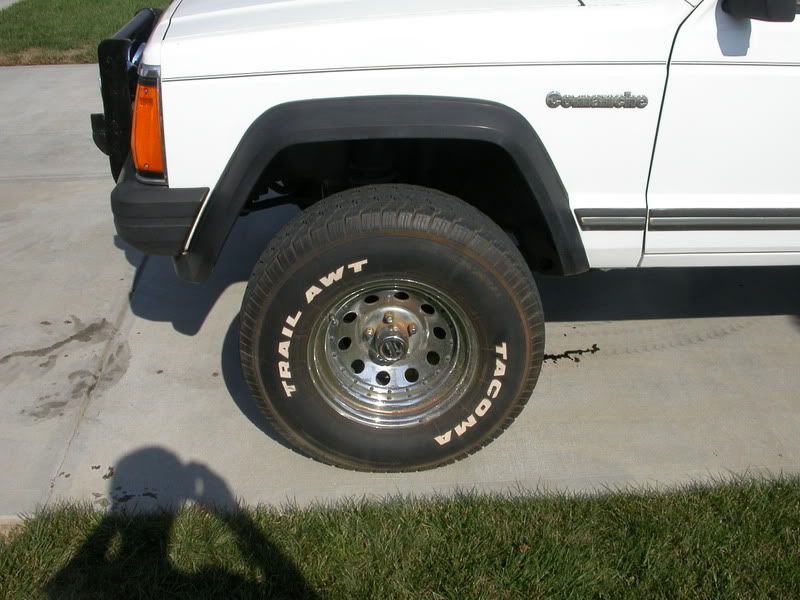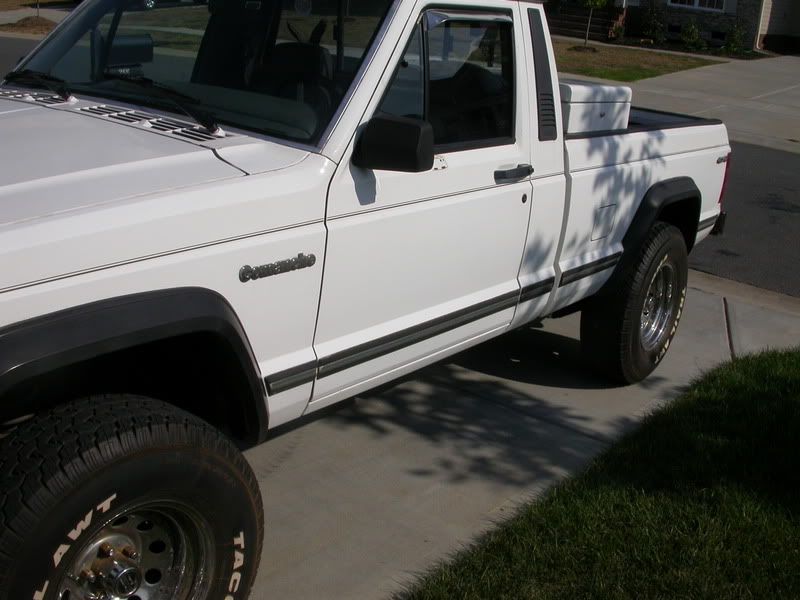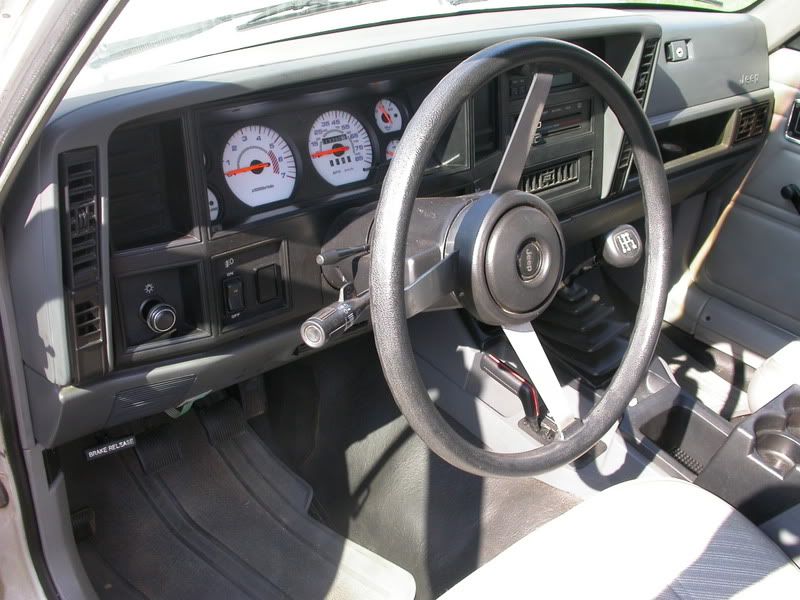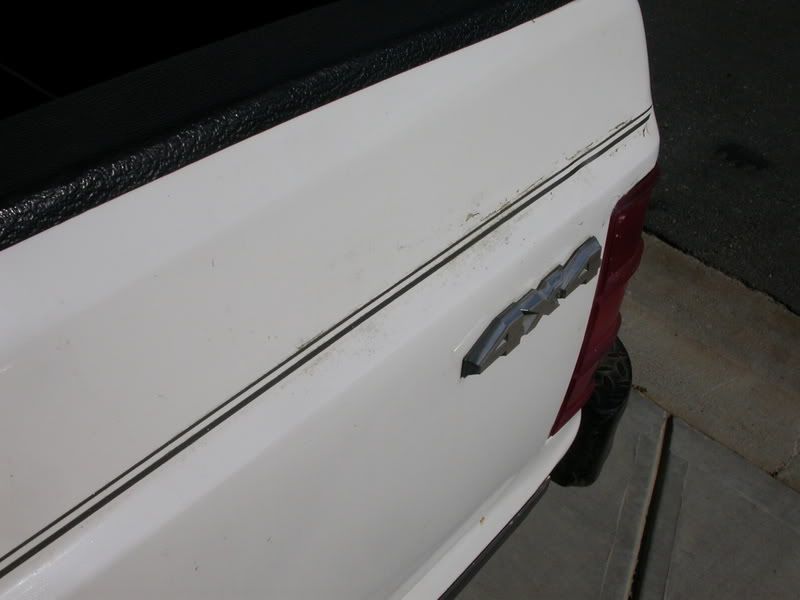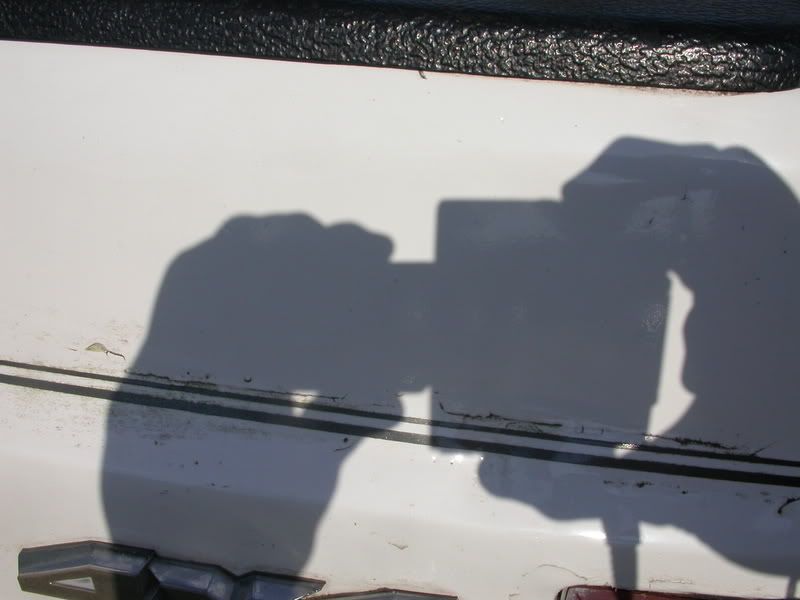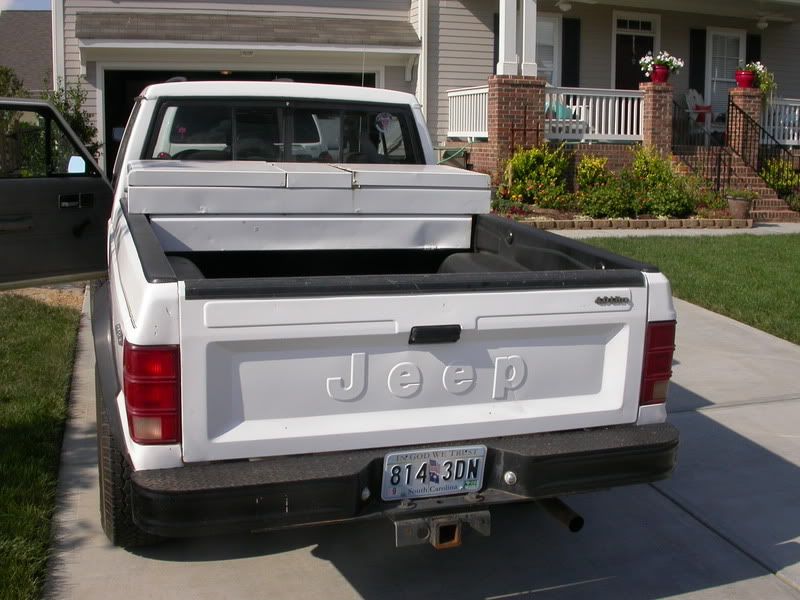 sorry for driveway shots.