Right now I have aluminum wheels, the Cragars havent come yet. And I will be running 33x12.50x15 tires with the Cragars.
This is it when we got it home the first day.
And what it looks like now. As you can see, the aluminum rims are on there.
The carpet before taken out. It wasn't in bad condition at all, so I have it stored away.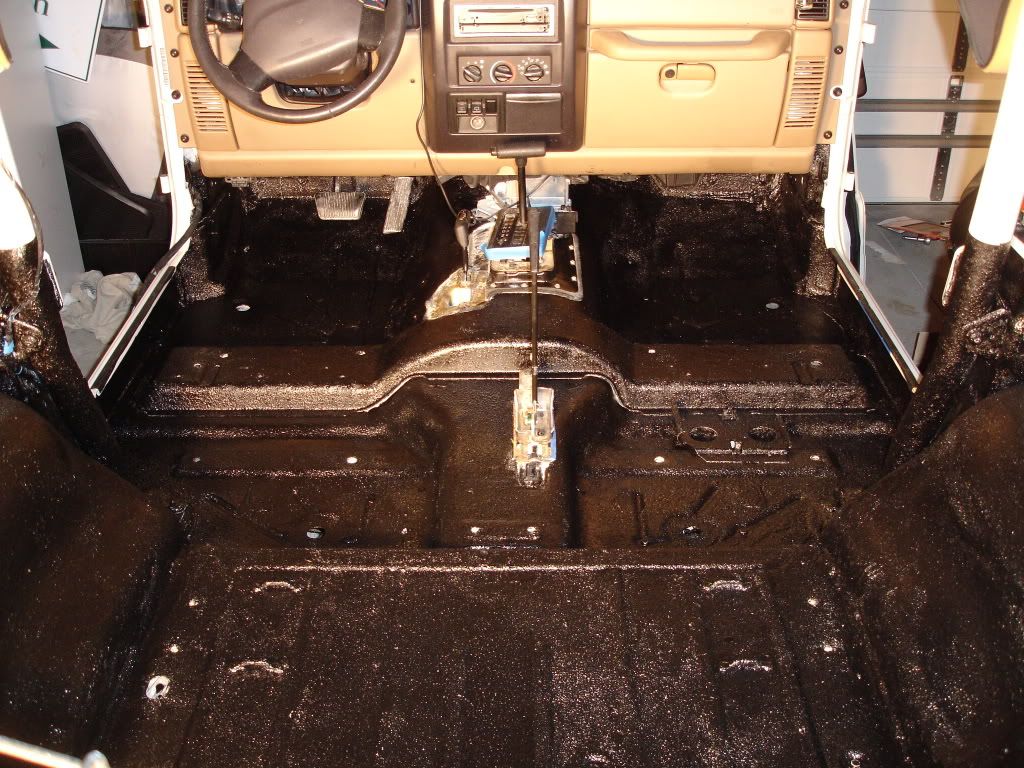 Pics I took after the Herculiner was all done. I love it, and it was a fun project.