Thought I'd start my own TJ progress thread. Something to do, I guess.
2002 Jeep Wrangler Sport: August 2008
-Amber Fire
-A/C
-Cruise
-D44/Tracloc/3.73/D30
-4.0
-NV3550
-NP231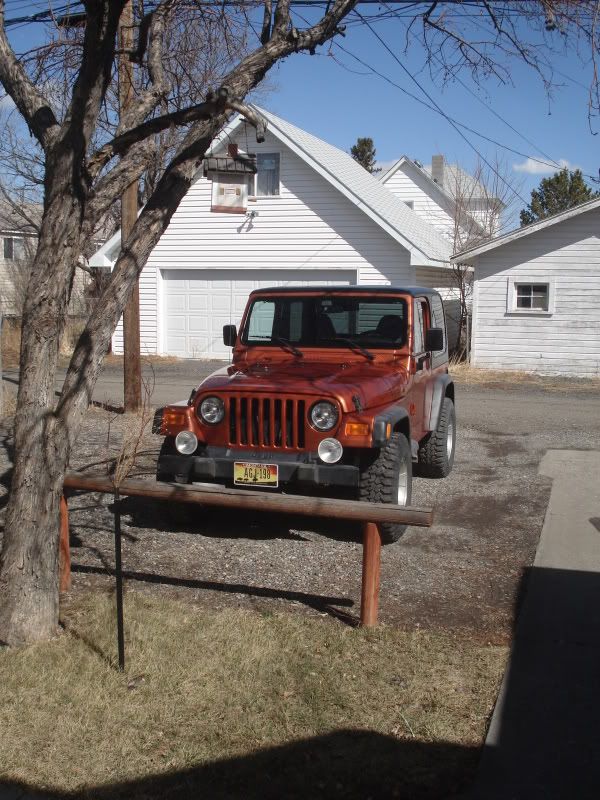 The PO installed a Teraflex SYE and CV in anticipation of installing his lift kit.
I managed to get him to give me the 4" "Ultimate" Full-Traction lift with the Jeep. I sold it right away. Going to do Clayton, RockKrawler, or RE long-arm ASAP.