You should flip the mounts for your roof basket. That leaves the basket interior flat. At least, that's what I did.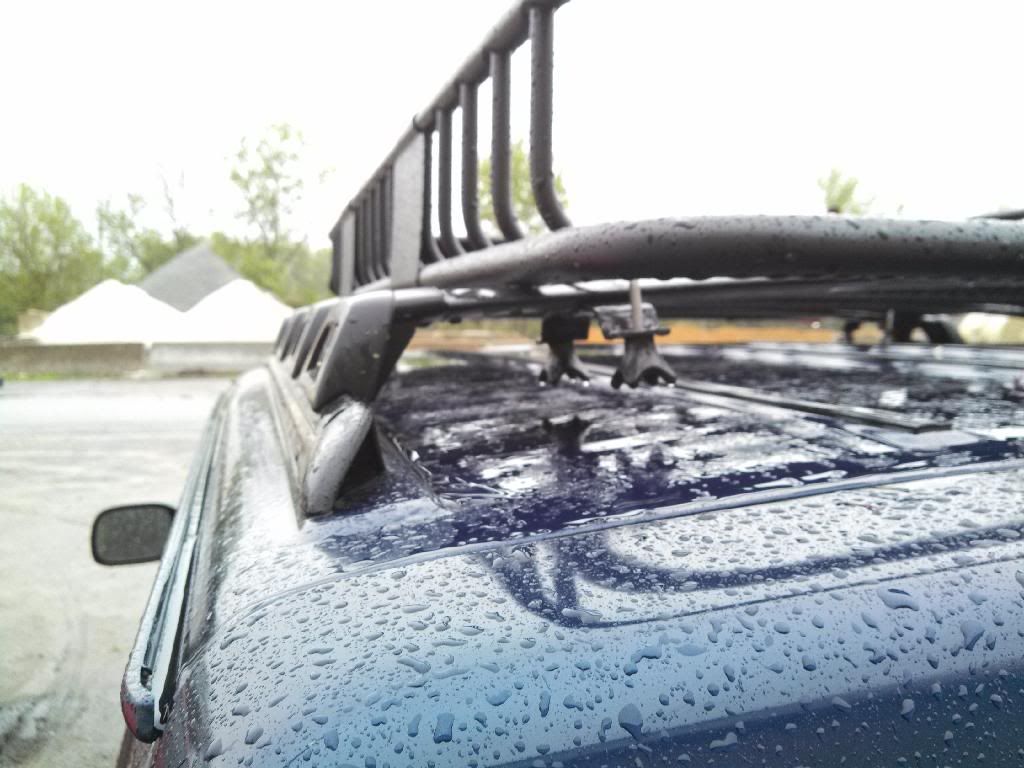 I'm looking into a different mounting method in the future. Check out
http://www.jeepforum.com/forum/f177/...l#post16952234
He eliminated the factory cross bars and added some square stock. He used the original nutserts in the roof but got longer bolts to accommodate the extra thickness of the square stock. Makes for a great low profile setup. I plan to use more than just two cross rails, however.
---
My build thread has pics again. http://www.jeepforum.com/forum/f177/kevin108s-2000-xj-build-867428/