Well this is gonna be my build thread for my 2000 Cherokee classic. I paid 3000 for it.
lets start with some specs
2000
Cherokee classic
4.0 auto NP 242
d30 front
corporate 8.25 rear
Hella 500
Autopal H4 lenses and silver star ultra bulbs
Time for the plans
Rubicon Express 3.5 Super Flex with Mono Tube shock's
Crager soft 8's played i know but i like them
Tires maxxis bighorn OR Cooper STT
When i got it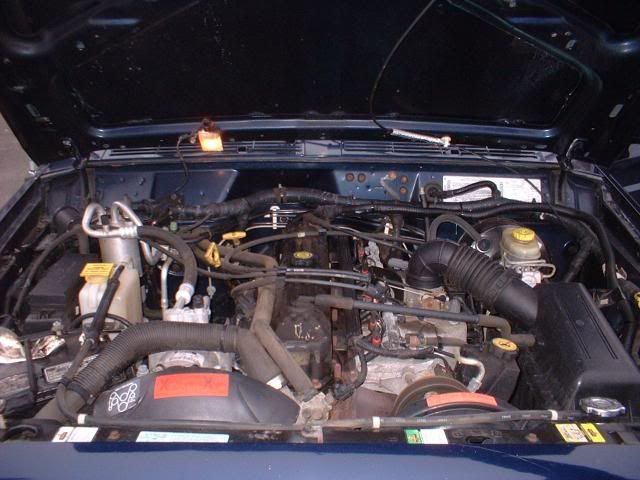 And a few weeks ago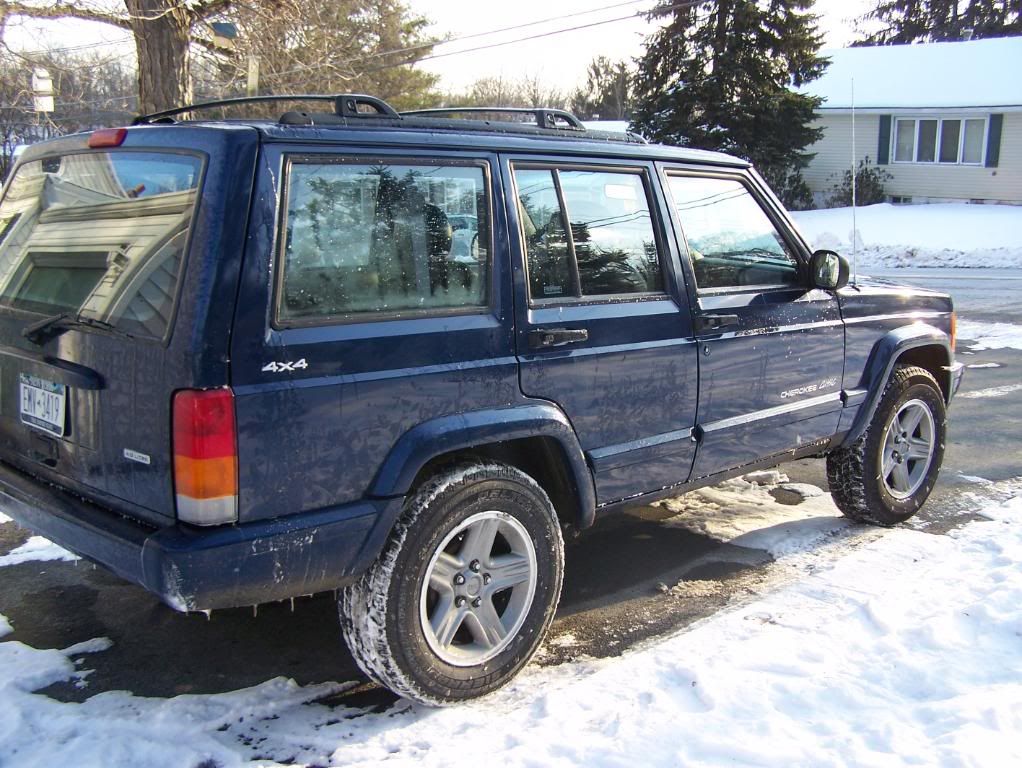 And what it looks like after the lift.lift pics page 4&5.
Now my questions are what tires should i go with out of the bighorn and stt
and is a 4" back space on the soft 8 good