My 1998 Jeep Grand Cherokee build
---
Well I thought that I would start a build thread for my jeep. It is a 1998 Jeep grand cherokee limited 5.2. I bought it completly stock. It had 112,000 miles on it when I got her.
Here are a couple pictures of her stock
First thing I did was went wheeling. Sorry no real good pictures of that. Only one I have is me pulling a Dodge out when he got stuck.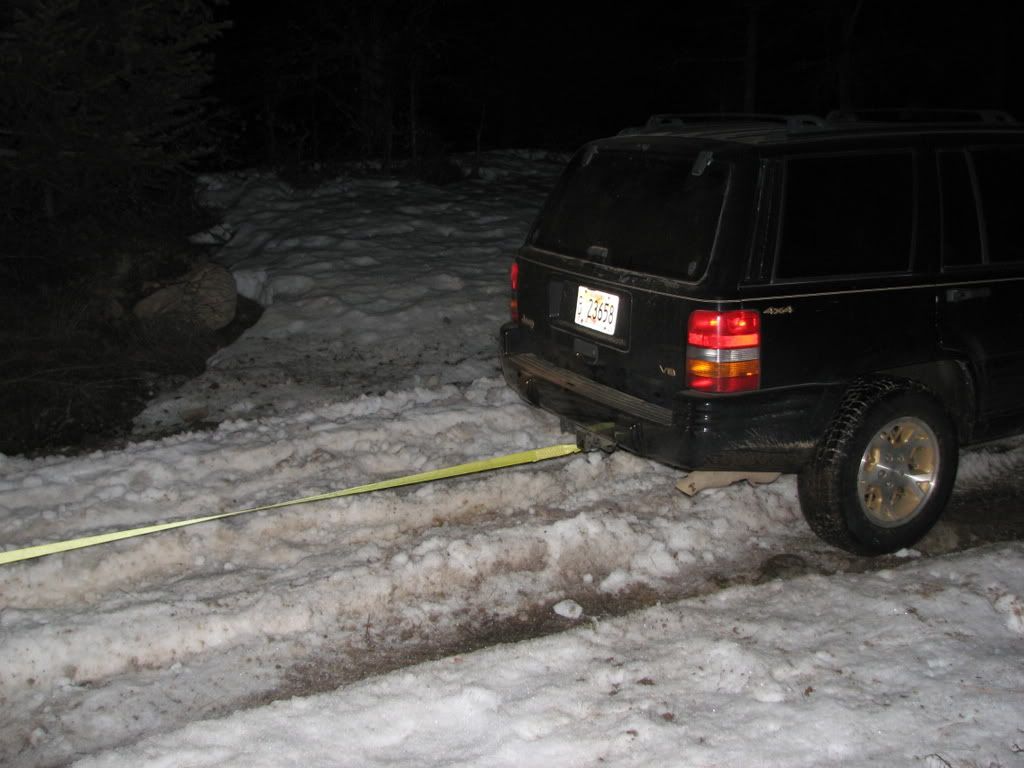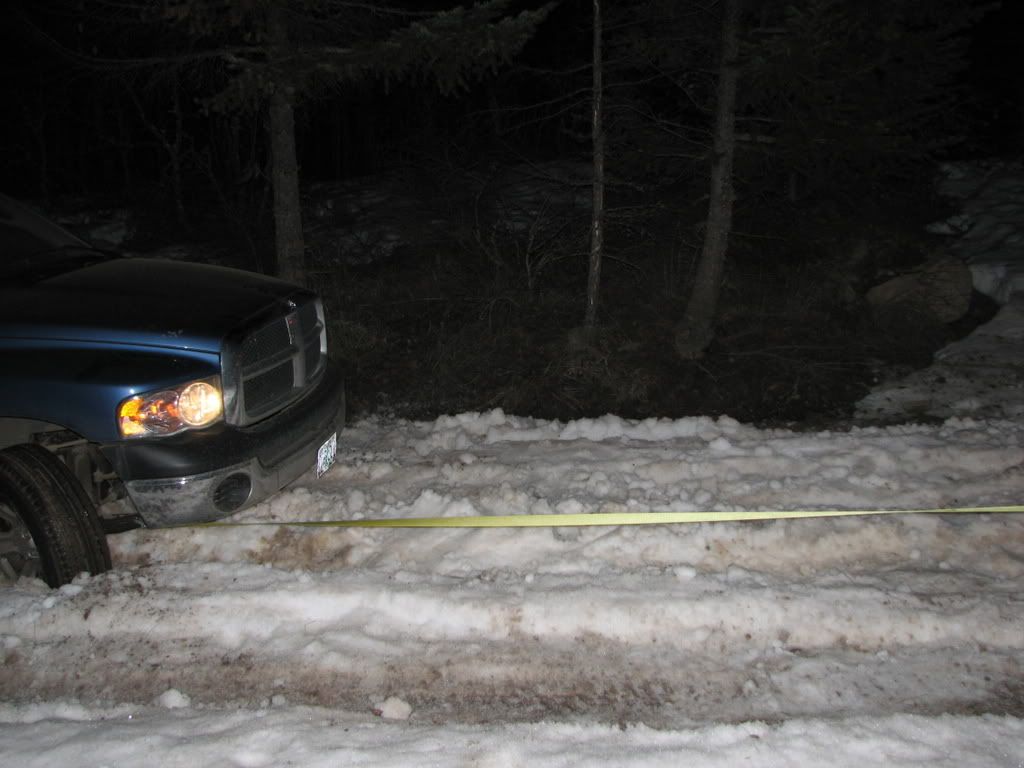 Well the shocks were pretty much shot so I put on some new ones that I got from JC whitney.
old
New
Next came some better sound.
---
*1998 jeep grand cherokee limited upcounty edition 2inch bb lift 245/75/16
*2006 chevy Trailblazer stock (wifes)
*1988 toyota 4runner new trail rig welded rear, 32s