we got the radiator mounts in, we just have do do some tweaking as the lower part of the radiator tank is damn close to the fan.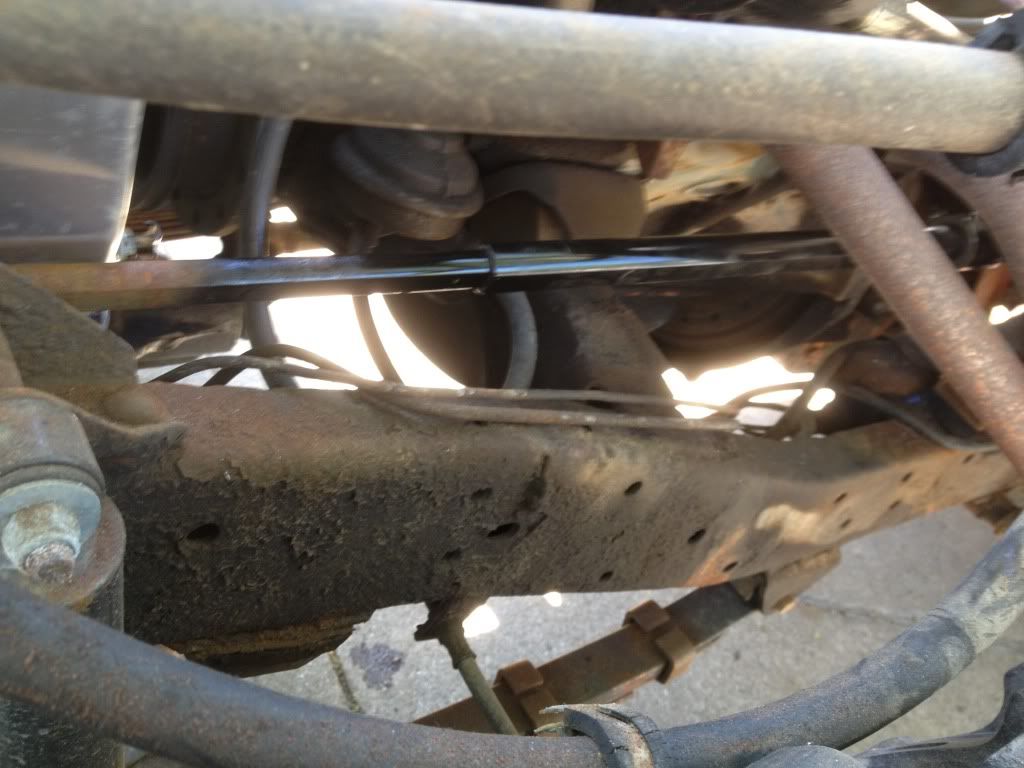 We got the whole mess together a couple months ago and the clutch would not disengage.
Finally got it on the lift last weekend with Adam and my dad. The pilot bushing was hanging up on the input shaft like Adam thought. The clutch is a lot lighter than it used to be with the old trans and disc.
Drove around in fwd the other night to test it worked well. Now to re-mount the battery in a new spot, replace motor mounts, install the rear driveshaft, button up some misc stuff and re-wire the winches.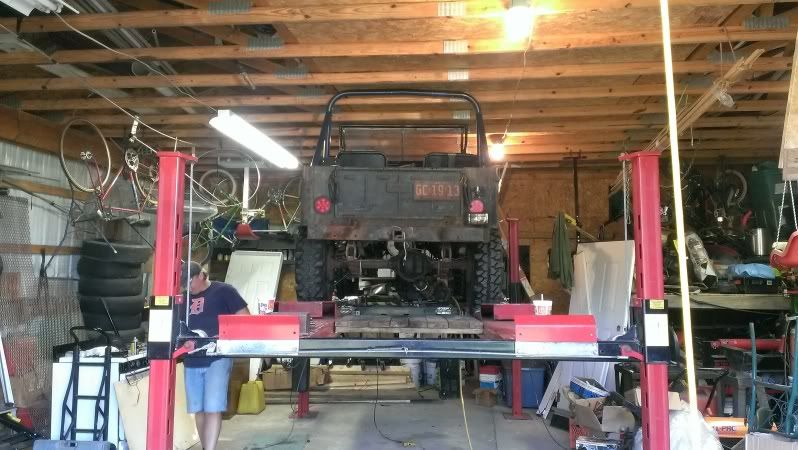 Drove around tonight tearing **** up. Did a bunch of doughnuts and played with the new gearing. It's going to be a well behaved little beast now, especially that the pedals don't catch the steering anymore LOL
Here it is as it sits right now. We need to button some stuff back up on it that has been torn apart.
New cables made for front winch and moved the control box under the hood, I dropped steel off for new seat mounts and trans cover. Will update when time allows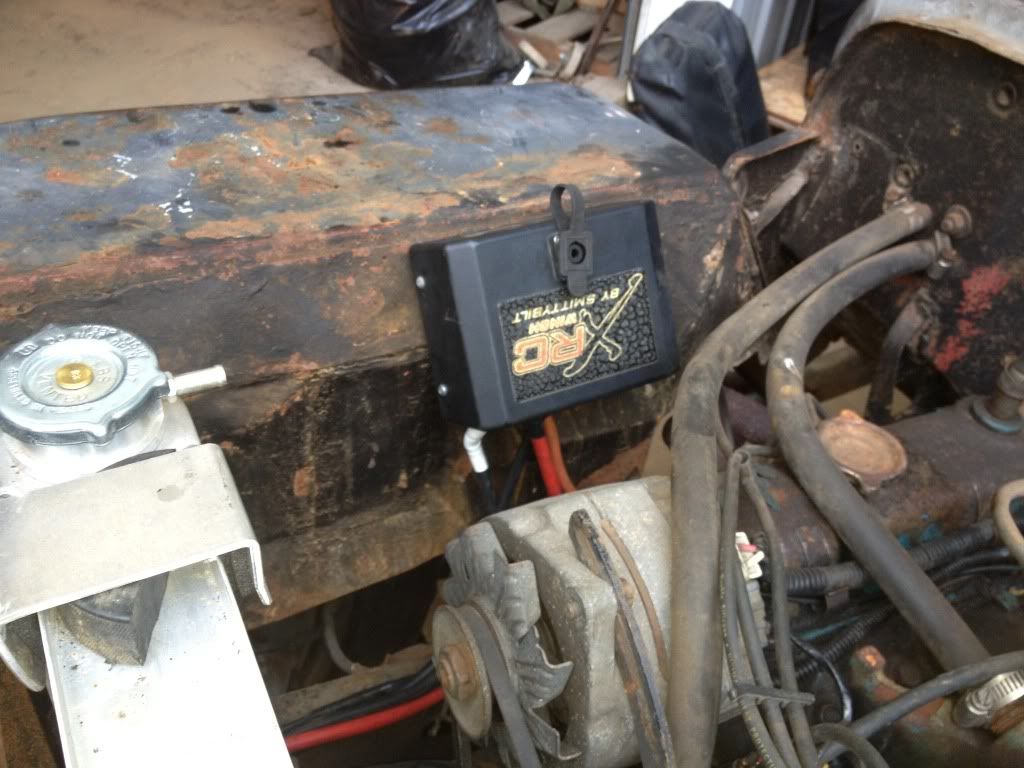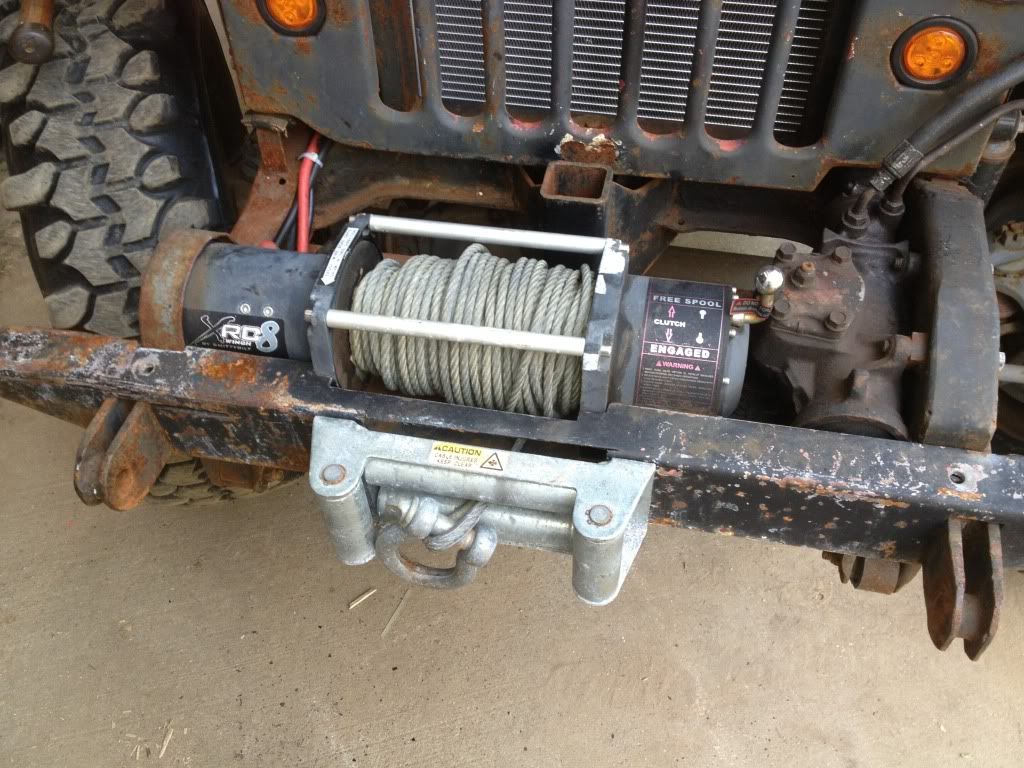 I also ordered The 12voltguy winch controller for the dash.
2.75 LARGE BUTTONS