Updates......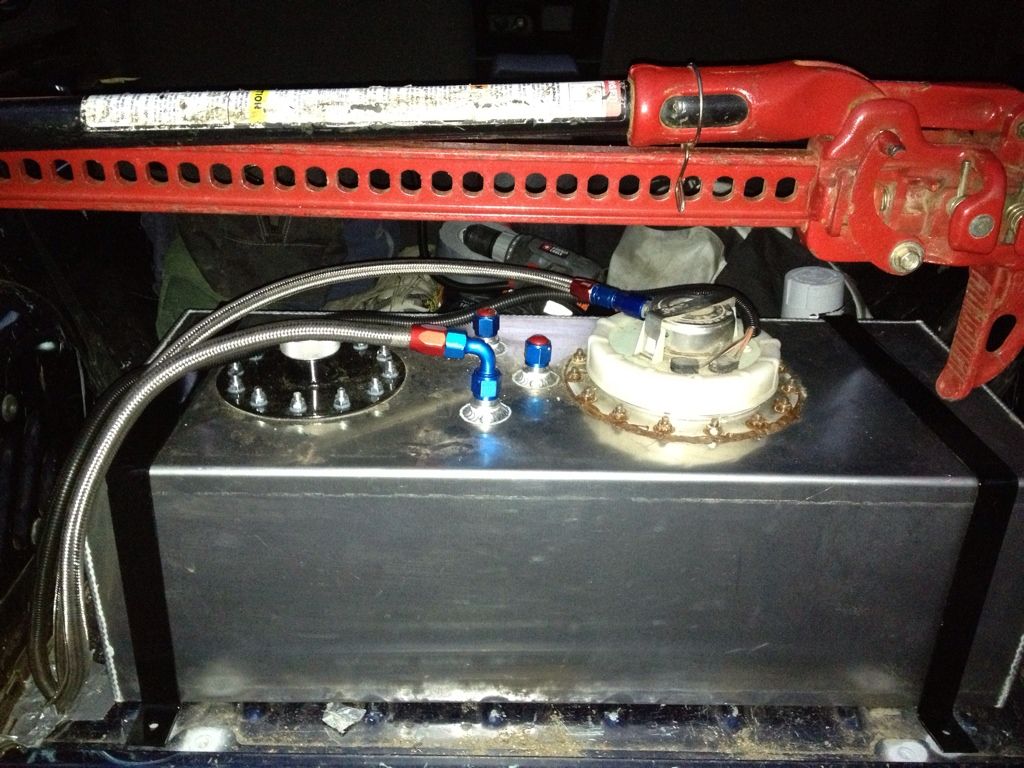 Fuel cell is in. I plan on recessing it into the floor but not until the back half gets done.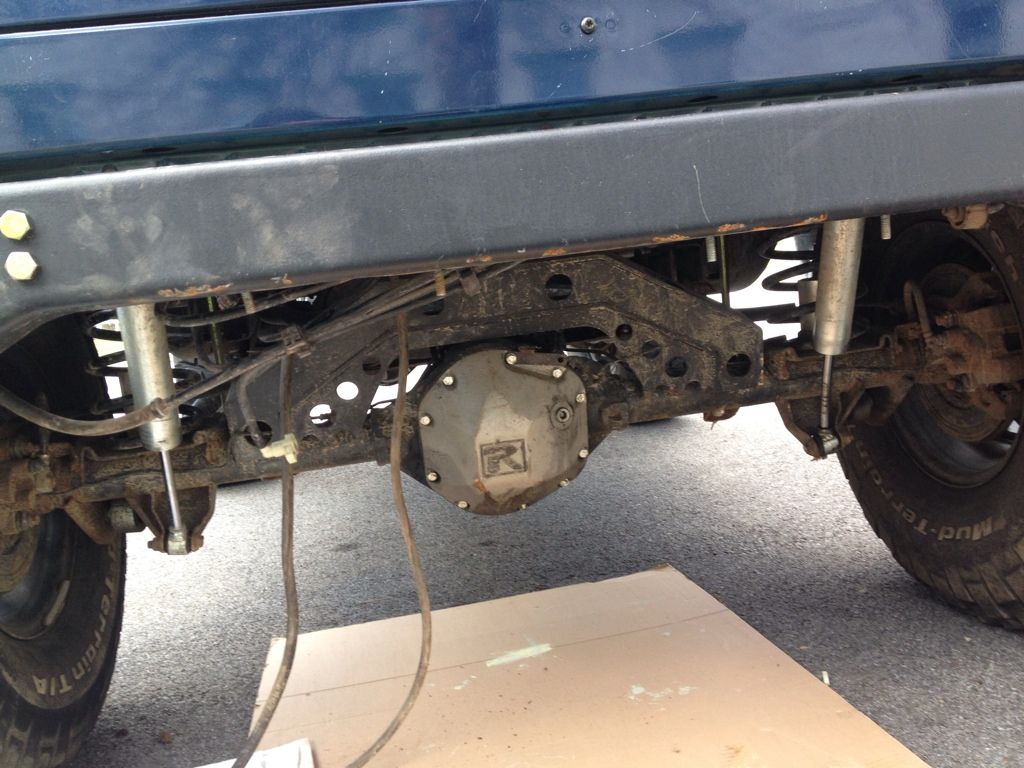 Man look at that *** tons of room! After the gas tank was removed in noticed the bent shock..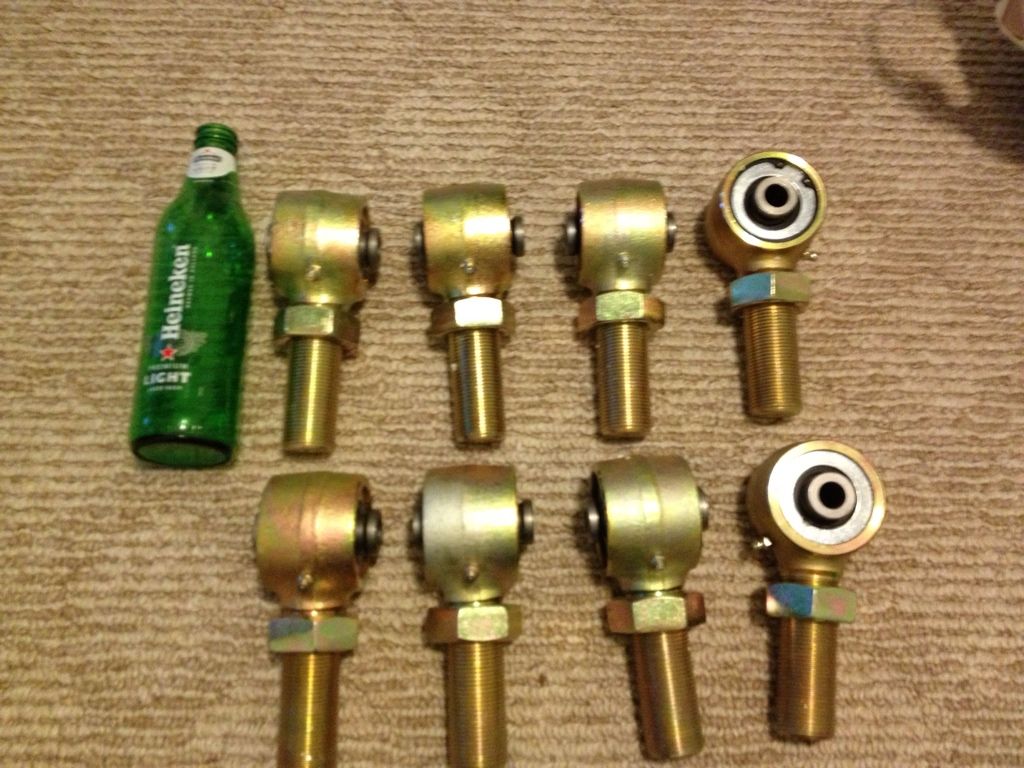 The brown truck came. The rear stretch is coming together...or at least the parts for it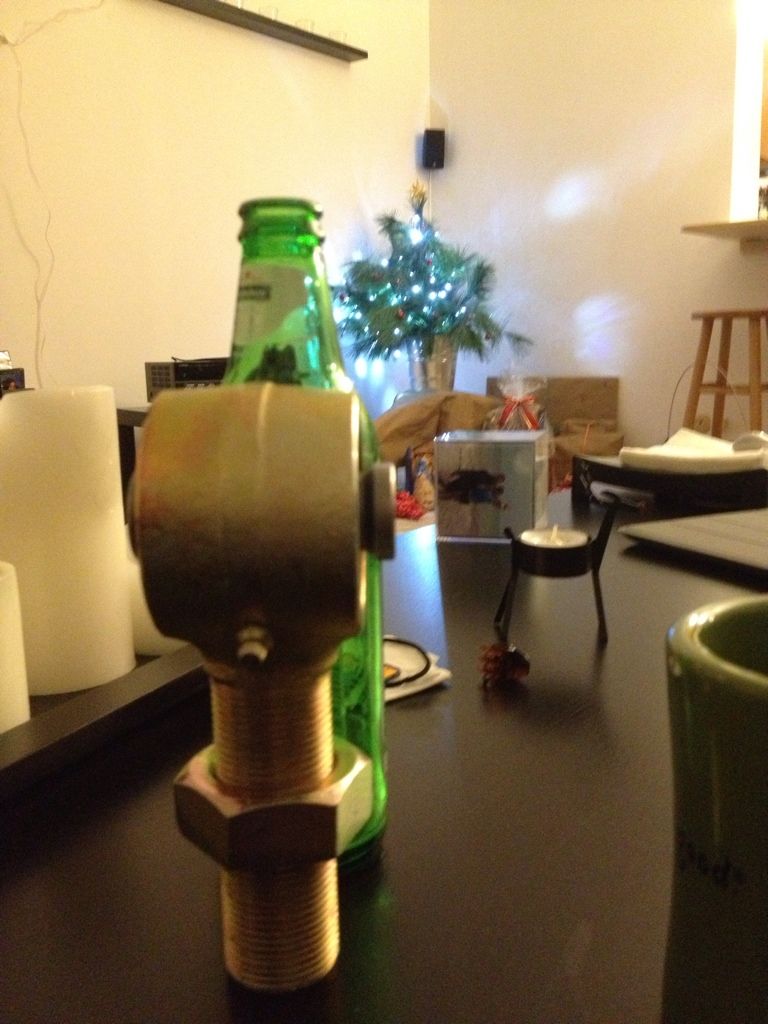 Huge!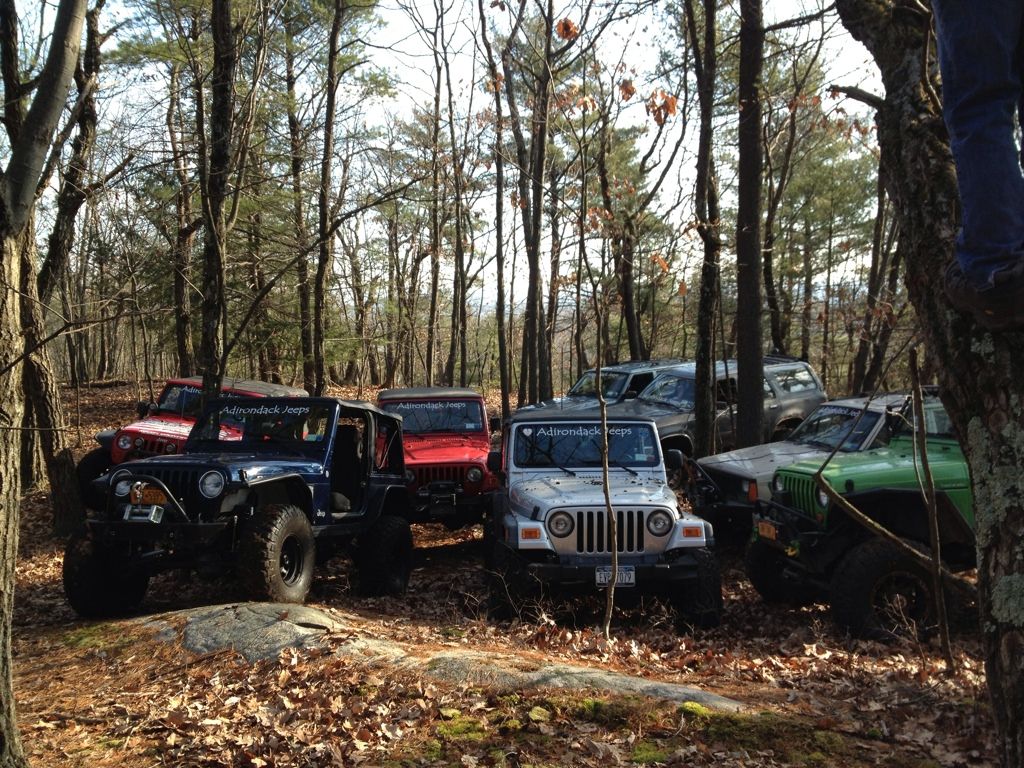 Some wheeling yesterday.
And a new dent to prove it.