The jeep performed great. Love the tires they flexed great and provided great traction. The suspension flexes great and the anti rock provides great stability and traction.
The bad....the rear bumper is extremely heavy and hit every rock possible.
I also dented the 1/4 rock krawler skid in about an inch total in the middle. Hey People pay good money for tummy tucks.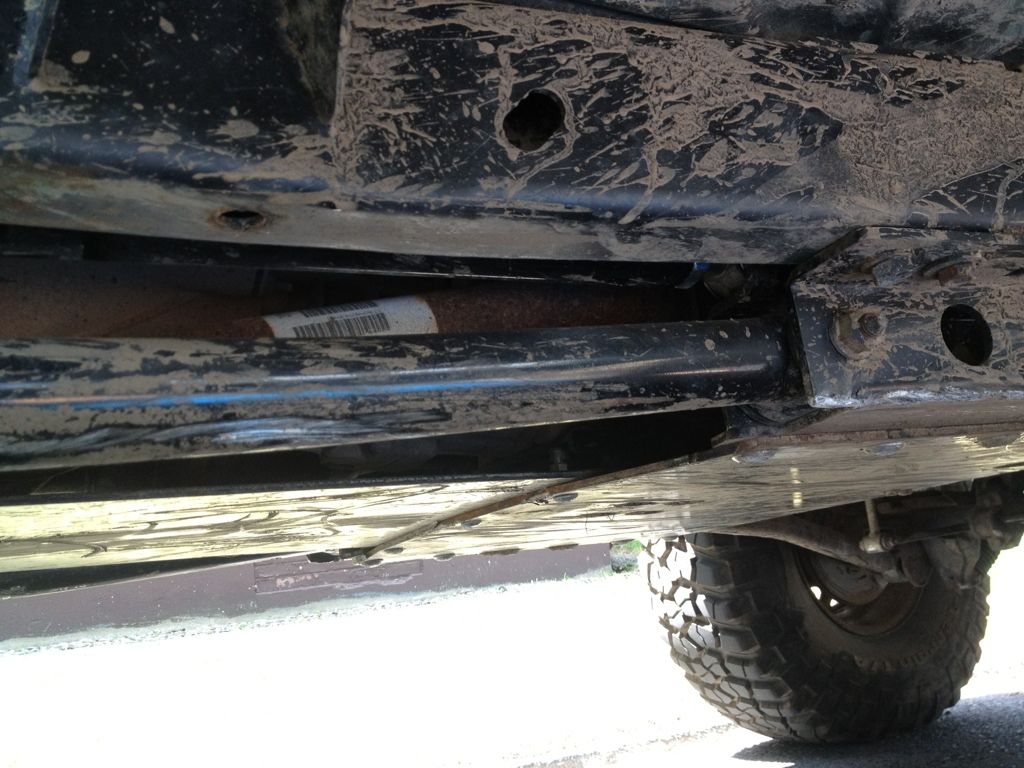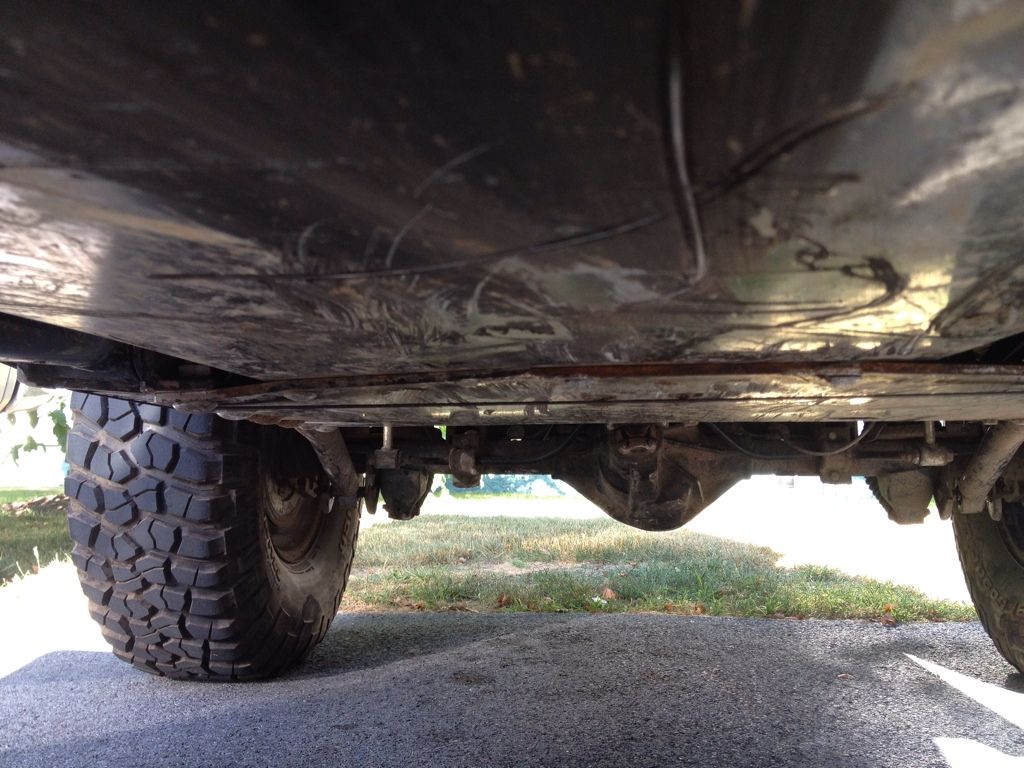 Also the rubi rocker panels are junk for heavy wheeling. Dented right through the rocker into the tub.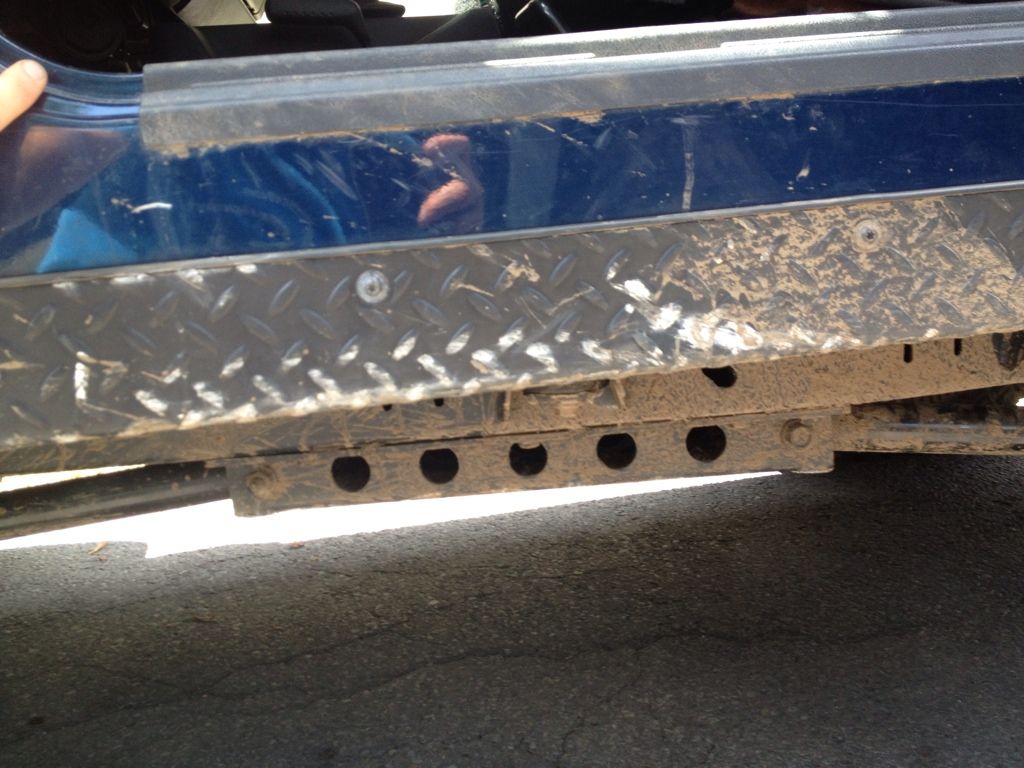 Diff's got busted up good too. One dent was almost through.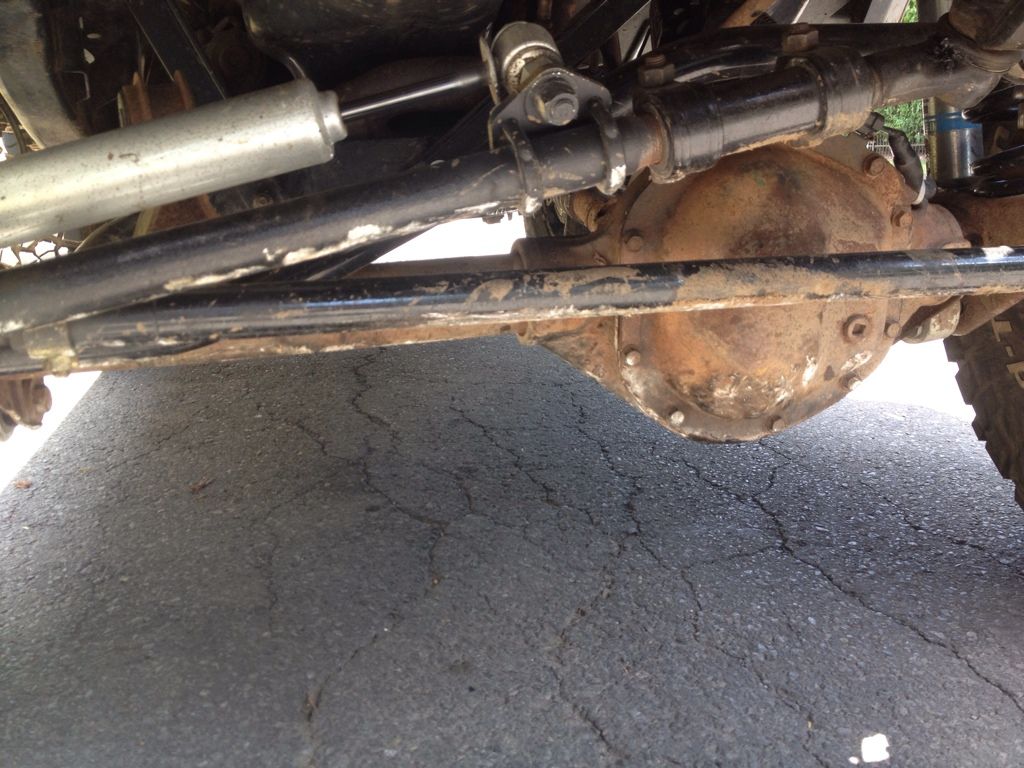 Bumper and fenders did their job well.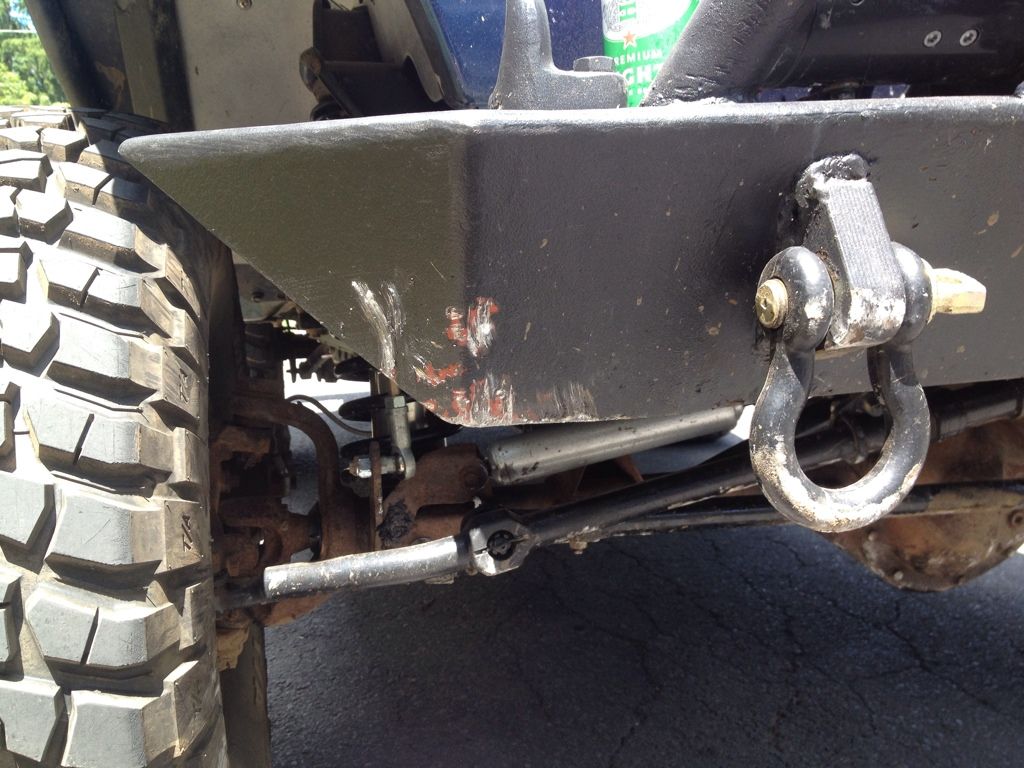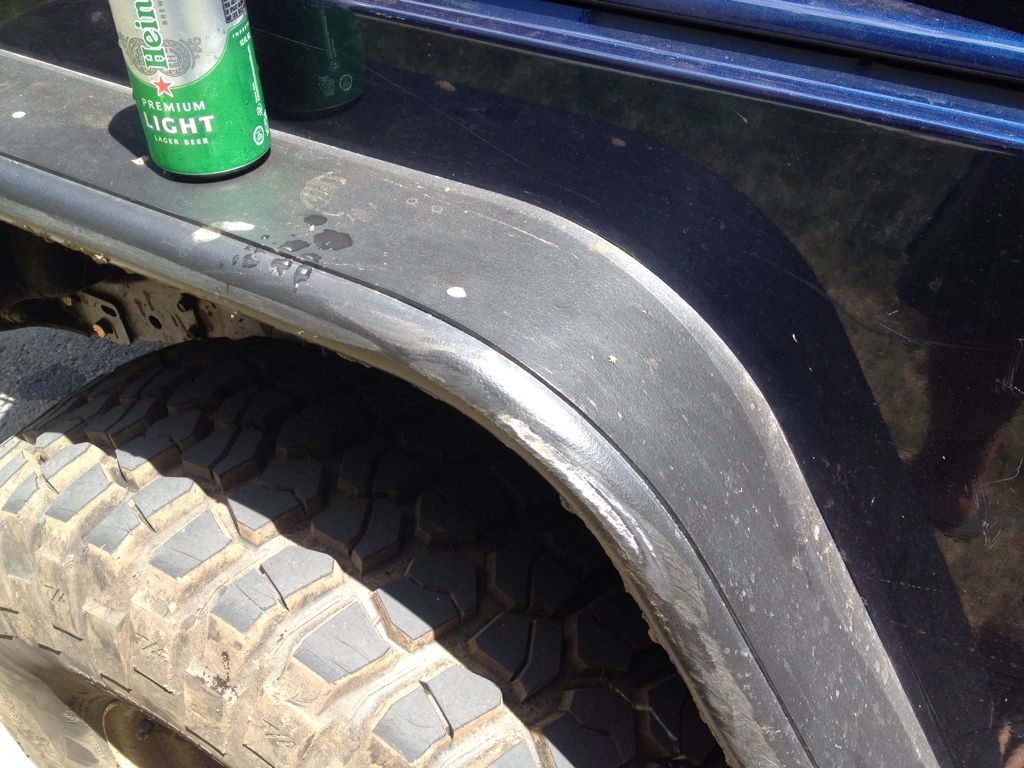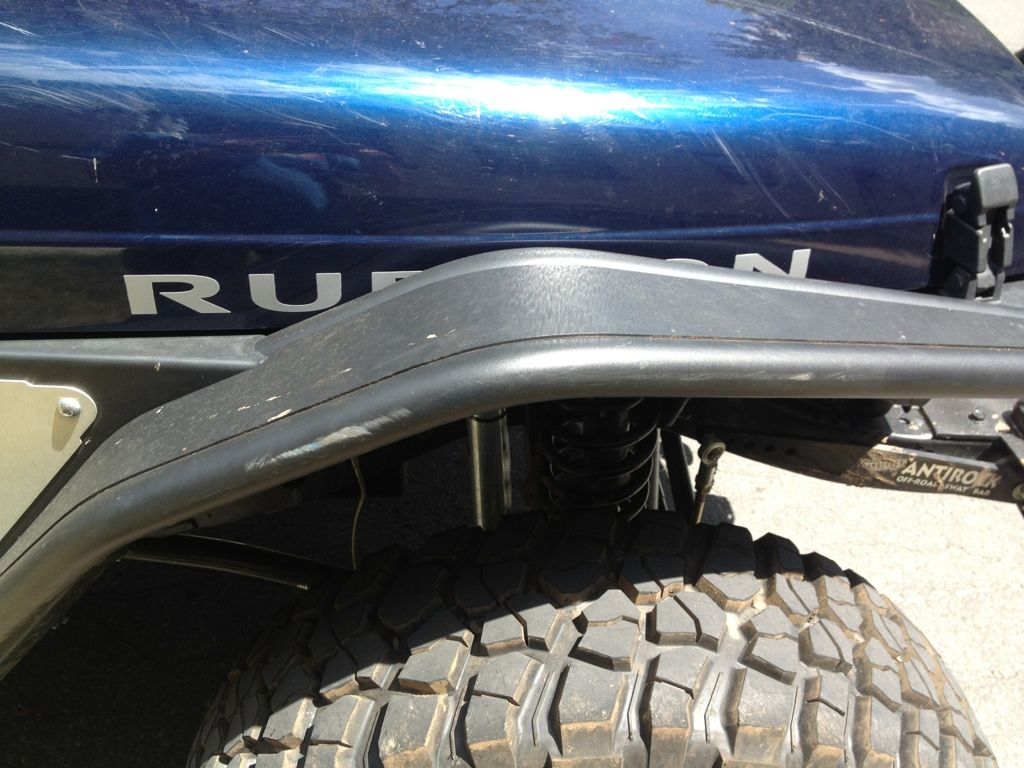 Three words IM IN LOVE!