I tried to install my antirock. And the end of the bar is damaged. I called currie and the are sending me a new one! They said it could of got damaged in shipping. Awesome customer service!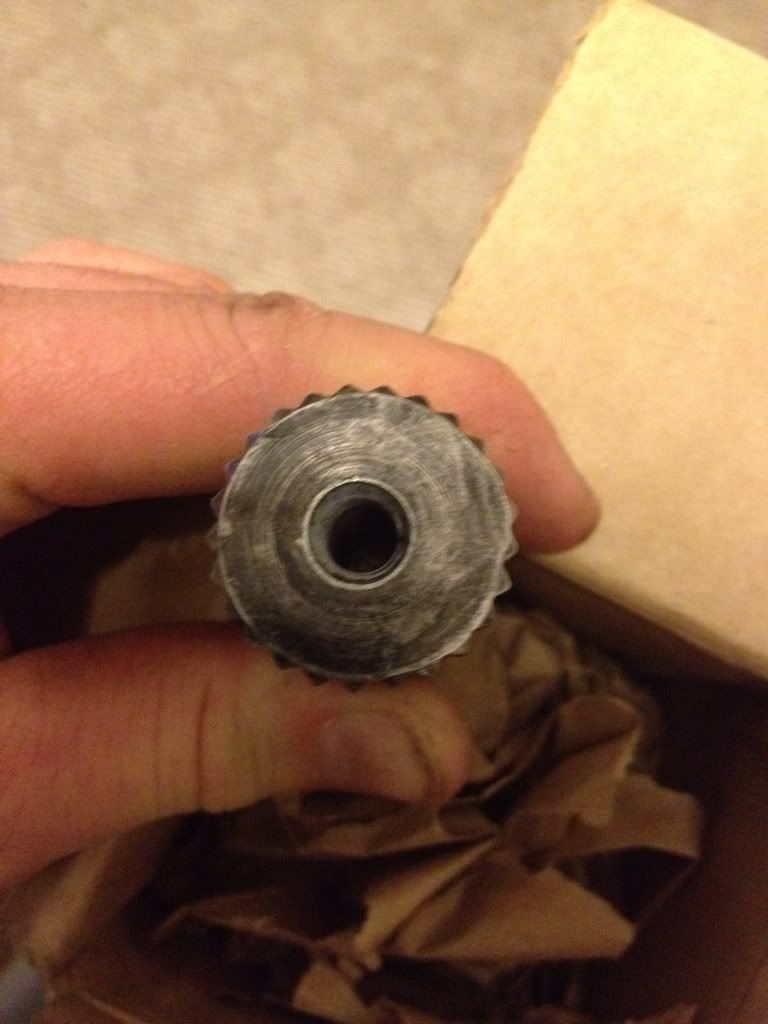 I also ordered currie steering the other day so more to come on that.
Picked up steel for the new bumper and rocksliders. Oh and some DOM for the sliders.