Update: first off I know I owe you guys some jeep porn. Right now i don't have much but if it's light out when I get home I'll try to snap some pictures.
Engine skid is all done and painted. I just need to mount it.
Wired up my front metal cloak led blinkers.
Rear bumper is close. Need to finish building the tire carrier, the frame tie ins and paint it. Here's two pictures. I'm farther than the pictures show now.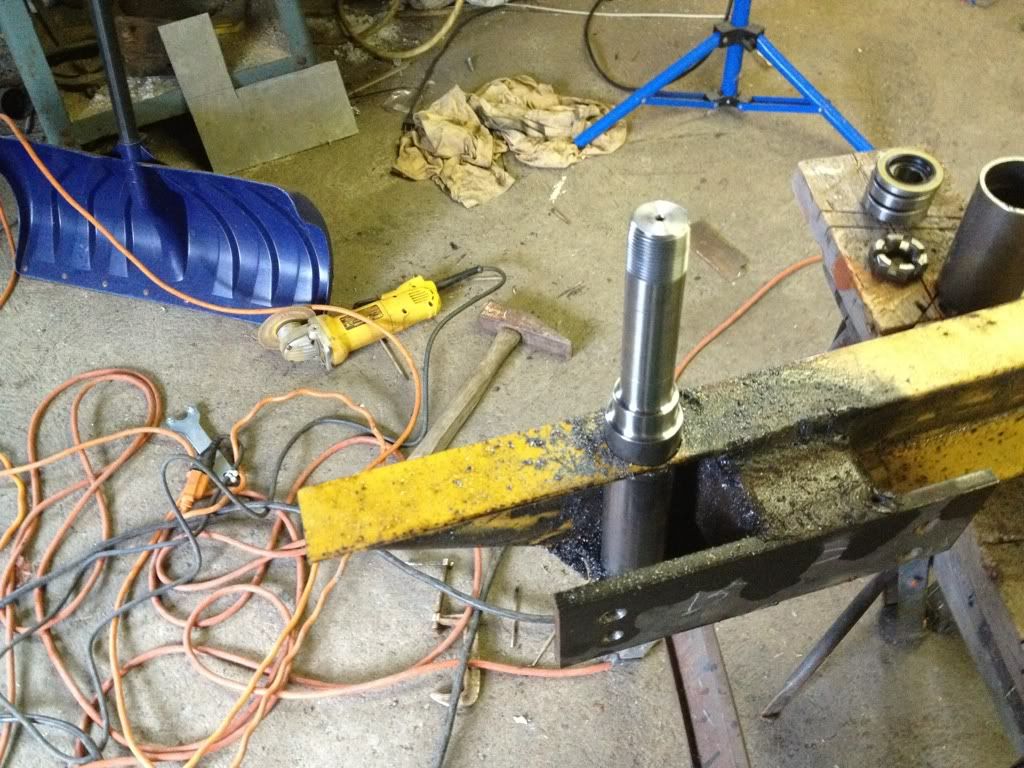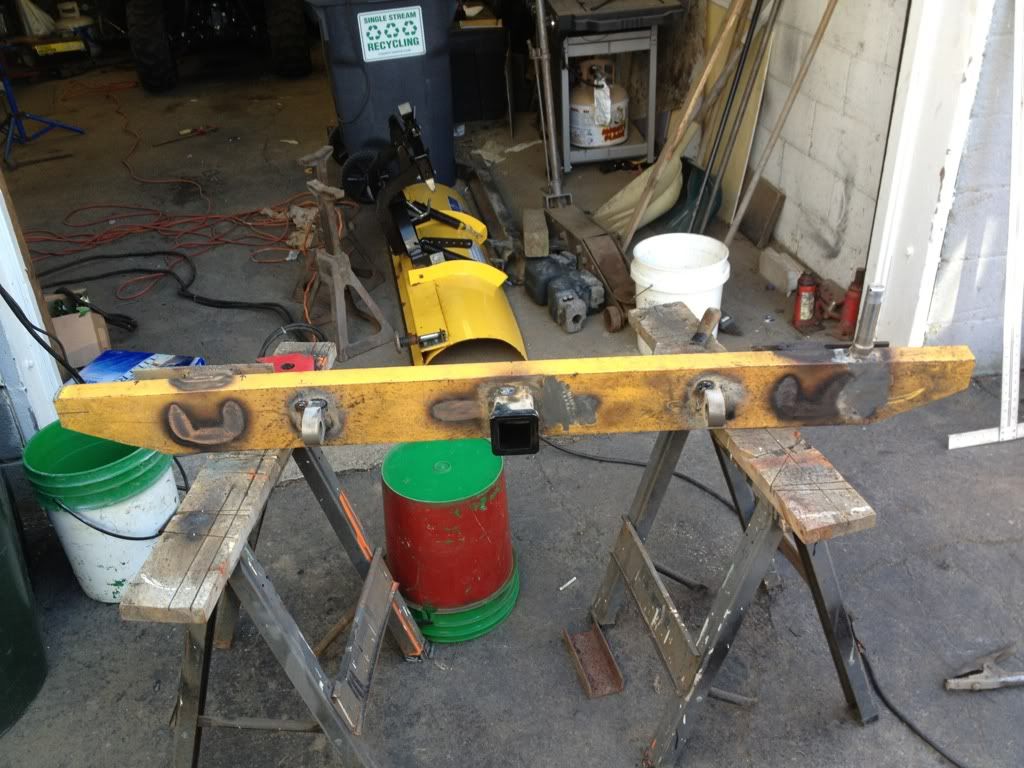 Last week I ordered genright rear 4" tube fenders. On Sunday I dry fitted them and painted them up so hopefully ill get down to my rents house to put them on Tuesday.
I believe my next purchase is going to be front antirock. It was going to be steering but rock krawler has not came out with their new set up yet. So front antirock it is I think. Might get the rear while I'm at it just not sure I haven't heard much about the rear not sure if it's worth it. Im thinking it is. Any thoughts guys.
Next item to build would be rock guards. Hopefully I can get together with ken this weekend and at least bend the tube for them.