In college I had a 94 xj with a 5.5" RK LA lift and loved every bit of it. Unfortunately I had to part with it due to lack of cash. Now that im 5 years past the college days and have a good job its time for another obsession. After looking for a year or so I found an 04 Rubicon with 14K on her that came with a hard and soft top.
I shall call her WINONA.
Plans so far (subject to change a lot
)
Metal Cloak Arched Fenders - Installed
Rear Corner Armor - Manufacturer undecided
RK 3.5" X Factor LA lift - Ordered
Shocks - Manufacturer undecided
Tom Woods Rear Drive Shaft - Need to order
1.25 Savvy body lift - Ordered
Savvy Gas tank tuck -
35" Tires - Love the TSL's but they only make 33's or 36's and im thinking the 36's might be too much on the d44's so still undecided
Smittybult XRC 8 Winch - Have but not installed
Upgrade Brakes - Manufacturer undecided
Build front and rear bumpers myself - Have steel for front
New rocker panel protection - Manufacturer undecided
Line X bed -
Gearing-
Old XJ.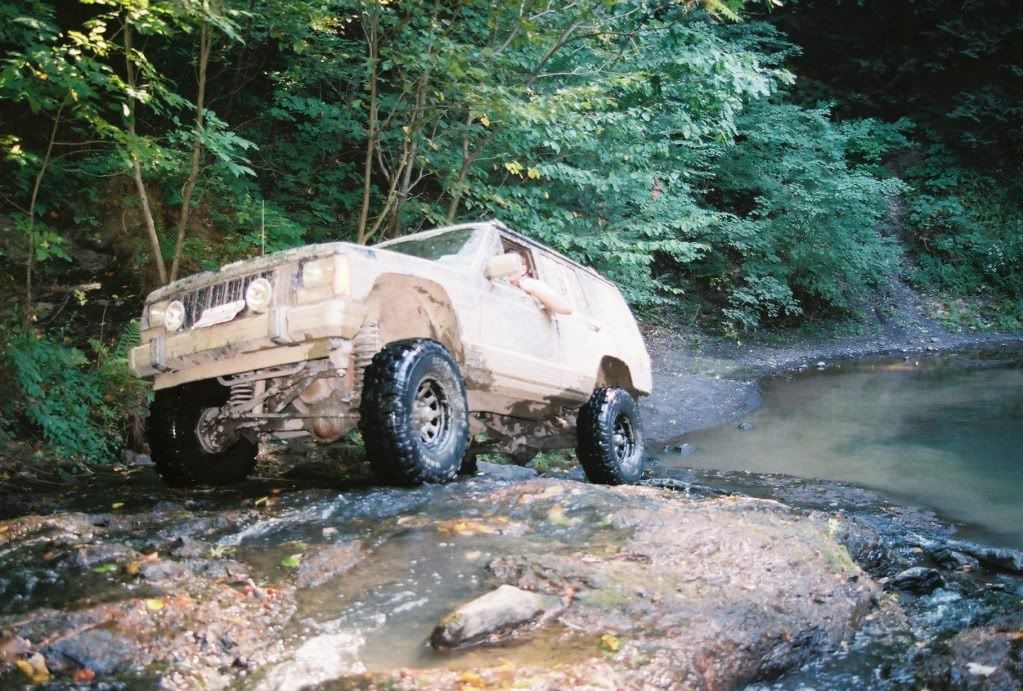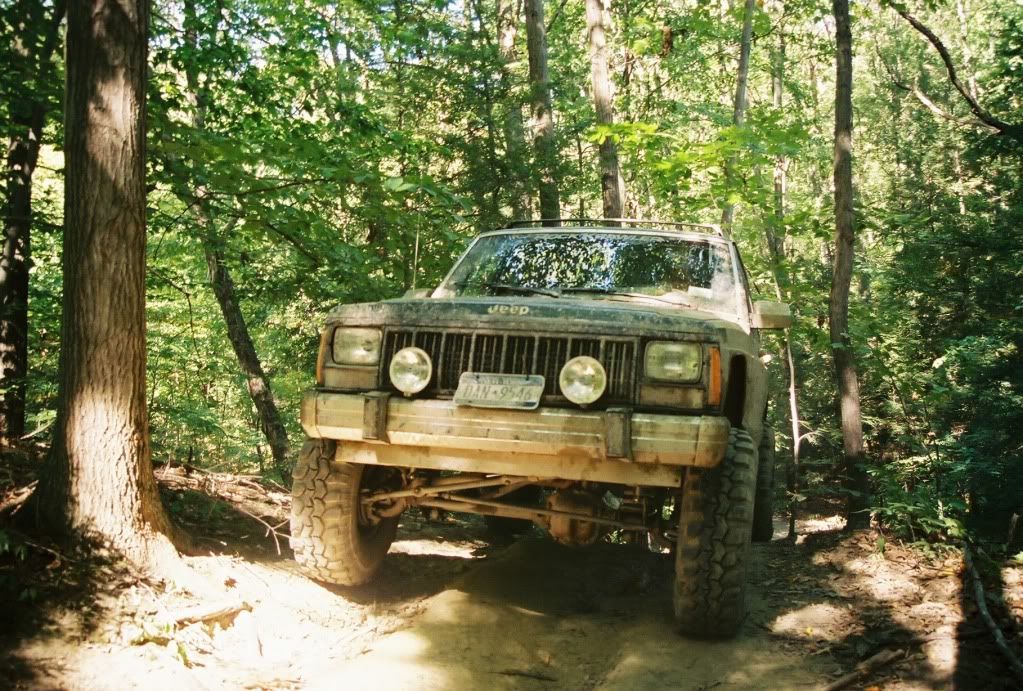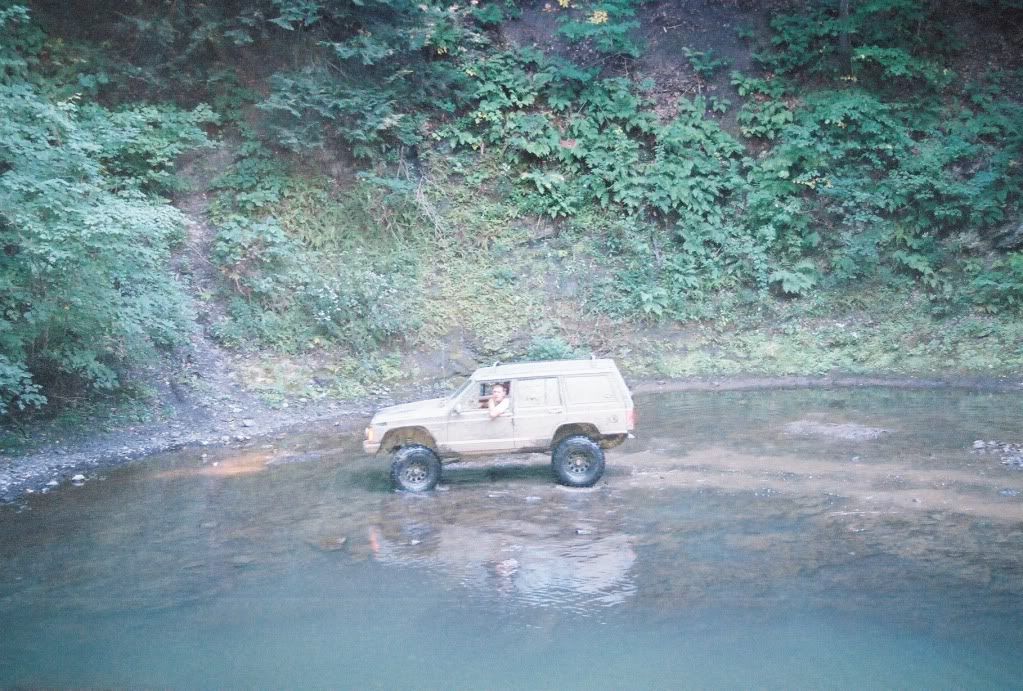 New TJ