Paid the Jeep off and bought a tow rig, now it's time for the jeep to get CRAZY!
Tow rig is a 2010 5.7l Tundra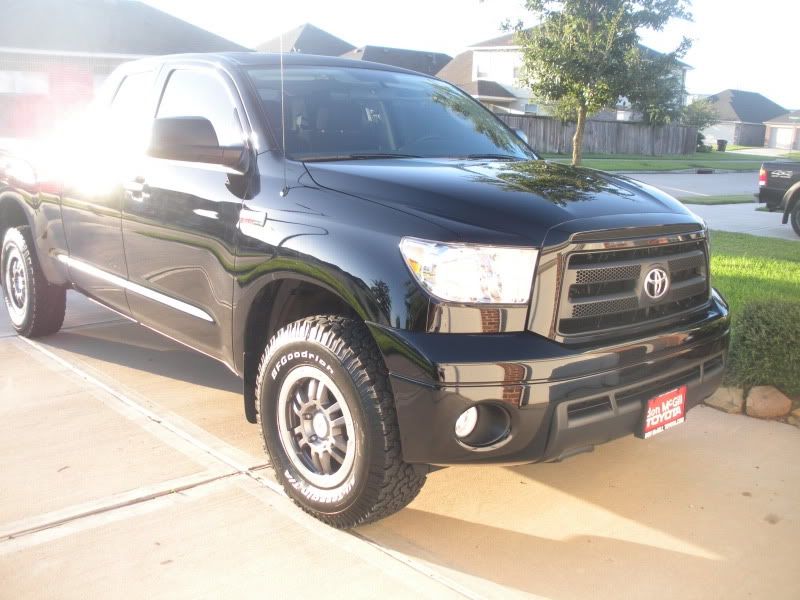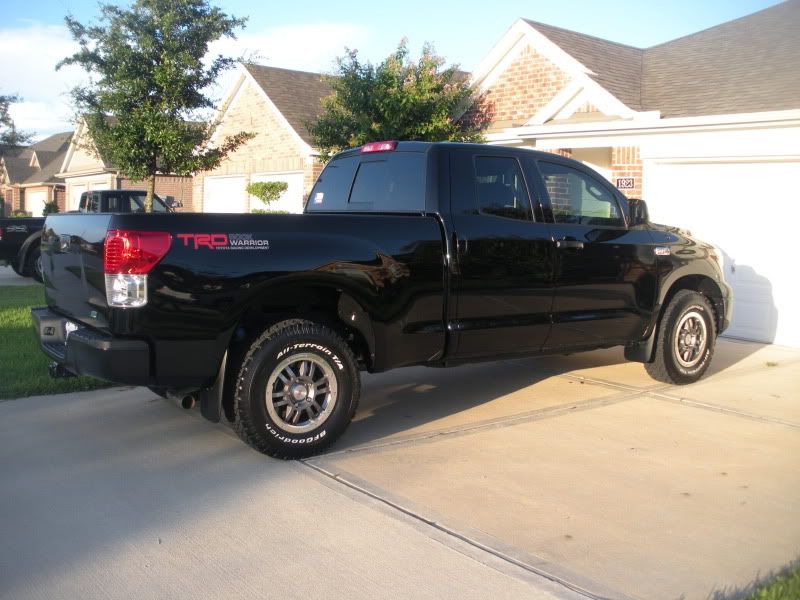 All that brings me up to my current Jeep build
3/4 ton HD D44 front (out of a mid 70's F250)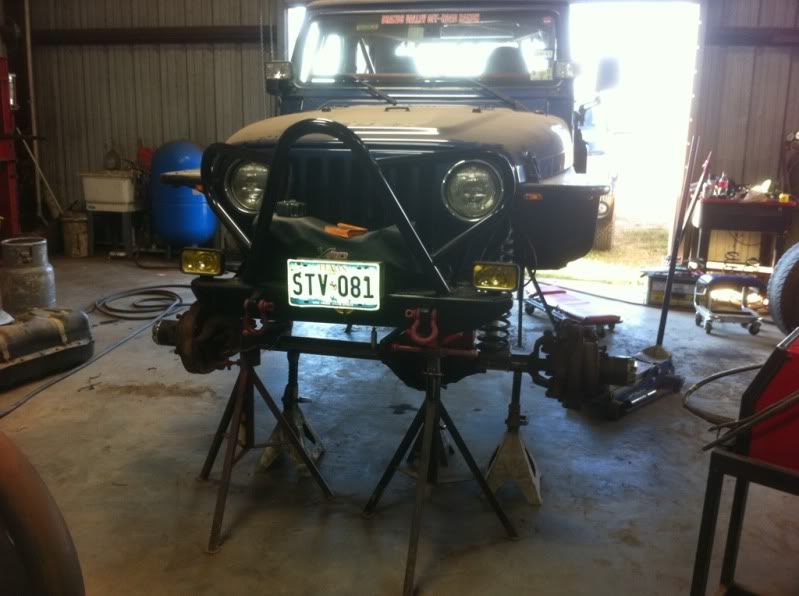 1 ton Sterling 10.25 rear (out of a late 80's F250 set up for towing). In 2nd pic you can see triangulated the rear uppers to get rid of track bar and BTF rear diff cover and truss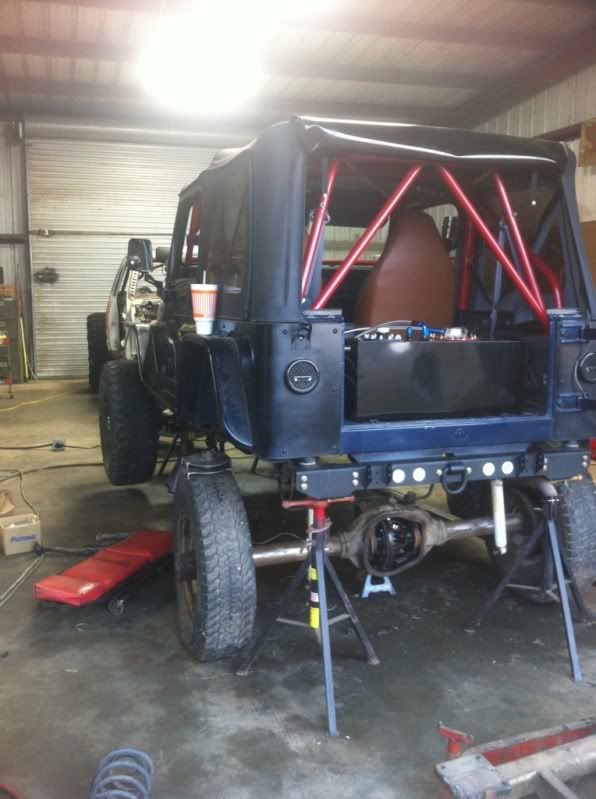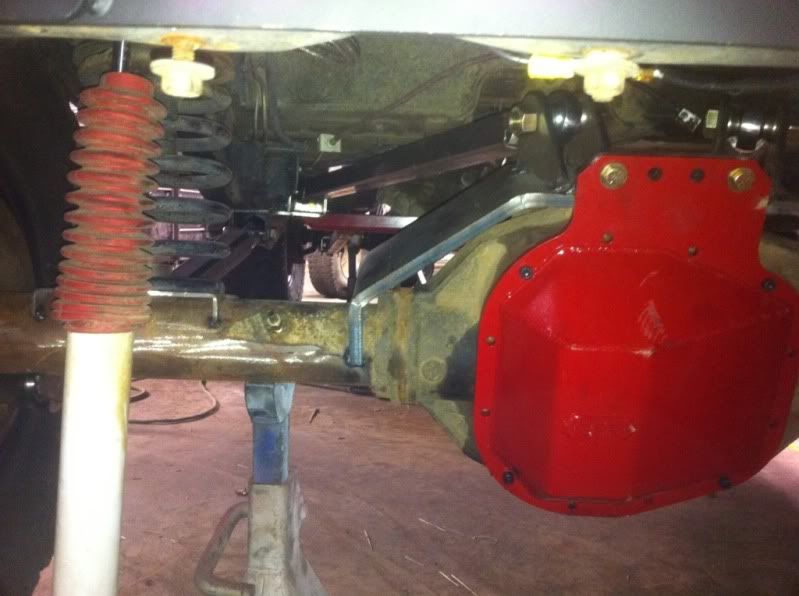 Rokmen belly up TC Skid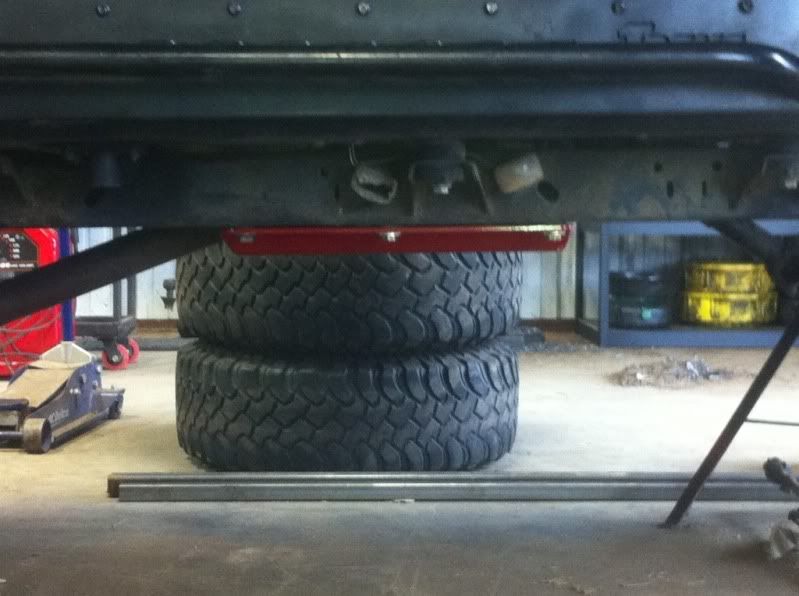 Got rid of the stock fuel tank and put in an RCI 15 gallon fuel cell.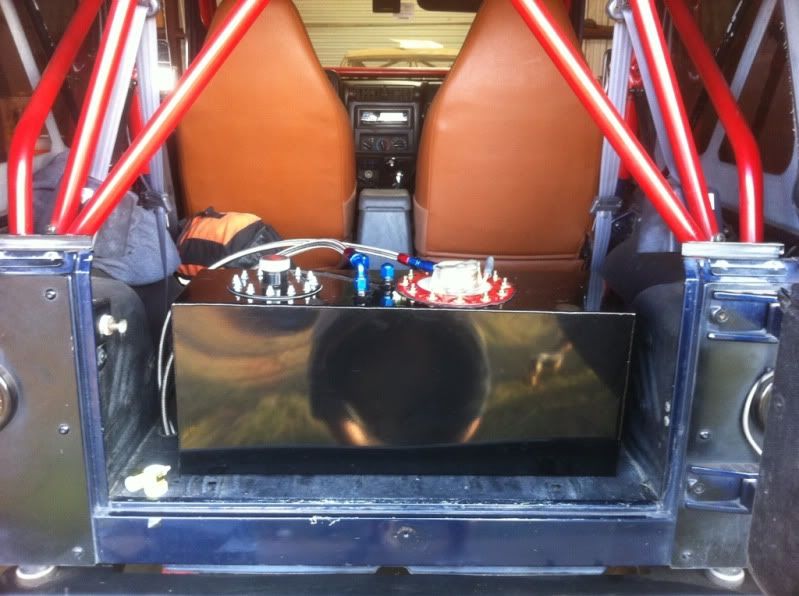 Stretched the axles to about a 99.5" wheel base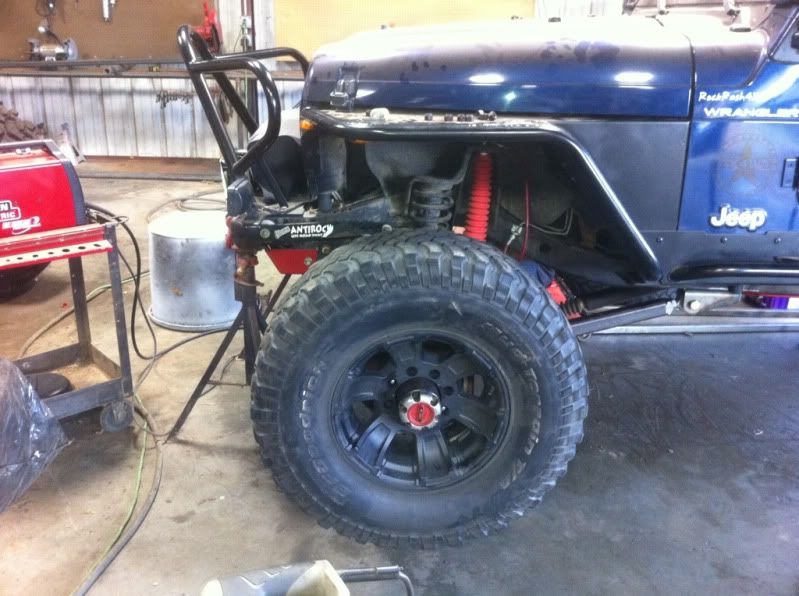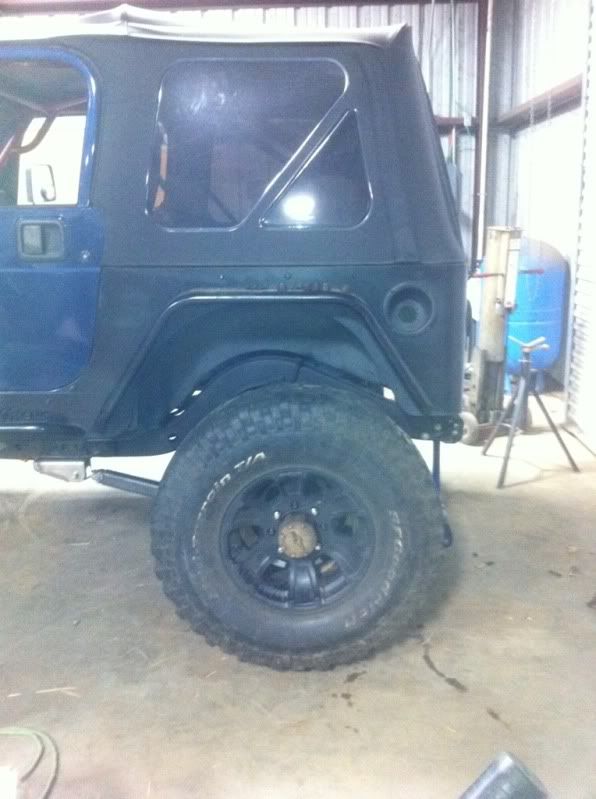 And here is where it currently sits. Rear is 100% tacked in and ready for final welding. We've put a custom longarm kit with 2"x2"x1/4 wall lowers with 1.25" heims and 1.5"x1.5"x1/8 wall uppers. Went for max strech while still using stock spring mounts and shocks. Still need to work on front uppers and steering.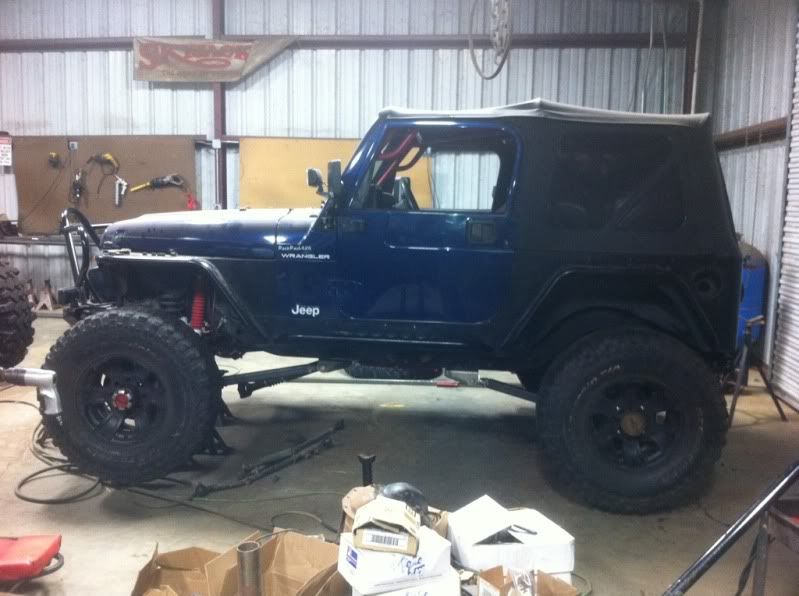 Gearing is going to be 5.38 with detroit in the rear and open front. Also going with 37x12.50x17 irok radials.