I got rid of my KM2s because they were bald.
Anyway, had some time today to work on the Heep so I decided to pull up my carpet and start preping for some bedliner. Ive never had it up before so I was curious to see what I could find. And sure enough...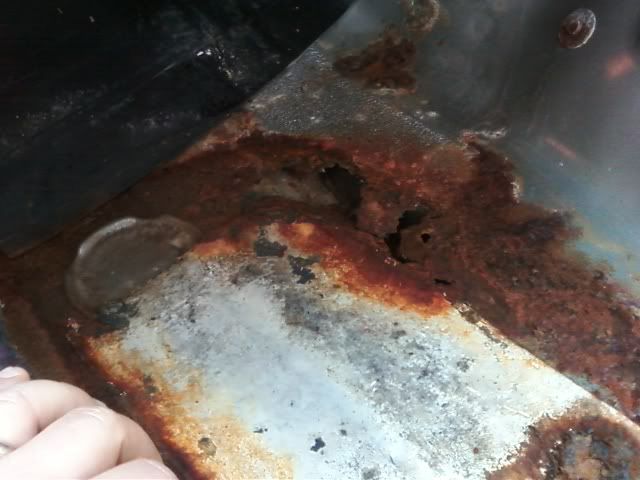 The passenger side and rear look pretty good.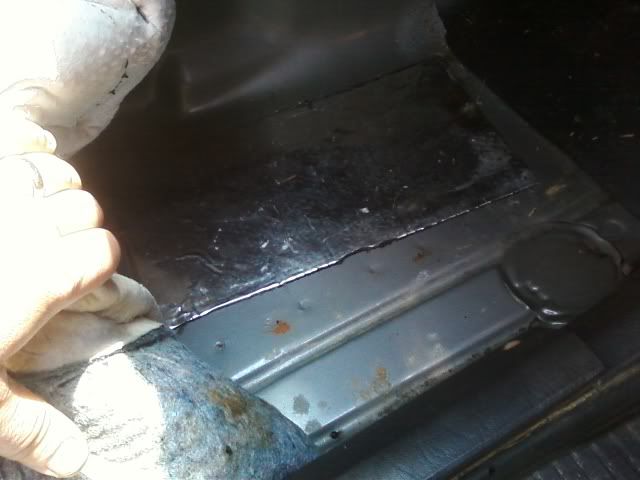 So I ordered a new floor panel and gave my buddy a call. Hes a MUCH better welder than me. It would look like a retarded monkey welded it if I did it.
So I guess that will be next weekends project