Went for a little trail ride today. I was by myself so I stuck to the easy trails, but it was a beautiful day and nice to get out. I met a few "friends along the way though
Few pics of the heep...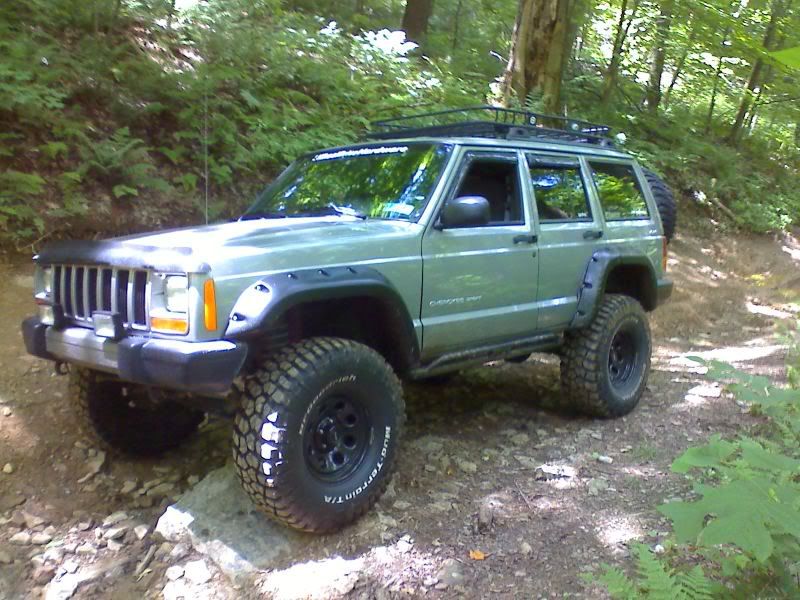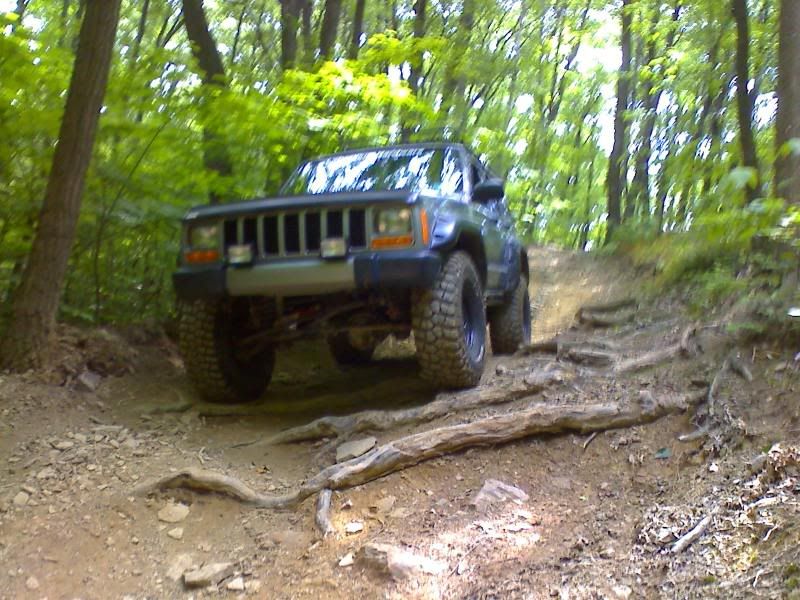 Nothing too hard till I got to some mud pits that I USUALLY have no problem with, but I was by myself and decided not to press my luck so I turned around. On my may back out I ran into this guy!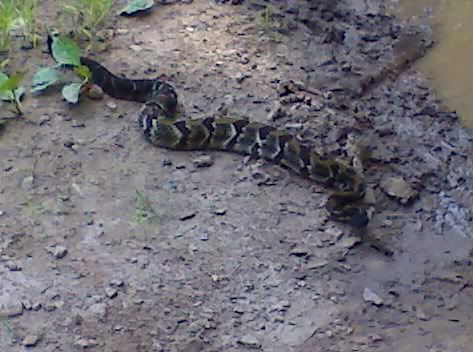 Pretty good size timber rattler. They can grow to 6-8ft. he was about 4-5 ft. And yes theyre poisonous... I kept my distance!
Went a couple of miles down the trail and ran into his cousin...
This guy didnt like me whatsoever. He rattled his way onto the weeds. Saw another one too, but he was too quick. I couldnt get a pic.